10. 1955: Living the luxurious life, Lucille is seen here taking breakfast in bed at her NY home.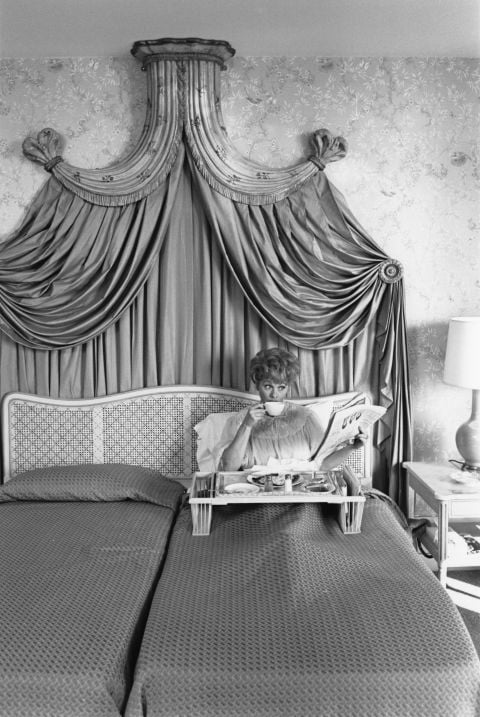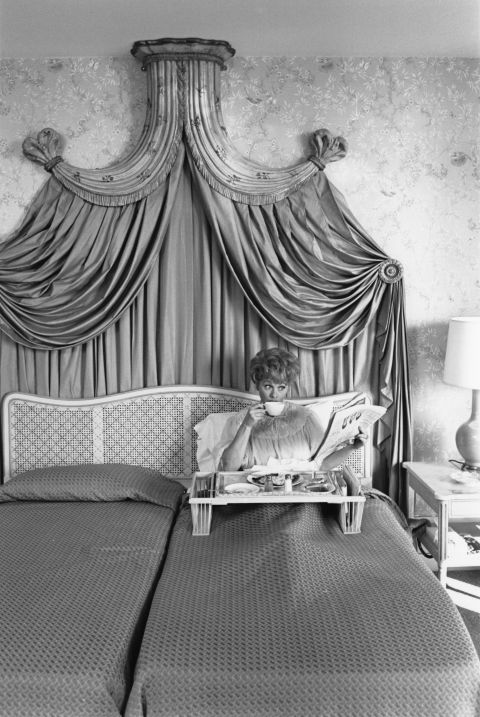 11. 1956: A behind-the-scene snapshot taken on one of I Love Lucy episodes. Lucille posing with George Reeves as Superman.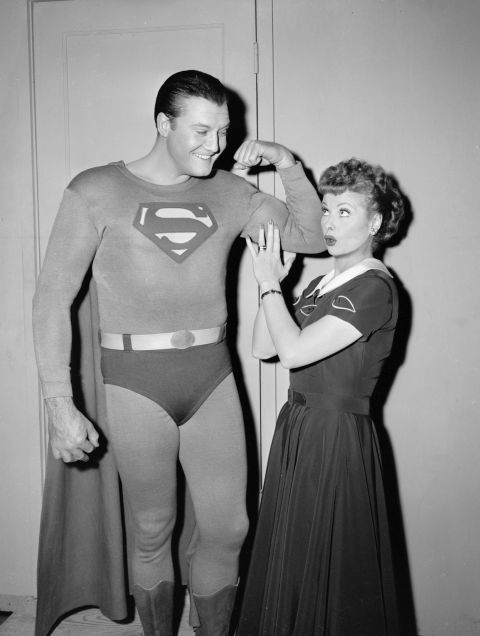 12. 1957: A cute candid picture with her son Desi, Jr.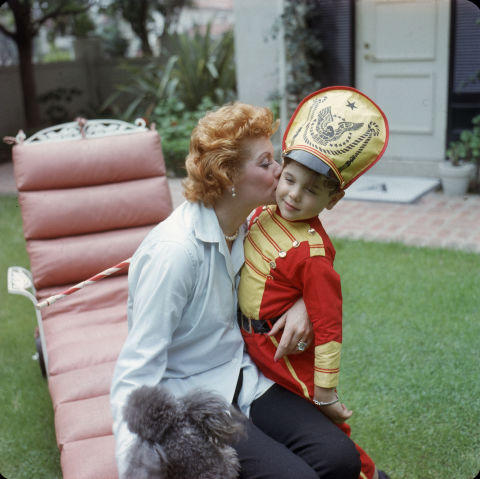 13. 1958: Desi and Lucille outside their production house Desilu.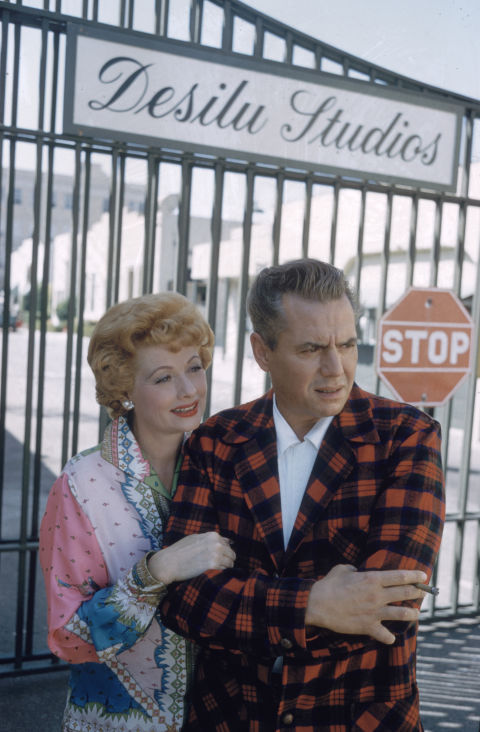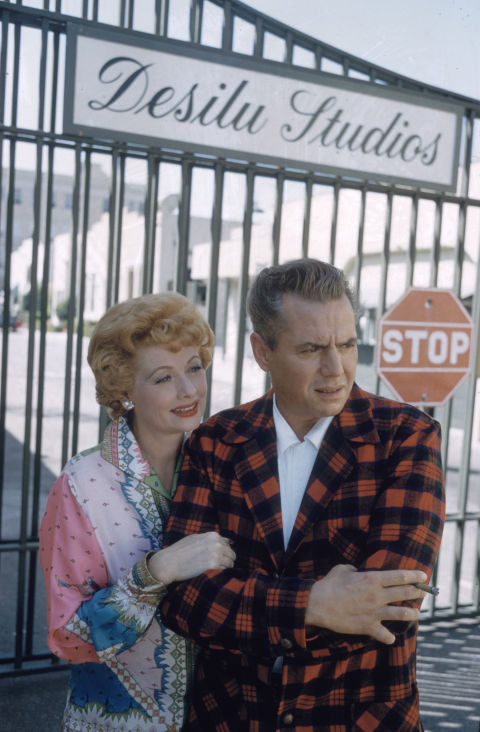 14. 1965: Lucille posing by a tree with her kids Lucie, 14 and Desi, Jr. 12.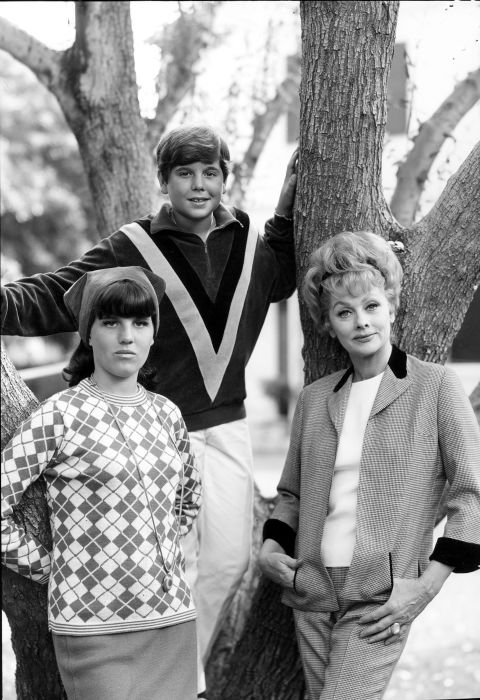 15. 1973:A candid image showing Lucille laughing by the side of her husband, Gary Morton and singer Sammy Davis Jr. at a Friars Club benefit.
16. 1974: Wearing a stylish red gown and heavy jewelry, Lucille gears up for Mame.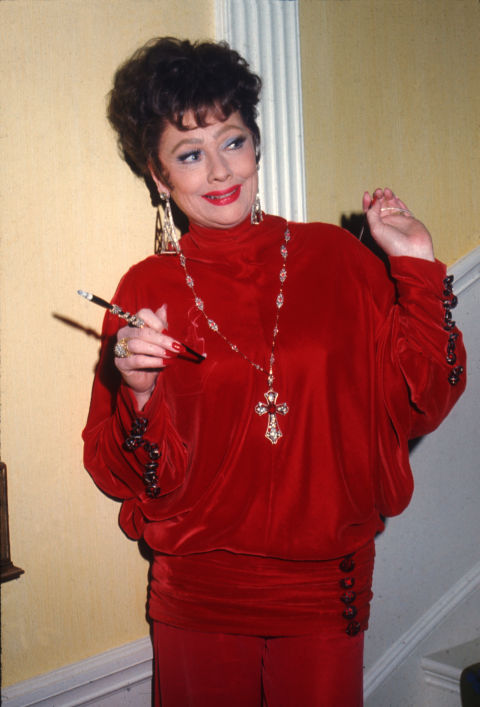 17. 1978: Lucille being her cheerful self in a game of backgammon.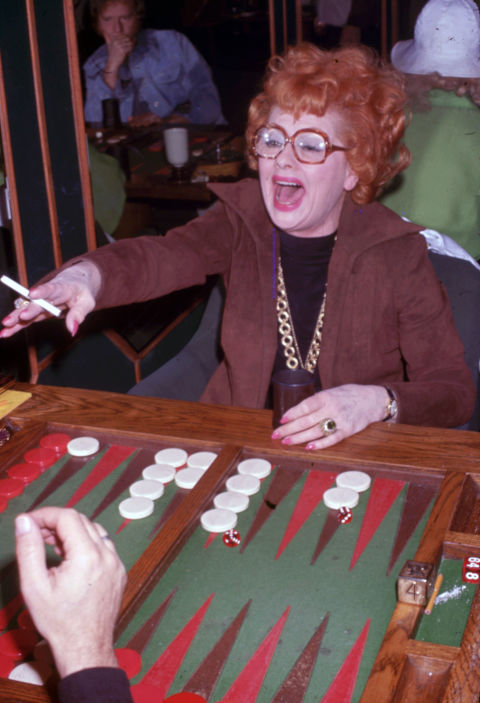 18. 1980: Laughing away with husband, Gary Morton .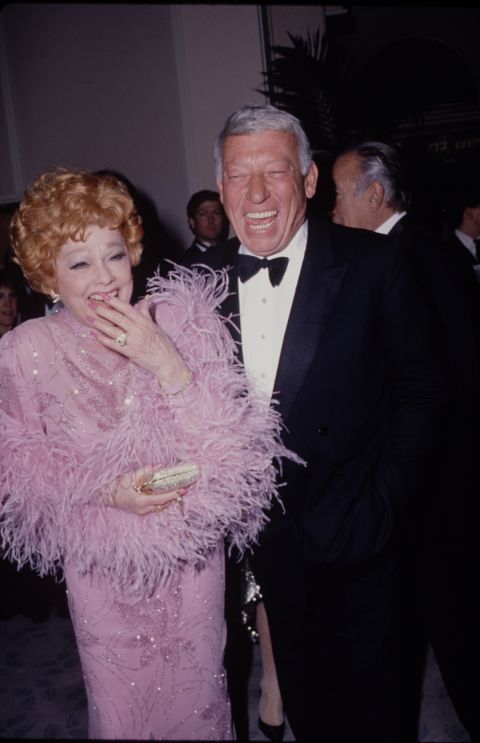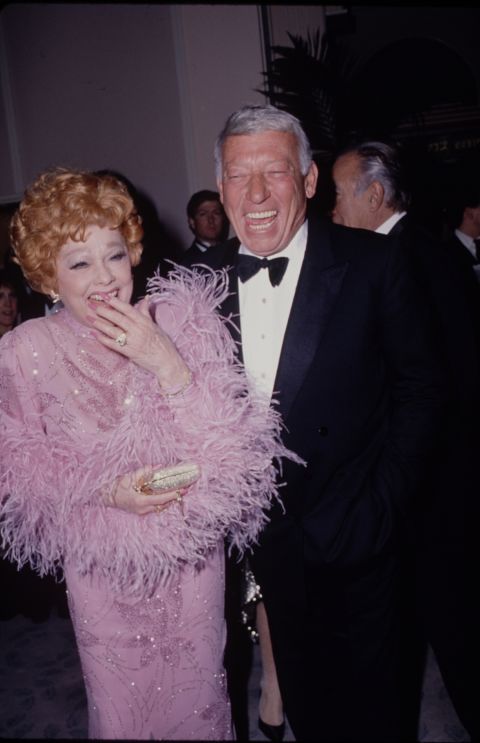 19. 1987: A nostalgic picture of Lucille and comedienne Betty White.
Does this bring back the ol' I love Lucy days? Share this story on Facebook with your friends.
Credits: countryliving.com
Enjoy our video about some UPS and DOWNS in the incredible life of Lucille Ball!
For more of these throwback videos, check out our YouTube Channel!