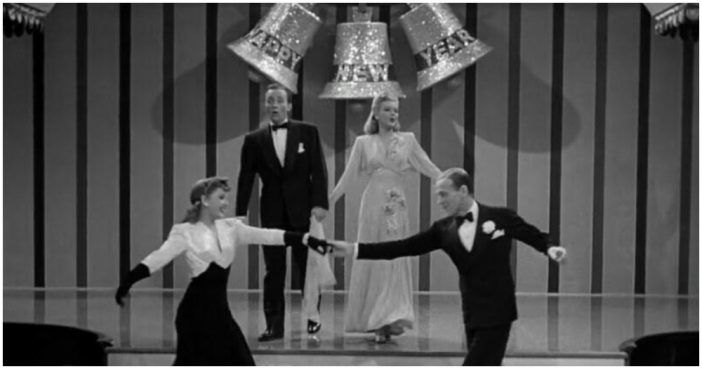 Rest and recover while watching one of these films set on New Year's Eve.
Following all the fun festivities on December 31, there's nothing better than relaxing and enjoying a great film on January 1. Here are some of our favorite New Years-themed movies to watch while you rest and recover.
1. After the Thin Man (1936)
Iconic on-screen couple William Powell and Myrna Loy join forces for the sixth time in this murder-mystery set on New Year's Eve.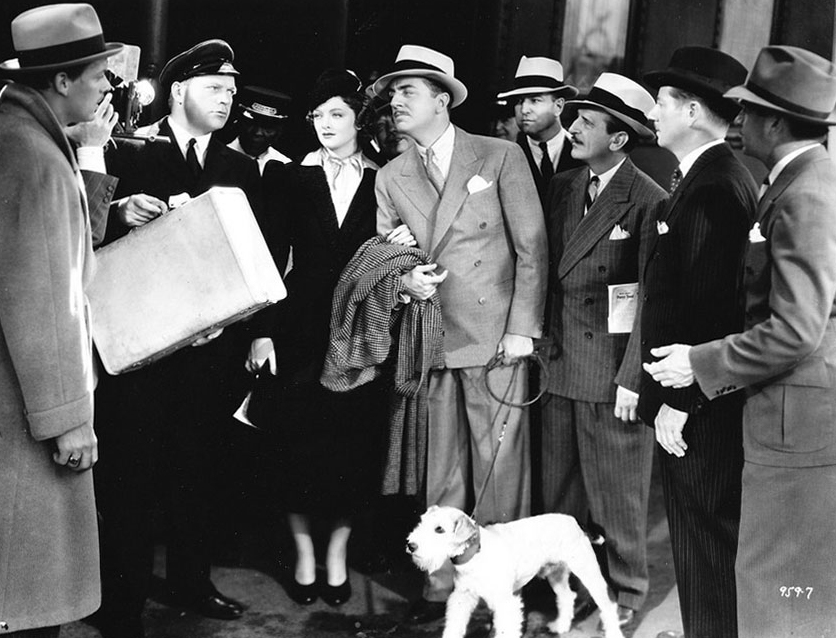 2. Holiday Inn (1942)
Each and every holiday is honored in this classic musical starring Bing Crosby, Fred Astaire, Virginia Dale, and Marjorie Reynolds.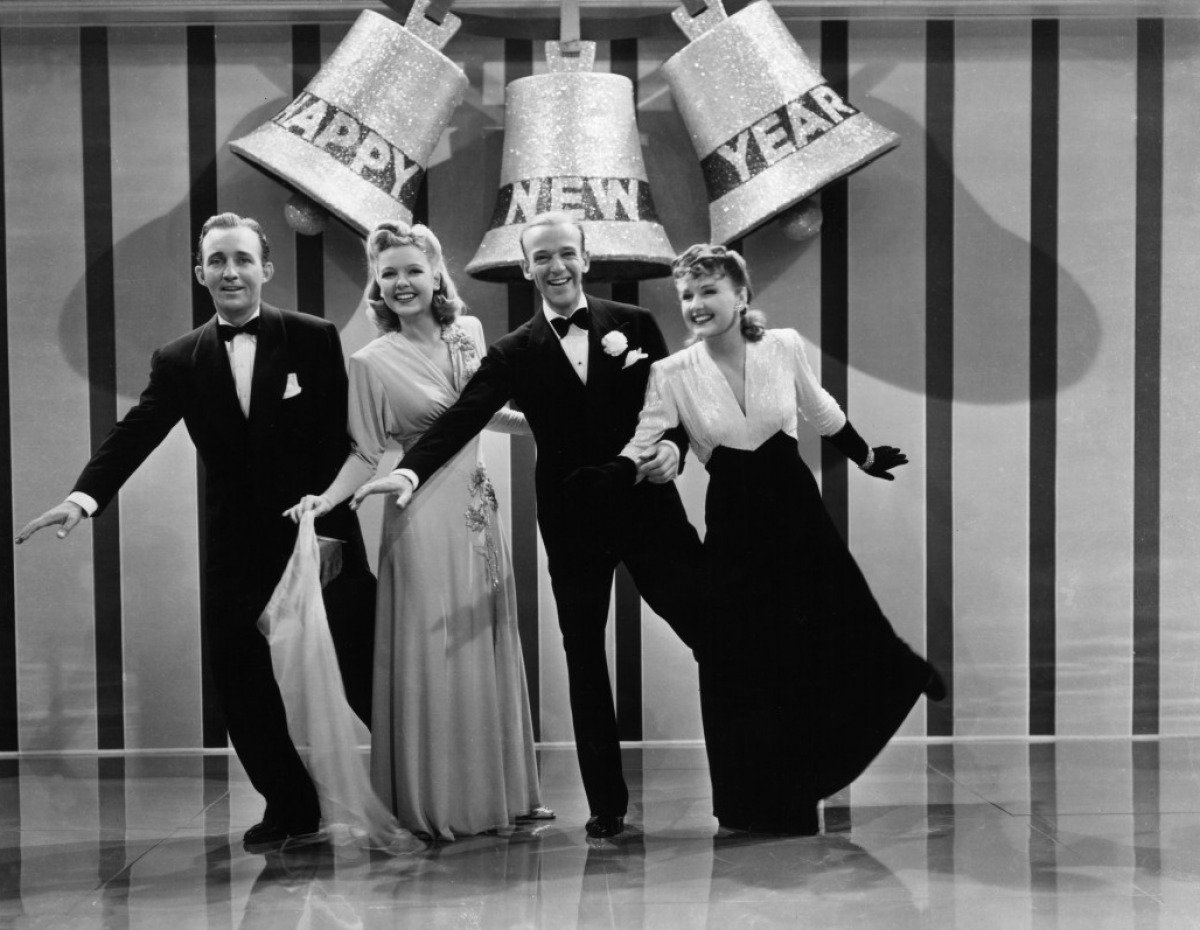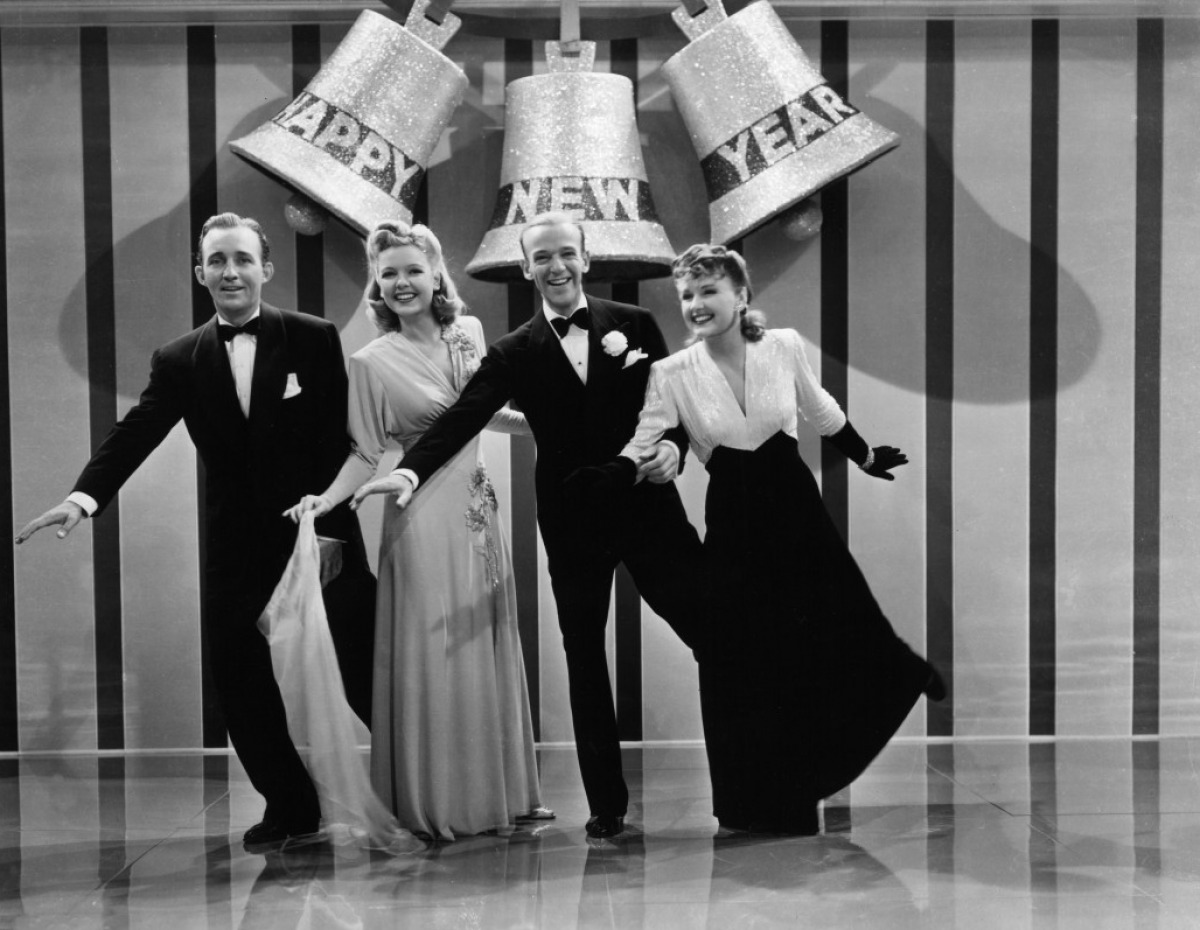 3. Sunset Boulevard (1950)
So this isn't exactly a happy New Year's movie—but the film noir sure is iconic.
4. Bundle of Joy (1956)
Debbie Reynolds and Eddie Fisher were married in real life when they co-starred in this romantic musical complete with a New Year's Eve date.
5. An Affair to Remember (1957)
You can thank Deborah Kerr and Cary Grant for shaping your (possibly unrealistic) perception of the perfect New Year's kiss. For an epic movie marathon, throw in Sleepless in Seattle next.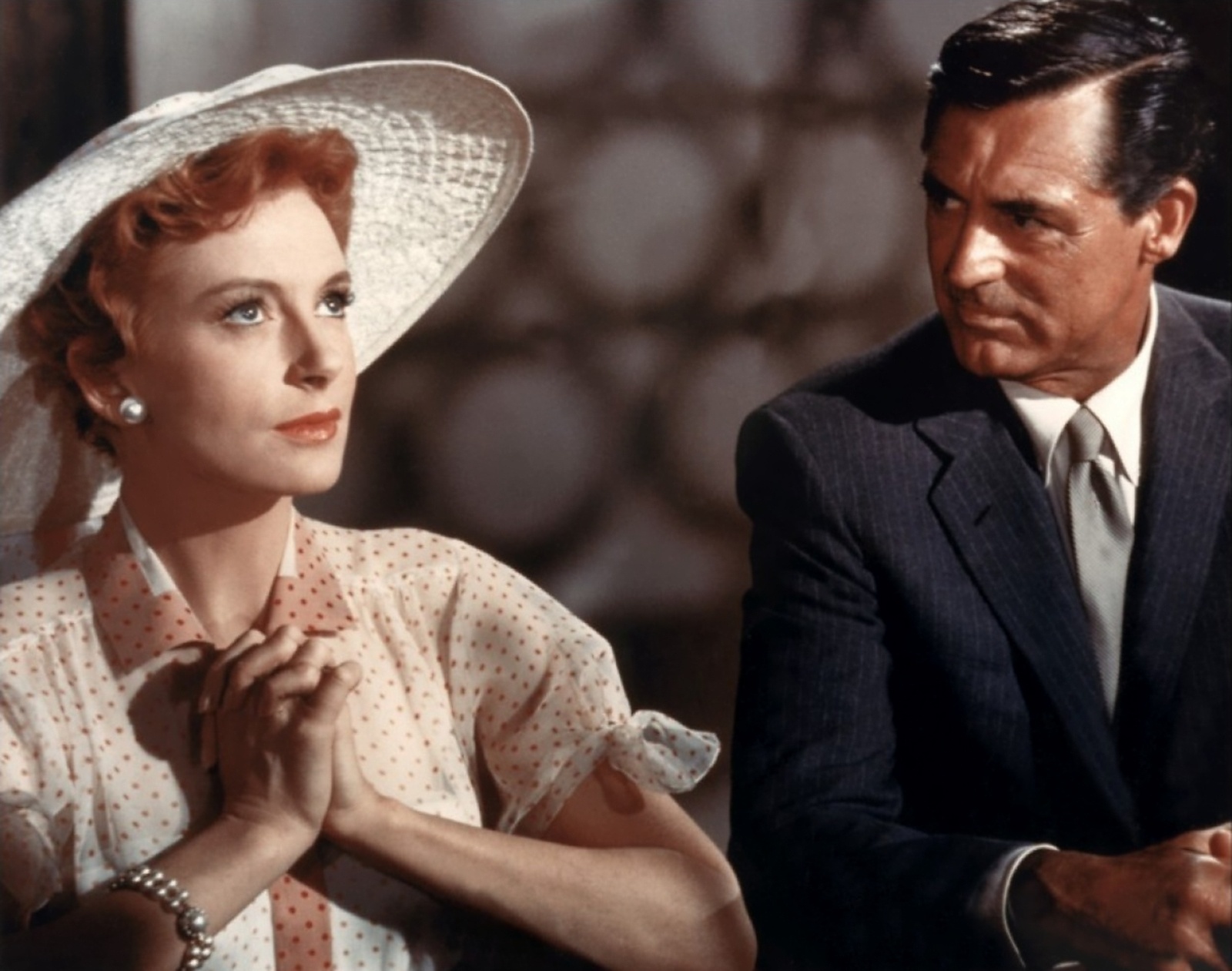 6. The Apartment (1960)
In the final New Year's Eve scene of the 1960 Best Picture winner, Jack Lemon and Shirley MacLaine give us the famous line "Shut up and deal."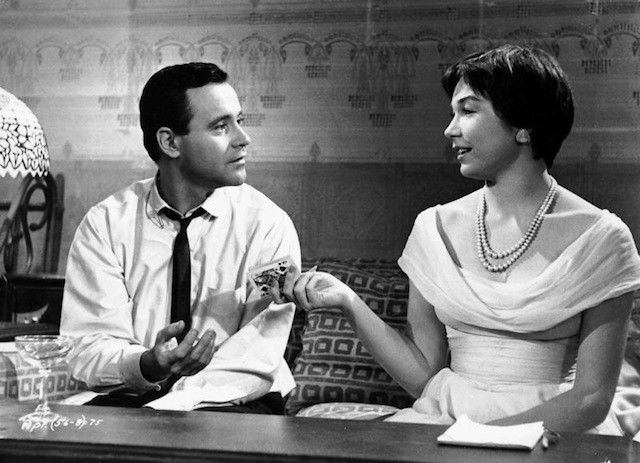 7. Ocean's Eleven (1960)
No, not the modern star-studded spin starring George Clooney and company. We mean the original heist with Frank Sinatra and Peter Lawford, which takes place on New Year's Eve.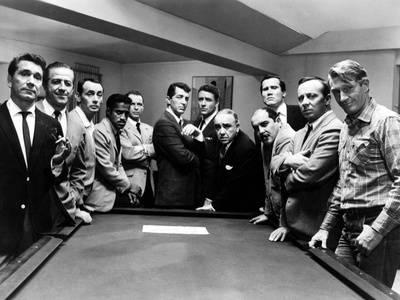 8. The Poseidon Adventure (1972)
A shipwreck on New Year's Eve sends passengers into survival mode. Make a day of it with the 1979 sequel, Beyond the Poseidon Adventure, as well as the 2006 remake, Poseidon.