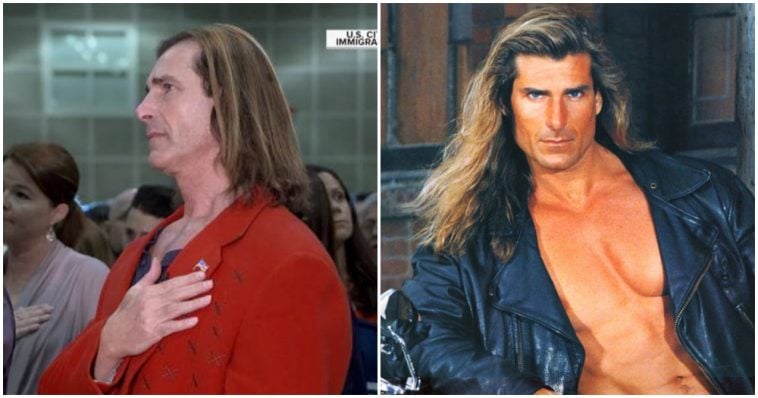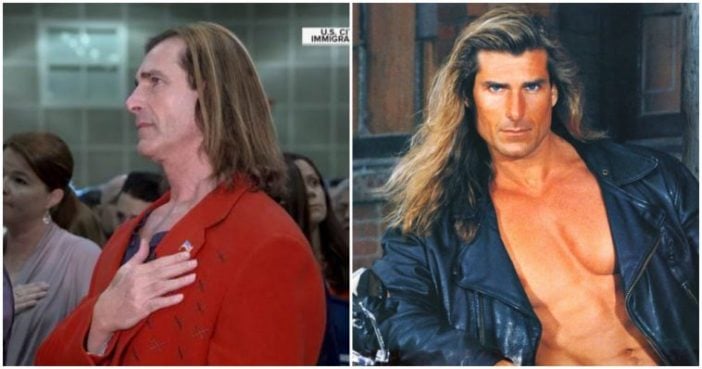 22. Typecast As Himself
Fortunately for Fabio, he had enough humility to make it through his film and television career. After he retired from modeling and gave putting his name on novels a rest, Fabio started focusing on a career in Hollywood. In almost all of his onscreen credits, Fabio has had no need for classical acting skills because he is playing himself. He had a multiple-episode guest arc on The Bold and the Beautiful as Fabio. He did appear as a cult leader in 2001's Bubble Boy.
21. Believe It
He might not be earning any Oscars for playing parodies of himself over and over, but Fabio did find a nice niche on the small screen as a spokesperson. Fabio became a huge hit in ad campaigns for I Can't Believe It's Not Butter. He has worked with the company as a spokesperson since 1994. One of his most memorable commercials involved Fabio breaking free from a butter sculpture of himself. After a bit of a break, he returned to the brand in 2016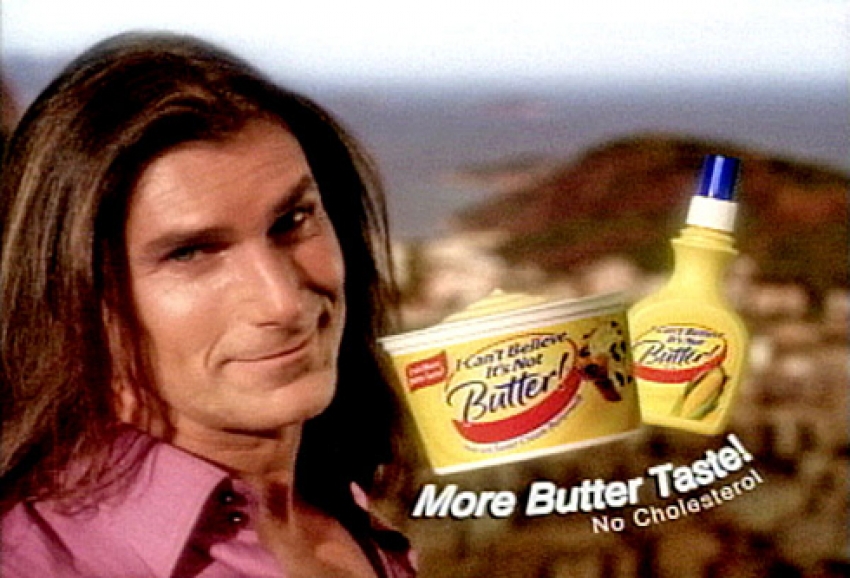 20. Anti-Social
When you are Fabio, you do not need the love (or likes) of anonymous avatars on the internet. Fabio does not use social media to promote himself.  He said, " I really don't care [about Instagram] because I have a life. I don't want people to know what I'm doing or where I'm at. I understand that [models] are using to make a business and a life for themselves, but I've already made so many businesses." He prefers to connect with people the old-fashioned way.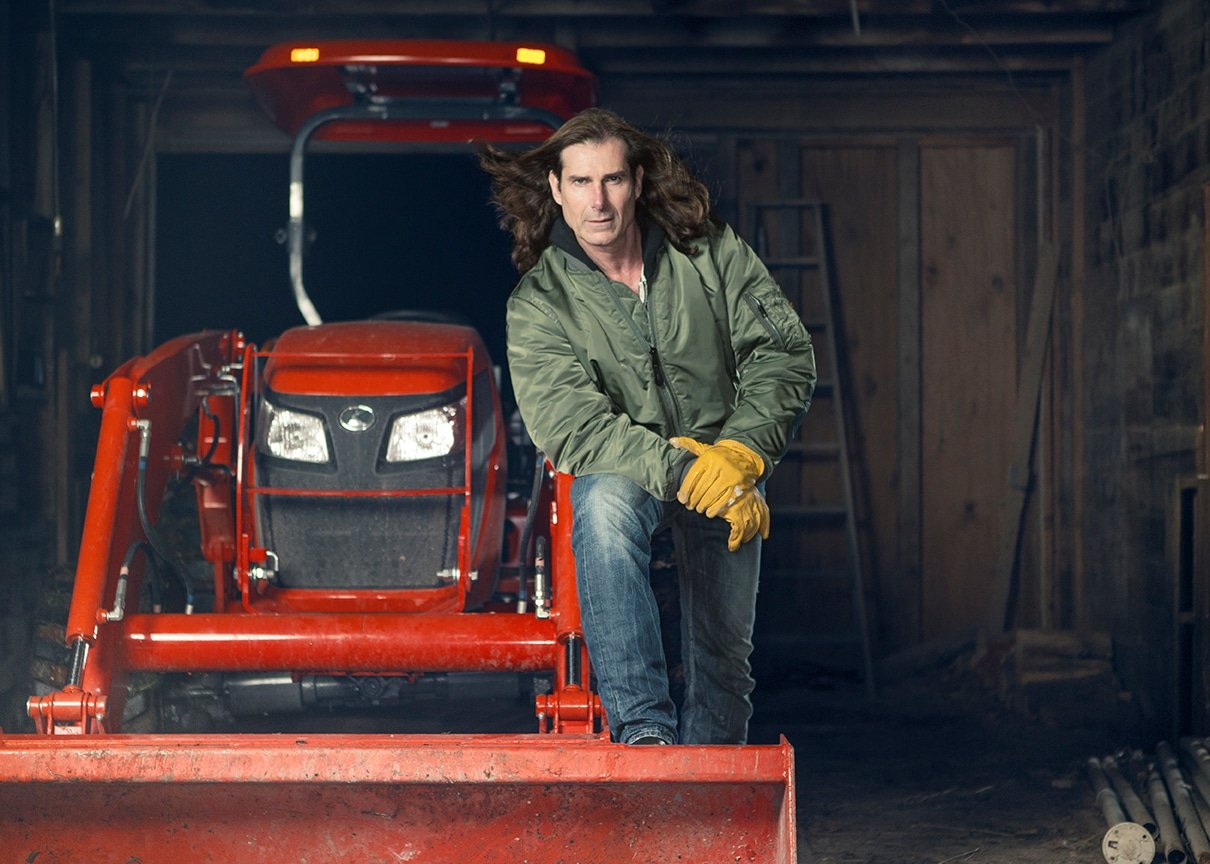 19. Don't Worry, Be Happy
Models get a reputation for being shallow, but not Fabio. He is actually quite introspective. Fabio understands where true happiness comes from. He said, "'Oh, I'm only going to be happy when I find a special person who is going to make me happy.' No. In life, you have to be happy with yourself first, number one. When you're happy with yourself, you have to find another person who is happy with herself so you can share your happiness." Amen, Fabio.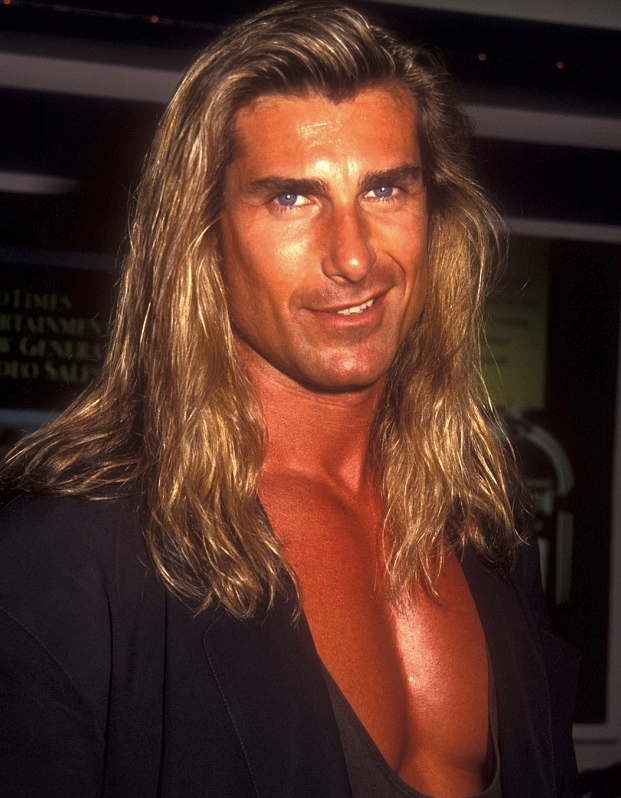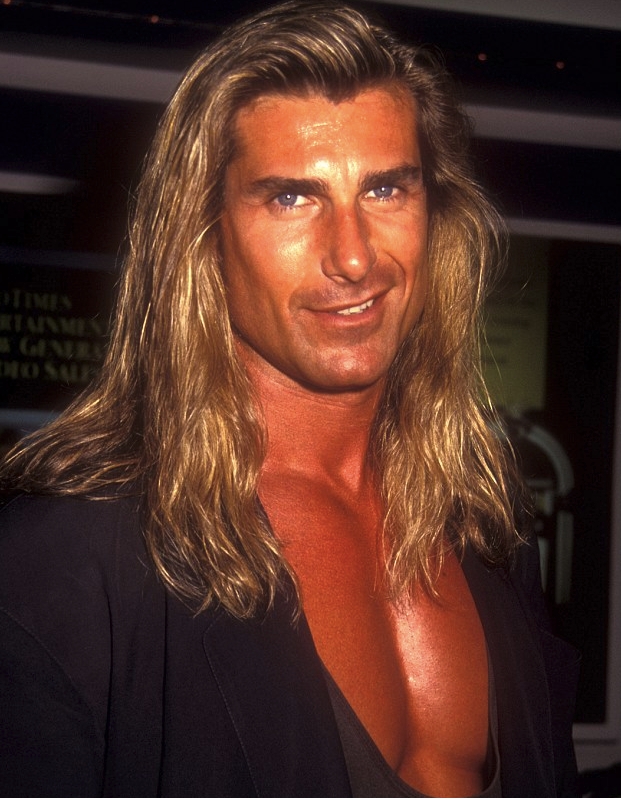 18. Keep Those Sweets Away
Cutting sugar from his diet was an easy task for Fabio Lanzoni. Since a young age, he never really liked sweet things. When he was seven months old, his mom tried to give him something sweet, and he spat it out. His worst nightmare as a child: birthday parties. " Mothers would insist (I eat cake), and I would say no, and they thought I was being polite, and I was like, 'I'm not polite, what part of "no" don't you understand?'"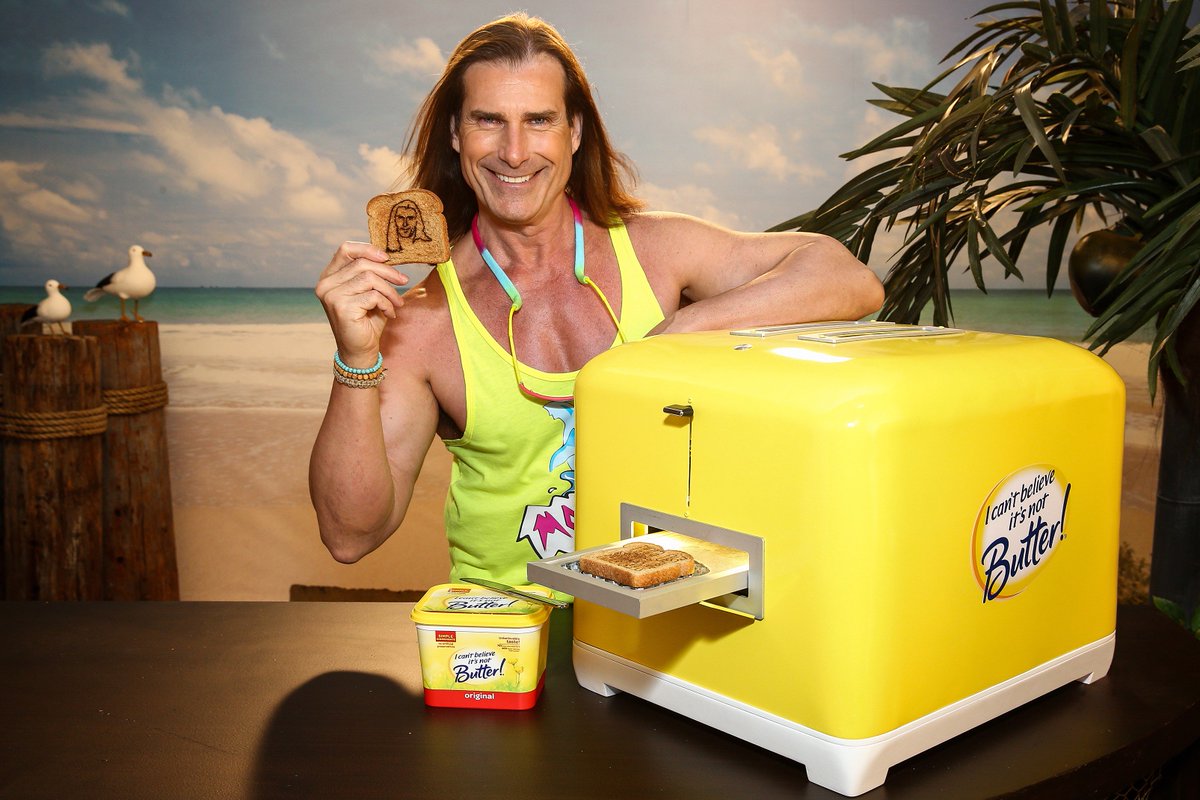 17. Losing A Loved One
In 2013, Fabio went through one of the most difficult ordeals of his life. His sister Christina lost a long battle with ovarian cancer at age 48. In addition to the heartbreak, Fabio battled critics throughout his sister's treatment. Christina was treated at the controversial Burzynski Clinic which uses an unproven treatment not approved by the FDA. Fabio claims the treatment got his sister from a bed to a treadmill in weeks even if it could not save her life.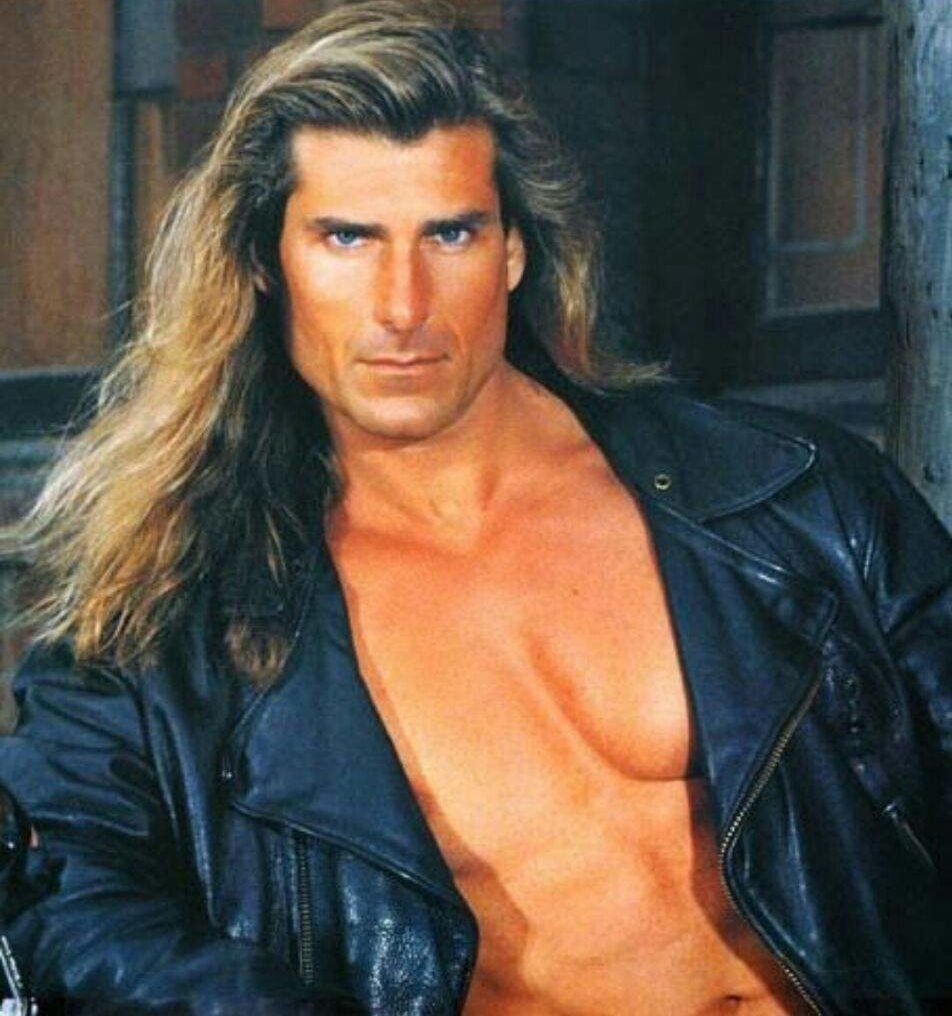 16. Mr. Big Bucks
As the biggest male model across two decades with one of the most recognizable mononyms on earth, Fabio did quite well for himself financially. He helped expand the modeling industry into an incredibly lucrative career. When paired with his acting career, Fabio pulled in quite a chunk of change. Currently, his net worth sits at $15 million. For a man inching towards retirement age, Fabio will not have to worry about life beyond modeling and acting. Perhaps he will find someone to share his fortune with.
15. To Cut Or Not To Cut
It is impossible to look at Fabio Lanzoni and ignore his luscious locks. Fabio has treated his fans with his ever-growing locks since he burst onto the scene in his Gap ads. He appeared with shorter hair in those ads but has let his mane continue its impressive growth into his middle age. With women of all ages swooning over it him and his hair, it's no wonder he has maintained the same look for decades.
14. Partner In Crime
Fabio might be the king of the romance novel, but he could not do it all by himself. His book covers generally needed a female companion to depict the intense love of its characters. Lianna Loggins was his most frequent partner on the covers. She appeared with him on hundreds of covers playing the perfect foil to his stallion-esque persona. Beginning in the early aughts, Loggins became an actress, appearing in Witches of East End and Lord of the Vampires.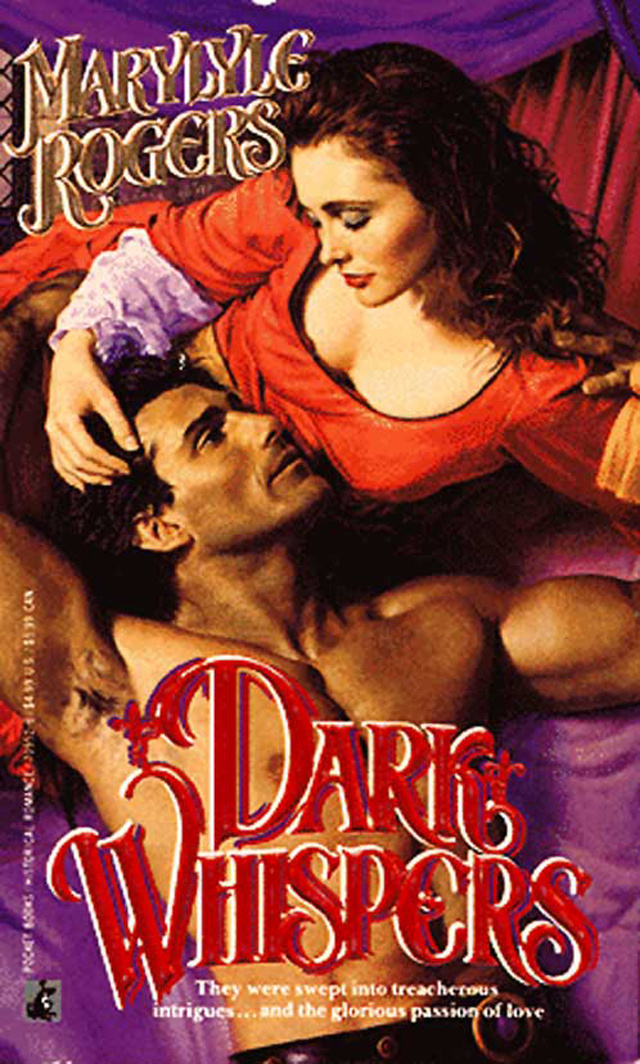 13. A Super Sensation
Fabio is decades removed from his celebrity peak, but his name still carries plenty of weight. In 2006, Fabio became a huge hit thanks to a Super Bowl commercial. He joined forces with Nationwide Insurance for one of the most memorable ads of the entire game. Following the game, the ad became the most downloaded video from Super Bowl XL. In it, a woman fawns over Fabio, playing himself and a gondola driver, before she realizes a driver is an old man.
12. Geek Squad
With all the time Fabio spent as a model he probably did not have much time for leisure. That did not stop him from buying and personally setting up one of the largest home entertainment systems in the world. In a 2006 interview, Fabio detailed his entertainment system to Gizmodo. One of the prize pieces of the system is a 15-foot-by-7-foot projector screen. He assembled it by himself, even though another Gizmodo reporter felt his tech savviness is overblown.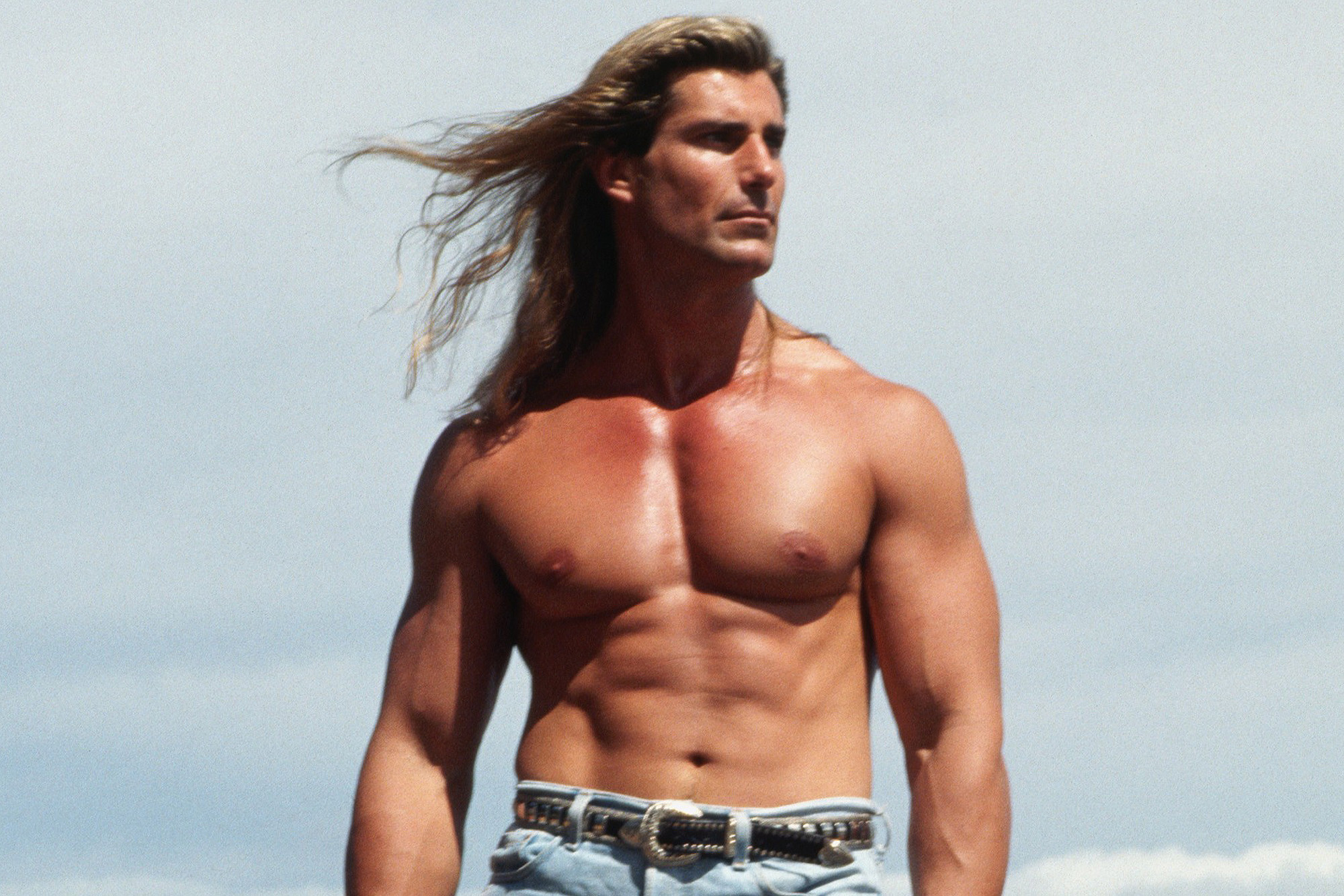 11. The First Kiss Of Stardom
Fabio was not always the romance novel cover guy. He had already been modeling in the United States for a decade before he landed his first cover. His big break would come in 1987. The Elaine Duillo-illustrated cover for Hearts Aflame by Johanna Lindsey became a huge hit thanks to the inclusion of Fabio. The book rose to number three on the New York Times Best Sellers list. Hearts Aflame has been translated into six other languages.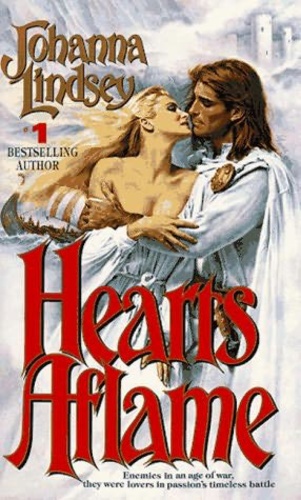 10. Tough On Crime
With a body like his, Fabio has a lifetime ticket to the gun show. He is also an advocate for the second amendment in America. Fabio made controversial statements on Fox News during an interview with Tucker Carleson. He said, "Look what happened to Nazi Germany – they took away all the guns from people, and you see what happened." Fabio continued, "Don't you ever give up your guns. If people lose that right, forget about it. Politicians — they will take everything away from you."