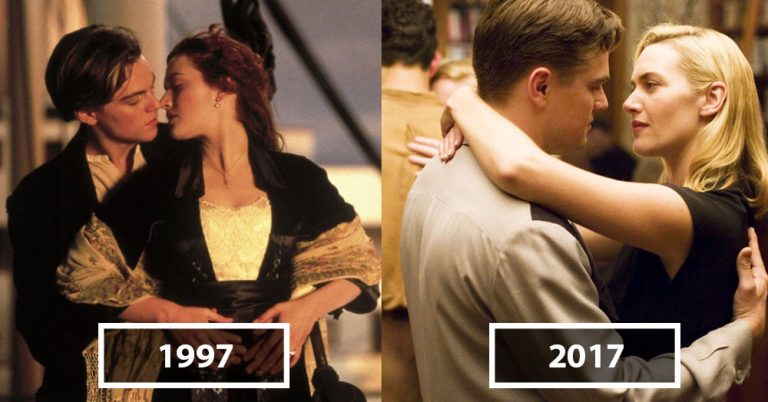 BILLY ZANE (CAL HOCKLEY)
He played Rose's rich but unlikable fiancé in Titanic, but in real life, Zane isn't quite so evil. Since the movie's release, he's been acting consistently, churning out multiple projects a year, like a film The Believer (with Ryan Gosling) and on TV in Charmed and Community. He also took to the stage for a stint on Broadway in Chicago. Oh, and he played himself in Zoolander 2.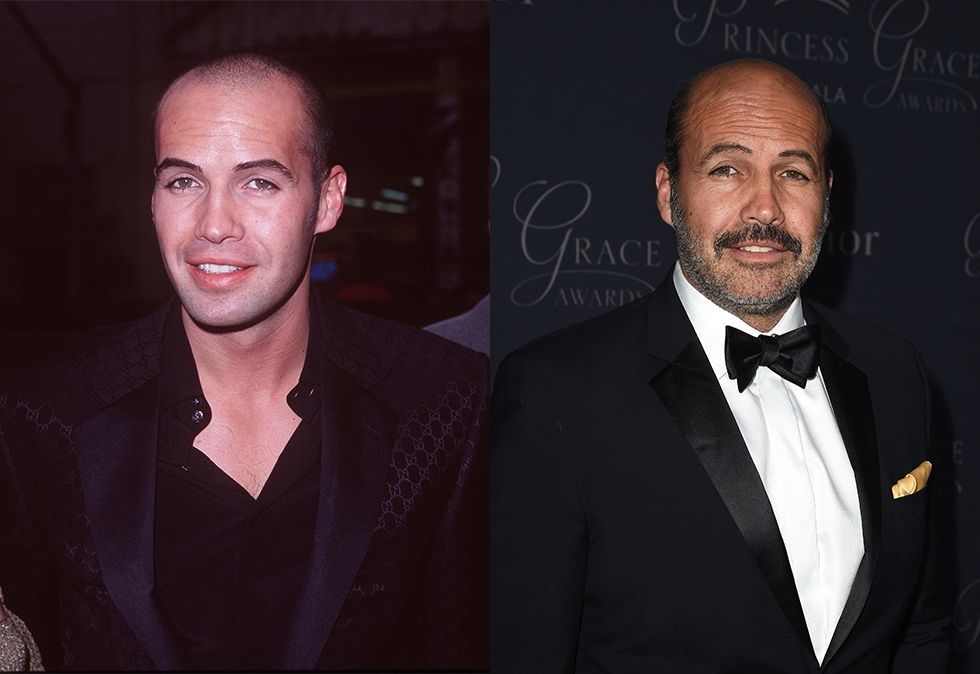 BILL PAXTON (BROCK LOVETT)
In the '90s Bill Paxton was big in film, but after Titanic, he took that success to the small screen! He spent several years on the HBO show Big Love, which he earned 3 Golden Globes on. In 2012 he was a leader in the History Channel show Hatfields & McCoys, after that he portrayed one of the major villains on Agents of S.H.I.E.L.D. Most recently he was in the Tom Cruise film Edge of Tomorrow and the TV mini-series Texas Rising. On February 25, 2017, Paxton died at the age of 61 from complications following heart surgery.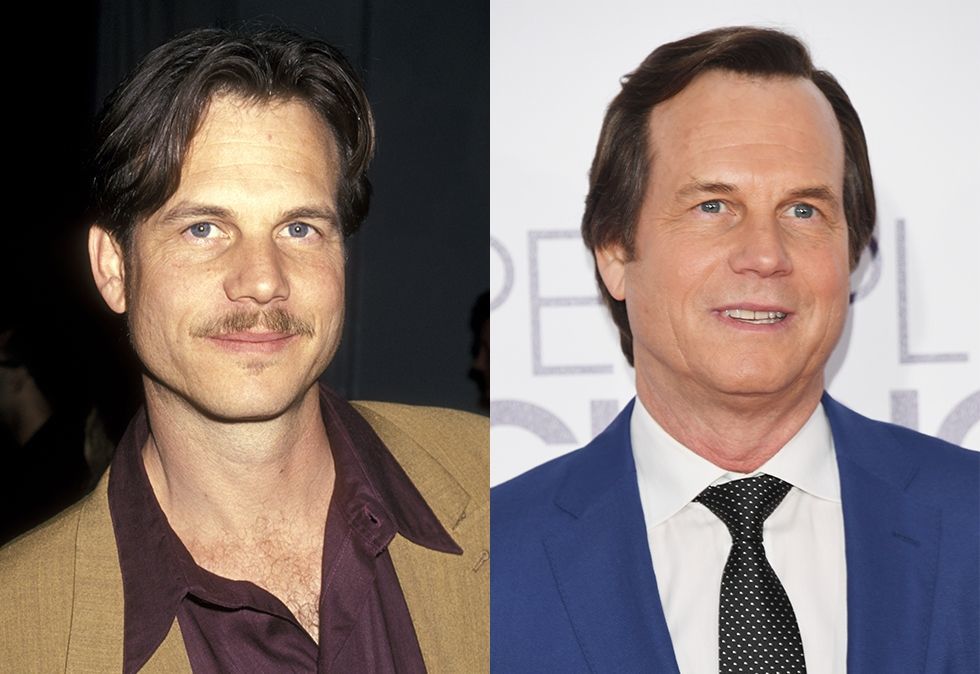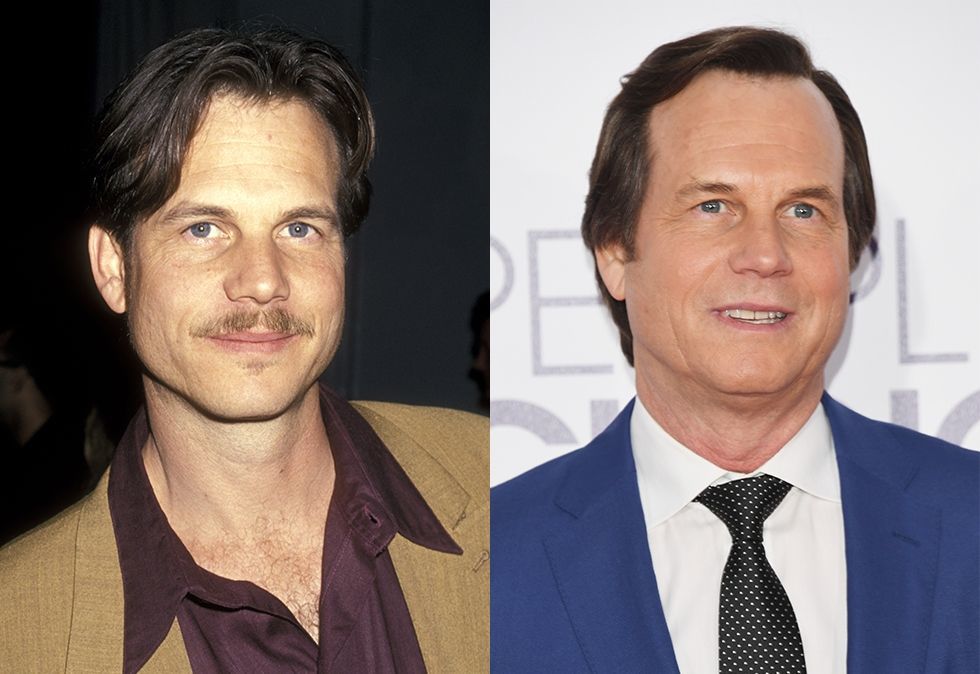 BERNARD HILL (CAPTAIN EDWARD JAMES SMITH)
Bernard Hill is one of few people who got along with director James Cameron while working on Titanic, as you may know, it's been said Cameron was a bit difficult to work with at that time. Before Titanic, Hill had worked successfully on television, but after he snagged one of his best-known roles to date, playing King Théoden in The Lord of the Rings trilogy (he was also heavily considered for the role of Gandalf). More recently he's gotten back to his television roots and worked on several TV mini-series including From There to Here, Hope and Wire, and Wolf Hall.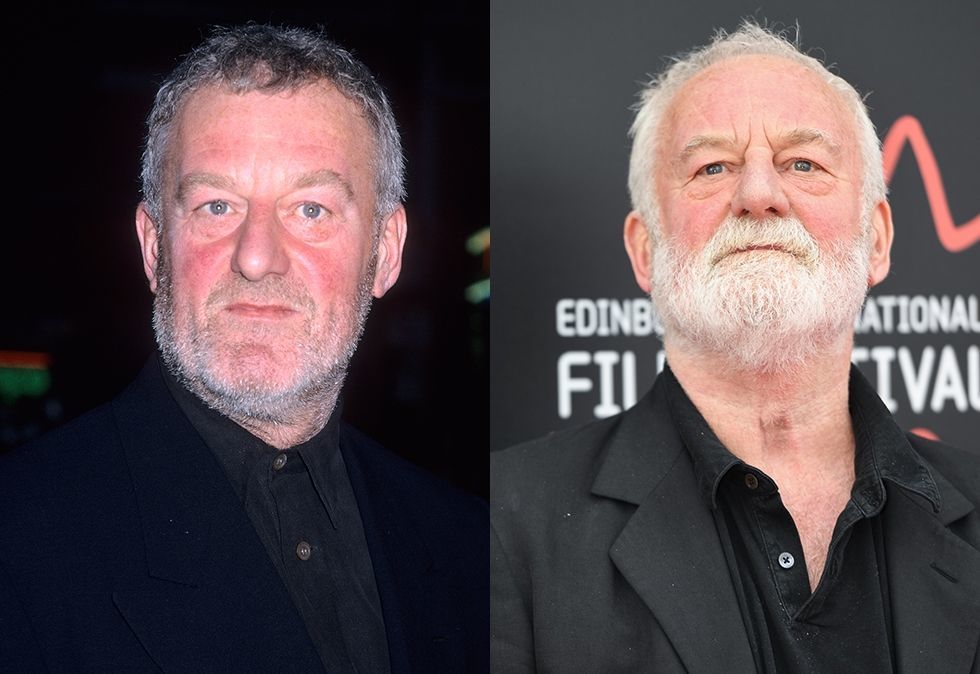 R.I.P. GLORIA STUART (OLD ROSE)
Stuart earned an Oscar nomination for Best Supporting Actress for Titanic at 87 years old, making her the oldest-ever acting nominee, a title she still holds today. She even won the Screen Actors Guild Award for the same category, tying with Kim Basinger. Though the height of her career was during her younger years, in the 1930s, Stuart still acted into her 90s, in films like The Million Dollar Hotel and on the soap opera General Hospital. Her last role, in the film Land of Plenty, was in 2004. She died at age 100, in 2010, of respiratory failure.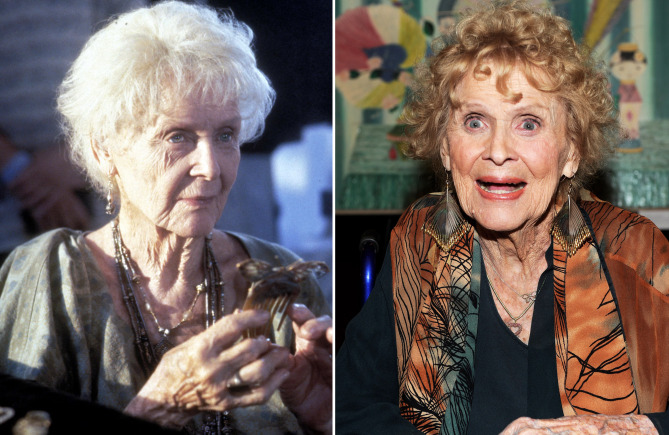 ALEXANDREA OWENS-SARNO (CORA CARTMELL)
Remember the little girl who danced with Leonardo DiCaprio in Titanic? Apparently, she was as enamored with him as we all were. Recently, she said how between takes Leo would give her pb&j sandwiches and how sweet he was to her. Now 26-years-old, she's all grown up and still acting, though not in anything we would have seen publicly.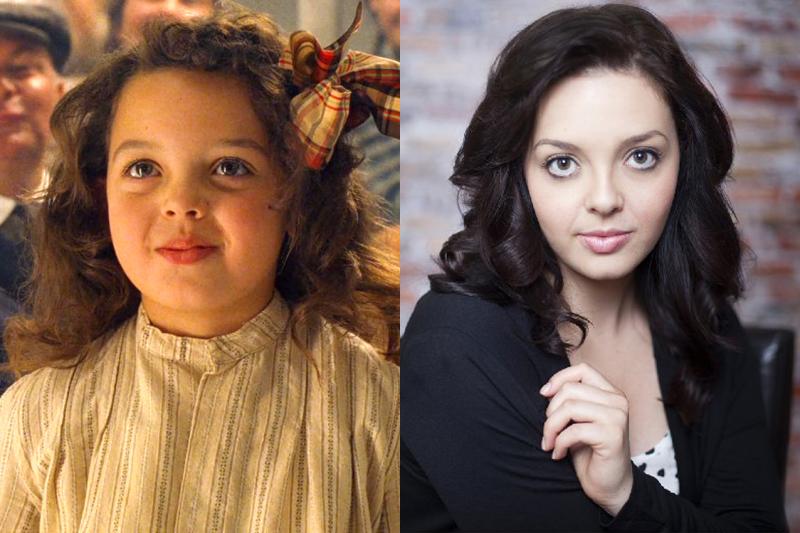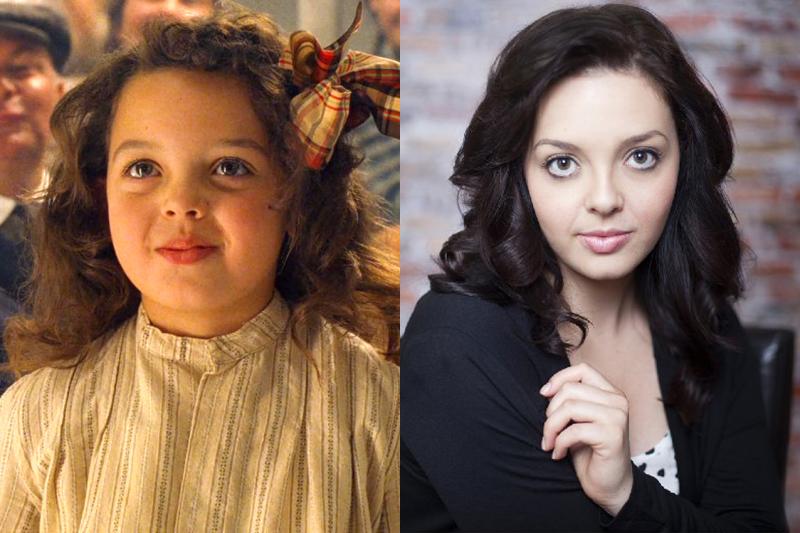 Credits: hollywood.com  people.com
Share this story on Facebook with your friends.