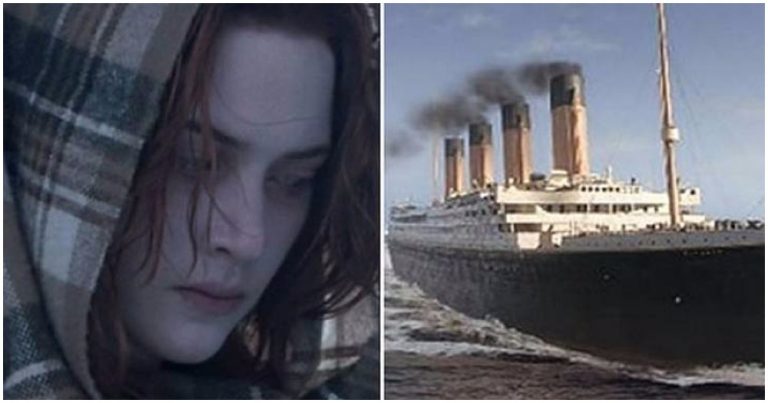 Was there anything the Titanic makers could have done to make the movie any better than it already is? Well, it really depends on what you think of this deleted scene from the movie. Would it have made for a better movie? Or just taken the charm from it? Only you can say that. Judge for yourself after having a look at the deleted scene from one of the highest grossing movies in the history of film making.
The deleted scene actually begins towards the end of the movie. It was supposed to deeply reflect on the aftermath of the accident as Rose is on the rescue ship RMS Carpathia. The scene also includes J. Bruce Ismay's disgraceful act of taking a seat on the lifeboat and saving himself, while others were dying around RMS Titanic, a ship he brought to life.
Once Rose's whistle brings her onto the rescue ship, the scene that is now cut off, depicted the plight of fellow female passengers who lost loved ones. It showed an elderly woman crying because she couldn't locate one of her family members. Another woman tightly holds onto her son transfixed in horror.
The scene promptly brings into focus Ismay, the managing director of the White Star Line. He was levelled with quite a few charges. First of all was his delusion that Titanic was unsinkable. For this reason, he felt no apprehension while asking Captain Smith to increase the ship's speed to reach New York earlier than the stipulated time and date.
While Captain Smith went down with the ship, Ismay didn't. Hence, this scene had him walk around the distraught crowd, looking at the suffering that he had partly, or mostly, brought about. This would have been a very profound moment, had the scene been kept.
Rose walks to her mom towards the end. In case the scene was kept intact, the movie would have gone beyond the three hours and fifteen minutes that it already was. Probably a reason why the director had to take it out. But, let's fend off the sorrowful atmosphere and talk about a friendship that blossomed as a result of this film.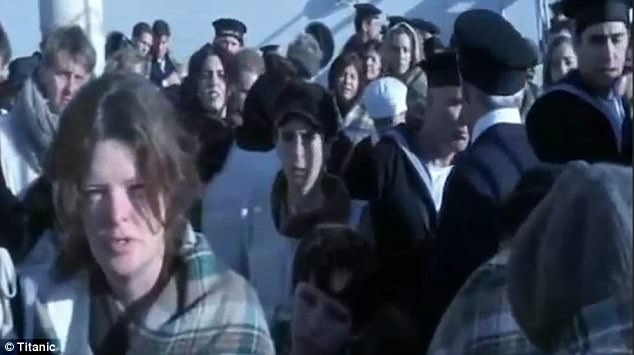 Kate Winslet and Leonardo DiCaprio are great friends even today. They thoroughly enjoy going back to the times when they were shooting for this iconic movie that made them households names at the time. Winslet, while talking about her friendship with the co-star said, "We're very, very close and sometimes we do quote the odd Titanic line back and forth to each other, because only we can and we find it really funny".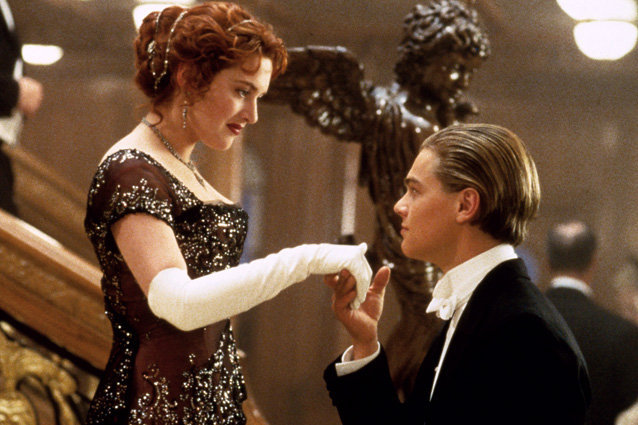 Given the fact that they have always been so close, it is quite astonishing that the two never really had a romantic relationship. Or maybe, that's the reason they are so close today. Anyway, Kate herself explained it much better when she said, "For Leo and I, I think it was seven months of very intense work. We were both really very young and luckily, and this is the fortunate thing, we never fancied each other. I know that's really annoying to hear, but we really never did."
So, what do you think of this deleted scene? See it here for a better judgement.
Credits: buzz.auntyacid.com