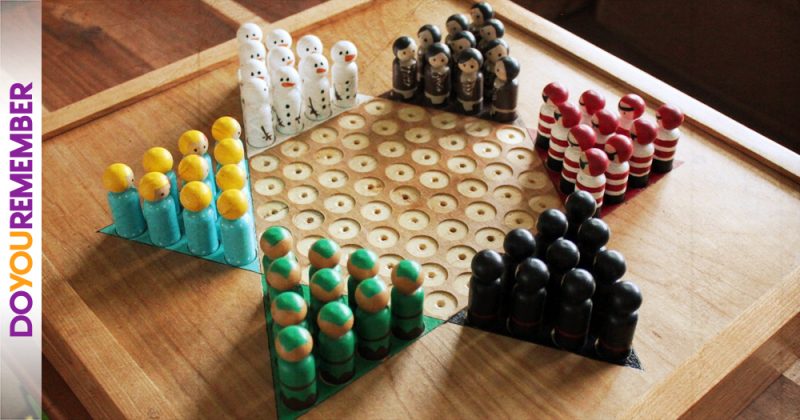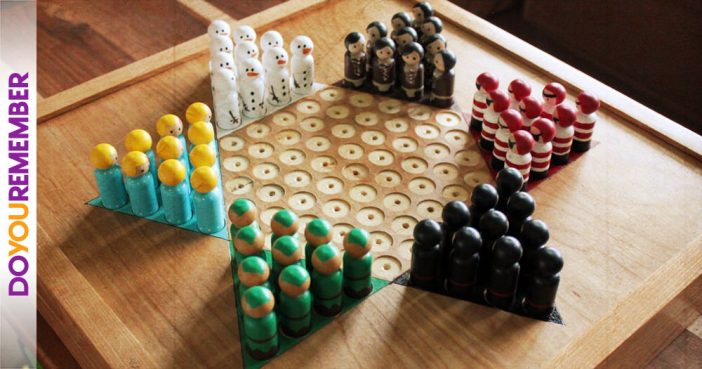 Despite its name, the game has no relation to checkers, nor did it originate from China or any part of Asia. The game was actually invented in Germany in 1892 under the name "Stern-Halma" as a variation of the older American game Halma (never heard of it?). The game itself though is so simple even a young child could get the hang of it or so I felt when my grandmother first introduced the game to me during my first official summer home after my first year at primary school.
For those of you who have never played the objective is to be first to race one's pieces across the game board into the "home" corner of the star opposite one's starting corner using single-step moves or moves which jump over other pieces and can be played by two, three, four, or six people, playing individually or with partners.
For the most part it was just me and my grandma spending our afternoons playing round after round. Sometimes when wanted to spice up our games we'd play with two, or three sets of pieces! Let's just say after that summer my grandmother and I could've been called professionals.
And now even though I don't have the same luxury of wasting afternoons playing games like I used to, But every so often when I visit my grandma she'll whip out our prized tin Chinese Checkers board and play a few rounds.
**Note my grandmother is 75 and suffers from dementia BUT will still wipe the board with me at Chinese Checkers.