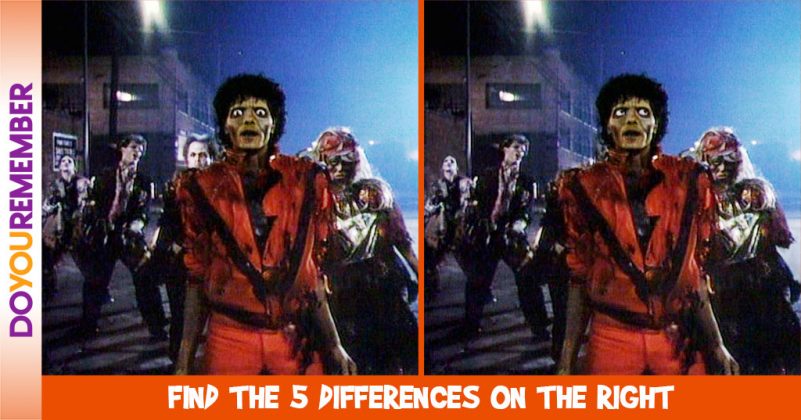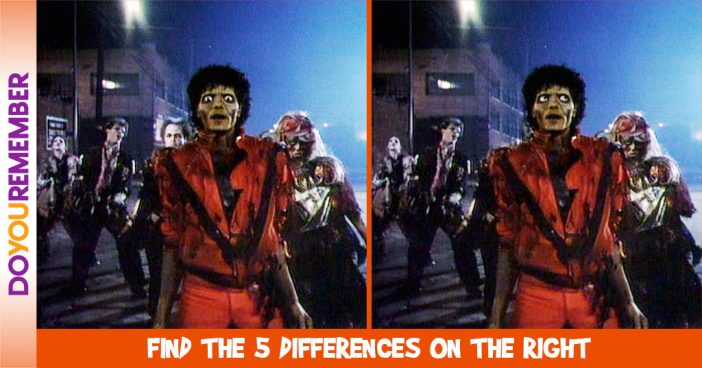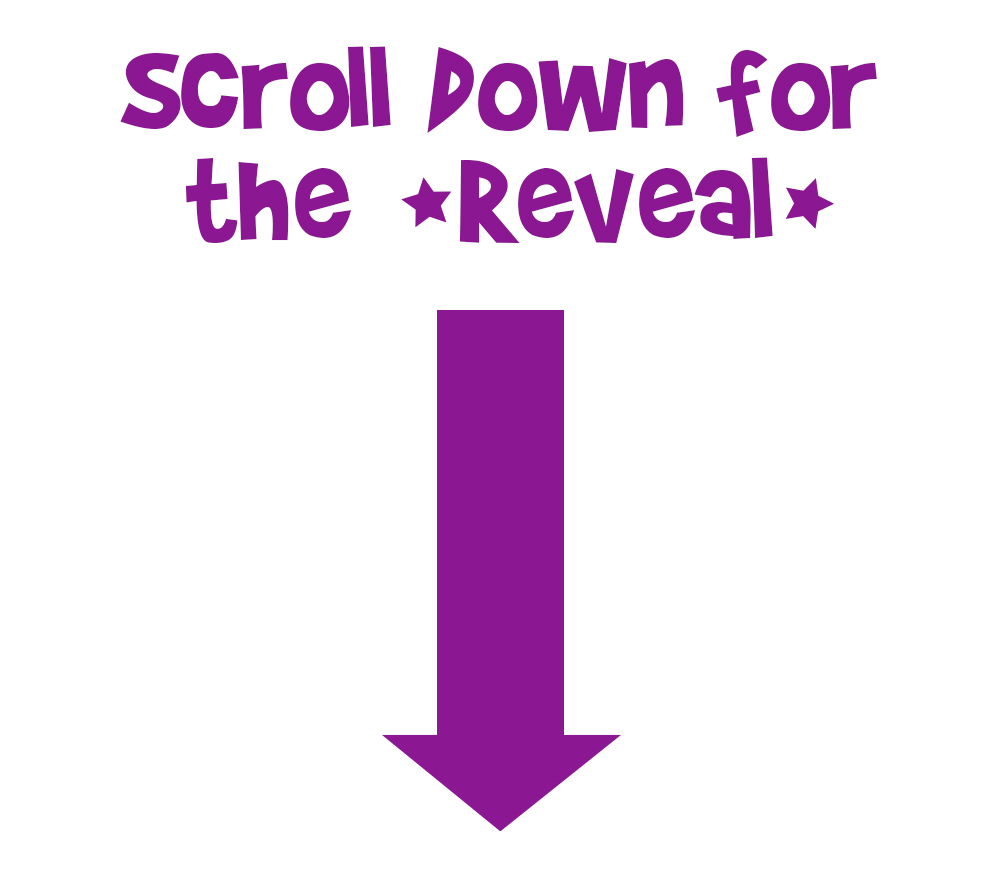 Michael Jackson's Thriller (Music Video)
A 13-minute music video for the song of the same name released on December 2, 1983. It was directed by John Landis, who also co-wrote the screenplay with Michael Jackson. The song was released from his sixth studio album of the same name.
It was MTV's first world premiere video. In the UK the video was aired on Channel 4 late at night. Voted as the most influential pop music video of all time, Thriller proved to have a profound effect on popular culture, and was named "a watershed moment for the [music] industry" for its unprecedented merging of filmmaking and music. Guinness World Records listed it in 2006 as the "most successful music video", selling over nine million copies. In 2009, the video was inducted into the National Film Registry by the Library of Congress, the first music video to ever receive this honor, for being "culturally, historically or aesthetically" significant. The track was also listed at number one on "The Top 10 Halloween Songs" by Billboard.
Relive the Music Video
Co-starring with Jackson was former Playboy centerfold Ola Ray. The video was choreographed by Michael Peters (who had worked with the singer on his prior hit "Beat It"), and Michael Jackson. The video also contains incidental music by film music composer Elmer Bernstein, who had previously worked with Landis on An American Werewolf in London. The video (like the song) contains a spoken word performance by horror film veteran Vincent Price. Rick Baker assisted in prosthetics and makeup for the production. "Thriller" was the third and final video for the Thriller album. The red jacket that Jackson wore was designed by John Landis' wife Deborah Landis to make him appear more "virile".
To qualify for an Academy Award as a short subject, the film was shown in a theatrical screening along with the 1940 Disney animated feature Fantasia, in December 1983; however, the video failed to earn an Academy Award nomination.
Credit: Wikipedia

SEE IF YOU GOT ALL OF THEM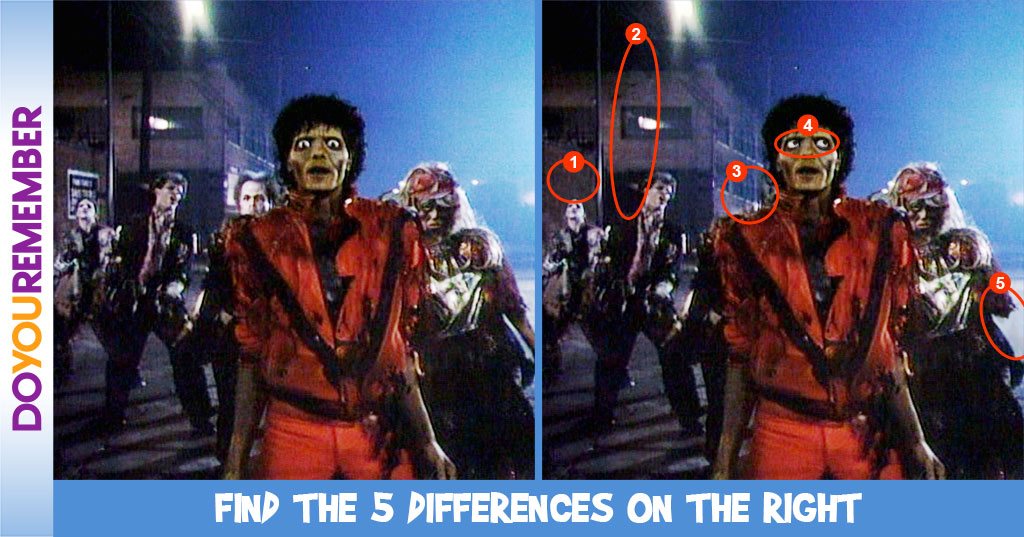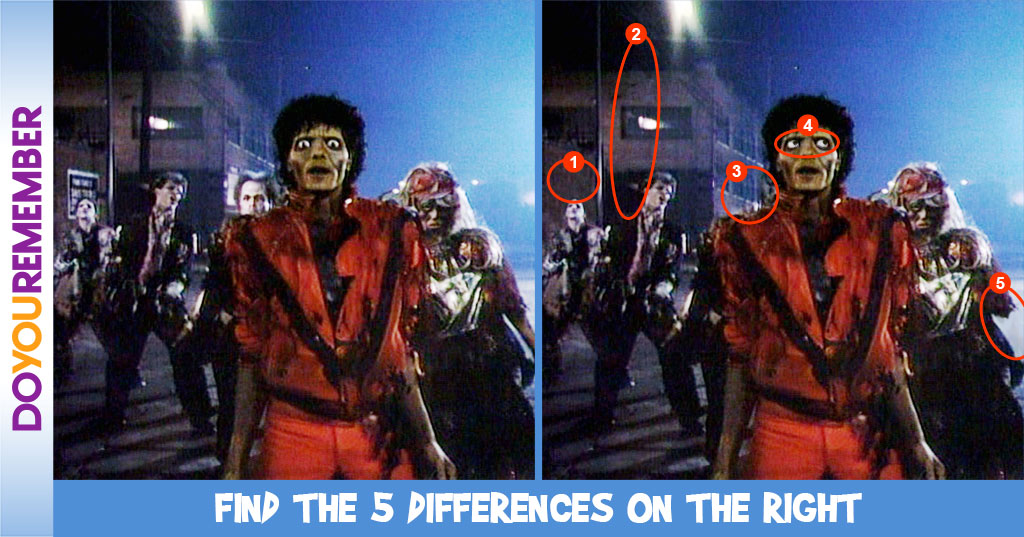 1. The Sign in the Back is Gone
2. The Second Light Post is Missing
3. The Third Zombie's Head is Missing
4. Zombie Michael is Looking Up
5. Lady Zombie Has Lost Her Arm