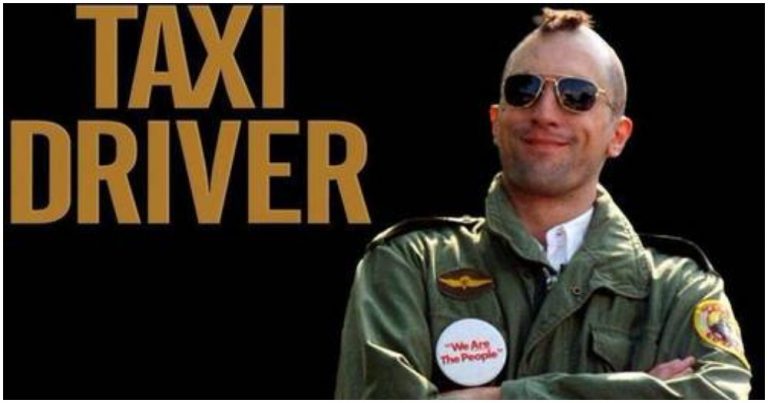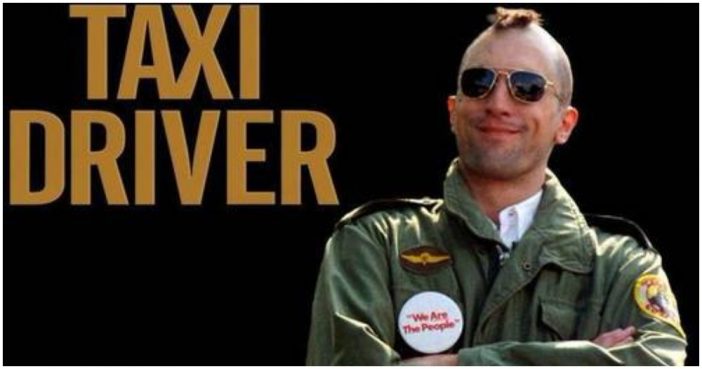 6. Jodie Foster played Iris, a child prostitute, in the movie. Since she was only 12 years old at that time, she couldn't participate in the most explicit scenes. Her older sister Connie, who was 19, agreed to be Jodie's body double.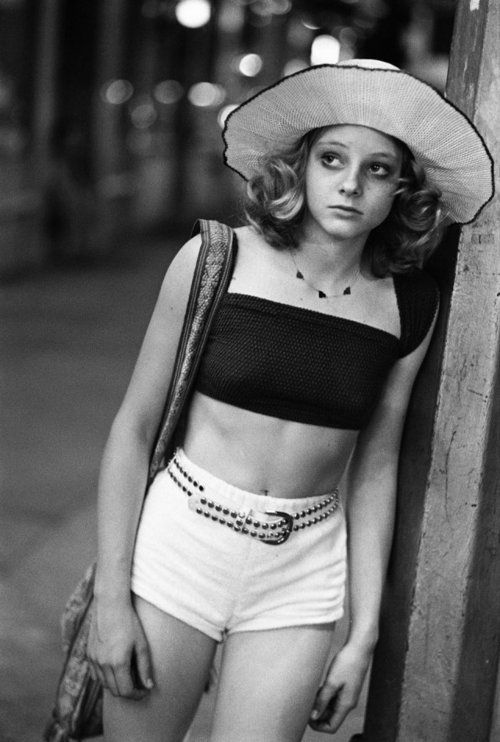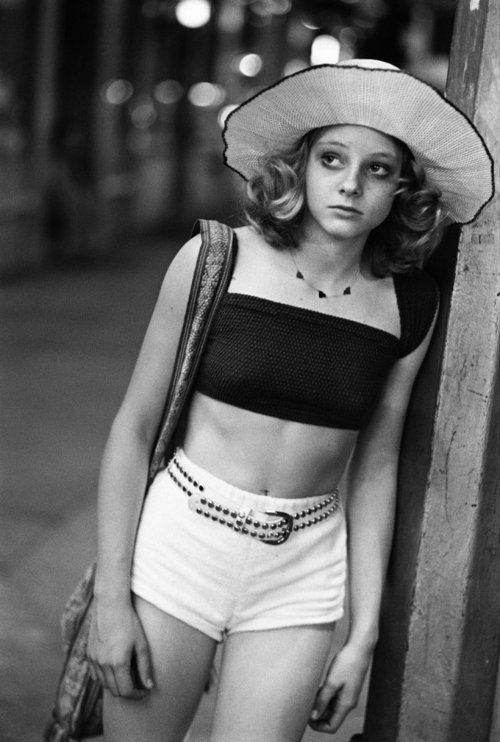 7. Actresses Kim Basinger and Linda Blair were considered for the role of Iris after Melanie Griffith (pictured) turned it down due to concerns from her mother, actress Tippi Hedren.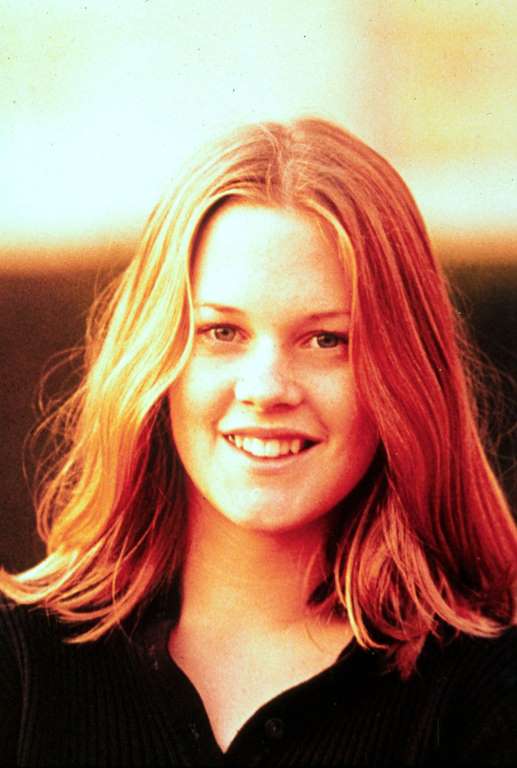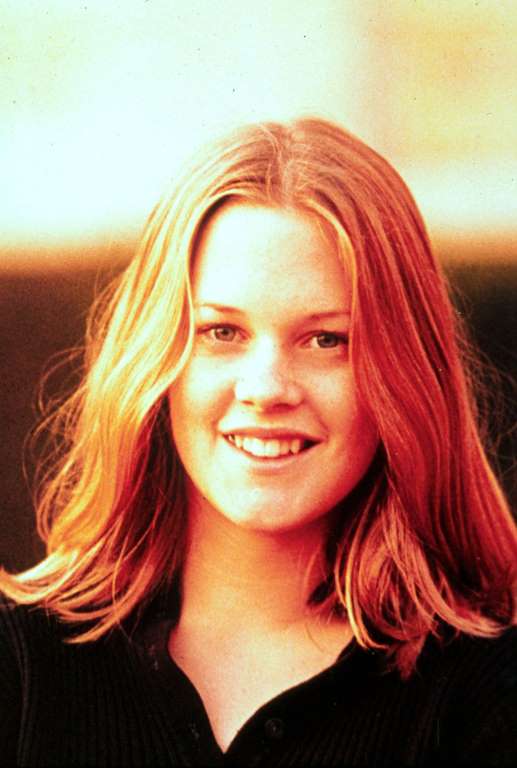 8. Among the many young actresses who auditioned for the role of Iris were newcomers like Carrie Fisher, Mariel Hemingway, Bo Derek (pictured, L), Kim Cattrall, Rosanna Arquette, Kristy McNichol and Michelle Pfeiffer (pictured, R). 
9. Foster was not permitted to enter a theater to see the finished, R-rated movie without being accompanied by a parent or guardian since she was only 12.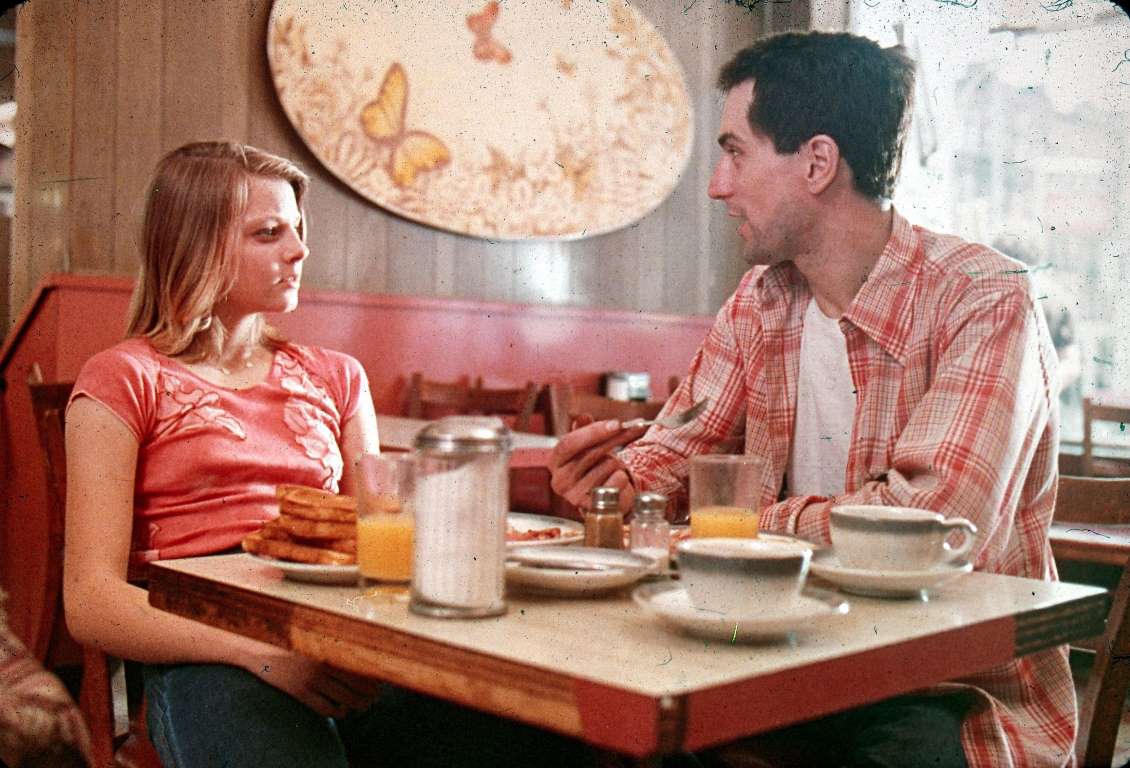 10. Robert De Niro's line "You talkin' to me?" is among the most quoted in film history.