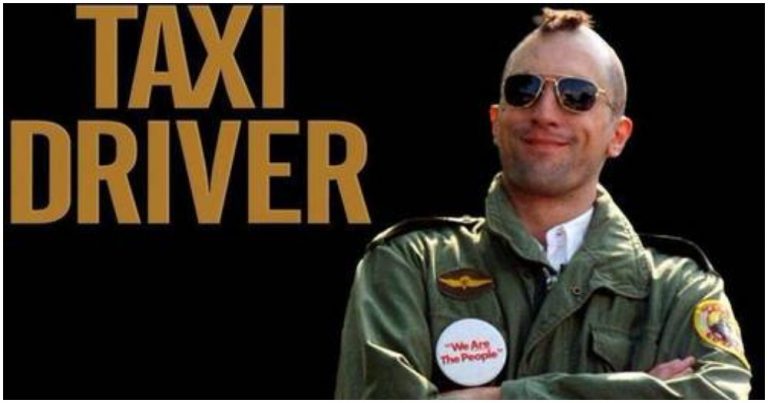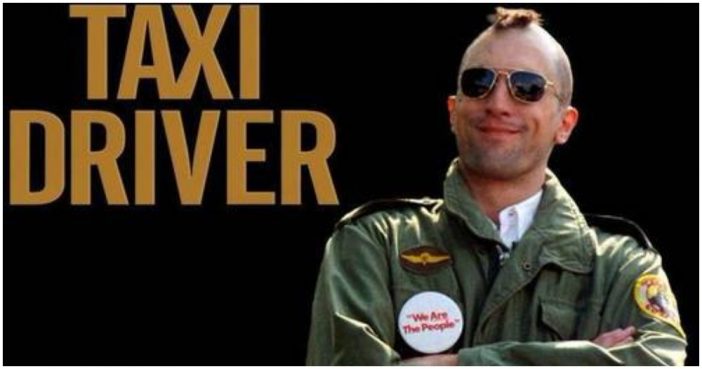 11. Scorsese reportedly wanted to cast a "Cybill Shepherd type" for the role of Betsy, whom Bickle has a crush on, and he got the real thing. Shepherd became well known as an actress after being a model.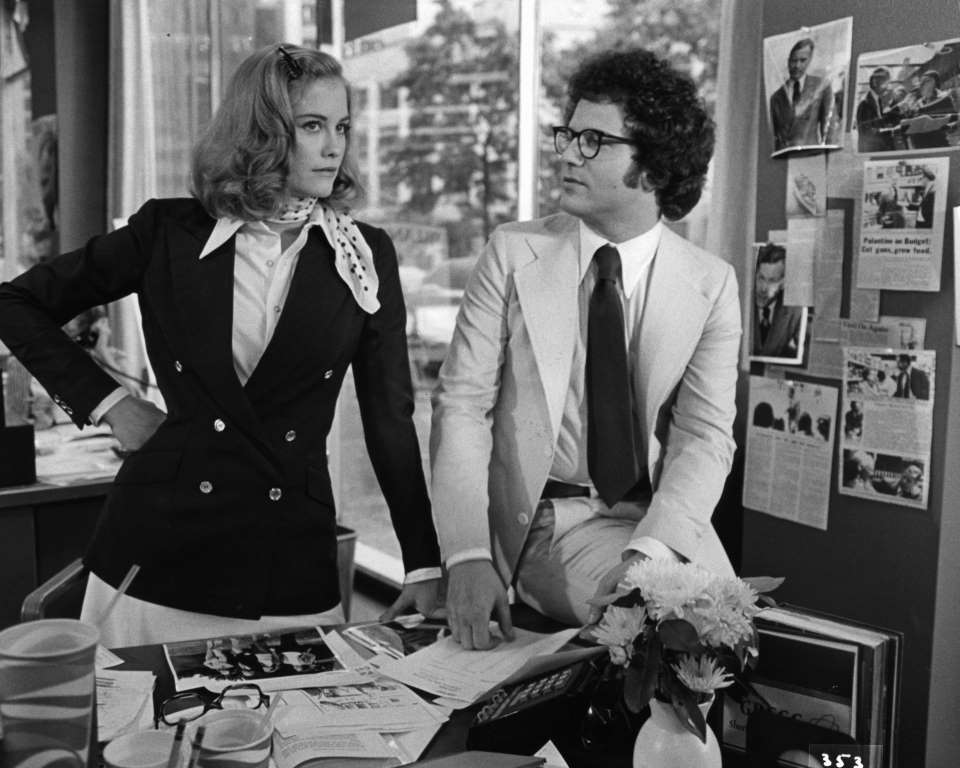 12. Harvey Keitel (R) rehearsed with actual pimps to prepare for his role.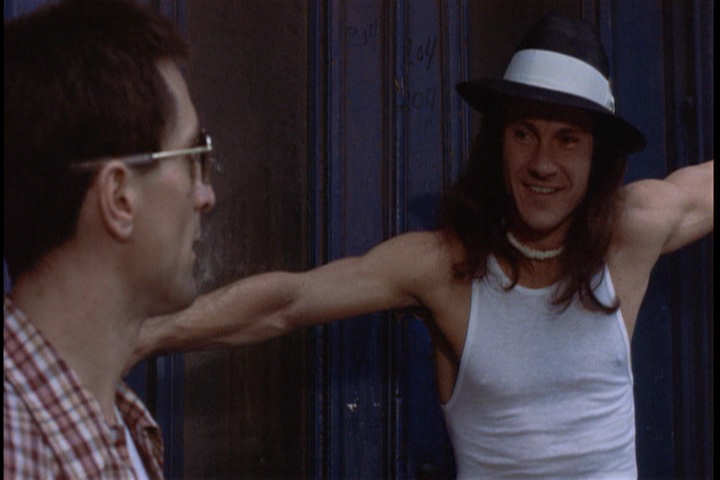 13. Would-be assassin John Hinckley, who became obsessed with the film, attempt on U.S. president Ronald Reagan's life on Monday, March 30, 1981, is said to have been inspired by the movie, as Travis Bickle plots to assassinate a presidential candidate. Hinckley also tried to reach out to Jodie Foster repeatedly.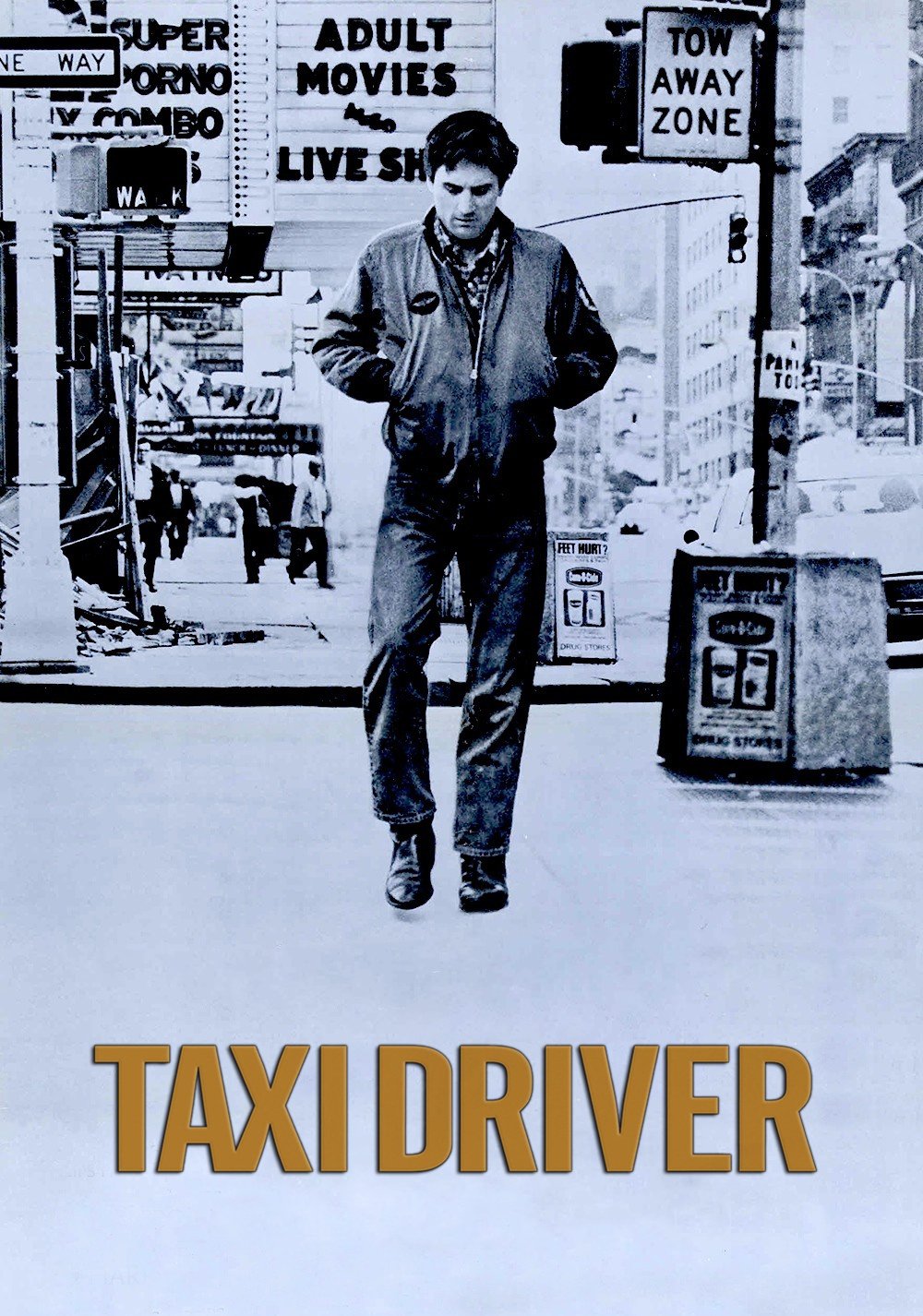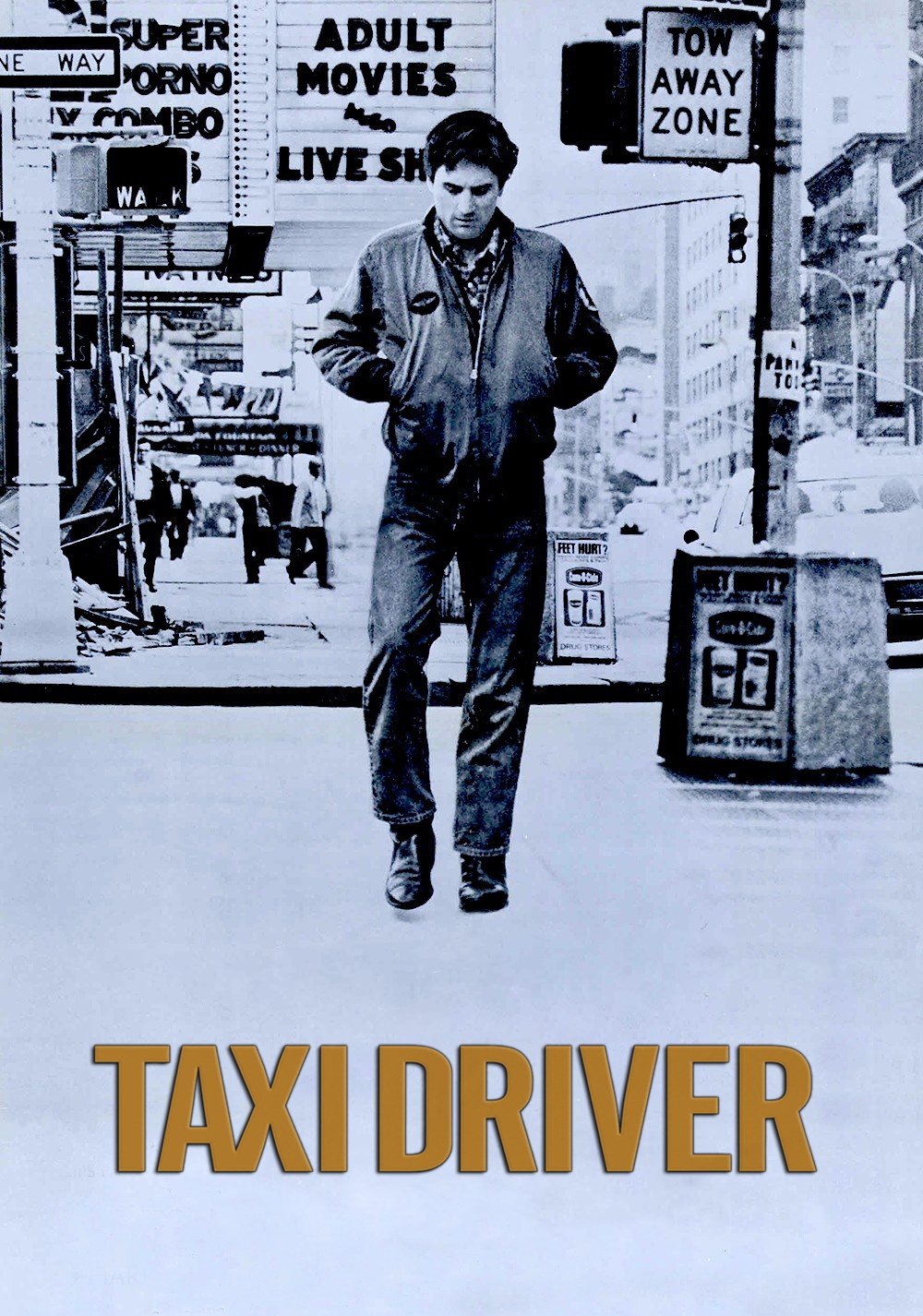 14. Scorsese had to desaturate the color of blood in the film's violent scenes, rendering it less realistic, to avoid getting an X-rating for the film.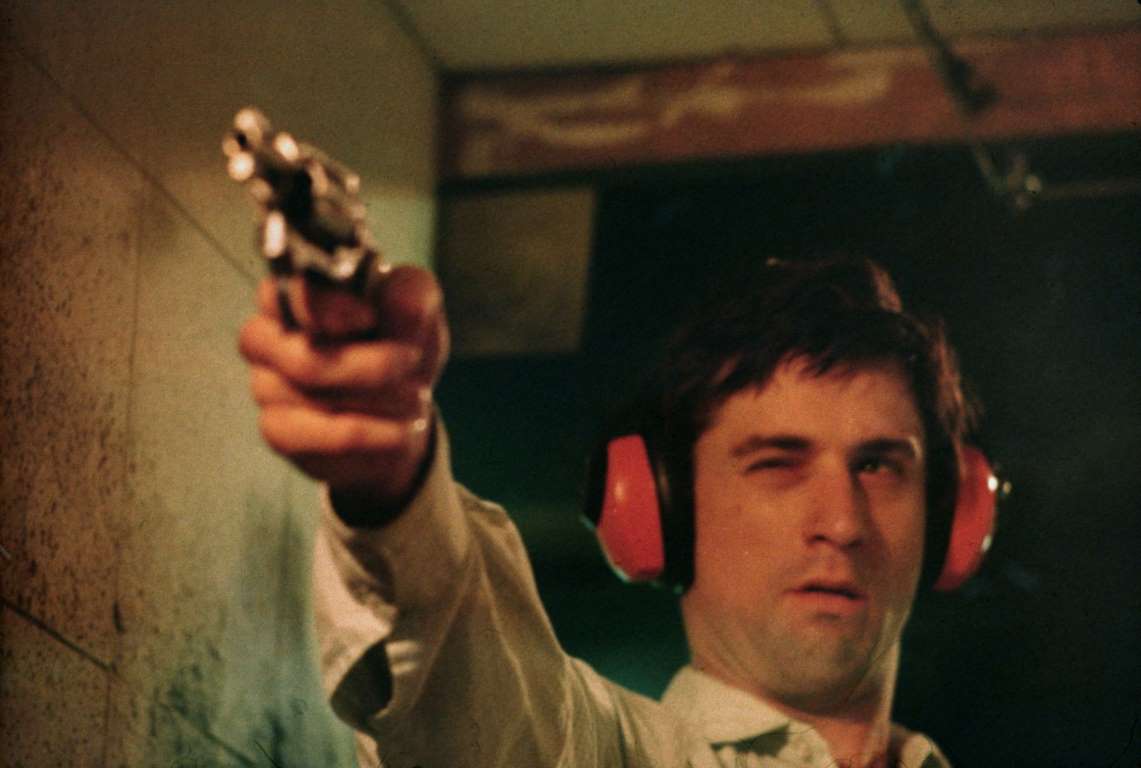 15. Martin Scorsese received the Palme d'Or for the film at the 1976 Cannes Film Festival.
Credits: msn.com
Share this story on Facebook with your friends.