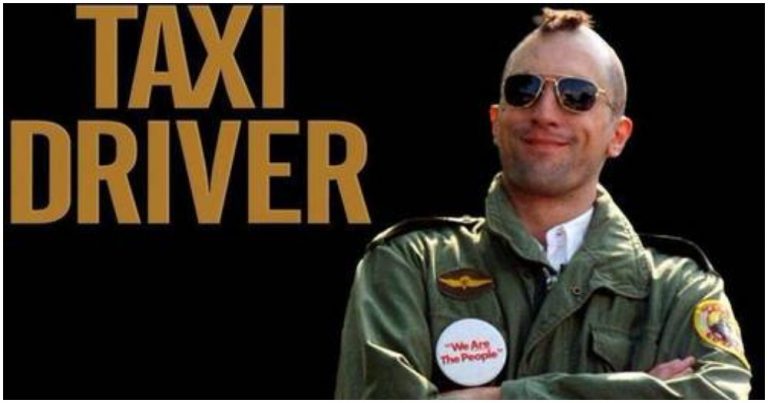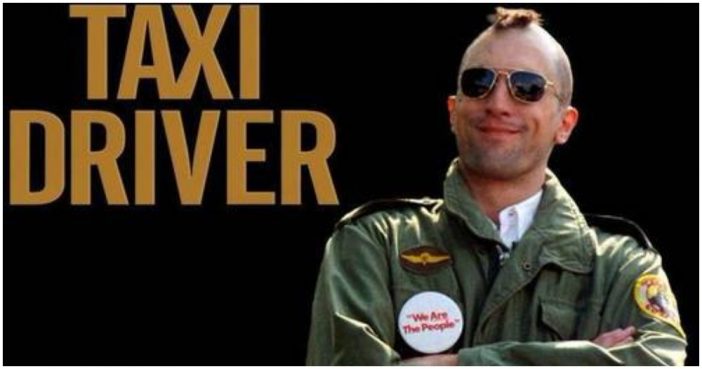 Robert De Niro thought 1976's Taxi Driver had the potential to be a movie people would still be talking about 50 years later. We're still a decade away from knowing that for sure, but it's safe to assume he was right. Here, culled from some of the many things that have been written about the film, are a handful of tidbits you may not have known. If you're a fan of this iconic movie, then yeah: we're talkin' to you.
1. Martin Scorsese directed actors Robert De Niro and Jodie Foster in one of the most searing and disturbing dramas of all time, "Taxi Driver." The film revolves around the life of mentally unstable soldier Travis Bickle (played by Robert De Niro) back from Vietnam war, who works as a cabbie in New York City. The perceived decadence and sleaze of the city feed his urge for violence and his attempt to save an adolescent prostitute (played by Jodie Foster). The movie was released on Feb. 8, 1976, and celebrates its 40th anniversary this month. We bring you some interesting facts about the classic.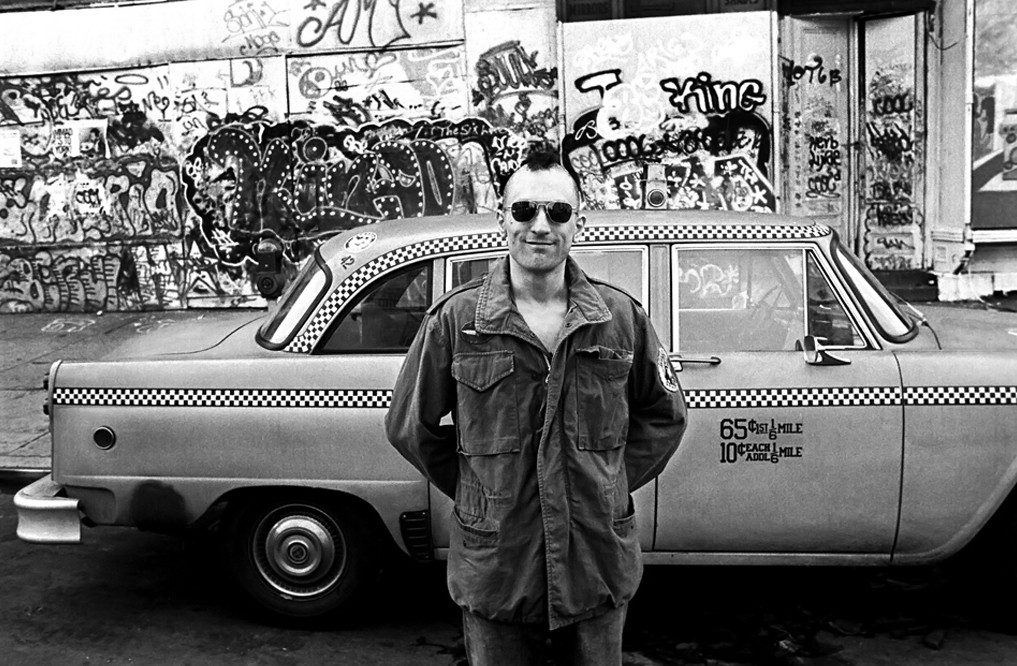 2. De Niro, just coming off the hit "The Godfather: Part II," was being offered $500,000 to star in other films, but he agreed to play Travis Bickle in "Taxi Driver" for just $35,000. Writer Schrader agreed to take about the same amount for his screenplay, despite having just sold another one ("The Yakuza") for 10 times that amount. Actress Cybil Shepherd also took on the part for less than her usual asking price.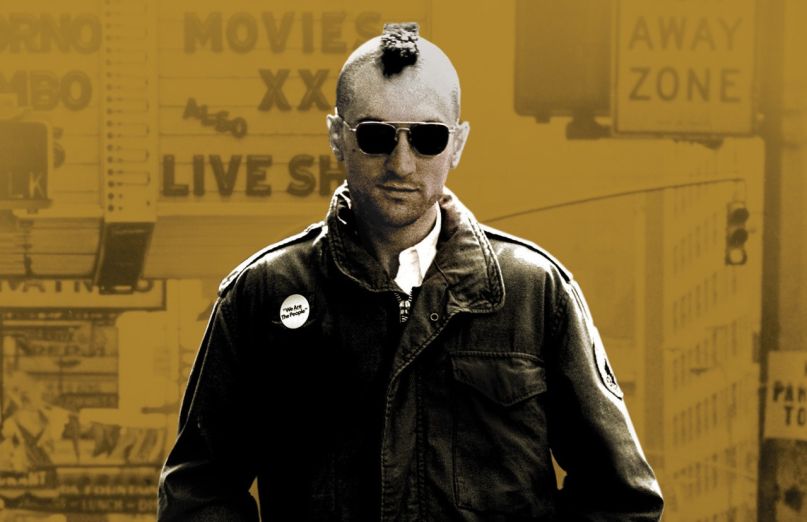 3. According to Scorsese, the title role was first offered to Dustin Hoffman (R), who declined it. Jeff Bridges (L) was another actor under consideration. Years later Hoffman admitted that turning down the part might have been a mistake on his part.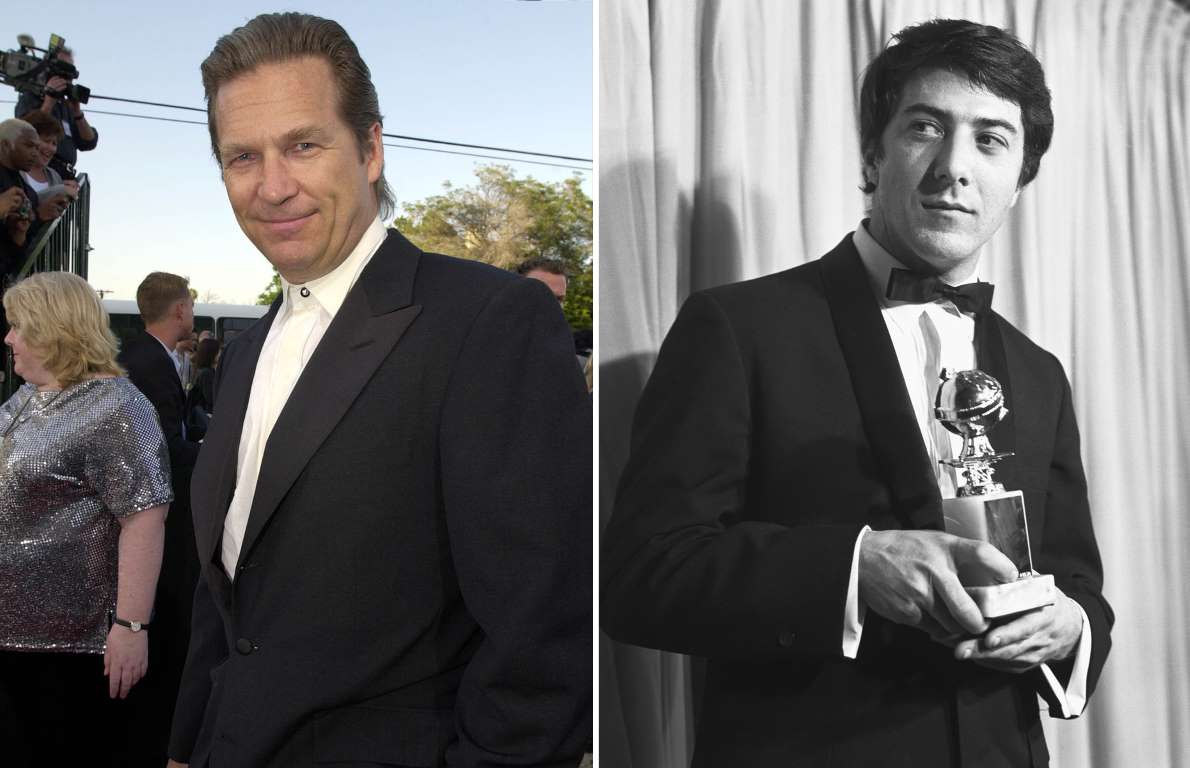 4. De Niro prepared himself for the role by working 12-hour shifts driving a cab for a month. At one point he was recognized by someone who thought he must have been out of work to be driving a taxi. He also studied different aspects of mental illness during this period to get into Bickle's mind.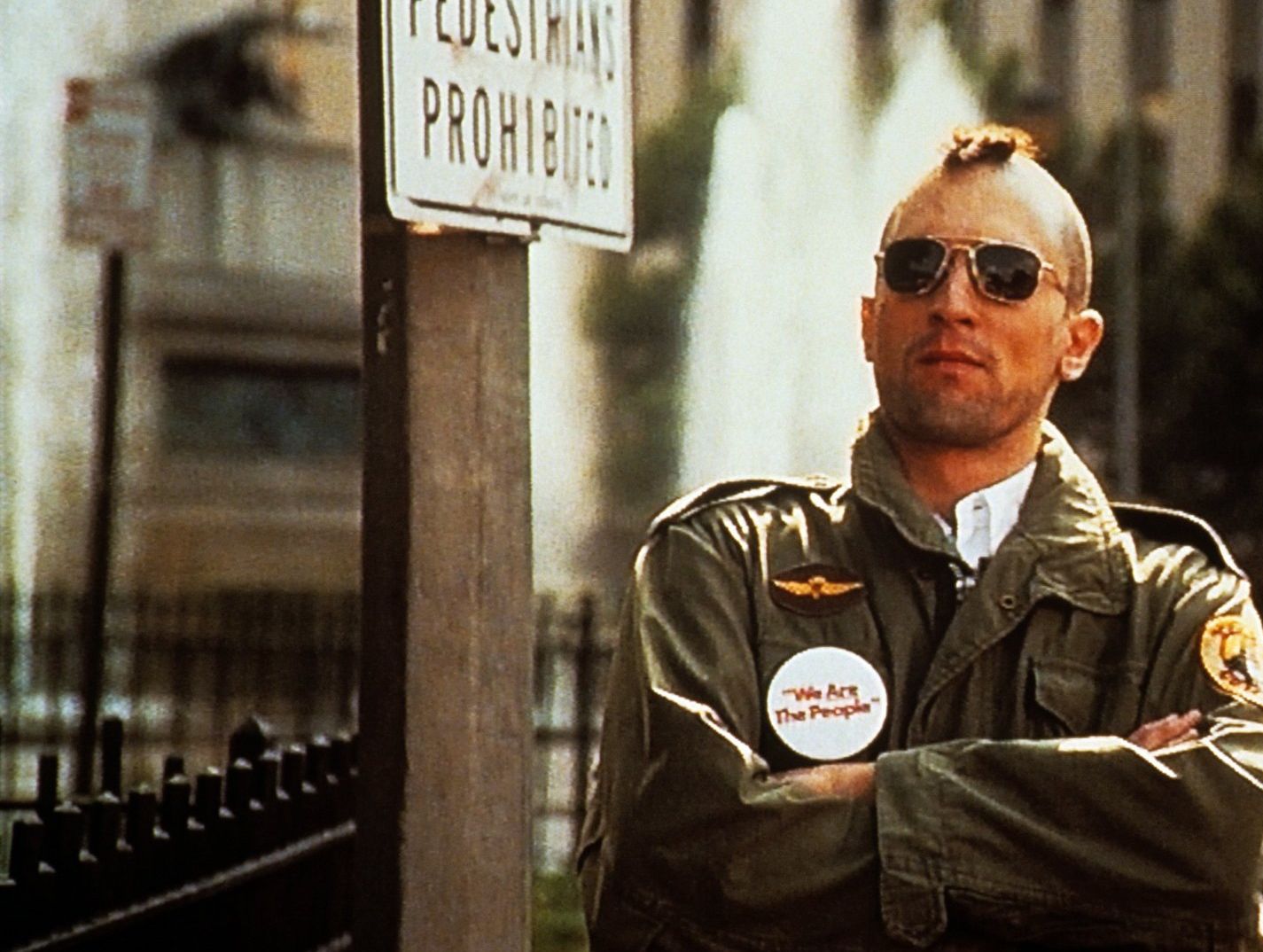 5. Director Martin Scorsese (pictured, L, in a still from the film) put on an acting hat when he played the role of a taxi passenger who describes, in graphic detail, how he wants to kill his unfaithful wife. The role was supposed to be played by actor George Memmoli, but he couldn't show up due to an injury. Scorsese surprised everyone by playing the part himself.