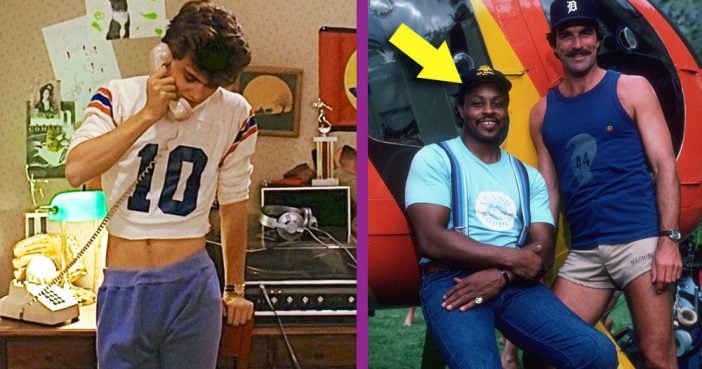 11. Shell Suit
At some point during the 80s, shell suits became popular and completely took off with the hip-hop scene and break-dancers. Shell suits came in various colors, the crazier, the better. Shell suits made it through the 80s and even survived through the early 90s before people decided it was time to hang it up (good call). In 2012, the shell suit was voted the worst fashion item of the past 50 years — probably a good thing this trend died down.
12. The Male Crop Top
It wasn't the worst thing to come out of the 80s, but it was close. During the 80s, walking past a boy wearing a crop top wasn't unusual, but after the 80s, the boy crop top fade had died down. Somehow in recent years, the crop top for men seems to be making a strong comeback. Thanks a lot, hipsters.
13. Pegged Jeans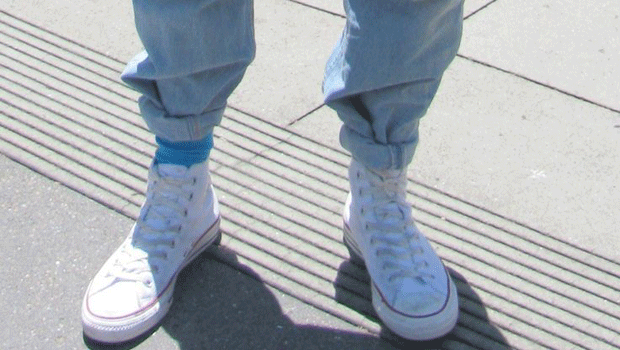 It seemed that during the 80s, the 50s came back into style with pegged jeans. Pegged jeans have become more common in recent years, though hopefully, they'll never be as popular as they were in the 80s.
14. Mullets
The mullet was a classic hairstyle to rock during the 1980s. Rock stars, actors, the cool kids at school, and probably, some of your parents had it. Business in the front and party in the back, mullets were seen as something that was stylish, makes you stand out from the losers, and it showed you knew how to have fun. Today, mullets have gone extinct. If you happen to see a person with the hairdo, you would probably need to take a picture, since no one will believe the hairstyle is still around. Today, if anyone goes through their old photo albums and notices the mullet, they would probably cringe at the sight.
15. Shoulder Pads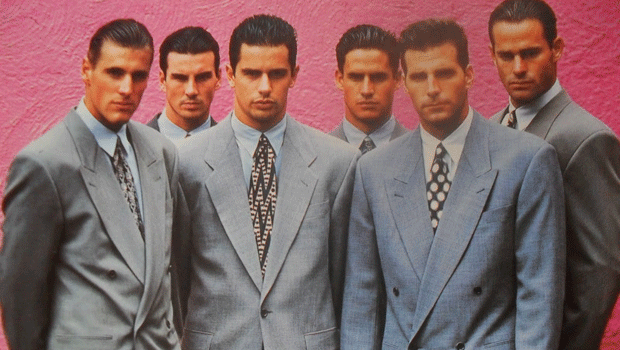 Sad to say, but not every guy looks good in shoulder pads. If anything, Prince was the only exception of the 80s to look good in anything shoulder pad related.
Credits: standardnews.com
Share this story on Facebook with your friends.