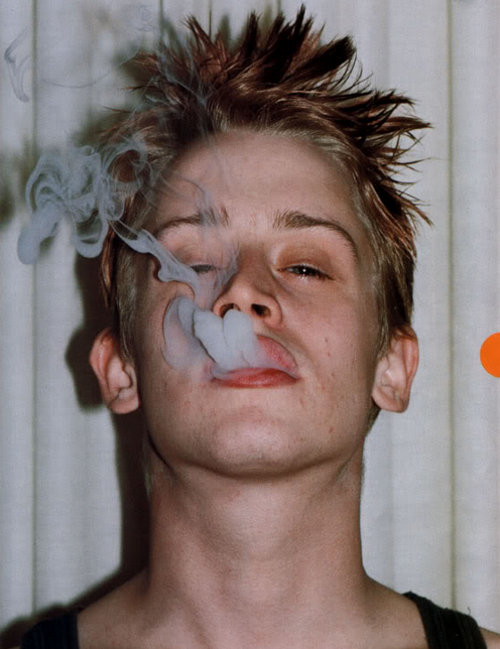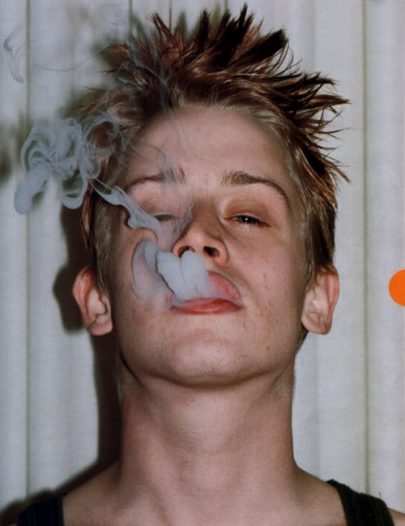 It is believed that child stars often go through an upheaval after their initial bout of success at a very tender age. Even though the truth behind that statement is contestable, it certainly holds true in the case of beloved Kevin McCallister from Home Alone. The role was played by the famous Macaulay Culkin who was reportedly addicted to drugs, but has now absolutely cleaned himself up! Follow along to see how he looks today.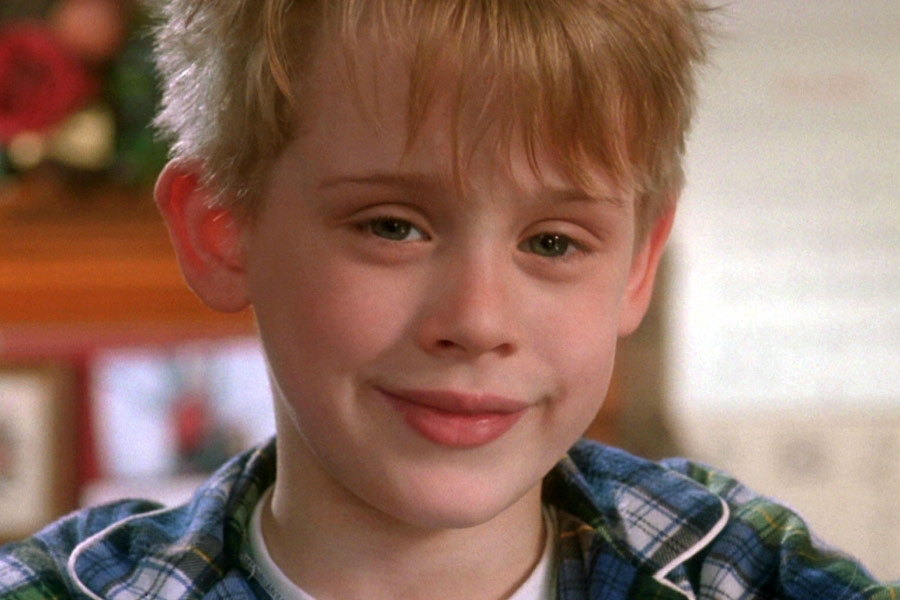 But putting an end to conjectures, Culkin told in an interview with The Guardian, "no, I was not pounding six grand of heroin every month or whatever. The thing that bugged me was tabloids wrapping it all in this weird guise of concern. No, you're trying to shift papers."
But all's well that ends well! After numerous photos of a lanky and unhealthy Culkin doing rounds, he was recently spotted at a convenience store, in a completely different and much better look. Donning a casual attire, Culkin was surprisingly seen in a shorter hair cut than he is normally pictured in.