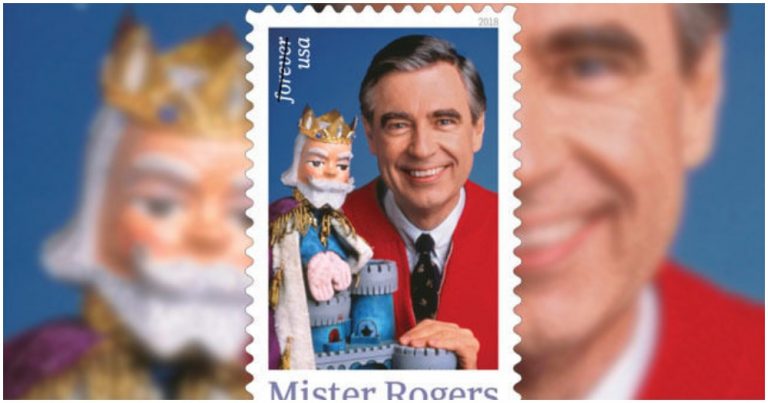 The United States Postal Service will issue a Mister Rogers stamp in 2018 timed to coincide with the 50th anniversary of PBS's "Mister Rogers' Neighborhood."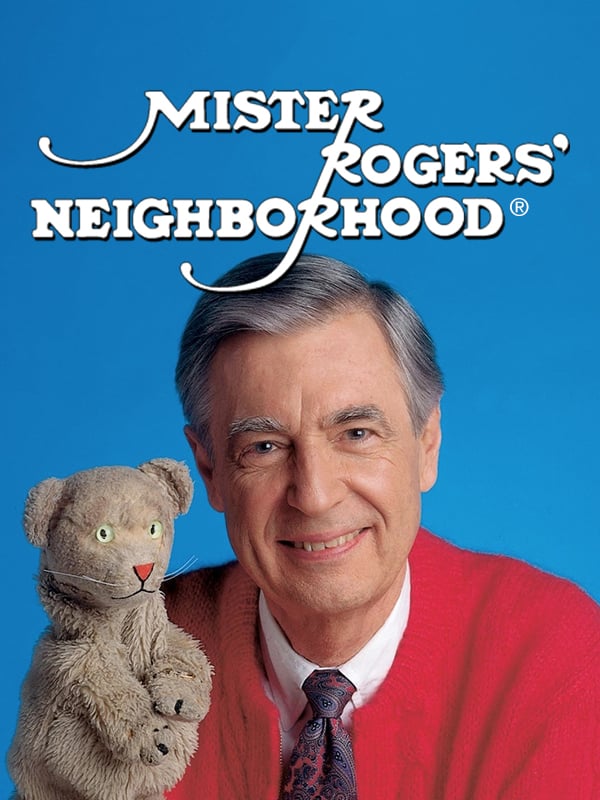 The USPS made the announcement today, citing the "beloved television neighbor" who "inspired and educated young viewers with warmth, sensitivity, and honesty."
A mock-up of a preliminary version of the Forever stamp shows Fred Rogers, wearing his trademark, red, zip-up sweater, with King Friday.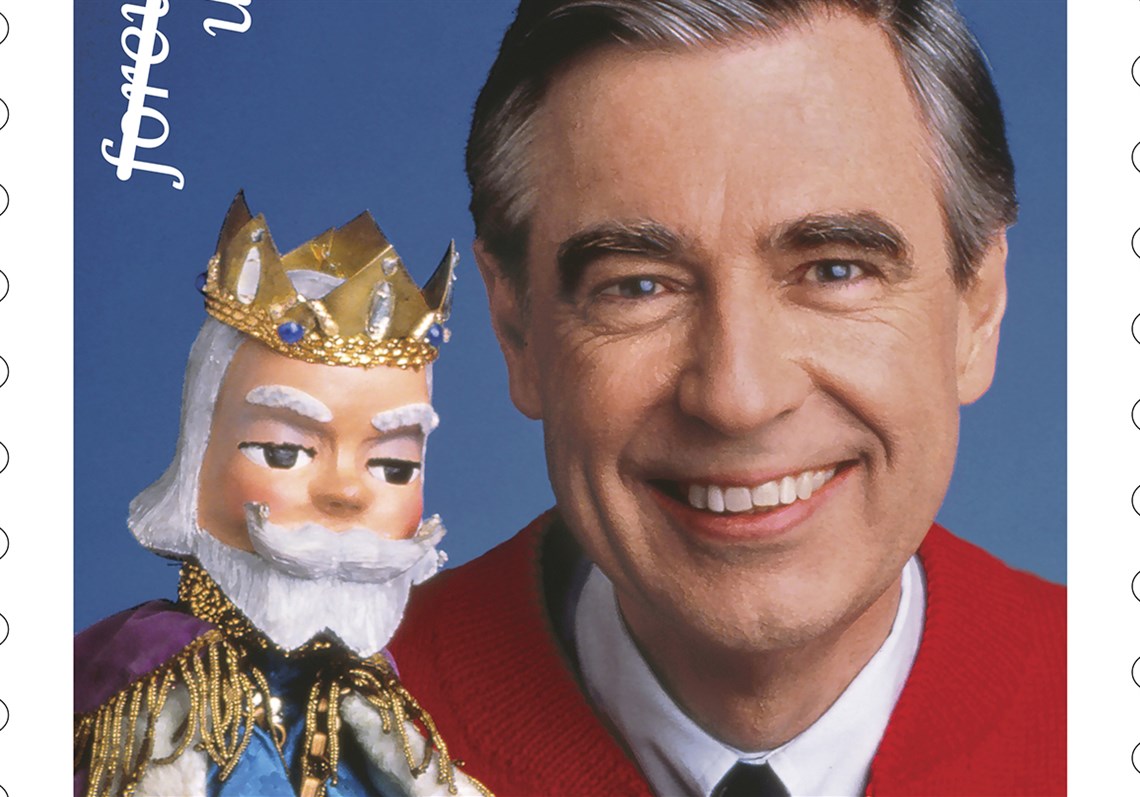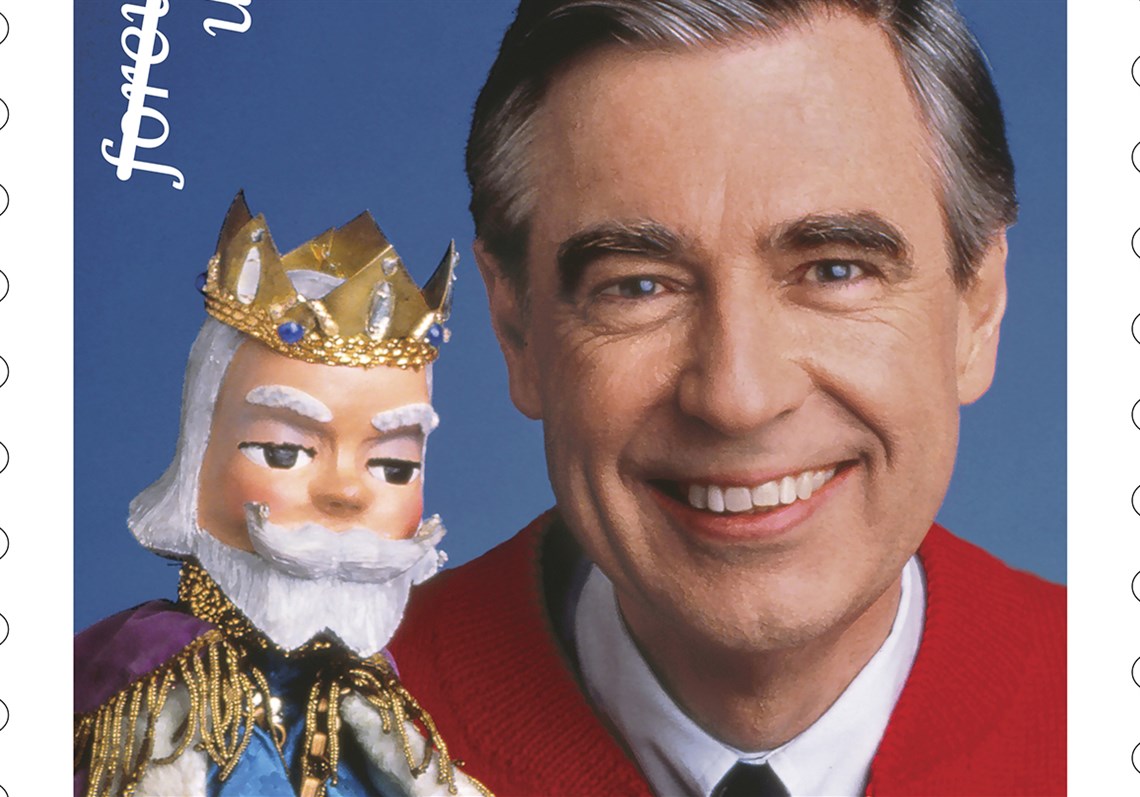 No issuance date for the stamp was announced in the USPS "sneak preview," which also revealed stamps featuring performer/civil rights activist Lena Horne, astronaut Sally Ride, and singer/songwriter John Lennon.
Credits: post-gazette.com
share this story on Facebook with your friends.