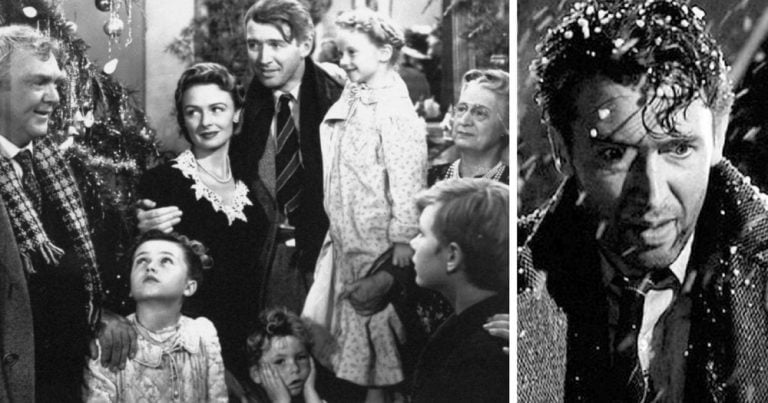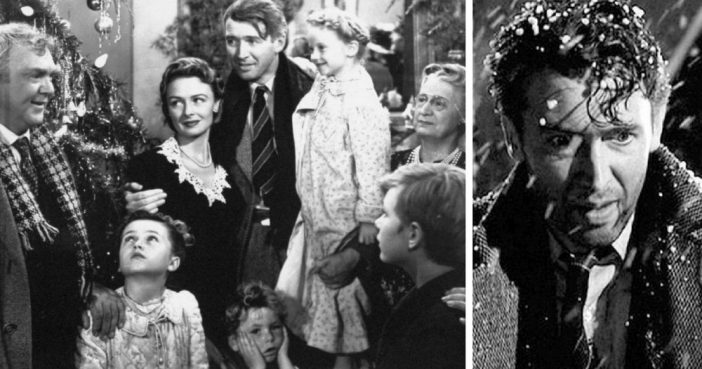 It's a Wonderful Life is considered a Christmas classic, but that wasn't always the case. When the film was first released in 1946, it performed poorly at the box office, earning only $3.3 million on a $3.7 million budget. It was during the '70s that the film became a Christmas staple when it was aired on television during the holiday season. It's been over 70 years since the film was first released, so check out these 10 things most people don't know about It's a Wonderful Life:
1. Seneca Falls, New York Is Bedford Falls
Seneca Falls, New York claims that it is the real-life inspiration for Bedford Falls. According to a local barber, Capra visited the town in 1945 and asked about the plaque on one of its bridges that was dedicated to Antonio Varacalli, who was a local who drowned saving the life of a woman who jumped off it. Every year the town has an annual "It's a Wonderful Life festival" in December and it also has an "It's a Wonderful Life" museum that opened in 2010.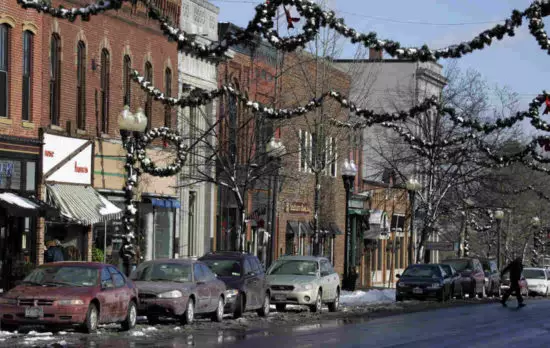 2. Milking Cows
Donna Reid grew up on a farm in Denison, Iowa, so she knew how to milk a cow. When Lionel Barrymore (who played Mr. Potter) found out about her skill, he didn't believe her, so he bet her $50 that she couldn't actually do it. She promptly proved him wrong, winning the $50. "She said it was the easiest $50 she ever made," Reed's daughter Mary Owen said.
3. It Was Labeled as Communist Propaganda
Following the film's release in 1947, the FBI issued a memo on "communist infiltration of the motion picture industry" because of the movie's portrayal of the banker, Mr. Potter, who was money-obsessed and Scrooge-like, which they described as an "obvious attempt to discredit bankers" and "a common trick used by communists."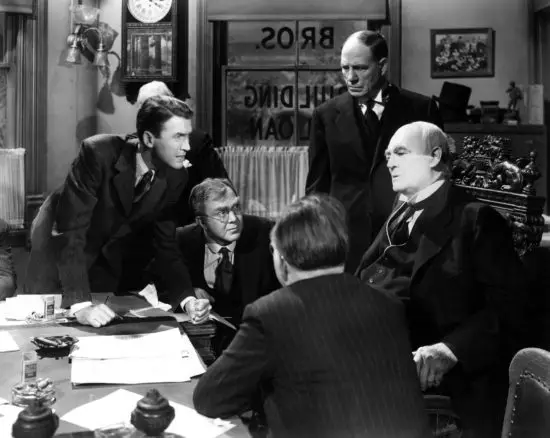 4. James Stewart's Post Traumatic Stress Issues
James Stewart was suffering from post-traumatic stress disorder while filming It's a Wonderful Life. During World War II, he had served as an Air Force commanding officer and had killed civilians during bomb raids in France and Germany when they accidentally destroyed the wrong city and he felt responsible for those deaths. After the war, he wrestled with the guilt and while filming the movie he channeled his anger and guilt into the scenes where he unravels emotionally in front of his family.
5. Special Effects
Prior to It's a Wonderful Life, films used cornflakes painted white for the falling snow effect, but this method was so loud that dialogue had to be dubbed in later. Capra wanted to record the sound live, so Capra – who was trained as an engineer – and his special effects supervisor Russell Shearman invented a new type of snow for the movie, which was a mix of foaming, sugar, and water. Six thousand gallons of this was used in the making of the film and the RKO Effects Department received a Technical Award from the Motion Picture Academy for developing it. With this new snow, Capra was able to record the film's sound live, which added another layer of authenticity to the movie.