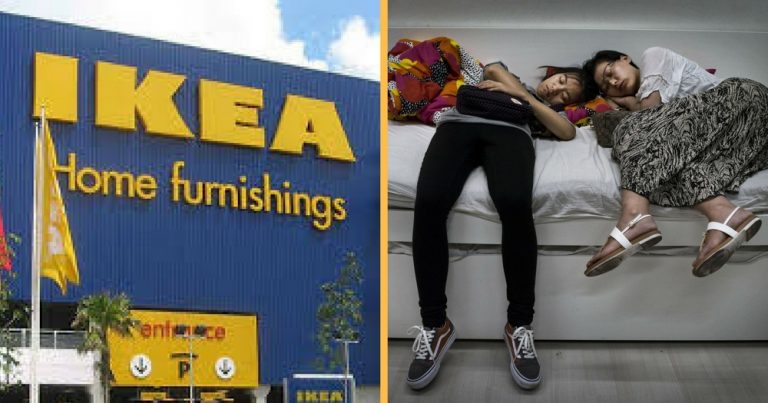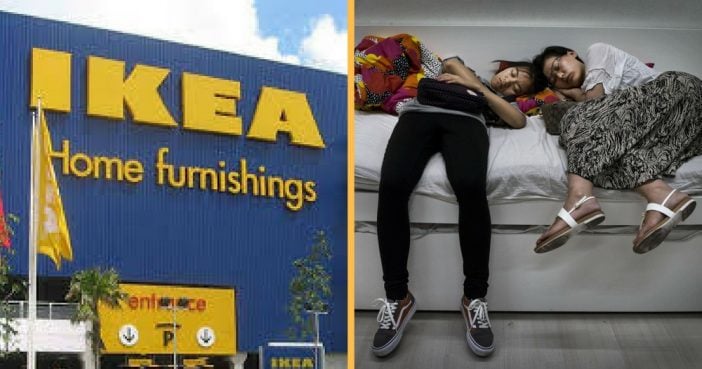 6.
Every year, Ikea delivers around 800 million feet of products. That's enough product to fill more than 9,000 Olympic-size pools.
7.
There are approximately 9,500 home furnishing products in the Ikea range.
8.
In the U.K., 1 in 5 people sleep on an Ikea mattress.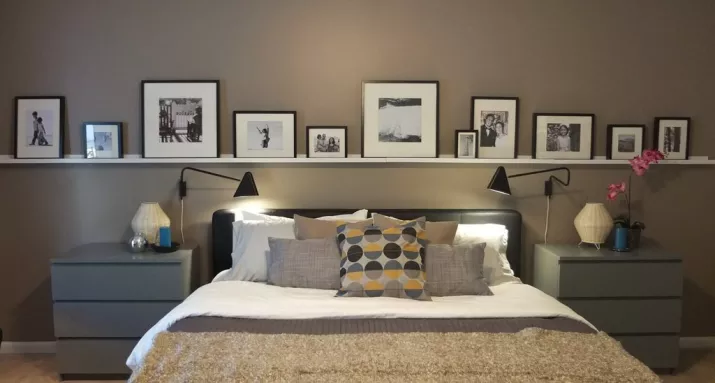 9.
Ikea employs more than 131,000 people worldwide.
10.
In 2012, there were an estimated 655 million visitors to Ikea stores.