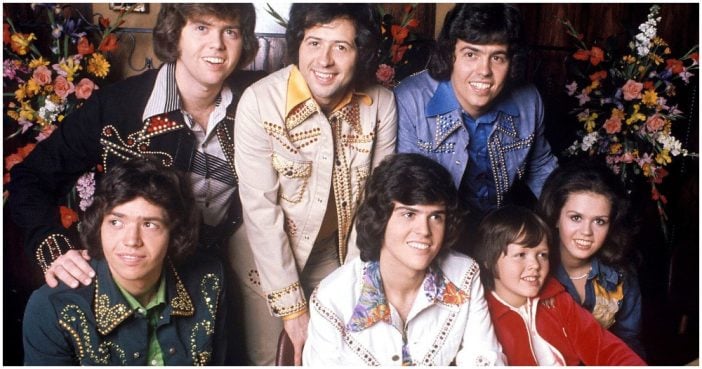 Family above all else
The Osmond family has grown to be quite large over the last three generations. From Olive and George Osmond came nine children, and as of 2013, they had 55 grandchildren, and approximately 70 great grandchildren (equalling 124 descendants). However, no one has been pressured to stay in the music business, with Wayne Osmond's children becoming doctors and Phds, and another daughter actually publishing Wayne's book Laugh Lines.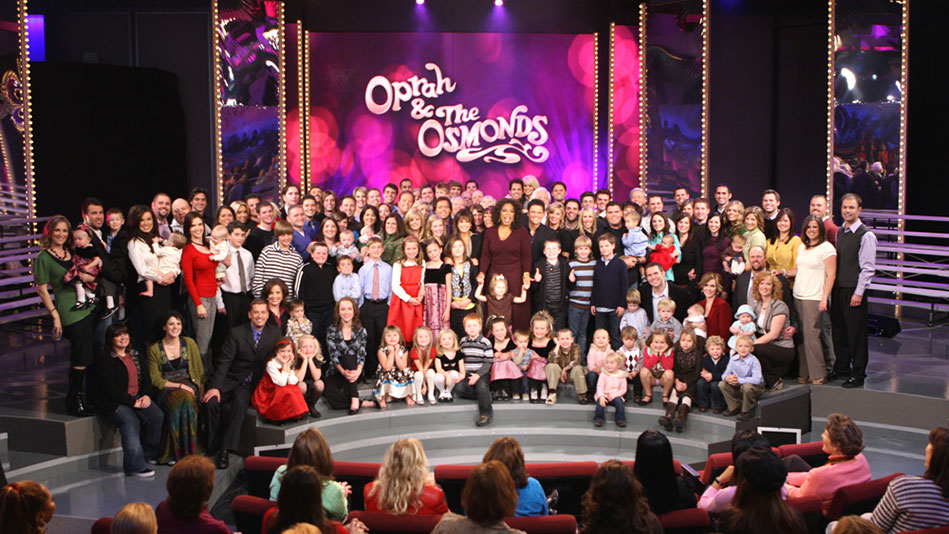 Seeing the Osmonds
People used to want to meet the Osmonds so much that they would do literally anything to get close to them. One of the craziest things that someone did in order to get to physically touch this musical, singing family was when someone literally mailed herself to the hotel room where the Osmonds were staying. Wow, talk about a committed fan base.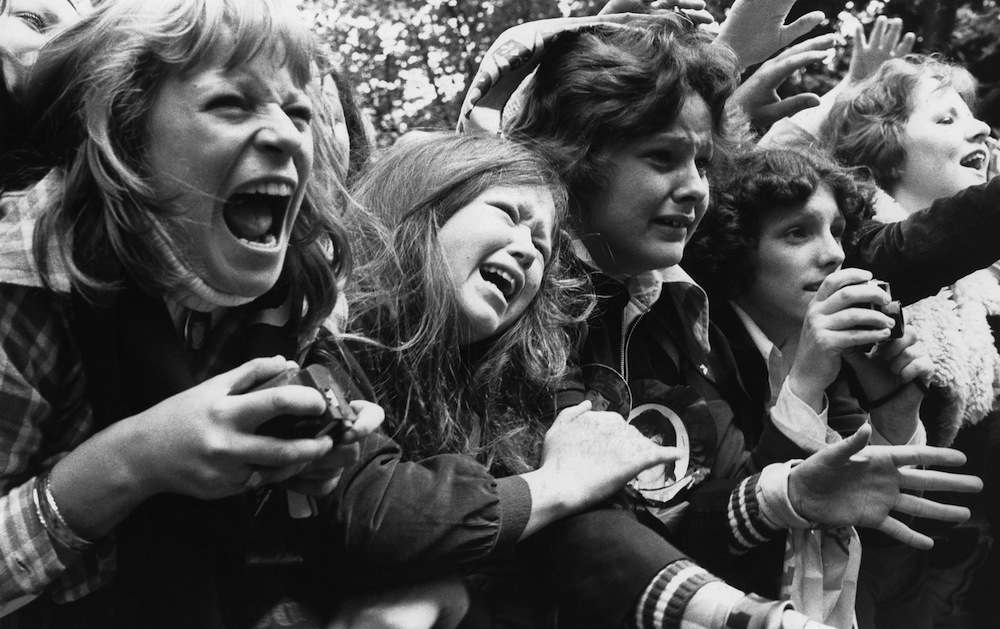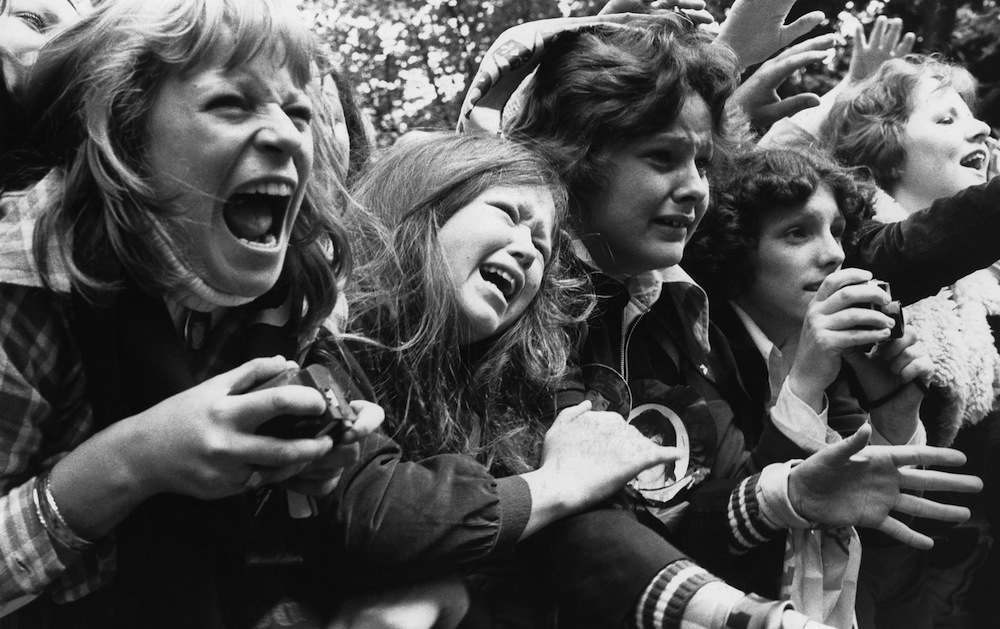 Jimmy and Michael were good friends
Jimmy Osmond was actually quite good friends with Michael Jackson of the Jackson Five. Not only did the two families perform at the same time, but so too did they hang out together quite a lot. And through that friendship, he learned that many songs written for the Jackson were given to the Osmonds and vice-versa. In fact, both families would watch each other on the variety shows in order to get tips.
Secret agent Osmond
In another, somewhat creepier moment, there was a time when the Osmond family was in Florida performing for their fans there. At the end of the show, when the whole family was going back to the hotel to sleep, they all of a sudden noticed ropes hanging down in their hotel room balcony. The family called the lobby to see what it was. It turns out it was two fans who had climbed up onto the roof and were repelling down to their room.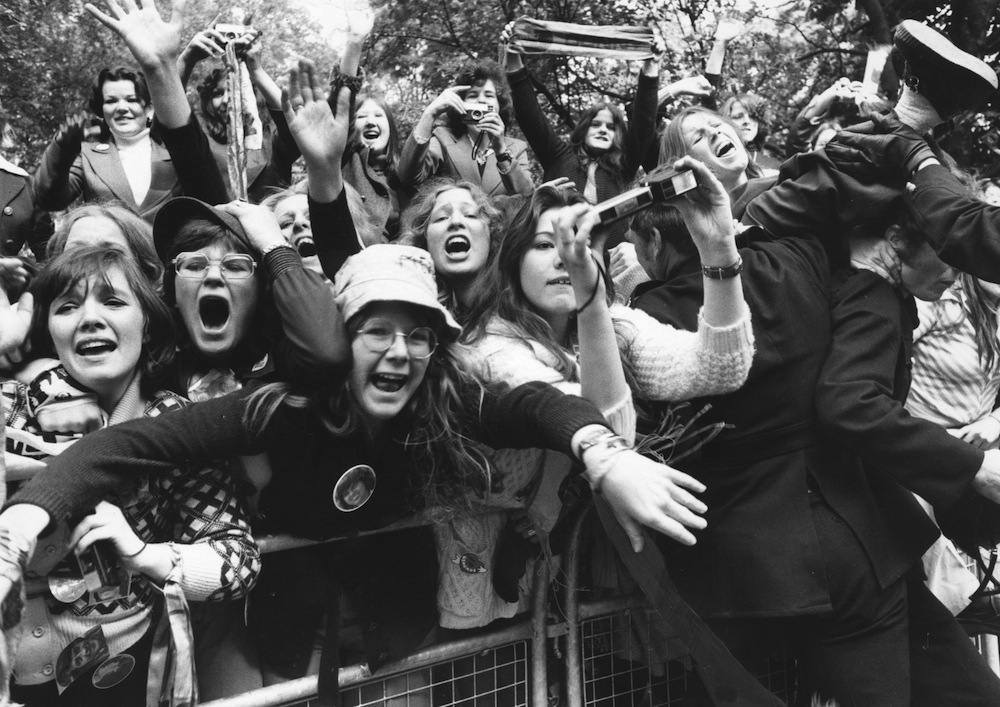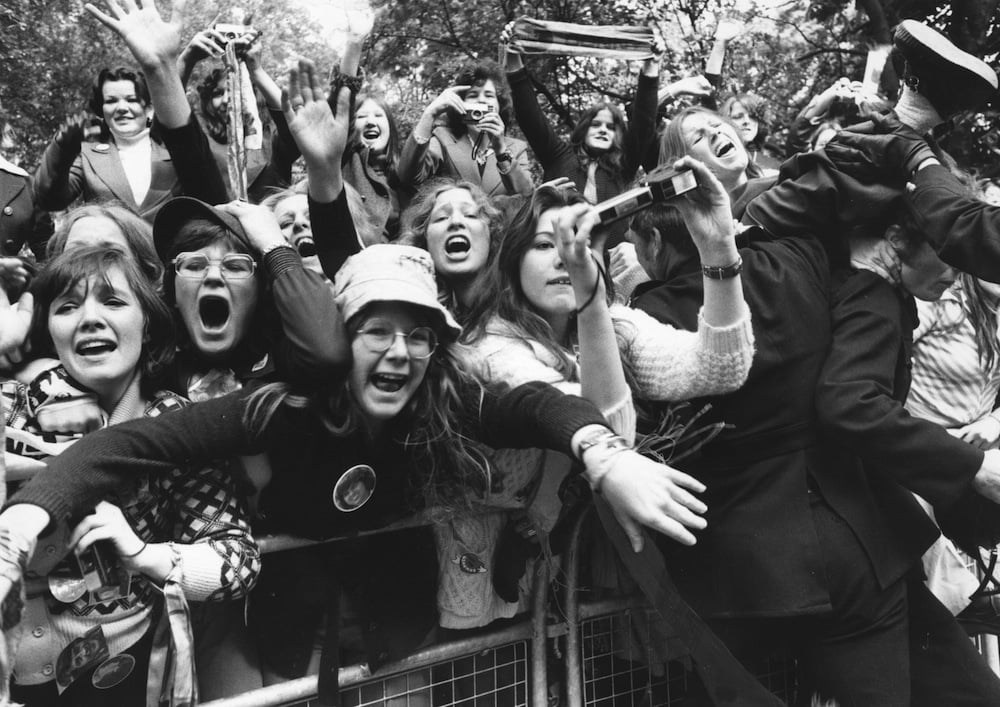 Good influences
Many people believe that it must have been difficult for these family artists such as the Osmonds to have "musical influences" given the fact that they were so closely knit to each other, and because they did not have things like CDs or MP3s. But the way that these people would get exposed to different kinds of music was by going on various variety shows and hearing all different kinds of genres and incorporating them into their own acts.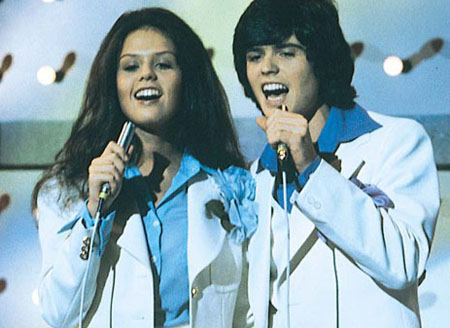 Forget the bed, check under the stage
Another crazy thing that a young girl did in order to meet the Osmonds was hide under the stage. Now, we know what you must be thinking – she must have hidden BACKstage and gotten to meet the Osmonds that way. NOPE. She actually legitimately hid underneath the band's drum set, and when the drummer was in the middle of his solo, she popped up and wrapped her arms around his legs.
Trying to sing opera
The youngest of the Osmond brothers Jimmy Osmond was on a British reality television show called Pop Star to Operastar, a show where they take pop musicians and teach them to sing opera. He said it was one of the most difficult things he had ever done, but he said that he loved it. He had been singing the same way since he was three years old, and he says that it was incredible to hear his voice differently.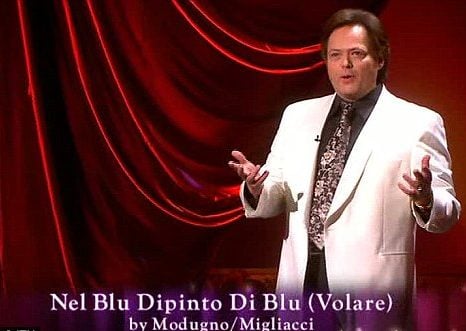 Is there an Osmond family curse?
Marie is known for having her fair share of difficulties in life. However, she never expected her adopted son Michael to take his own life in 2010. His suicide note said that he wanted to end his depression demons and his battle with alcohol and drugs. Marie also attempted to take her own life back in 2006, when suffering from postnatal depression. Many people wonder if the family is cursed, or have passed down their troubles to their own children, having had such tough upbringings themselves.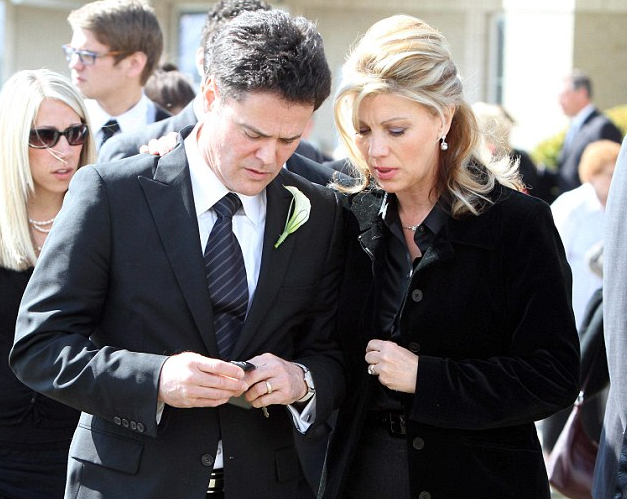 Credits: worldation.com
Share this story on Facebook with your friends.