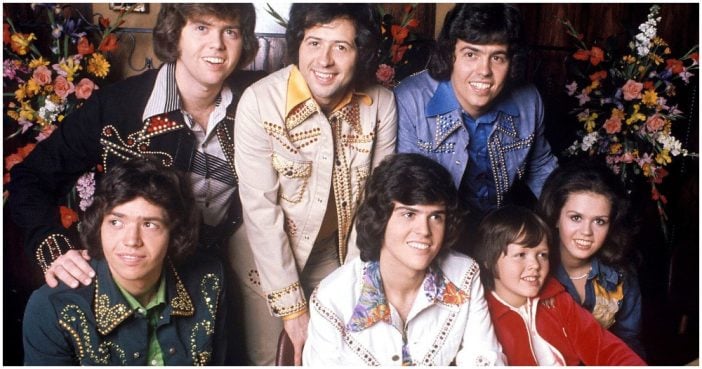 No money made
Jimmy Osmond was the UK's youngest ever number one performer, so you'd imagine he made a fortune from the million copies sold. However, the then nine-year-old didn't see a penny from the sales of his record. Jimmy has been quoted as saying that show business is not a fair business, although things are different now. He said, "we sold 100 million records, and the money we made on record sales is peanuts." He compared what they made back then to what you'd make now, even just selling merchandise.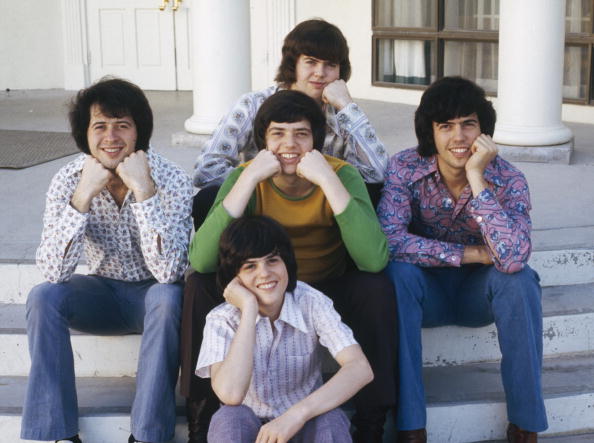 Performance Fees
Luckily, Jimmy did make some money – a whopping $80 million, in fact. This fortune was amassed from live performances, and the movies and TV shows they were in. The money the family has made through their live entertainment has allowed them to fund their other ventures, feed their families, and live a pretty comfortable life. It's just such a shame that they barely made a cent from any of their record sales.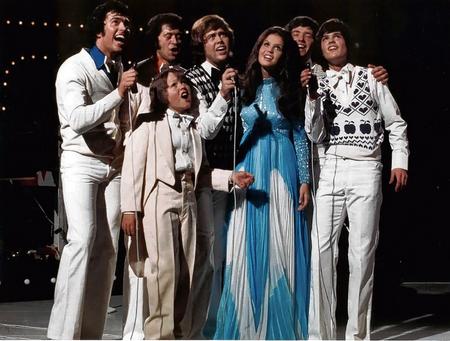 Diva dressing room
Marie Osmond has tried not to become a diva throughout her decades of fame, but she did have one request when agreeing to perform at the Flamingo in Las Vegas. She wanted the larger dressing room. Admittedly, she said it was simply because she had more kids and needed the space to practically live there. It's said that Marie's dressing room is constantly filled with 15-20 people, along with her kids and dogs, playing around and having fun.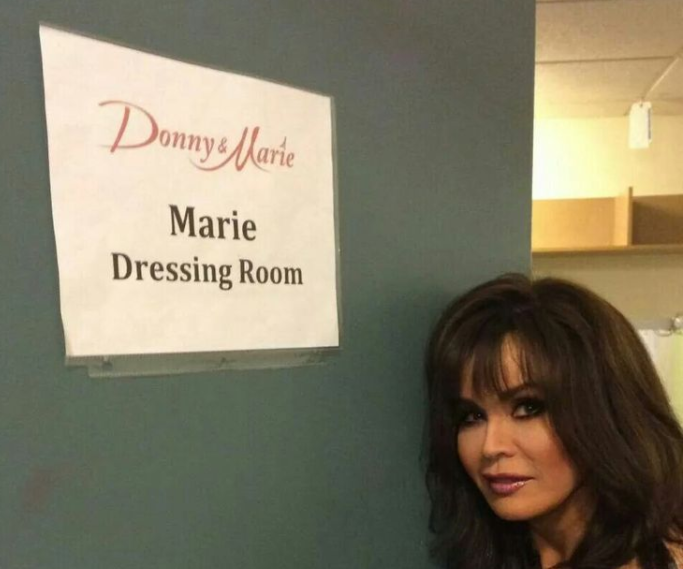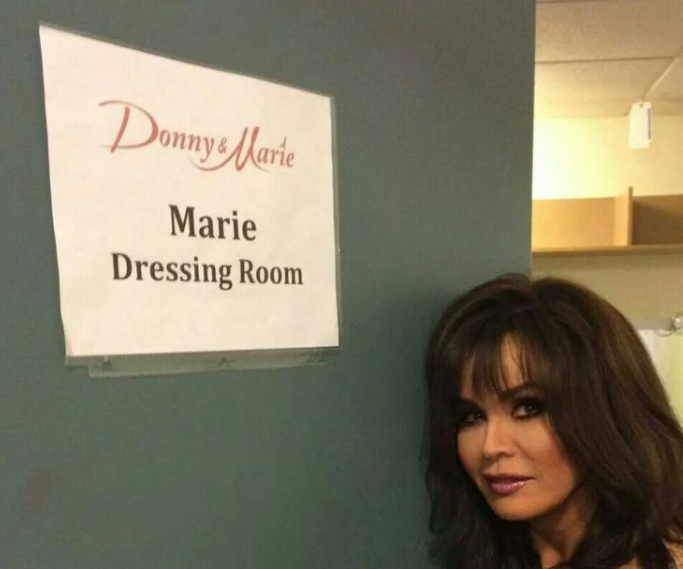 daily-stuff.comJimmy's motors
Jimmy Osmond has always had a bit of a thing for cars, so when the family was at the height of their career, he would splash out often. He also bought his first house when he was just 14-years-old, presumingly needing somewhere to stash all of the cars he was buying. The photo below shows Jimmy with a DeLorean that is similar to the one he bought in the 1980s.
The purple socks
There were many conspiracy theories as to why Donny Osmond always wore purple socks; from OCD through to them being his lucky charm. However, Donny has since admitted that it was his mother's idea for practicality. She came up with the format of providing each child one color sock, so people could tell who was who. It just so happened that Donny's was purple – and we love him for it!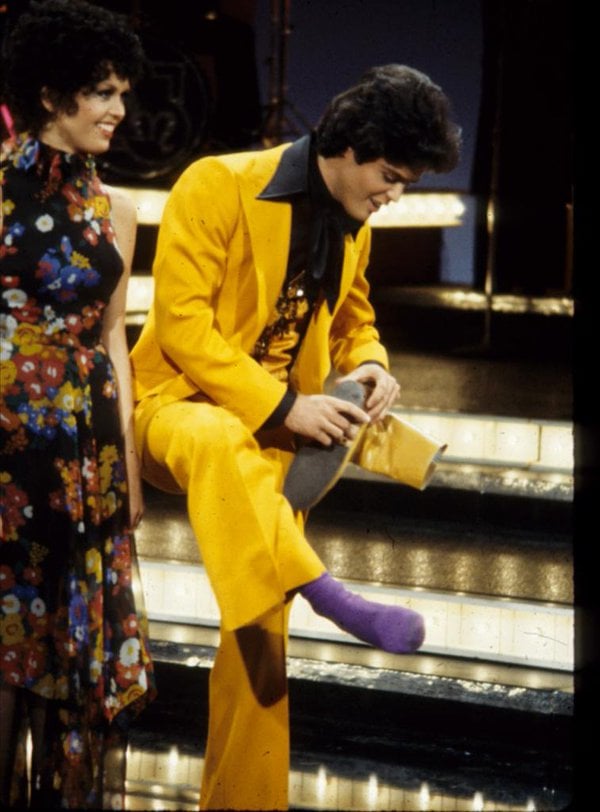 Lessons from Lucille
When Marie turned 16, Lucille Ball offered Marie a trick or two that has stuck with the Osmond daughter forever. When Marie was a guest star on Lucille's show, she was waved over by the star herself who offered to teach her a few things about makeup and lighting. This could be why Marie now has to have her lighting in a certain way during interviews and stage performances. Imagine getting showbiz lessons from Lucille Ball!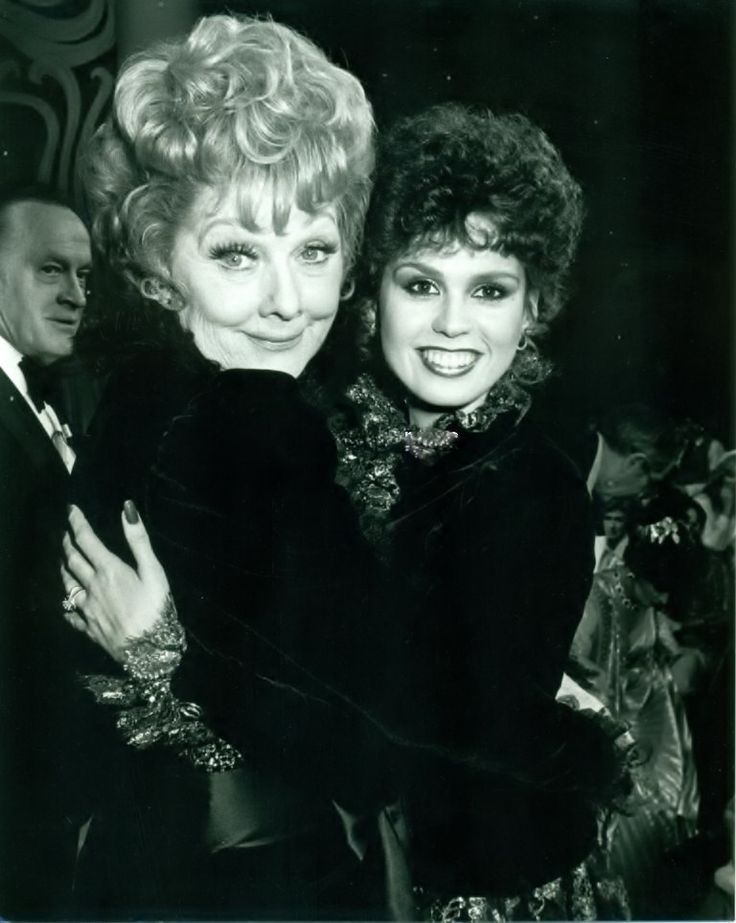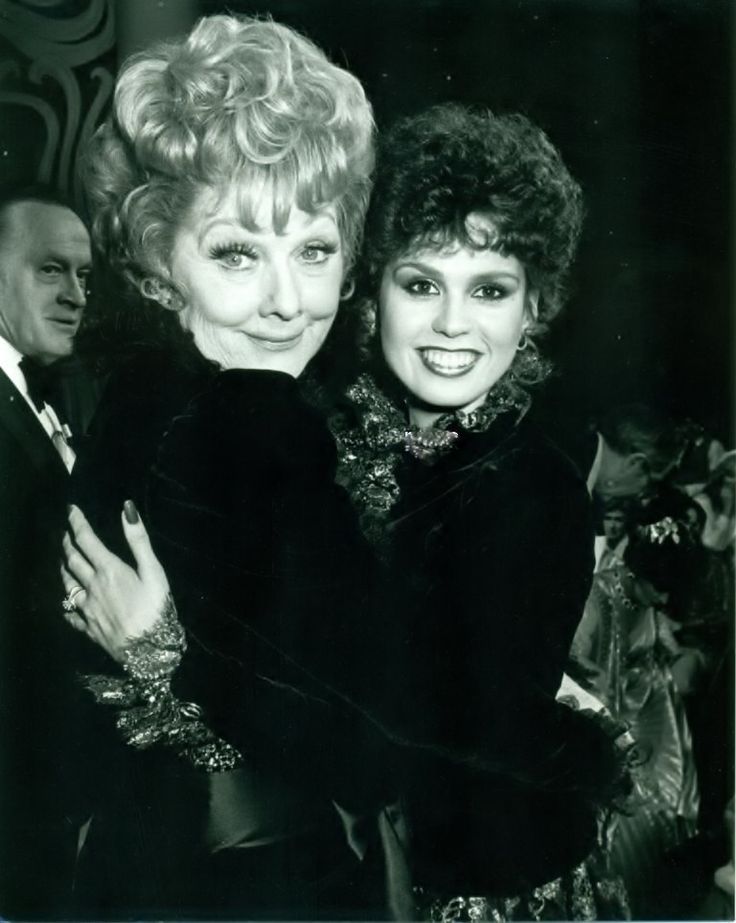 Donny's drug scandal
Shockingly, Donny has told interviewers that he was constantly pressured into having a drugs scandal to make him "more credible." This was around the time Virgin Records signed Donny as a favor to Peter Gabriel, and his name wasn't being announced on the radio after his songs were played. Luckily, Donny stuck true to his Mormon roots and refused to play any part of the PR game, staying clean his whole life.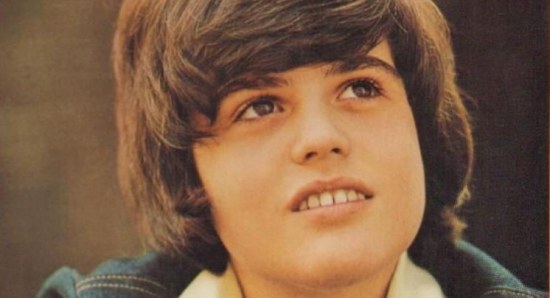 Stealing Jay's girl
Remember the song, Could She Be Mine? Turns out it's a lot more true to life than we once thought. In 1975 Donny was seeing a girl called Tammy, and his brother was seeing a girl named Debbie. The pair went on a double-date to see Elton John, and during the Your Song performance Donny looked over at Debbie thinking, "I'm going to marry her someday." After asking her out twice, Debbie finally agreed, and the pair have been happily together ever since.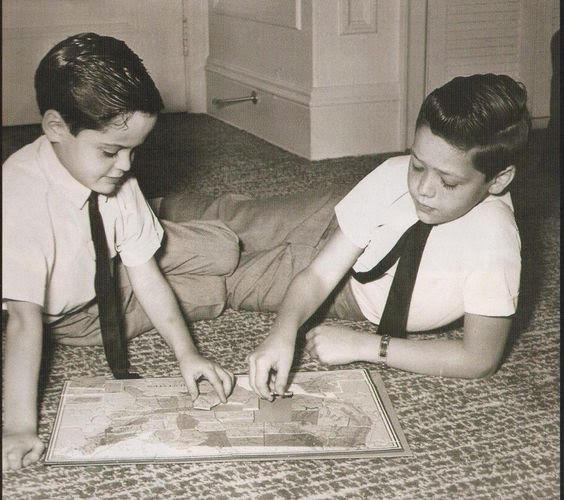 A different man
Donny sounds like the perfect family man, after admitting he's completely different on-stage compared to at home. At work, he believes he's passionate and focused; not even a huge billboard with his face on phases him. However, at home, he's a real family man. He's laid back, he mows the lawn, and he doesn't have staff running around after him at all. He's even admitted to being quite handy as an electrician at home.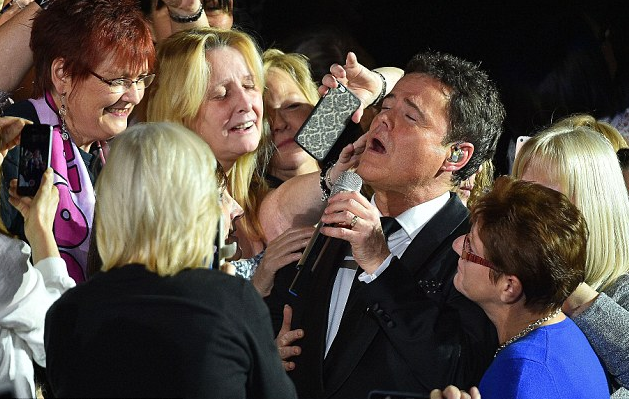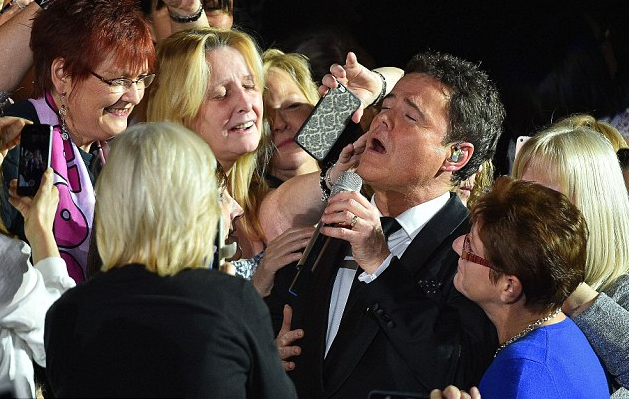 Marie Osmond sells Nutrisystem
Marie Osmond was looking a little plumper when she realized that she needed to slim down for both her health as well as her career. And according to the commercials, she allegedly lost dozens of pounds on the Nutrisystem diet. However, at around the same time she started on the diet, she also started performing on Dancing with the Stars which required her to work out six hours a day, as well as joined a running club.