11. G.I Joe Manimals Vortex Figure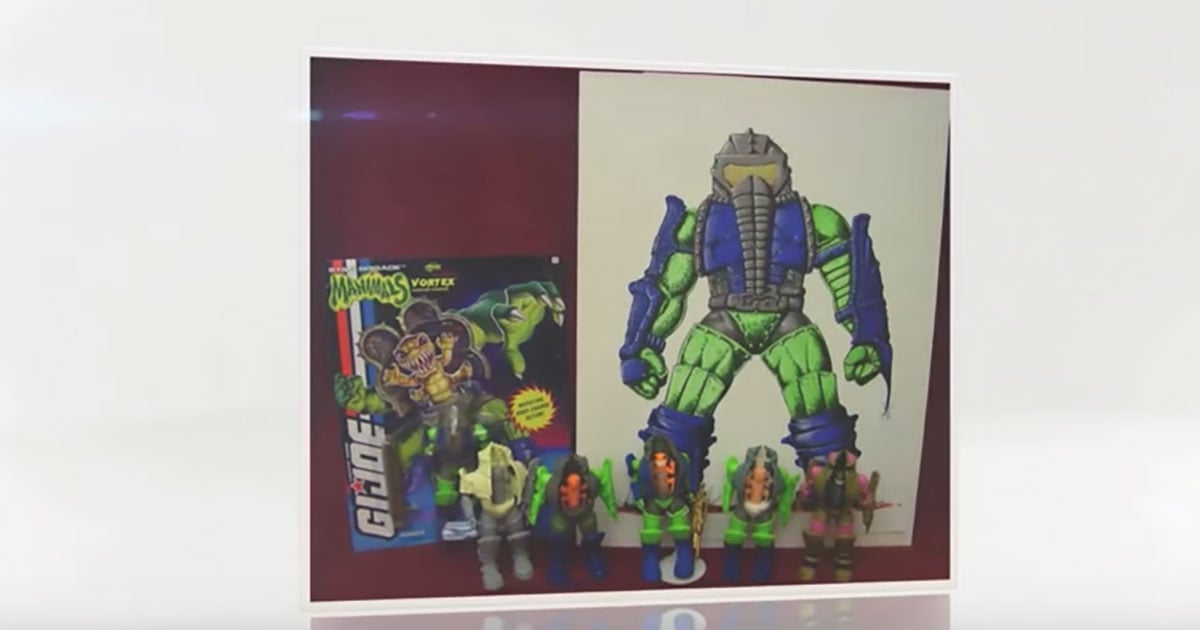 $20,000
These action figures weren't the most popular of the G.I creations and were discontinued in 1995. However, their limited production still gives them high value.
12. Vinyl Cape Jawa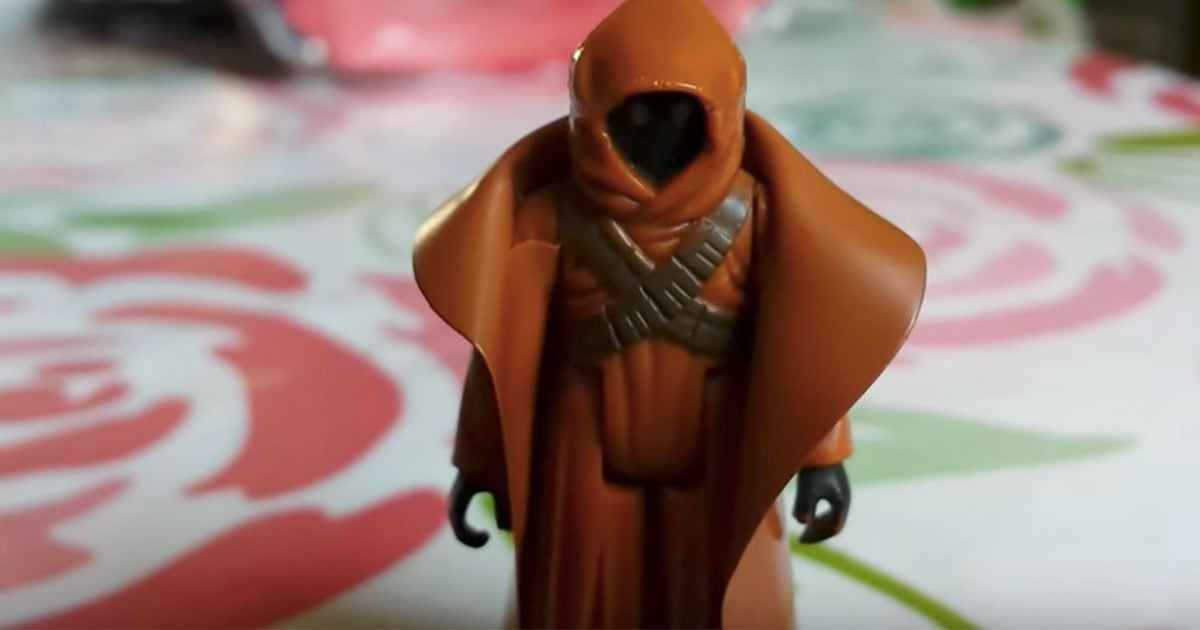 $18,000
These humanoids were featured in Star Wars: Episode IV – A New Hope. The figures' capes had a change in material quickly after they were first produced, making the originals very rare and valuable.
13. Mego Elastic Batman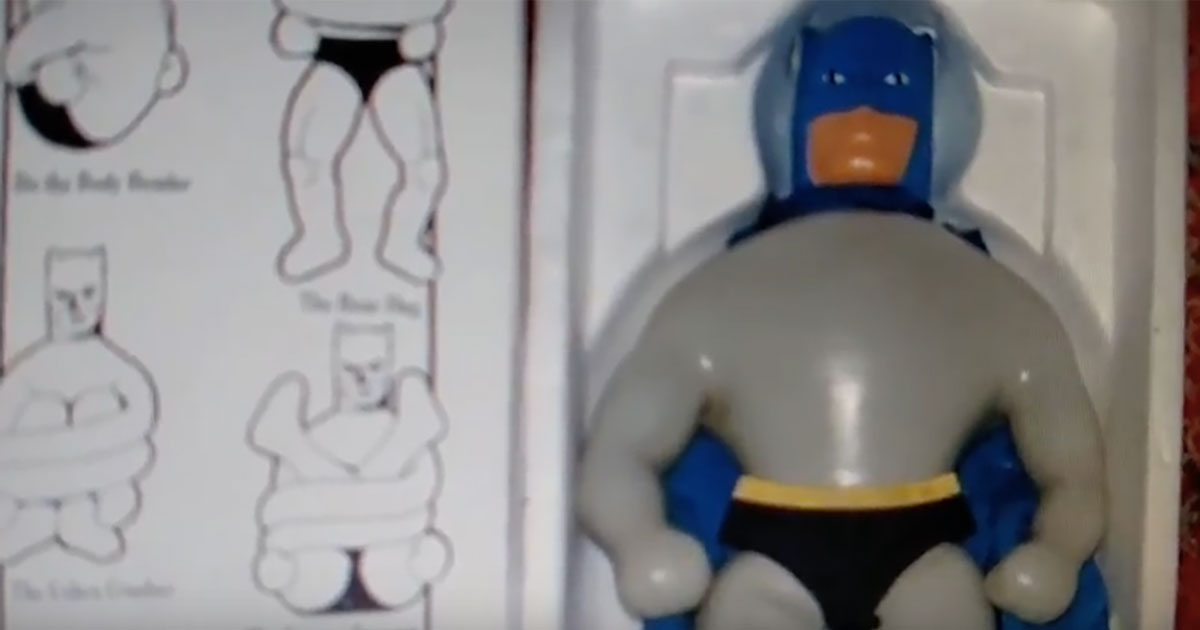 $15,000
The Mego Corporation created a series of stretch toys in 1979. Another toy company, Kenner, had previously made an elastic Armstrong figure. A lawsuit ensued due to the similarity between the products, causing Mego to stop making the elastic Batman figures. There are quite possibly only two in existence!
14. Muppets Collector's Set
$9,999
The Muppets have remained relevant since they debuted in 1955. And since the 2011 Muppets movie was released, it's only upped the value of the collectibles.
15. Original Barbie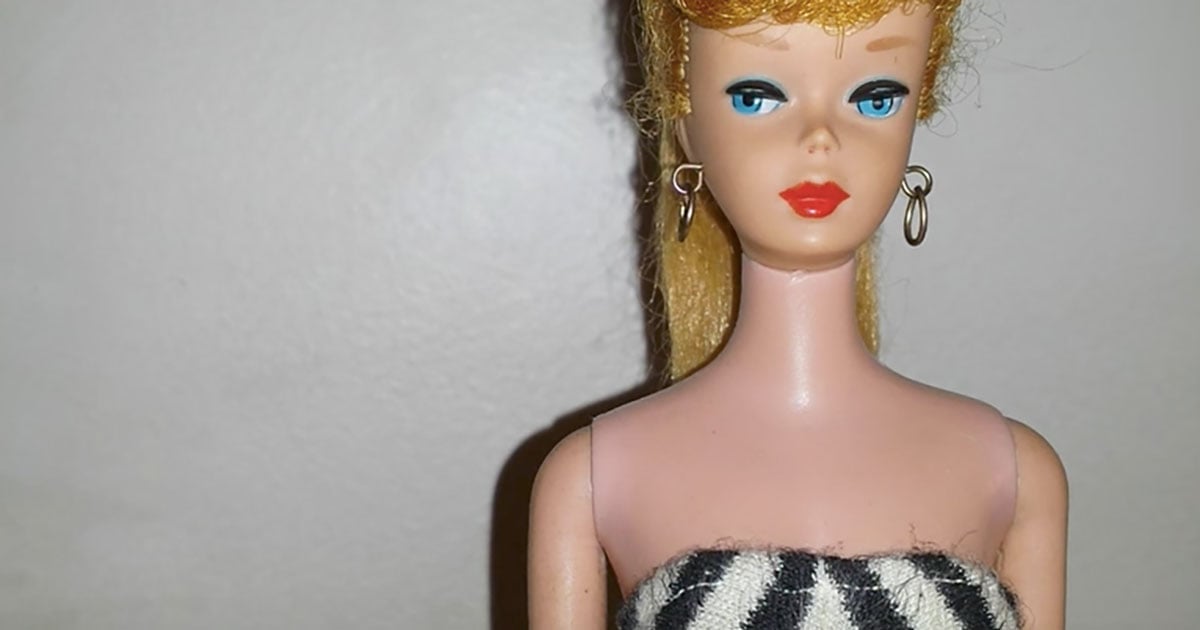 $8,000
She may not have come with a Malibu Dreamhouse at the time of her release, but the original Barbie comes at a much higher price. The 1959 Barbie is now valued at $8,000, unlike her contemporary $20 counterparts. This is one of the most collectible dolls
See The Rest On The Next Page