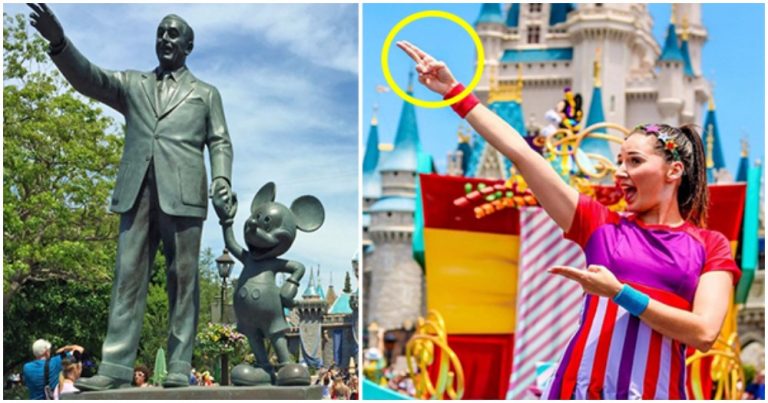 Disneyland is the happiest place in the world according to diehard Disney fans, and I can see why they think that!
It's a place filled with fun, laughter, wonder, and a whole lot of magic! It really is the happiest place on Earth.
After all, who doesn't want to meet a real-life Disney character? (If you answered me to that question, what's wrong with you?)
At Disney, everyone can let out their inner child and they can roam around the park with a giant smile on their face.
It's almost impossible to be sad here.
Because of its elite status as the happiest place in the world, there are a lot of myths, rumors, and gossip surrounding the place.
Mainly, what goes on after the park closes.
There are countless rumors, most of them stranger than the one before them.
One of the biggest rumors surrounds the staff, and what they can and can't do.
According to multiple ex Disney members of staff, they're not allowed to have facial hair, wear too much or too little makeup, have long hair or short hair, and they're not allowed to have tattoos.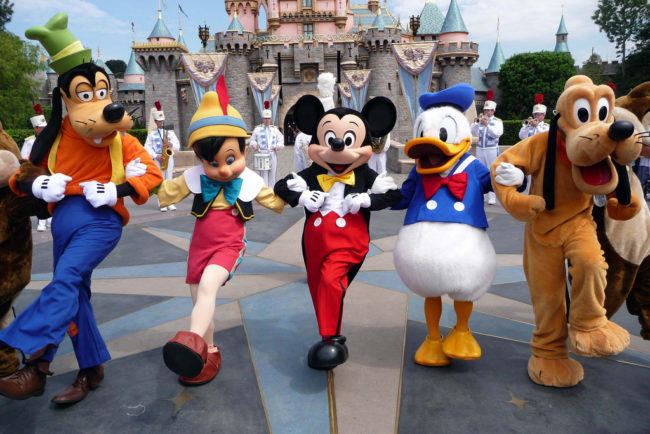 Apparently, the rules are so strict that it ruins their love for the Disney films.
One of the biggest rules they have to follow involves the way they point.
If you've ever been to Disneyland, you may have noticed that a lot of the staff force smiles.
You can't help but feel a bit bad for the staff (or cast members, as they're called) because they have a really tough job.