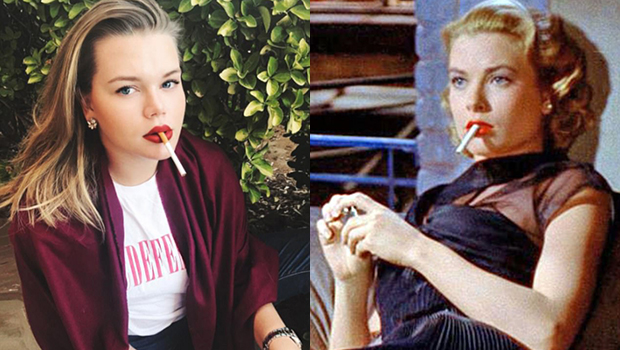 Pauline, on the other hand, pursued her designer aspirations by leaving the glamorous, royal life she grew up in Monaco and moved to New York.
We can't wait for Pauline to succeed in her chosen career and see her accomplishments!
Credits: rugzee.com
Are you are a fan of this story? If so, please share this story on Facebook with your friends.