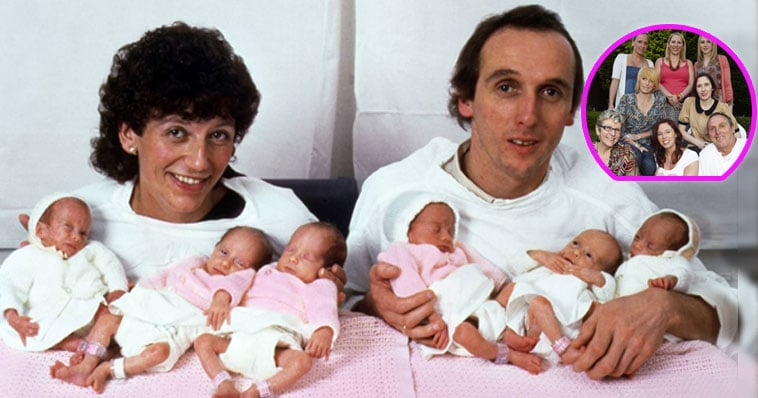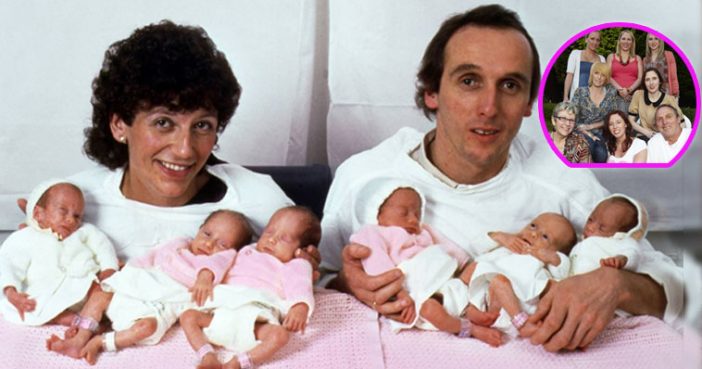 It's always thrilling to find out that you're expecting your first child. The moment is filled with happiness and a sense of beginning a new adventure.But, along with that comes a certain amount of uncertainty and anxiety about parenting a whole new being. So, you can only imagine what the Waltons must have felt and thought, the first time they came to know that they are expecting not one or two or three, but six kids!
Janet and Graham Walton welcomed their sextuplets on November 18, 1983. What's more amazing – all the six babies were girls! Due to this extraordinary occurrence, media glare and publicity never left the Walton household.
It was a life-changing experience for the couple, and they took it in a stride! All the six baby girls were born healthy and are now young women in their 20s.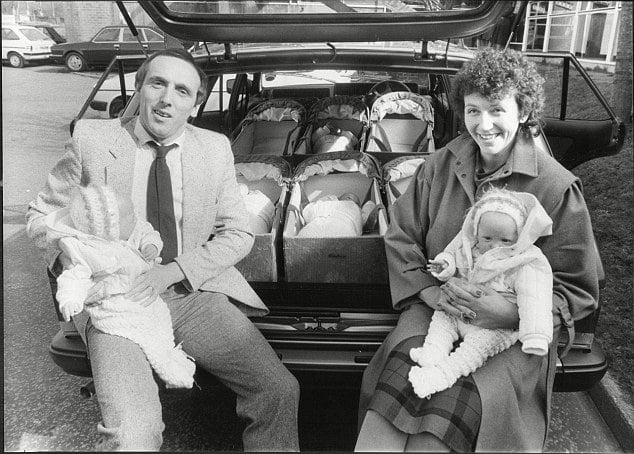 Hectic is really not enough of a word to explain the Walton household when Janet and Graham were raising their six babies, all the same age. However, instead of sighing over it, the Waltons actually made it an enjoyable parenting journey. Since things were always busy, visitors were often asked to look after a baby with her diaper.
Here's am image of Luci, Ruth, Jennie, Hannah, Kate, and Sarah, ready for school.
diply
When the girls were asked about their future plans of having their own children, they all agreed on thing – six were a little too many! In fact, Ruth said, "I can't wait to have one — or maybe two. But no more than that."
See What They Look Like Now, "Next"