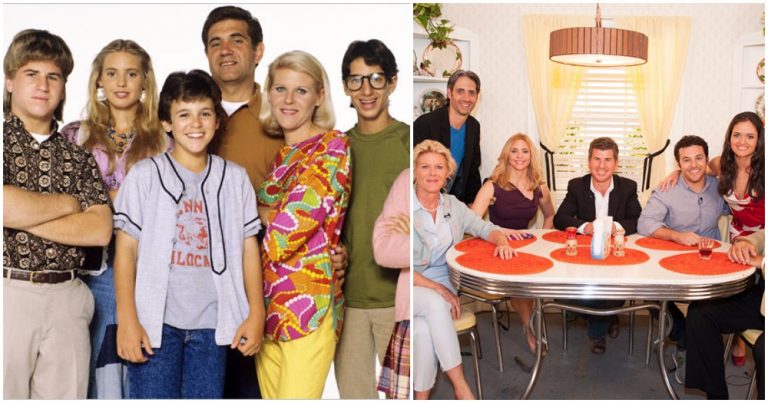 To earn a place in the Nielsen Top 30 within the span of first four seasons, and winning an Emmy just after the first 6 episodes, are two major feats for any TV show. The Wonder Years ran from 1988 to 1993, navigating the coming-of-age story of Kevin Arnold. The comedy-drama show gave its audience some unforgettable characters like Kevin, Winnie, Paul and Wayne. Here's what they are doing now.
1. Danica McKellar (Winnie Cooper)
McKellar has had an interesting career post The Wonder Years. She is not only an amazing actor, but also harbors love for numbers. That's right, Winnie Cooper from the show went on to get a Mathematics degree from UCLA. She also encouraged younger kids to learn math by writing four books about math herself. Quite prolific, right? However, this did not deter her from continuing her acting. She appeared sporadically on shows like The Big Bang Theory, How I Met Your Mother, etc.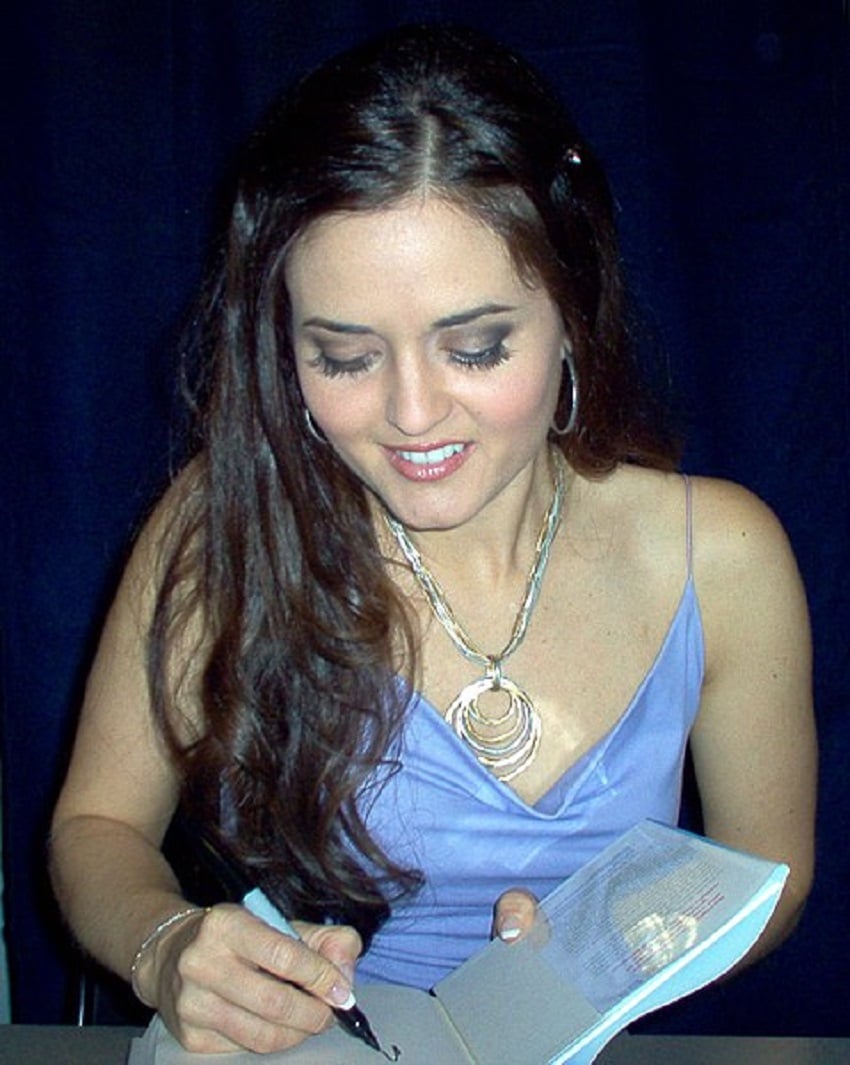 2. Josh Saviano (Paul Pfeiffer)
Kevin's geeky-looking best friend grew up to be quite a dashing young man with a law degree. He has quit acting and now has his own firm and celebrity brand consultancy.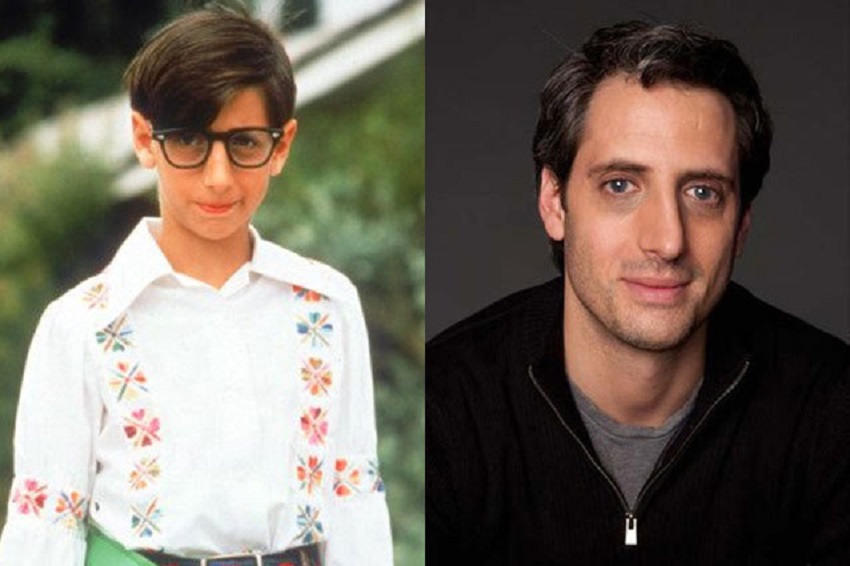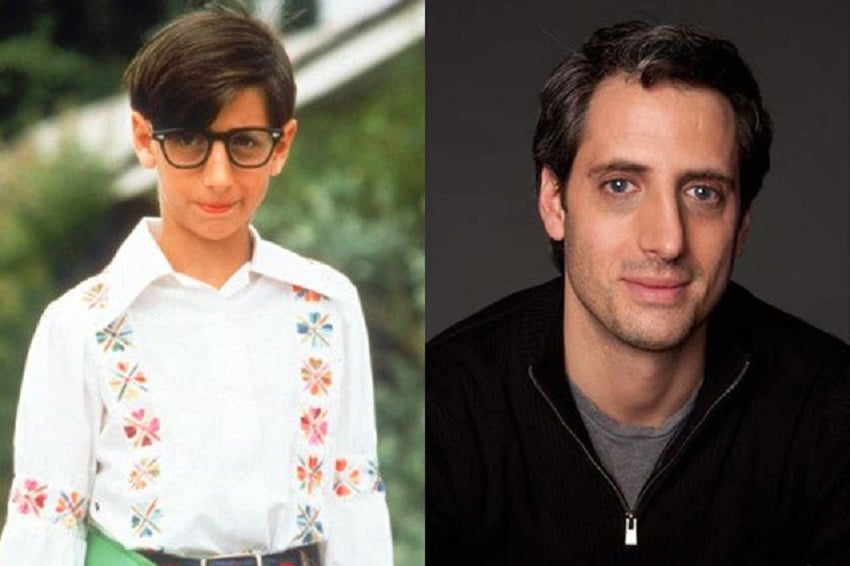 3. Fred Savage (Kevin Arnold)
The cute face behind the show, Fred Savage, has lived up to all the expectations raised after his audience viewed and loved him on The Wonder Years. After the show that became his launching pad ended, Savage was seen on numerous shows and movies. Apart from being an actor, he has also worked as a voice artist and producer, working behind the lens. If you want to see him now, you can tune into the FOX show, The Grinder.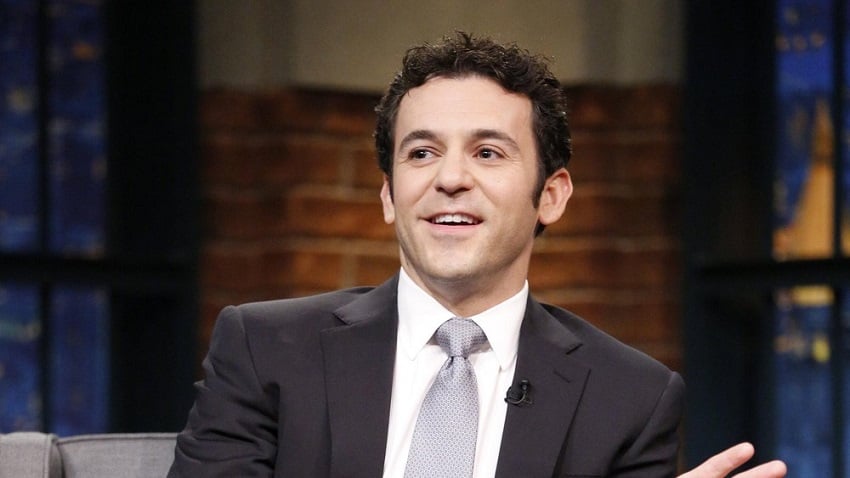 4. Jason Hervey (Wayne Arnold)
Wayne probably got tired of bullying his younger brother around. He's taken a back seat in acting and works from behind the lens as a voice artist and producer. He has produced sports specials for shows like See Dad Run, Hardcore Pawn: Chicago, Outlaw Country and also the World Championship wrestling.
5. Dan Lauria (Jack Arnold)
Playing the typical American father, Lauria went on to bag his most notable roles because of his famous fatherly-figure character. His loving, yet brusque acting as the man of the family was dearly missed after the show ended. But the actor was seen making appearances in shows like How I Met Your Mother, Grey's Anatomy, and The Mentalist.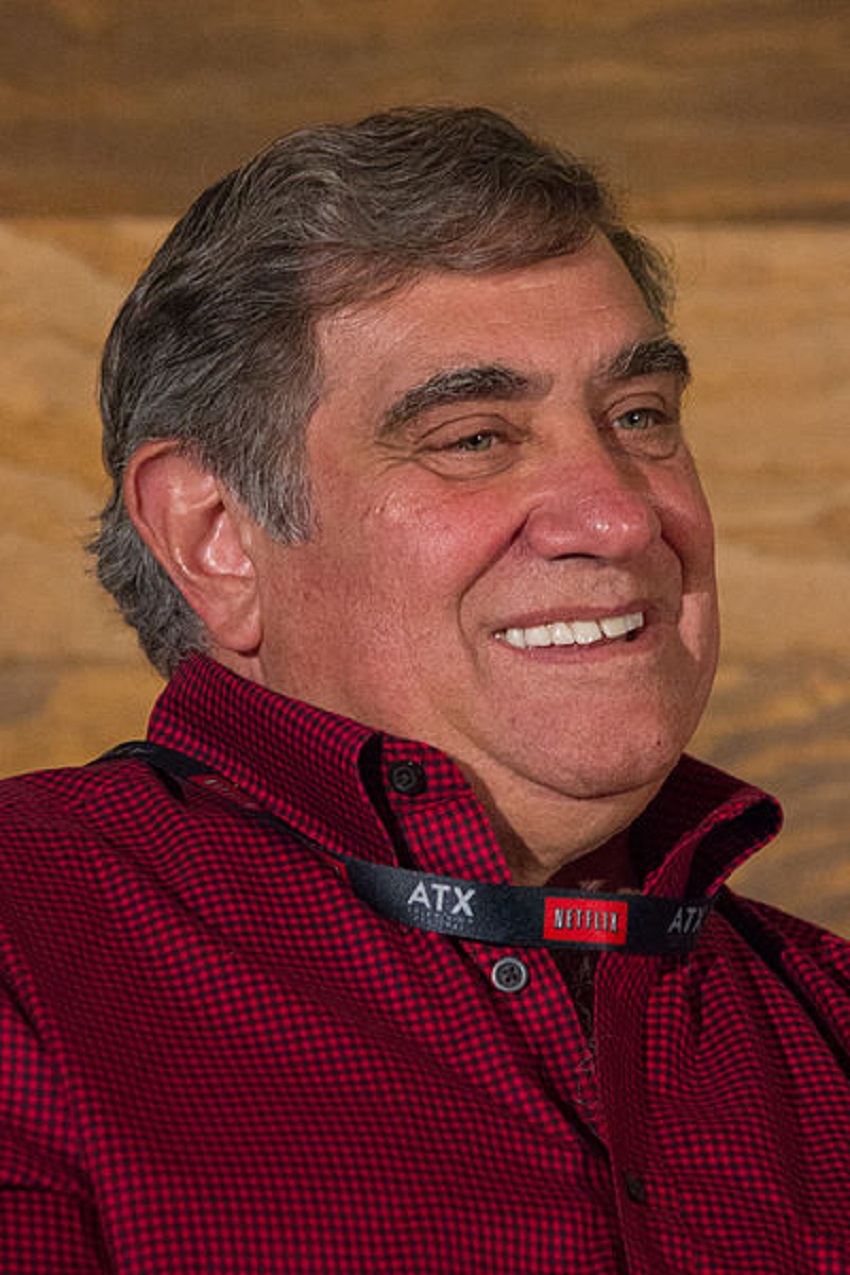 6. Alley Mills (Norma Arnold)
Although Mills has appeared and been a constant figure in several shows, her most notable role was Norma Arnold from The Wonder Years. She is best remembered for the part she played to perfection with all her motherly love. She is currently seen in the show The Bold And the Beautiful.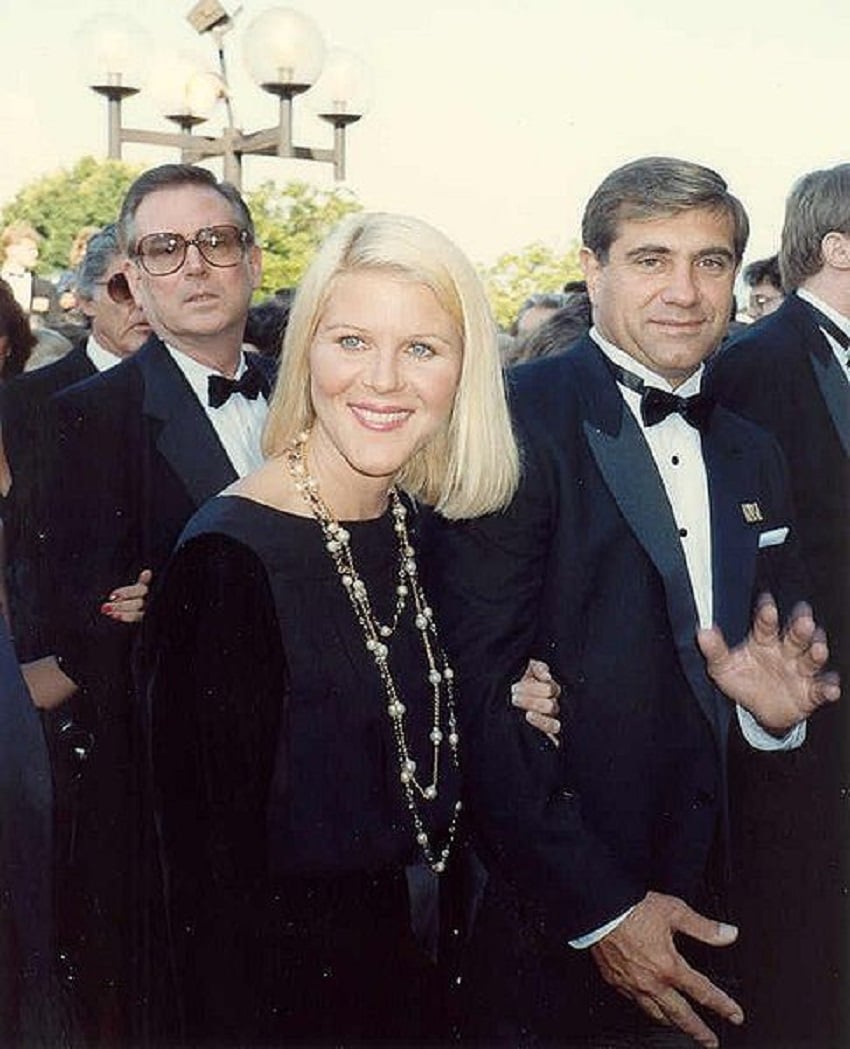 7. Olivia d'Abo (Karen Arnold)
D'Abo has done it all! Her bold and animated role on the show was actually a good representation of her real life too. She has worked across different fields in the entertainment industry. She has worked on the Broadway, lent voice to cartoon characters, launched a solo album, and of course, acted in many shows and movies.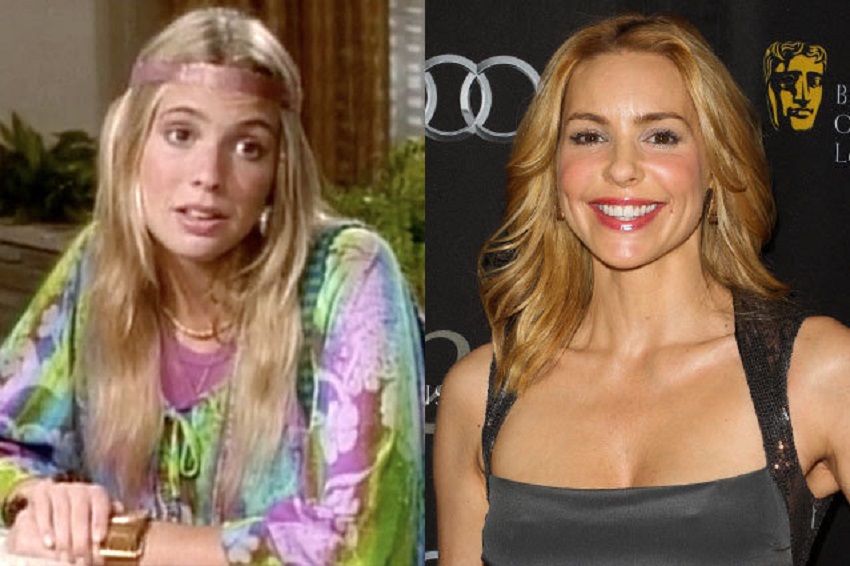 8. Daniel Stern (The Narrator)
Daniel Stern tunred out to be a gem of a man. You might find it surprising after watching him in Home Alone, but his thoughtful voice behind Kevin in The Wonder Years is just a peek into his generosity. Along with his wife, he founded the Malibu Foundation for Youth and Families, taught media literacy in schools, and did so many other acts of virtuosity that it earned him the "Call to Service Award" from President Obama.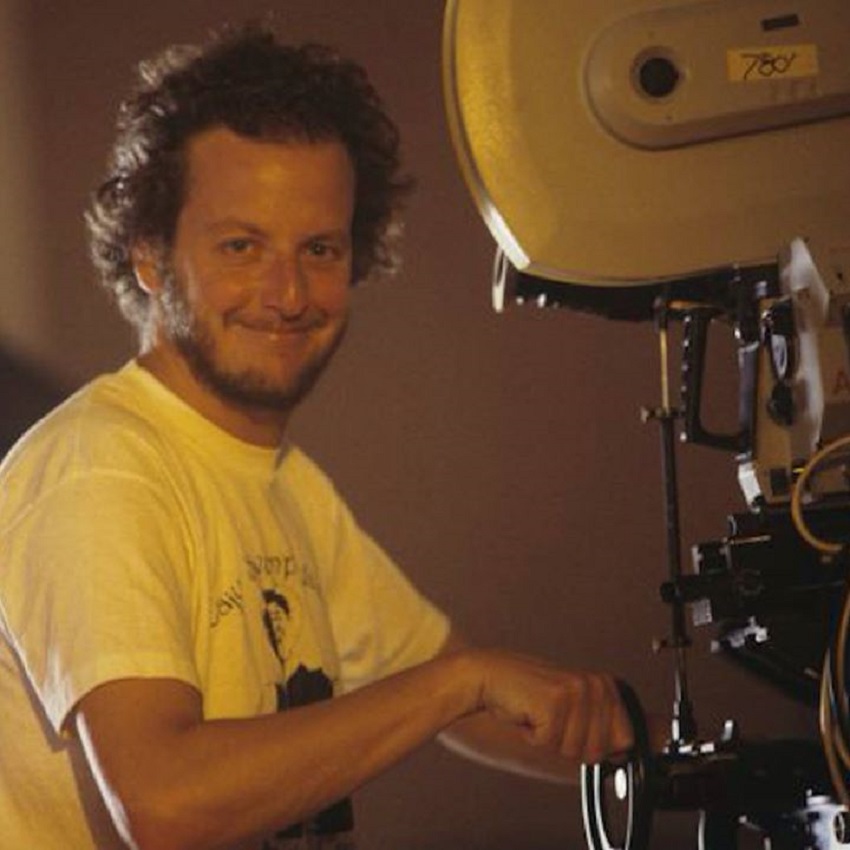 Credits: ew.com