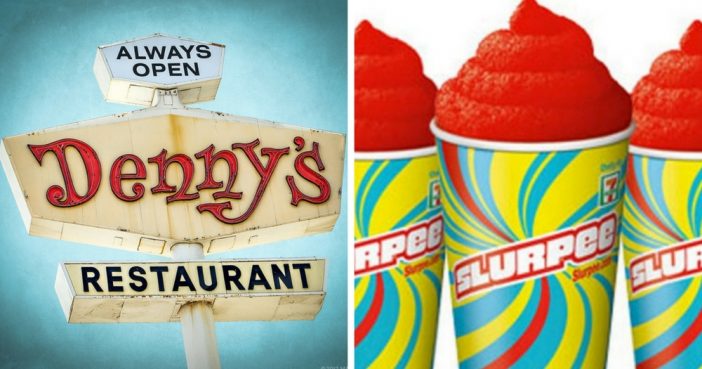 11. MCDONALD'S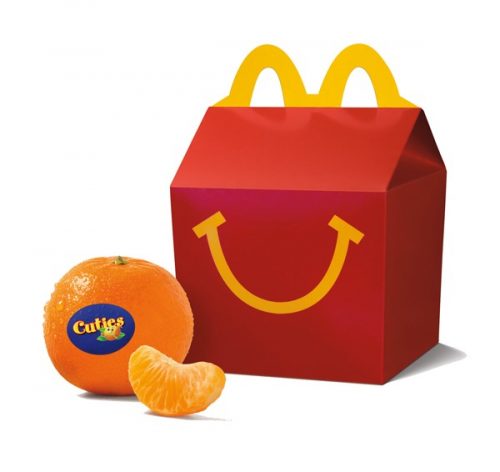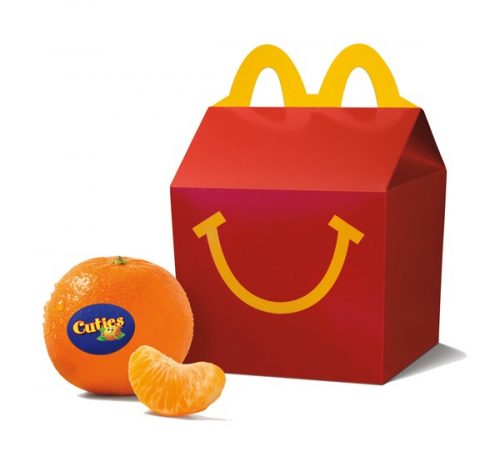 When you participate in McDonald's Birthday Club Program, your little one can receive a meal on his or her special day at participating restaurants! And speaking of Ronald's greasy grub, check out our exclusive guide, Every Menu Item at McDonald's—Ranked!
12. PANERA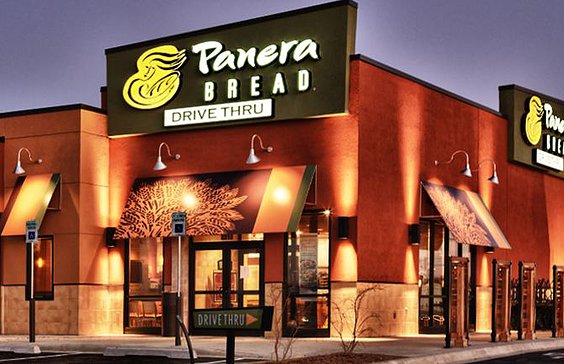 When you sign up for a MyPanera card, you can enjoy a free pastry, coffee, or another treat on your special day. Freebies vary by location.
13. CHILI'S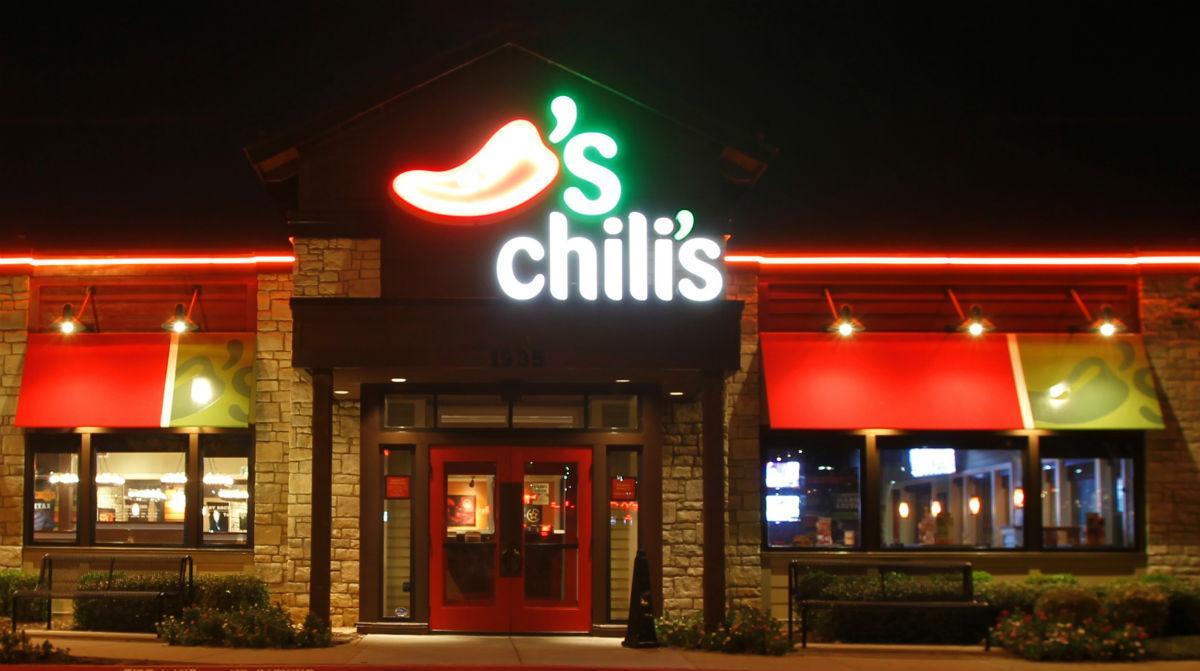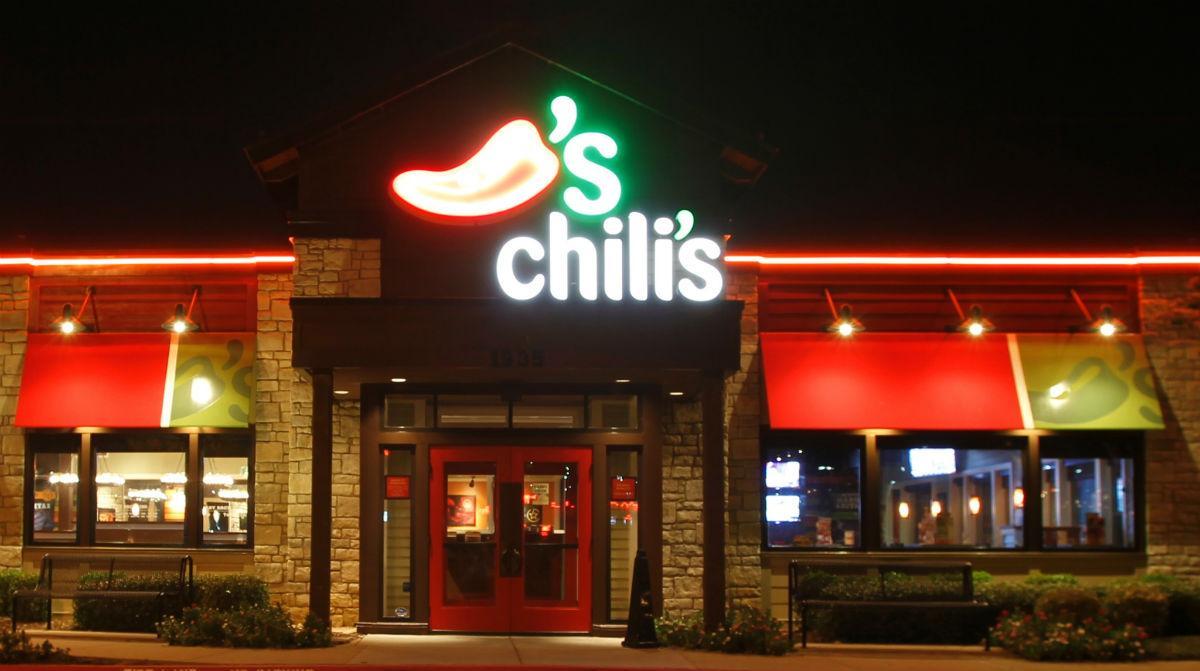 Join "My Chili's Rewards" and blow out your candles with a free (but very caloric) dessert on your birthday. Bonus: After signing up, reward members also get free chips and a choice of guac, salsa or queso with a purchase of an adult entrée.
14. P.F. CHANG'S
Create a P.F. Chang's Preferred account to get your hands on a complimentary appetizer or dessert of your choice during your birthday month.
15. DENNY'S
Drop by any Denny's Restaurant on your birthday and they'll treat you with a free Grand Slam breakfast. A valid ID with your date of birth is required in order to receive this, so don't leave home without it!
16. PINKBERRY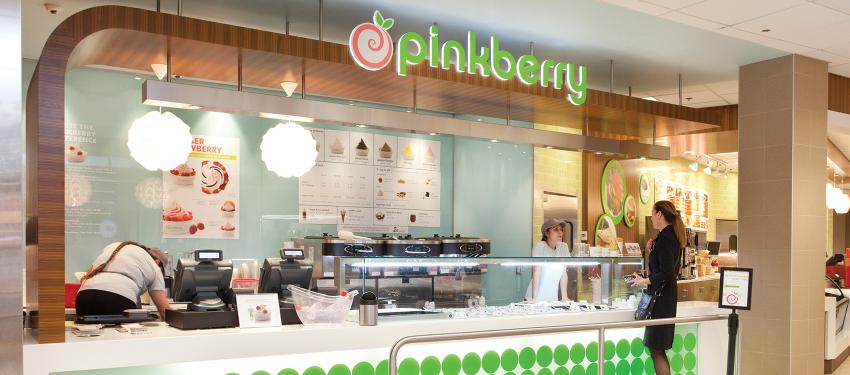 Register a Pinkcard, Pinkberry's loyalty, and gifting program, or download the Pinkberry app to get a free yogurt on your birthday.
17. IHOP
It's a special day, so you should indulge in something you wouldn't normally eat. And if you're a breakfast fan, the best place to really wile out is at iHop. When you join iHop's "Pancake Revolution" not only are you rewarded with free birthday pancakes, you'll get free pancakes every year on your anniversary of joining, too!
18. SMASHBURGER
First, the good news: When you join the Smashburger's SmashClub, you'll receive a shake free of charge on your birthday. The bad news: None of them carry fewer than 810 calories (!!!) and many of them are made with heart-harming hydrogenated oils. This is definitely a once-a-year- indulgence and one you should share with a friend or two.
19. CALIFORNIA PIZZA KITCHEN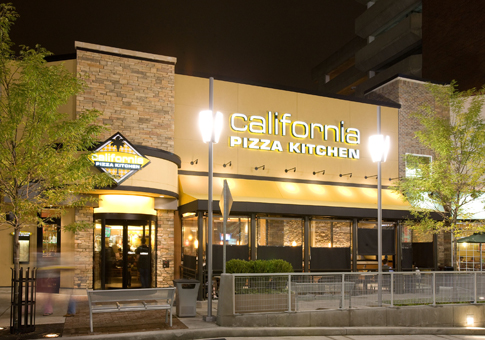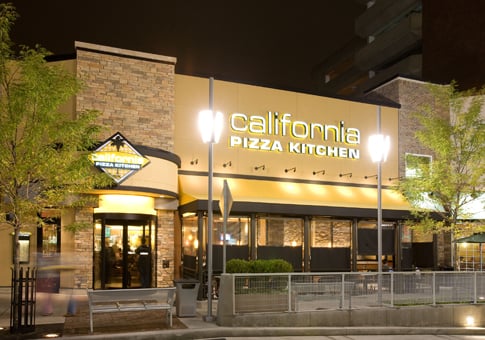 After you've signed up for CPK Pizza Dough Rewards, you'll be eligible to get a free dessert during your bday month.
20. DAIRY QUEEN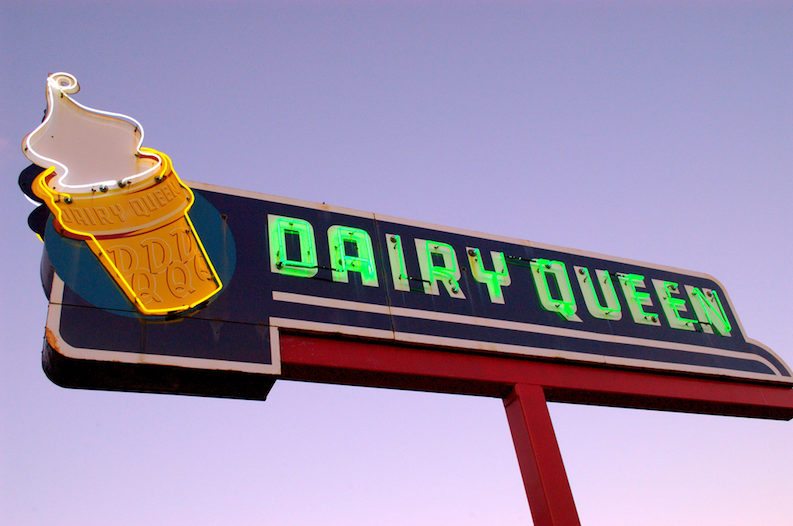 When you're part of Dairy Queen's Blizzard Fan Club, you'll get an extra-special coupon for your birthday. Though DQ doesn't reveal what it is, rumor has it that will entitle you to a free medium Blizzard. If you're trying to shrink your love handles but still want to indulge on your special day, ask if you can size down to a mini or a small.