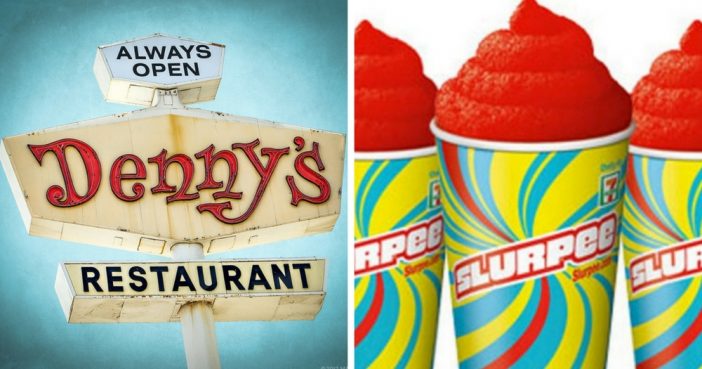 Nobody should have to pay for food on their birthday! So we've compiled a list of all the places that you can get free food just for being born. There are also places to get free food on Veterans' Day, Valentine's Day, and other special days!
1. APPLEBEE'S
Listen up, Applebee's fans: Joining your favorite eatery's EClub entitles you to a special bday present! All you need to do is visit Applebees.com, plug in your email address, and you'll receive an email on your special day with a coupon for a free dessert.
2. NOODLES AND COMPANY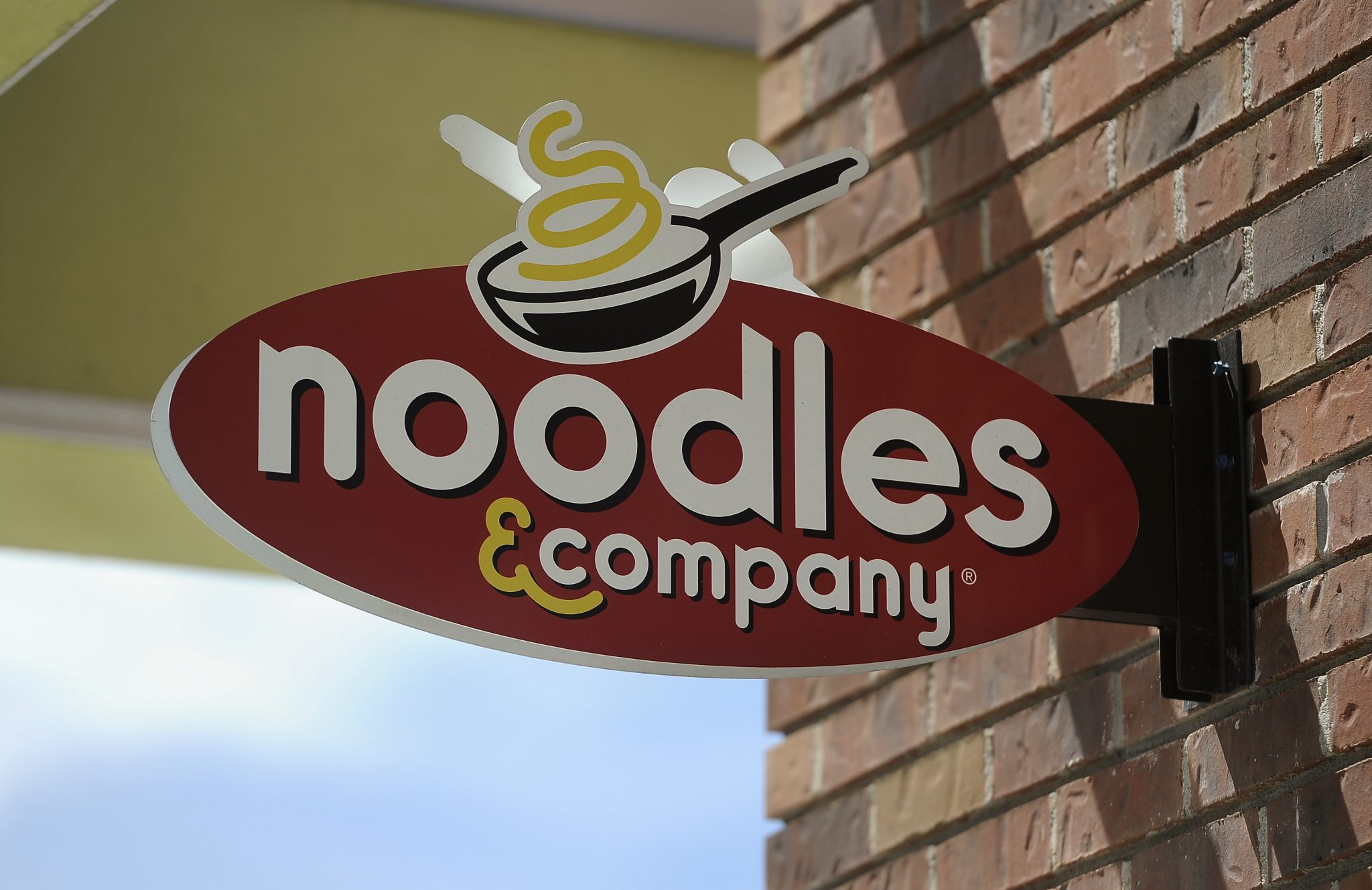 After signing up for emails, Noodles and Company, customers can score a free bowl of noodles on their day of birth. We love that they offer every dish is two sizes: regular and small.
3. PLANET SMOOTHIE
What's better than a refreshing smoothie for your bday? Not much, except maybe getting one for free! Sign up for Planet Smoothie's Official Birthday Club to get your hands on a complimentary sweet treat!
4. STARBUCKS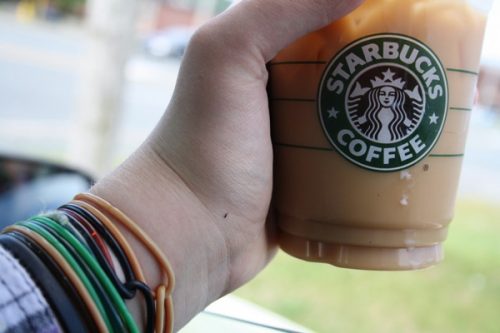 If you're not already a Starbucks card holder, we suggest you sign up ASAP. Insiders get tons of rewards and it's free and easy to get started. Not only will you receive a 15 percent off coupon for any online purchase after you've enrolled, you can collect points, redeemable for free treats throughout the year. Oh and, you'll also get a free drink on your bday—can't forget that part!
5. AU BON PAIN
Put your wallet away and get a free salad or sandwich on your birthday. To score the freebies, sign up for Au Bon Pain's email club.
6. BONEFISH GRILL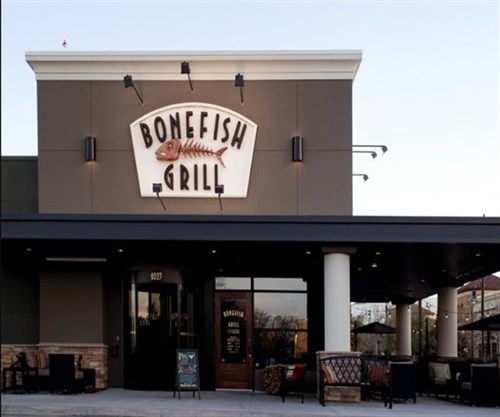 After you sign up for BFG emails and become a special insider, you'll be able to score delicious freebies throughout the year, including a free appetizer on your birthday. (Drool!)
7. JAMBA JUICE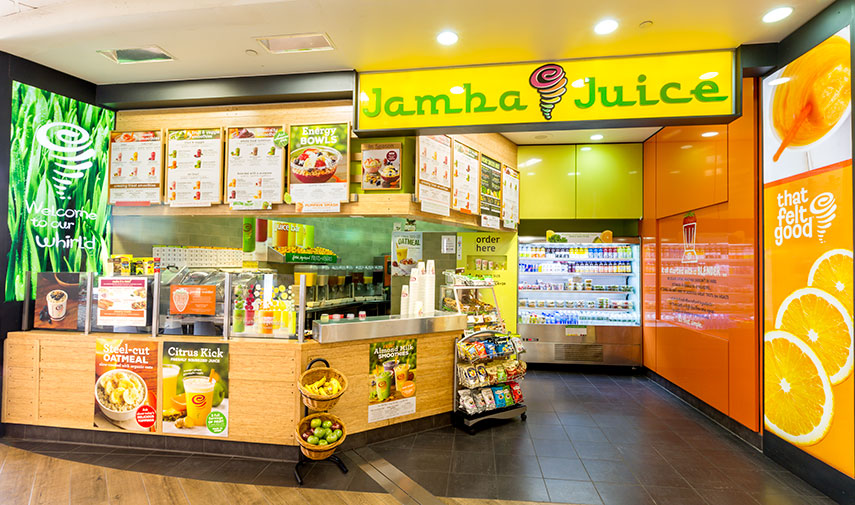 Heck, yeah you can still be healthy on your birthday! Whether you're trying to stick to a diet or don't want to be bloated later in your bday dress, you can head to Jamba Juice and enjoy a free, low-cal smoothie—guilt free!
8. SUBWAY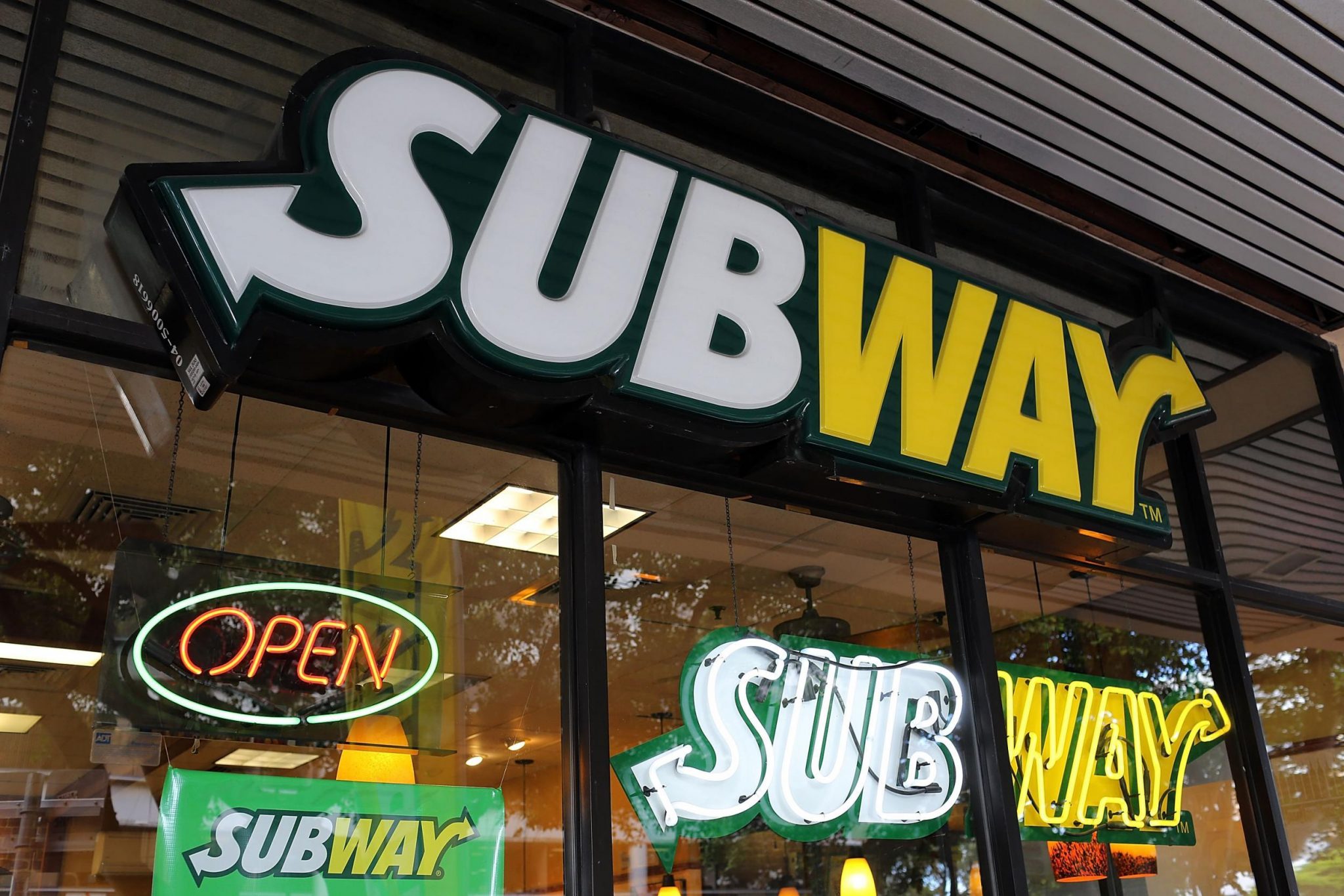 When you join Subway's Eat Fresh Club you'll get a free lunch on your special day. Fun fact: The sandwich chain just announced that calorie counts will soon be on display in all 27,000 of its U.S. stores by mid-April! We're loving their healthy initiative!
9. DUNKIN DONUTS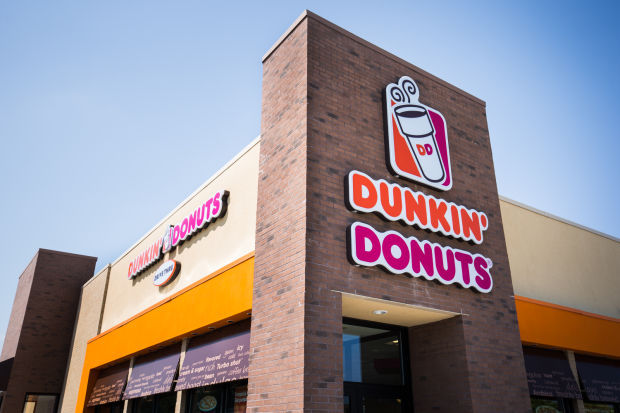 Sip on a free, beverage of any size to celebrate your birthday when you're a "DD Perks" member. Can't make it to DD on your actual birthday? No problem. You can cash in anytime during your birth month.
10. EINSTEIN BROS BAGELS
einsteinbros.comAfter joining The Einstein Bros "Shmear Society," you can enjoy a free egg sandwich with any purchase on your big day!