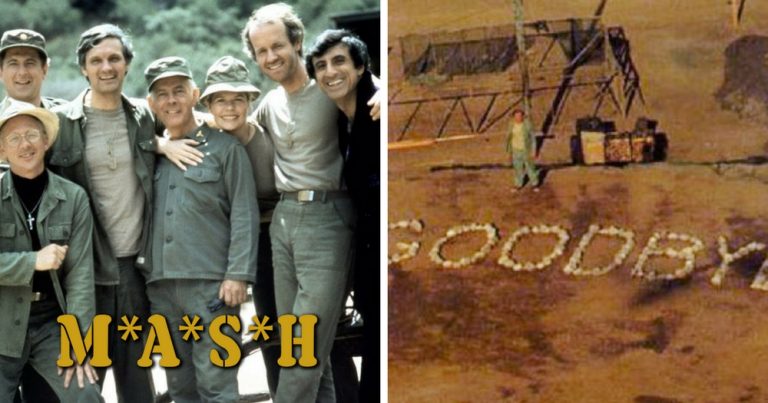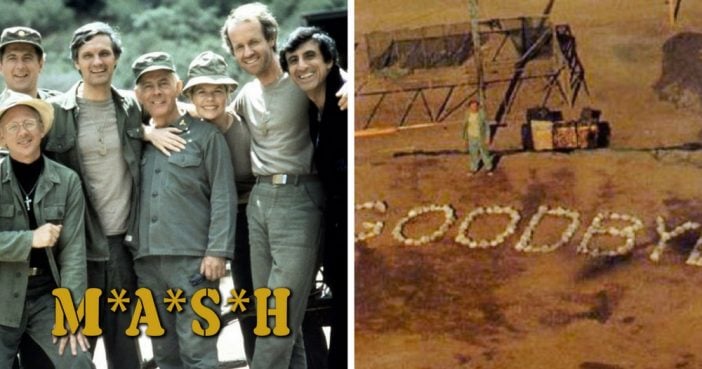 11. The Show Was Longer Than The Actual War
The Korean War lasted just about three years, but the series lasted 12 years.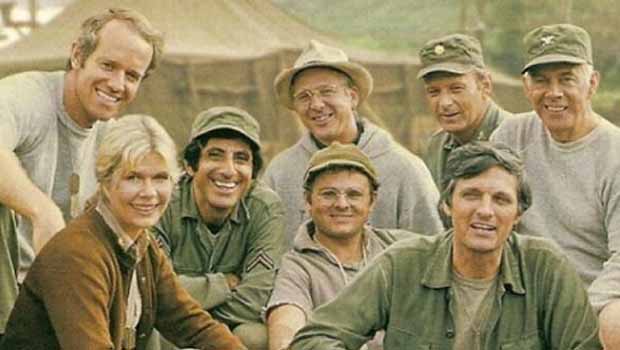 12. Alda Did It All
In addition to his starring role, Alan Alda directed 31 episodes and co-wrote 13. Talk about multitasking.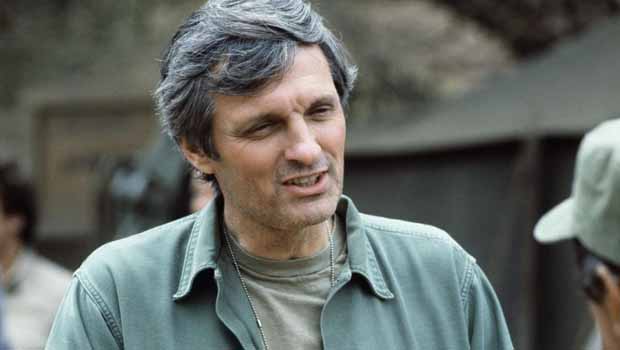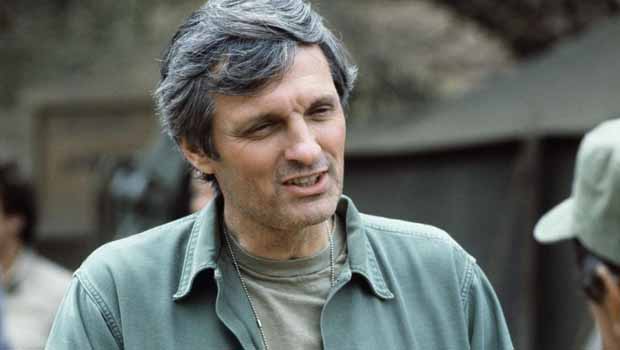 13. Radar's Bear Was Sold
Radar's trademark stuffed bear was thought lost for 30 years before being found and subsequently auctioned off. The winning bidder? Radar himself, actor Gary Burghoff.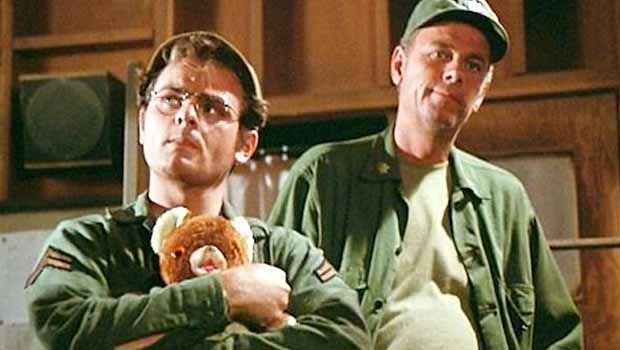 14. The Time Capsule Was Found
During a final season episode, the characters buried a time capsule. Months after production wrapped, a construction crew found the capsule buried where the set stood.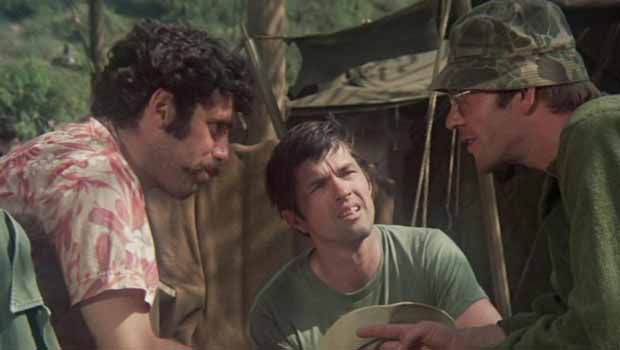 15. Loretta Swit Appeared on All But 11 Episodes
Actress Loretta Swit played the sassy blonde nurse, Major Margaret "Hot Lips" Houlihan and was just one of four cast members to stay for all 11 seasons. In that amazing run, she appeared in all but 11 episodes of the 256 total. Swit's personal favorites were "Hot Lips & Empty Arms," "Margaret's Engagement," and "The Nurses."
16. Alda's Accomplishments
Alda won Emmys for writing, directing and acting for his work on the series — the first person to win all three for one show.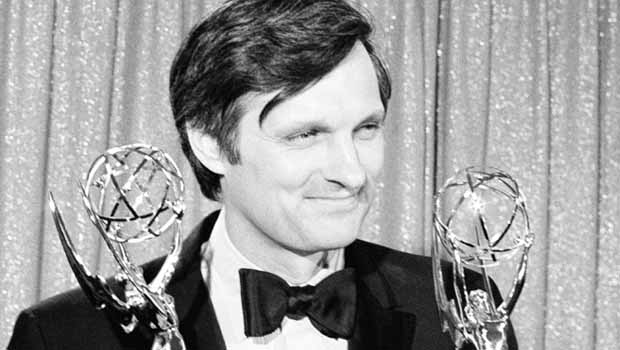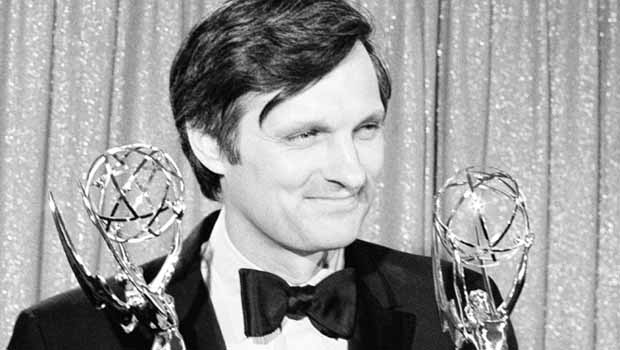 17. The Names Are Significant
The names chosen for even the smallest of characters were often significant. For example, one 1977 installment features characters named for that year's California Angels baseball team.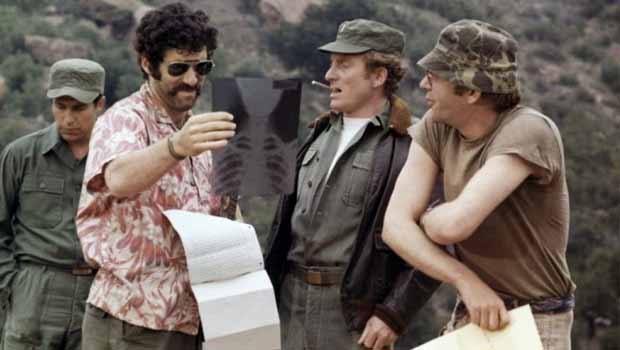 18. The Ex-Girlfriend
Furthering the name connection — one character was named after a writer's ex-girlfriend.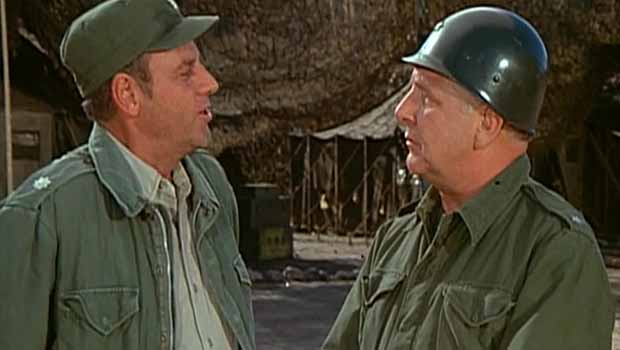 19. The Cast Complained A Lot
As the series wore on, the actors began to complain more vocally about their storylines. In retaliation, the creative team had them act out winter scenes in heavy clothing outdoors in 90-degree weather.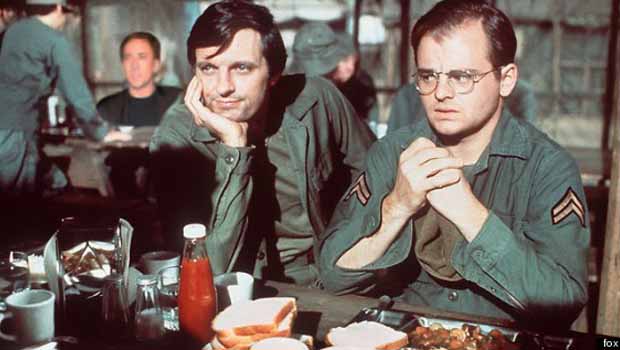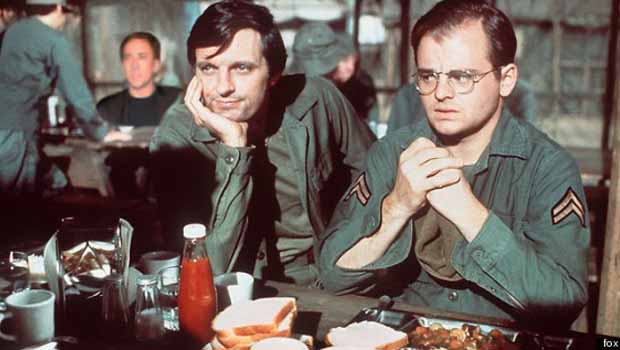 20. 'W*A*L*T*E*R' TV Spinoff
There was a litany of M*A*S*H spinoffs, including this one that saw Walter "Radar" O'Reilly return home after the war, lose his family, and become a cop. It only aired once.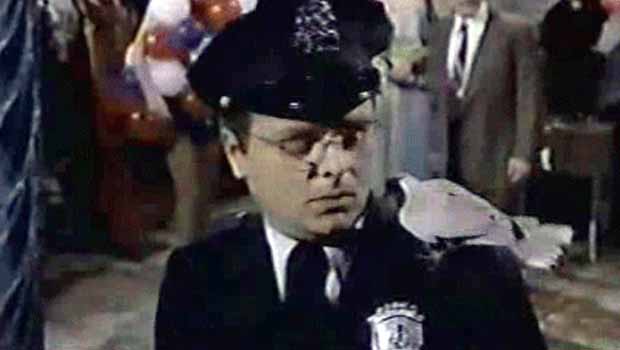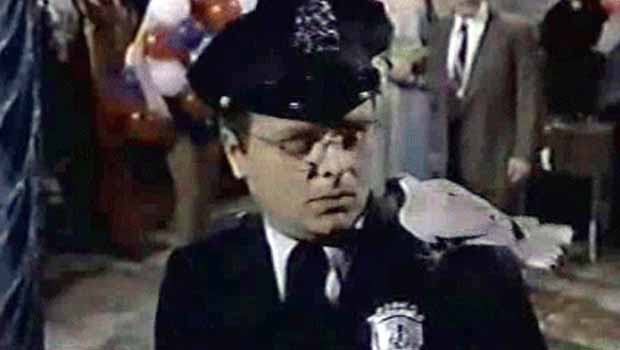 Click Next for MORE!!! 🙂