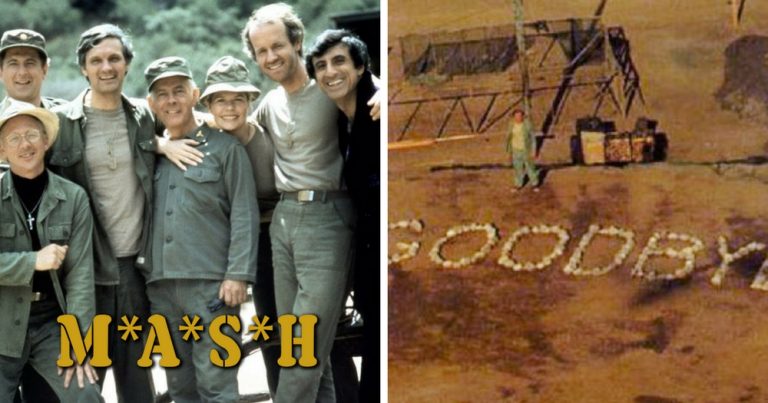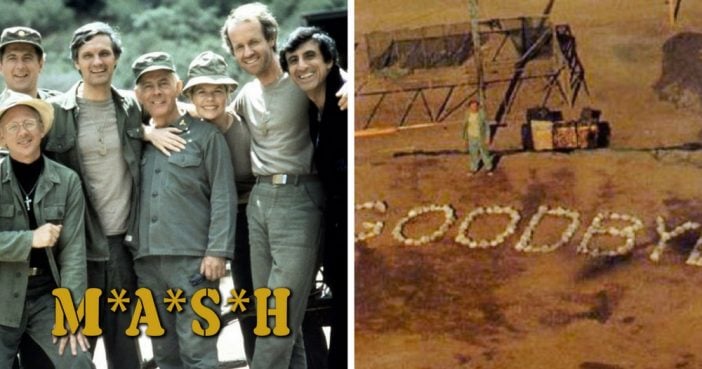 21. Klinger Got Lucky
Klinger was only supposed to appear once. However, he was so popular with viewers that he soon became a regular character.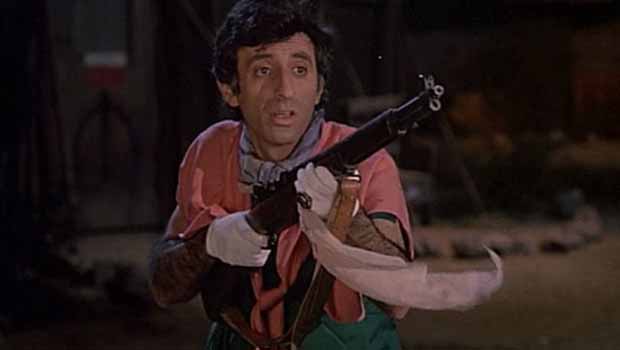 22. Erin, Real Life Daughter
Actor Mike Farrell had his character's daughter's name changed to Erin as a tribute to his real-life daughter of the same name.