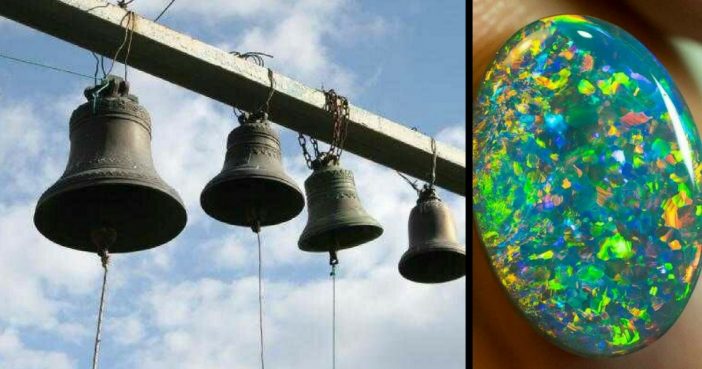 7. Umbrella
According to this strangest belief, opening an umbrella indoors might bring bad luck for you. One explanation states that umbrella is also used for protection against the sun and when you open it indoors, it would insult God Sun who might curse you back.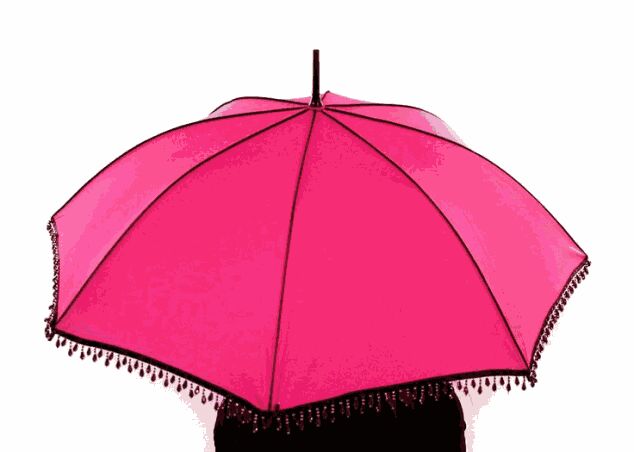 8. Jinxed Birds
Jinxtorquilla Birds have the ability of twist their heads quite literally. People believe that if this bird twists its head towards you, death is near.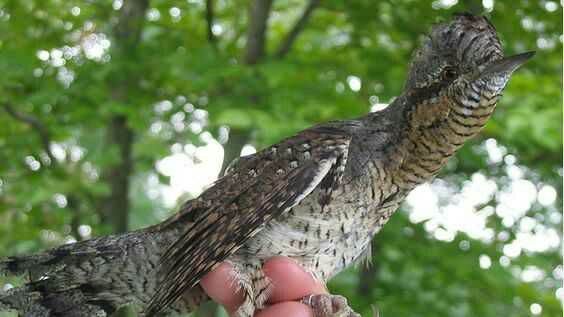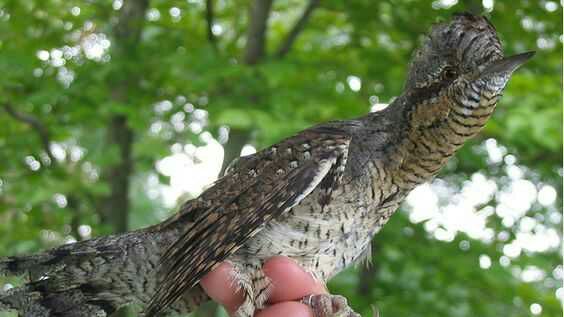 9. Bird Poop
In Russia, people have a belief that if a bird poops on you or any of your property, it is a sign of good luck and bring you riches. Next time a bird poops on you, feel free to be joyous!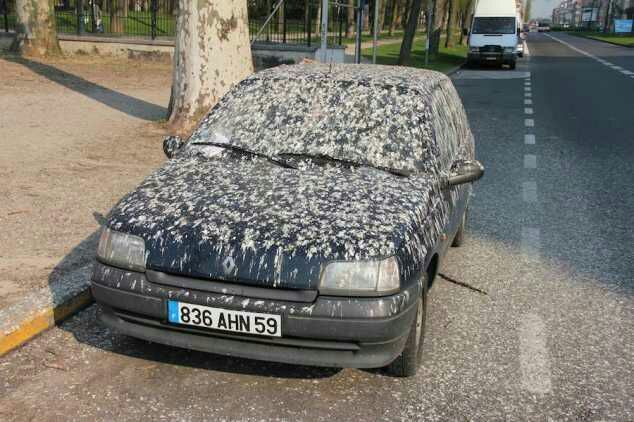 10. Black Cats
This is one such strangest belief that still exists. However, people in the middle ages used to believe that single women associated themselves with black cats and became witches. It is the reason why a black cat crossing your path, is mistaken to be a witch.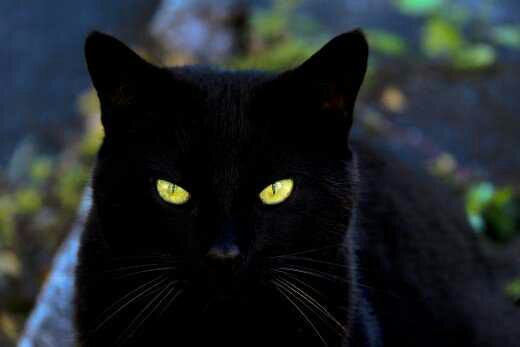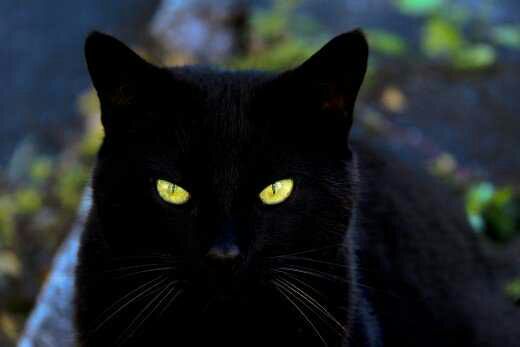 11. Unlucky Smoking
Though smoking is bad, it was made worse during Crimean War to the World War I. The soldiers considered it unlucky to light three cigarettes with one matchstick. It was believed that the match tycoon Iver Krueger made up this superstition to drum up his business.
12. Opal Stone
It was believed that Opal Stone brings bad luck for those who wear it. This superstition stemmed from the 1829 novel "Anne of Geierstein". The novel had such an impact on the Opal market that after its publication, the prices of these stones dropped by 50%.
Credits: sarcasm
What are your superstitions?