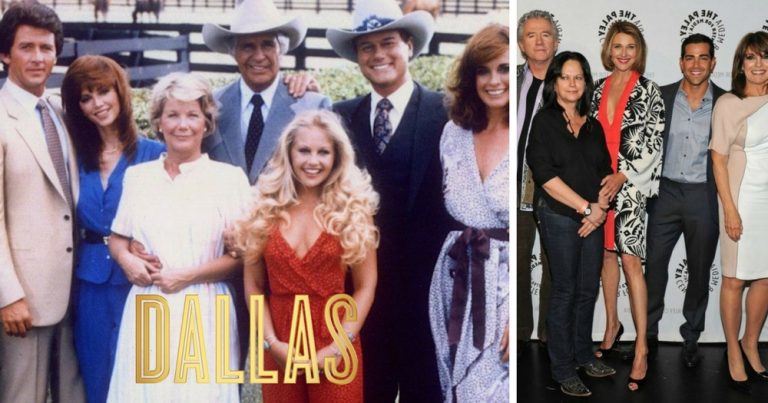 The Cast of 'Dallas' The original prime-time soap opera aired for 14 seasons, from 1978 to 1991. The drama focused on the Ewing family and their oil company. A remake of the show started airing in 2012, but nothing can compare to the original cast. See where they are today…
1. PATRICK DUFFY – BOBBY EWING
After a string of appearances in television movies in the 1970s, Patrick Duffy got his big break when he was cast as the youngest son Bobby in Dallas.
His character was the heart of the family and always tried to do the right thing, putting him at odds with older brother JR. Bobby was seemingly killed off in 1985 but returned a year later, famously stepping out of the shower as the entire ninth series was revealed to be the dream of his love interest, Pamela Barnes Ewing.
During the show, his life was hit by personal tragedy when his parents were murdered in an armed robbery at the bar they ran in Montana.
Like Hagman, Duffy has reprised his role in Dallas spin-offs, including the most recent revival, but has also appeared as a regular on American soap The Bold and the Beautiful between 2006 and 2011, while he has also made appearances in Christmas pantomimes in the UK.
A practicing Buddhist, he has been married to wife Carlyn for 41 years and has two sons and four grandchildren.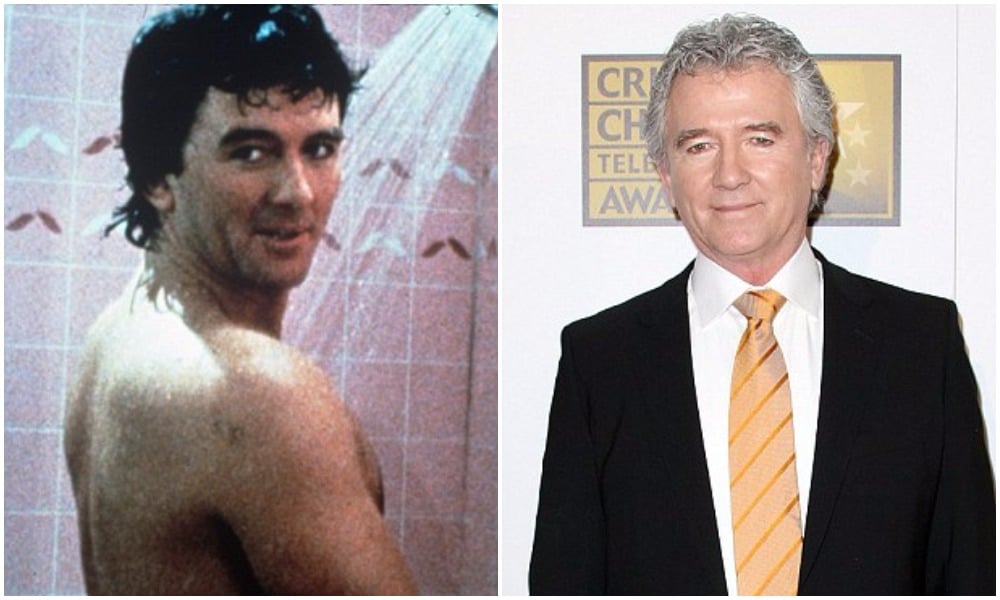 2. LINDA GRAY – SUE ELLEN EWING
Prior to Dallas, Linda Gray's most famous moment was as Mrs. Robinson's legs on the poster for Dustin Hoffman classic The Graduate, where the actress said she was paid $25 for one leg.
On the show, she was the long-suffering wife of JR, known for necking back vodka and embarking on affairs, while Gray herself has described Sue Ellen as the 'original Desperate Housewife'.
In the 1990s she made several guest appearances on the BBC's Lovejoy starring Ian McShane as a roguish antique dealer and starred in several television movies in the USA.
Gray was another of the old Dallas crew to be tempted back for the remake in 2012 and appeared throughout the new series' three-year run, while she too has been tempted by panto, appearing in Cinderella in London last year as the Fairy Godmother.
She was married to photographer Ed Thrasher for 21 years and had two sons with him, while she also has two grandsons.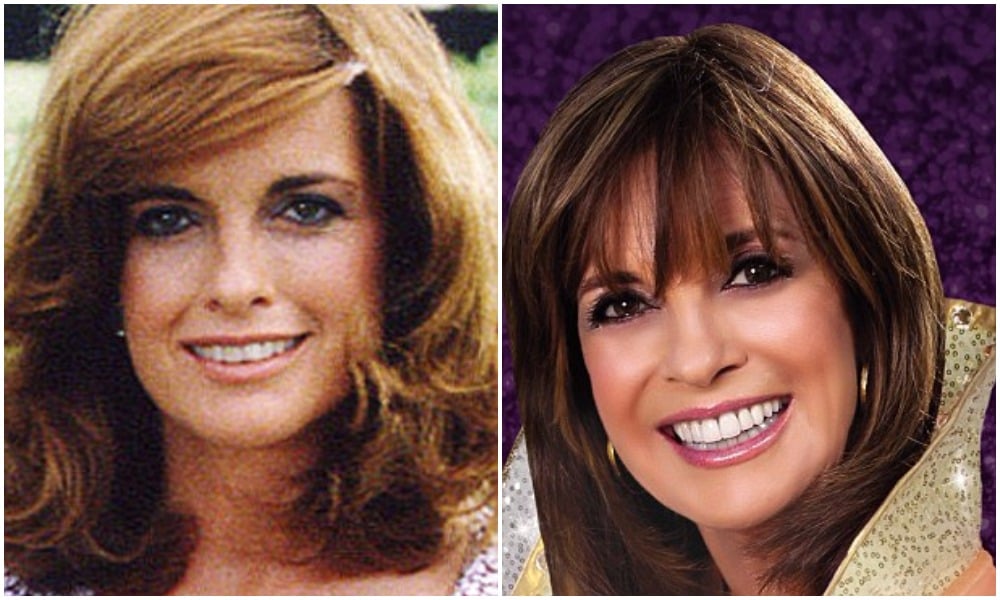 3. BARBARA BEL GEDDES – ELLIE EWING FARLOW
An Oscar-nominated actress in the 1940s, Barbara Bel Geddes came to the show after a long career in Hollywood and Broadway, appearing in Alfred Hitchcock's Vertigo on screen and Cat on a Hot Tin Roof on stage.
She took on the role of Ellie Ewing, the matriarch of the family, for almost the entire length of the series, except for one season in 1984 when she was recovering from heart surgery and was replaced by Oscar-winning actress Donna Reed.
After the end of the show, she retired from acting immediately and settled in Maine where she worked as a fine artist, children's author and greeting cards creator. She died in August 2005, aged 82.