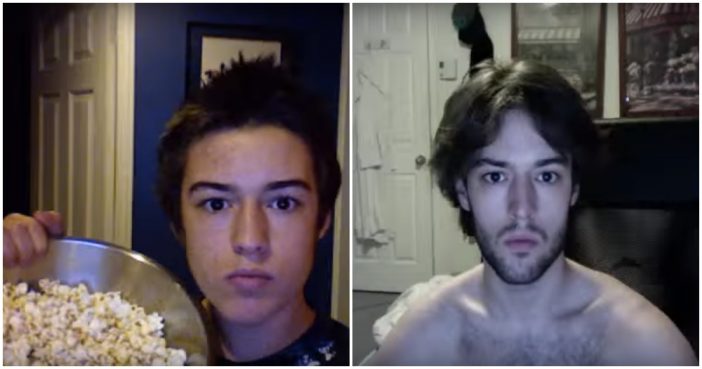 Time flies. Even though sometimes we fail to notice it.
Well, one 12-year-old made sure that his teenage years didn't fly away without being captured on film first.
"It all began when I was 12 years old, in early 2008," Hugo Cornellier explained in an email sent to A Plus. "When I was 12, my dad showed me his camera with time-lapse capabilities and a few time-lapses he had made. I started researching timelapse videos and found a similar project by] Noah Kalina."
This is when he realized none of the time-lapse captured teenagers. So he decided to make one himself. As one does, obviously.
Cornellier then spent nearly eight years snapping a selfie every single day — with an exception of a school trip where he was not allowed to have his camera. Many of the photos also feature his family, friends or exes, and were snapped either at school, home or his backyard.
Scroll down and watch a 12-year-old boy turn into a grown man in front of your eyes.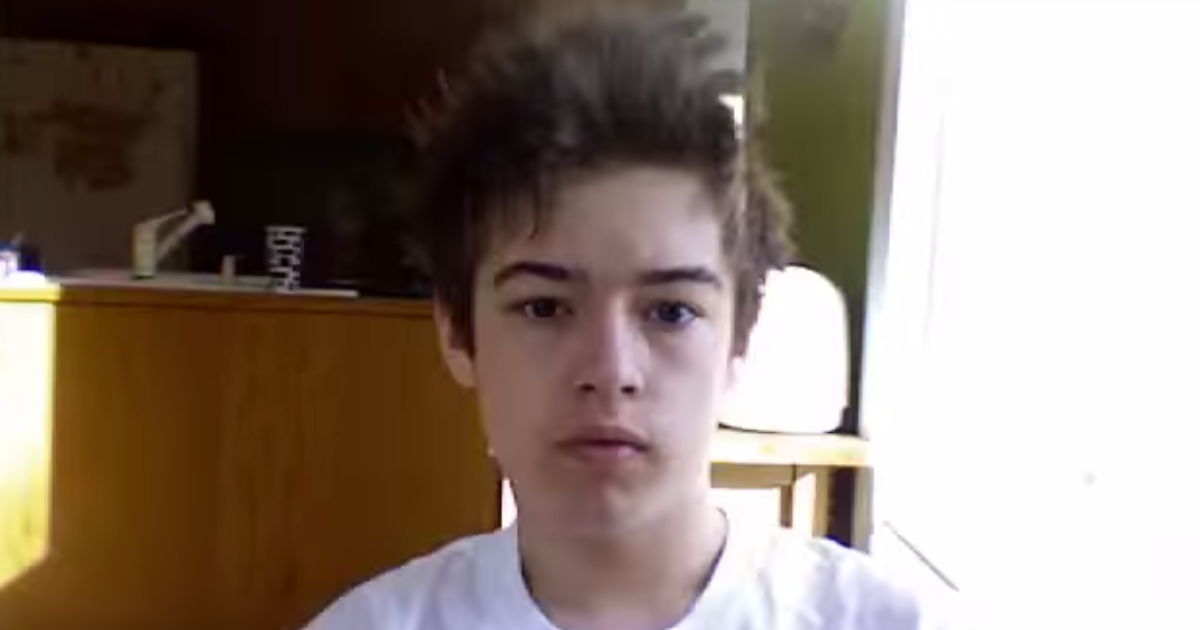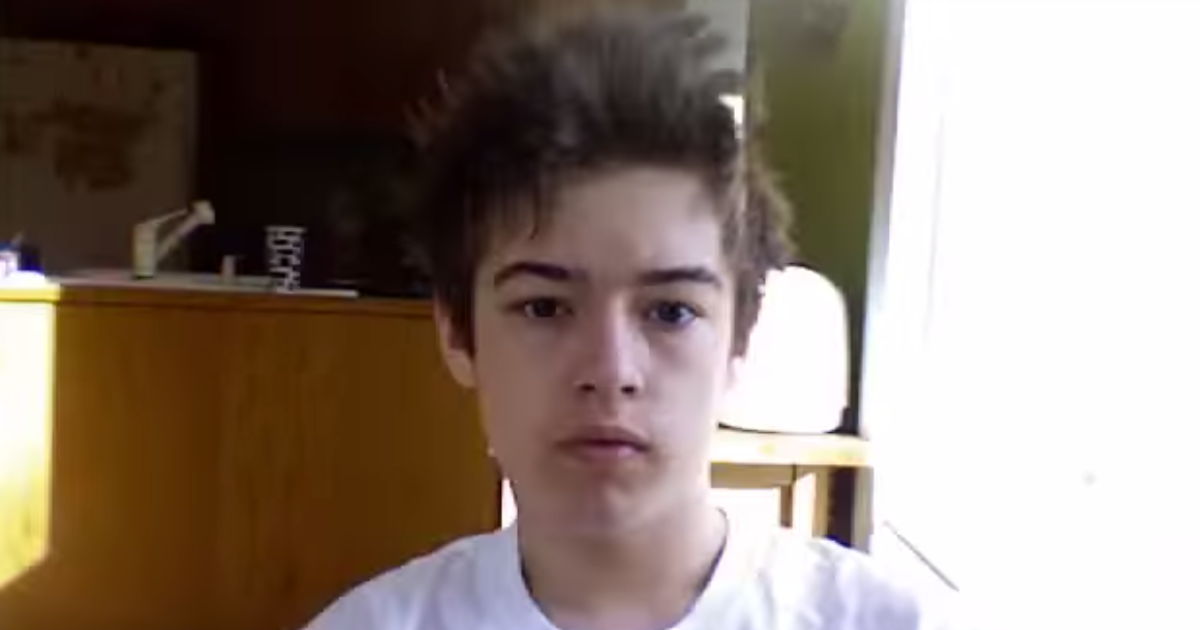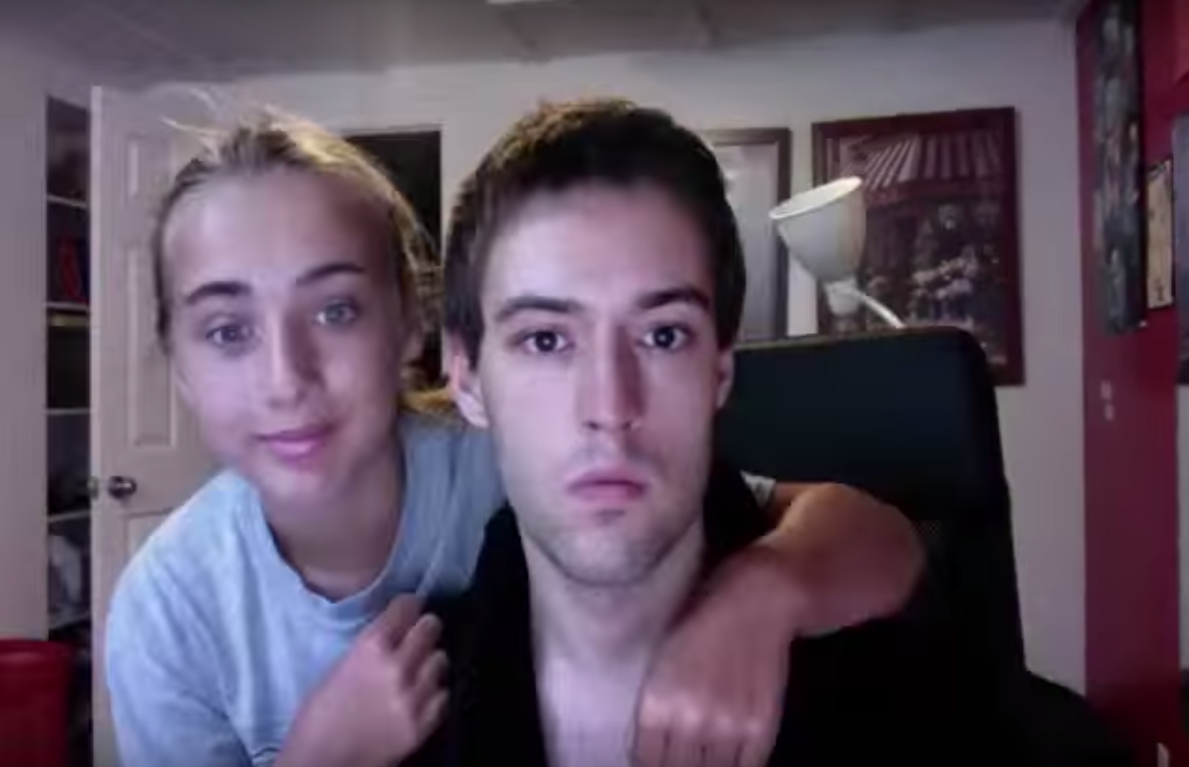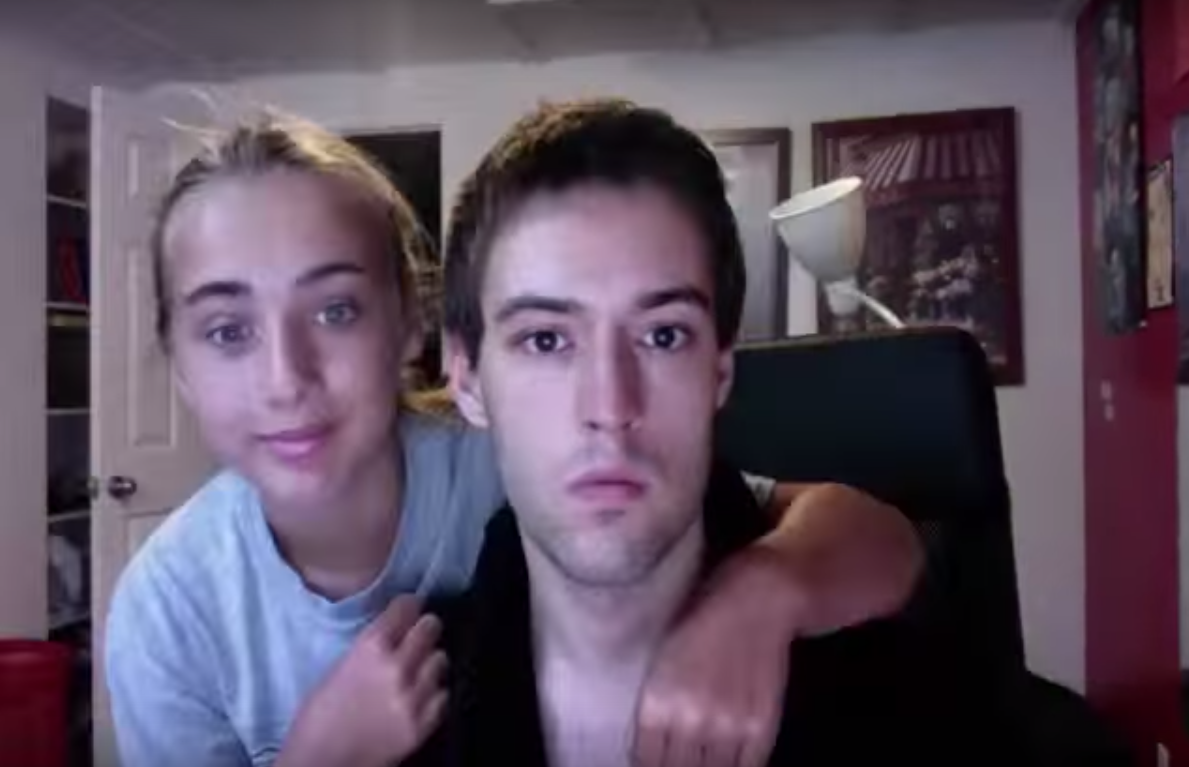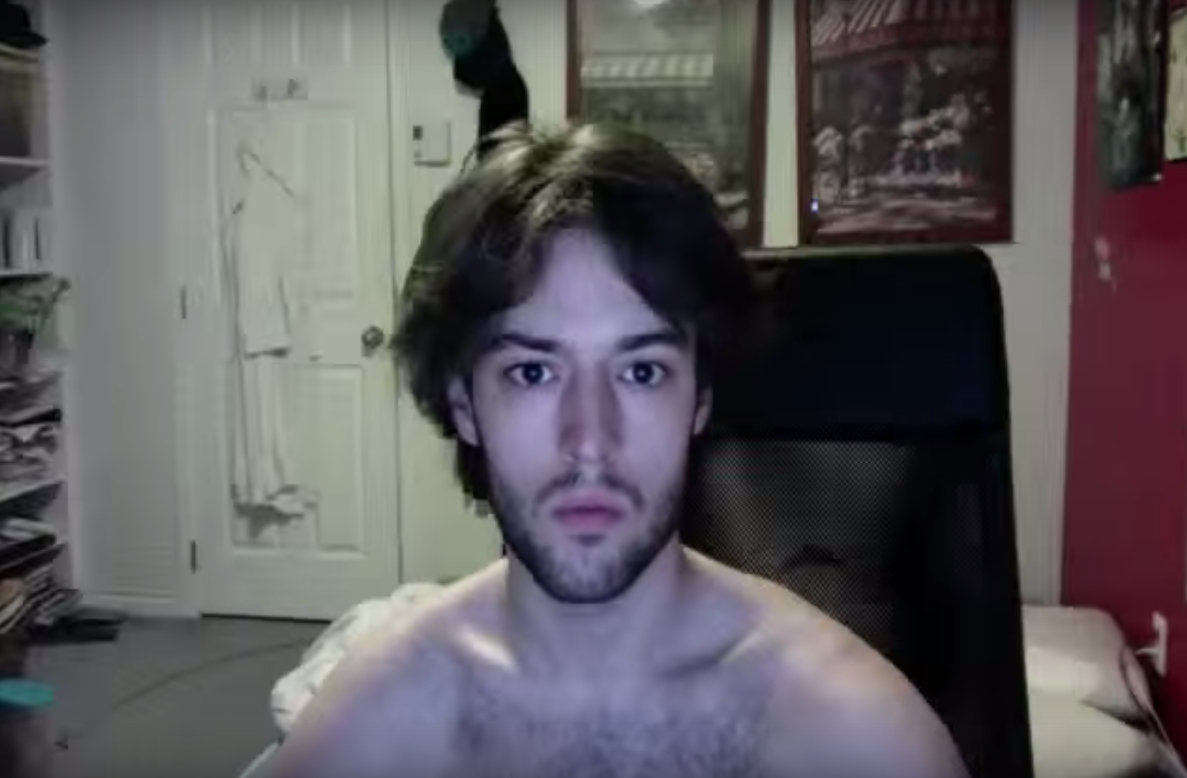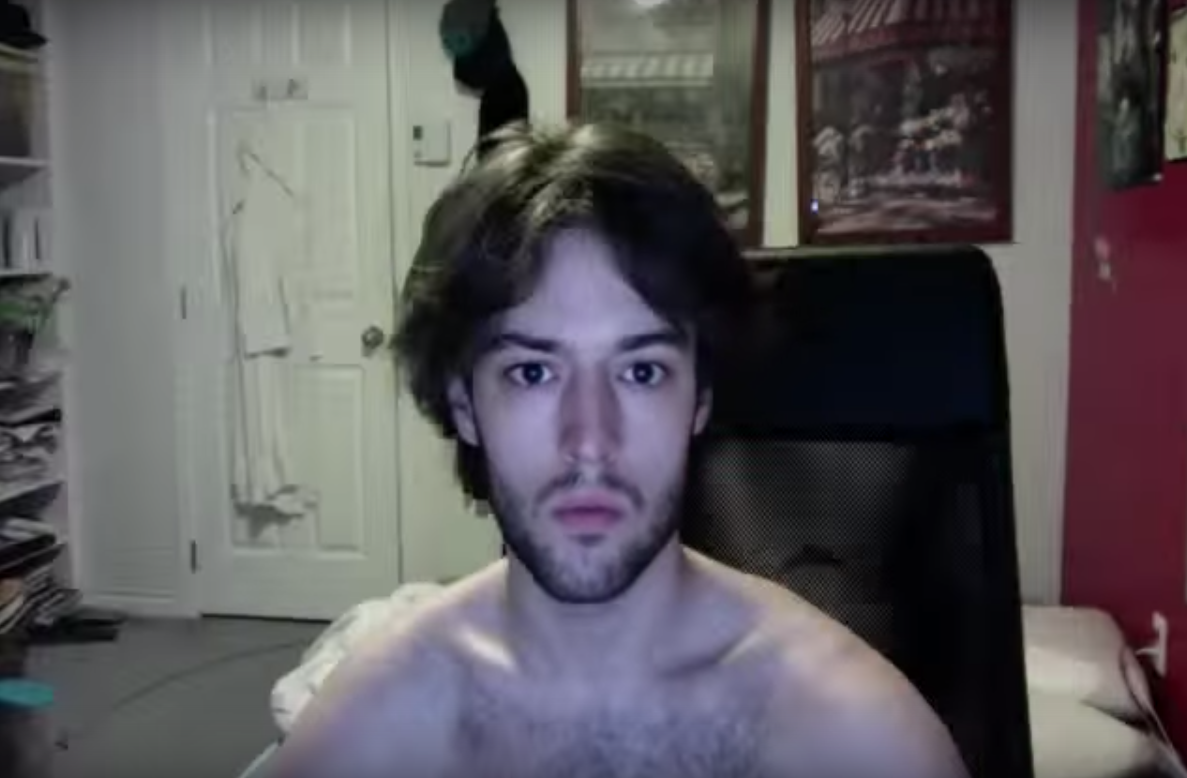 Watch the entire video below:
Credits: aplus.com
Share this story on Facebook with your friends.