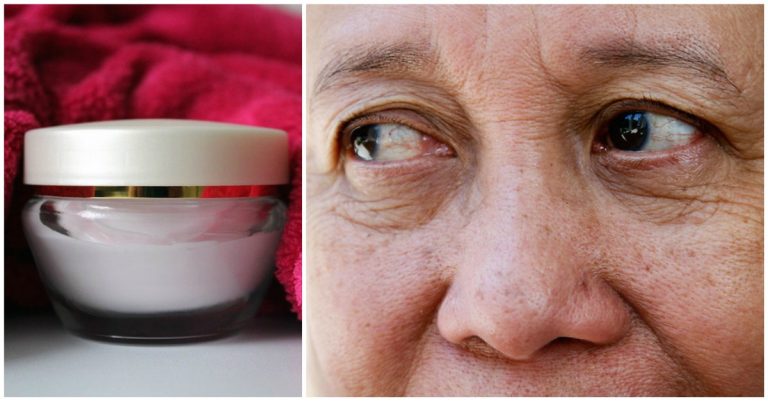 There's nothing worse than looking in the mirror and not being happy with what you see. As we get older, wrinkles start to appear all over our faces: around our lips, across our foreheads, and under our eyes.
Under-eye circles and wrinkles can make you look older than you are, so getting rid of them is a great way to make you look decades younger. But how can you actually get rid of these wrinkles and fine lines?

Well, according to Dr. Sejal Shah, a dermatologist, there are a few primary ways to get rid of under-eye wrinkles. The first thing everyone needs to know when it comes to under-eye wrinkles is why we have them.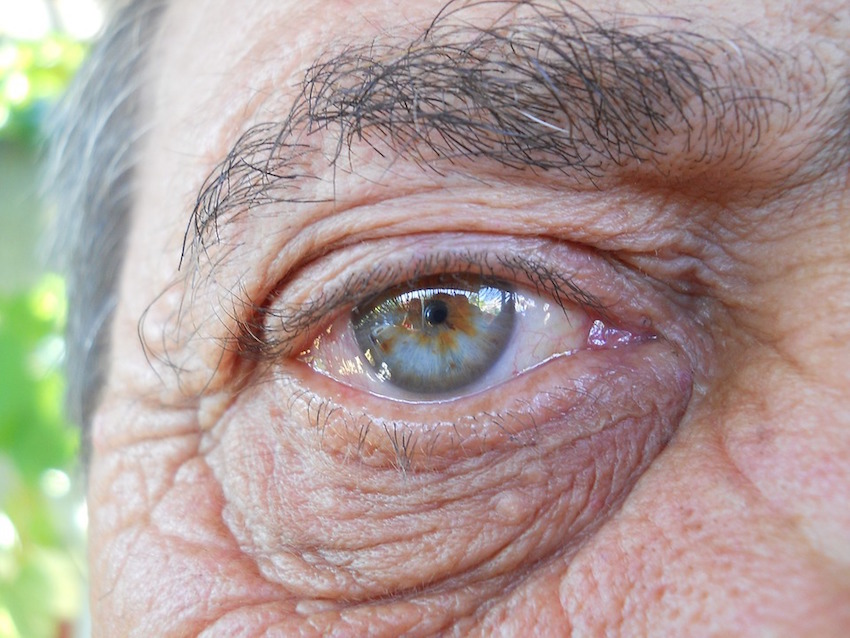 Of course, wrinkles are a totally natural part of the aging process, and everyone gets them at some point in life. Dr. Shah told Redbook Magazine, "Wrinkles, including under eye wrinkles, are a part of the aging process and occur as there is a loss of collagen and elastin [in the skin]."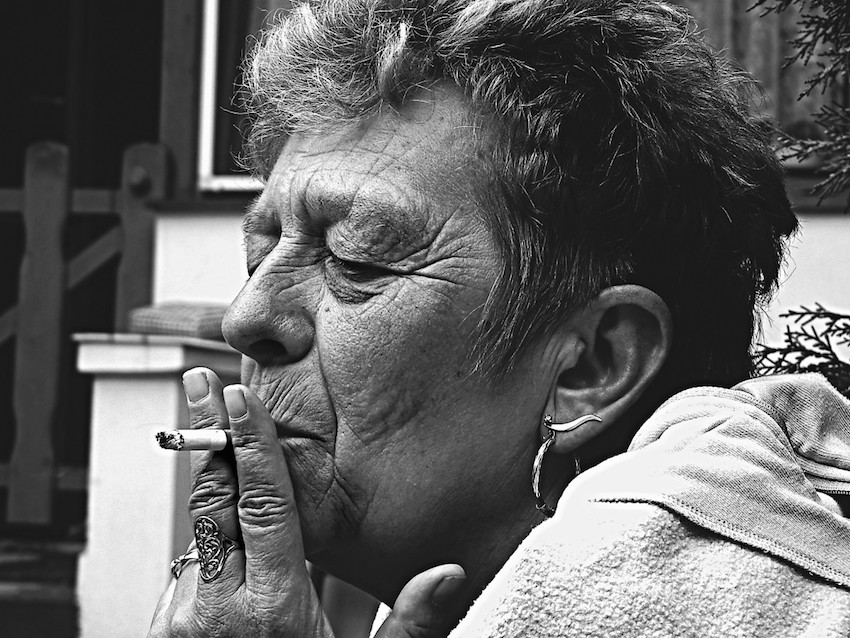 That said, there are certain habits that can contribute to more wrinkled skin, like repetitive squinting, smoking, sleeping on your stomach, and rubbing your eyes. Spending too much time in the sun can also cause wrinkles, so wearing sunscreen is a good preventative measure to take.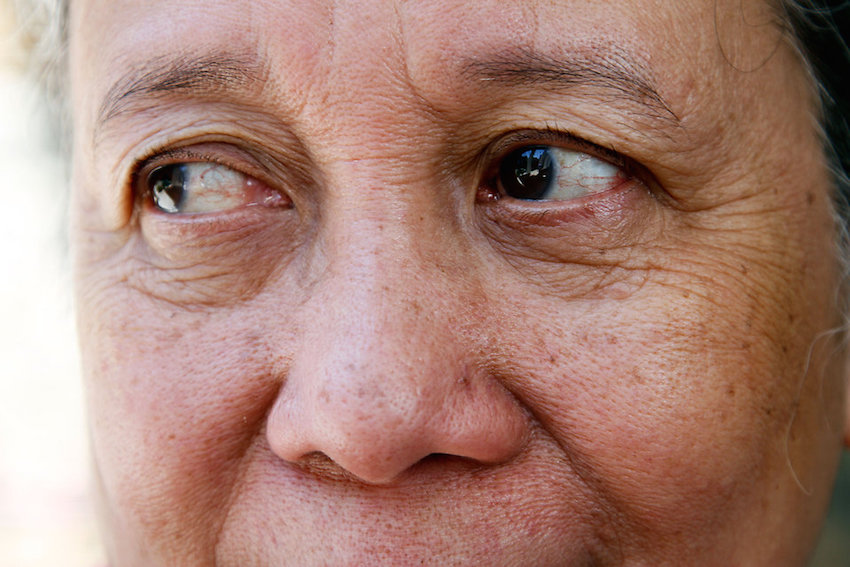 One of the best ways to get rid of wrinkles quickly is to use fast-acting products. Although it may be a long-term solution, finding a way to perk up your skin can be really helpful. Under-eye masks can hydrate your skin and make it look refreshed in just a few minutes. These masks can also soothe irritation and relieve tiredness. Another quick fix? Applying primer under your eyes before a photo or big event.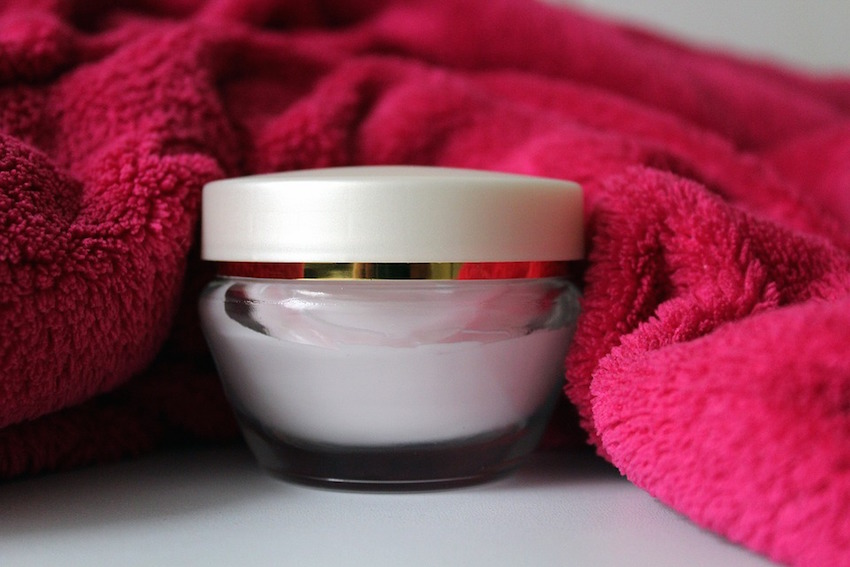 Another way you can reduce wrinkles is to invest in a good eye cream. Not all eye creams are the same, though, so it's important to pick one with quality ingredients. Dr. Shah recommends products with hyaluronic acid, antioxidants, sunscreen, retinoids, and peptides.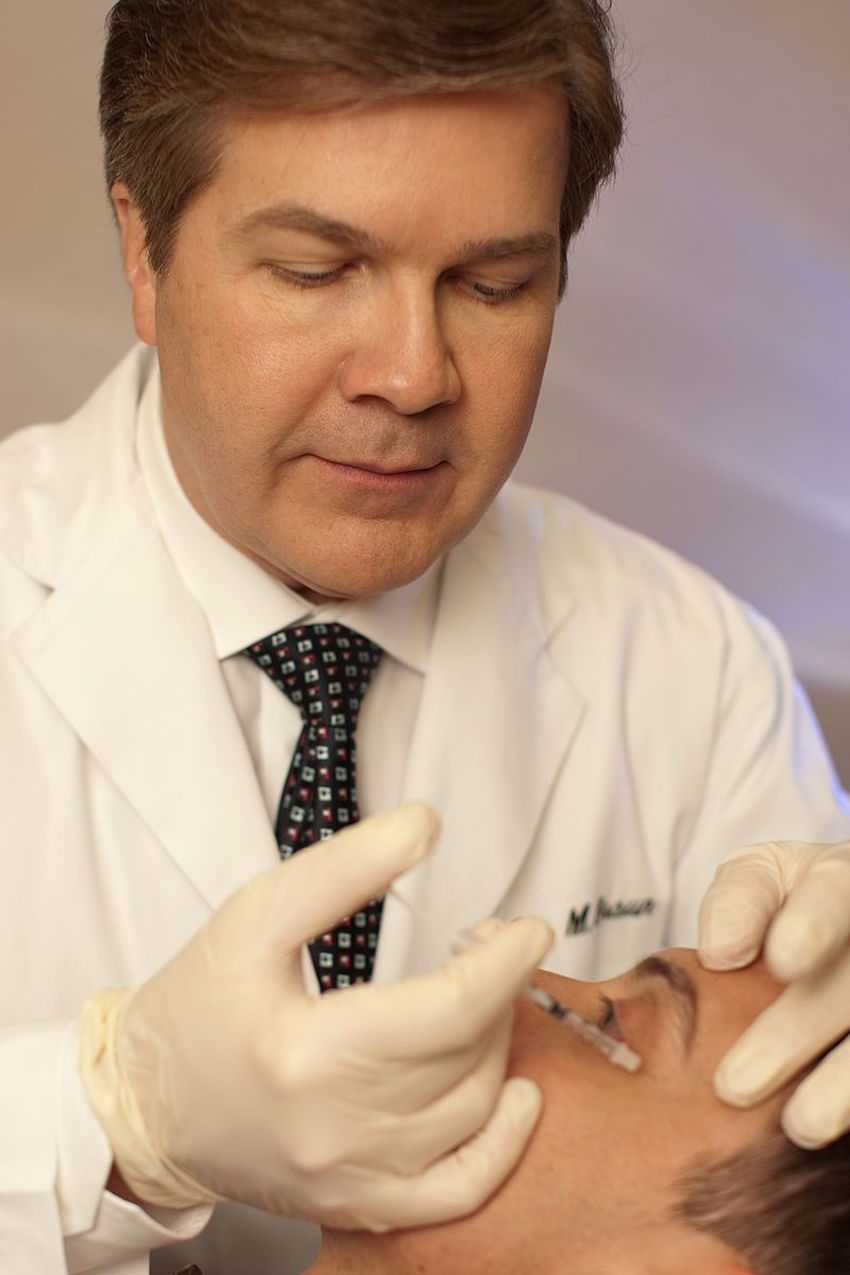 Finally, the most permanent solution to under-eye wrinkles is a procedure. There are a number of options — microneedling, laser treatments, and injectable fillers — that you can look into. Some of these procedures are invasive, while others are non-invasive. If you think a medical procedure is the right choice for you, talk to a doctor about your options.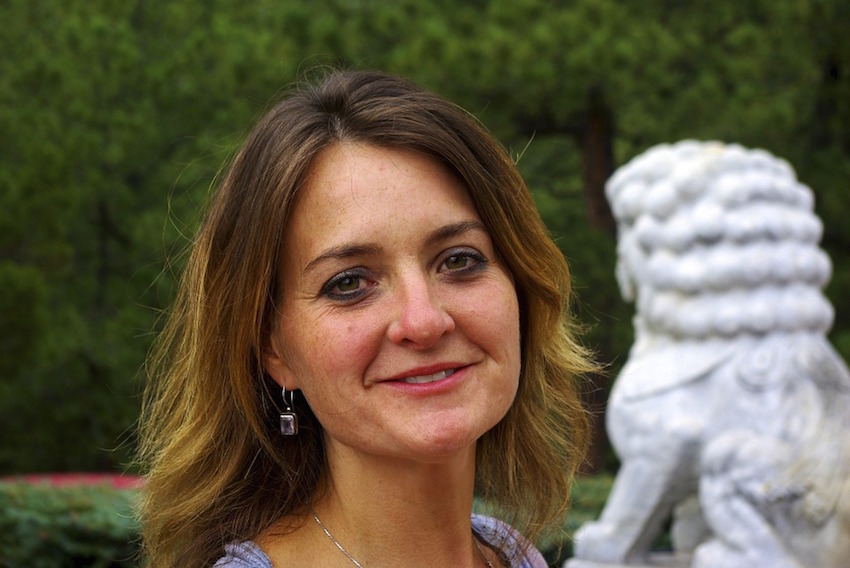 The last option, of course, is just learning to love your wrinkles! You can absolutely rock the lines on your face — all you need is some confidence.
How do you handle your facial wrinkles? Please share this article with your friends!