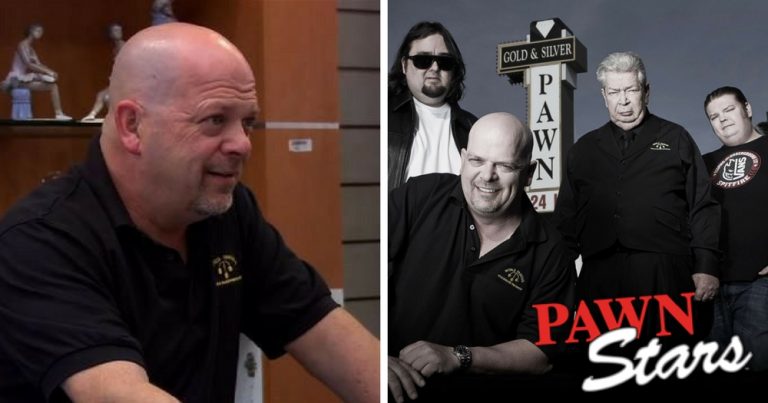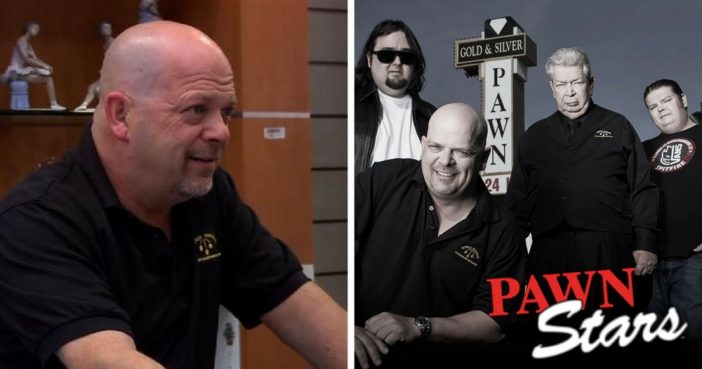 Sean Rich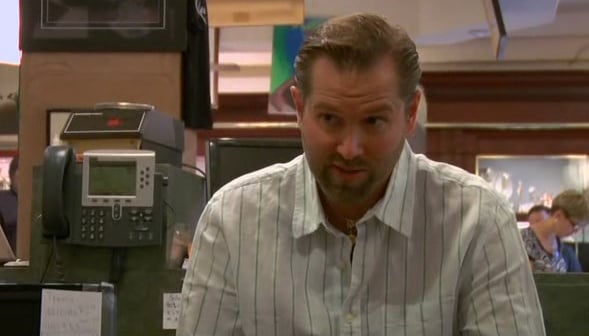 Sean Rich, the owner of Tortuga Trading, is an "antique arms and armor specialist" as well as an expert on shipwreck treasure. This may be why Disney turned to Rich when filming Pirates of the Carribean. He was generous enough to lease and sell items for the making of the second and third movie, and he also provided props for AMC's American Revolution-based drama Turn.
Rich appeared on Pawns Stars series in 2011, but then walked away because, according to Rich, both the Pawn Stars producers and the History Channel required an "exclusive contract." Said Rich, "[The contract would] lock me down, control me, my business, future, my appearance, how I make a living to provide for my family."
In 2013, Rich opted to hop over to National Geographic to host and star in the series Lords of War. The History Channel must have come around eventually because he returned to Pawn Stars in 2014.
Jessee Amoroso
Jessee Amoroso, Pawn Star's vintage musical instrument, and amplifier specialist happens to own the famous Cowtown Guitars. Amoroso and his wife Roxie, who also works at Cowtown, were known locally for their "sleaze-rock band" Pegasus before buying Cowtown in 2011. Fun fact: Cowtown was actually founded in 1990 by Bob Seger touring guitarist Mark Chatfield.
Cowtown has thrived under the ownership of Amoroso, thanks in part to the celebrity he's gained as a frequently featured expert on Pawn Stars. The boom in business may be why Amoroso ultimately decided to relocate—it's now "within walking distance of the legendary Gold & Silver Pawn." Through Cowtown, Amoroso happens to own "one of the largest collections of vintage instruments in North America." For a true music lover, it doesn't get much better than that.
Jeremy Brown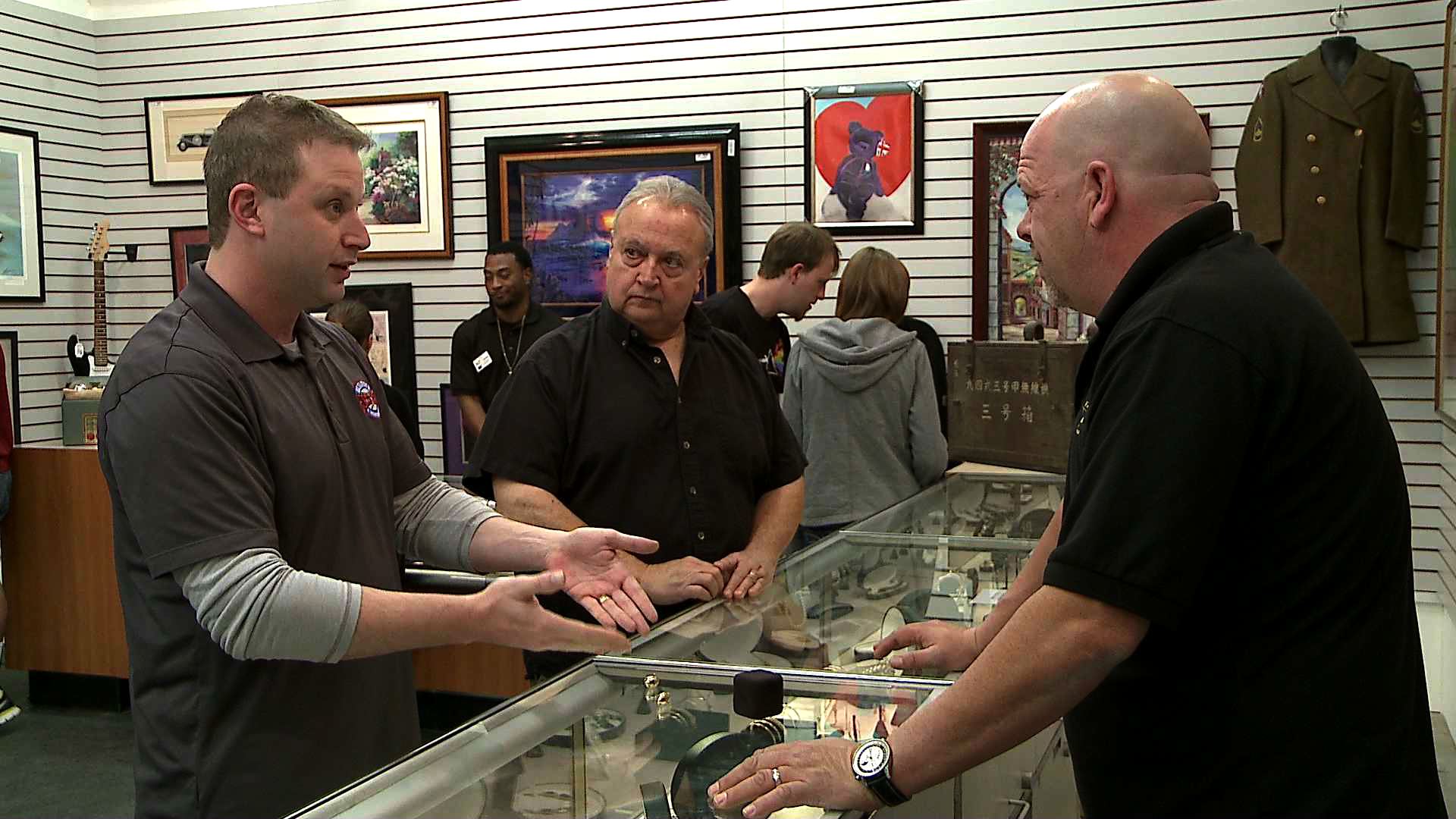 It seems pretty common for Pawn Stars experts to relocate their businesses to be closer to the Gold & Silver Pawn. Jeremy Brown, the show's go-to sports memorabilia guy, moved his Ultimate Sports Cards & Memorabilia business in 2012. Brown's business was doing pretty well for itself before he made the big move, but he's said he wanted to "fully embrace the opportunity that the show has provided and been near other fellow experts."
Brown said that his life as a sports memorabilia expert began with an addiction to collecting baseball cards. According to Sports Collectors Daily, Brown feels working with Pawn Stars is "an absolute blessing" as the show allows him to share his love of sports memorabilia "with millions of people."