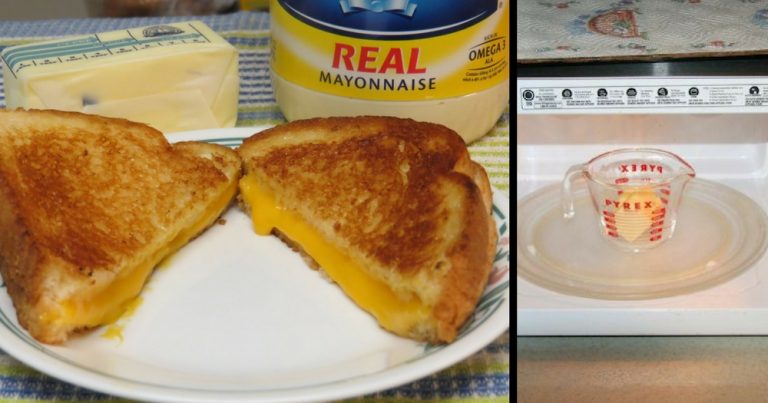 When you slather your favorite cheese between two crispy, buttery toasts, you have made the world's most convenient and delicious meal. The grilled cheese sandwich has been a reliable and time-tested go-to food for years. Without any hassle, you get to give your buds a treat and also fill the tummy.
What could be more satisfying? Turns out, there is a positive answer to that question. Follow along to find out how you can possibly make the amazing grilled cheese even more amazing with just a modest change in the recipe.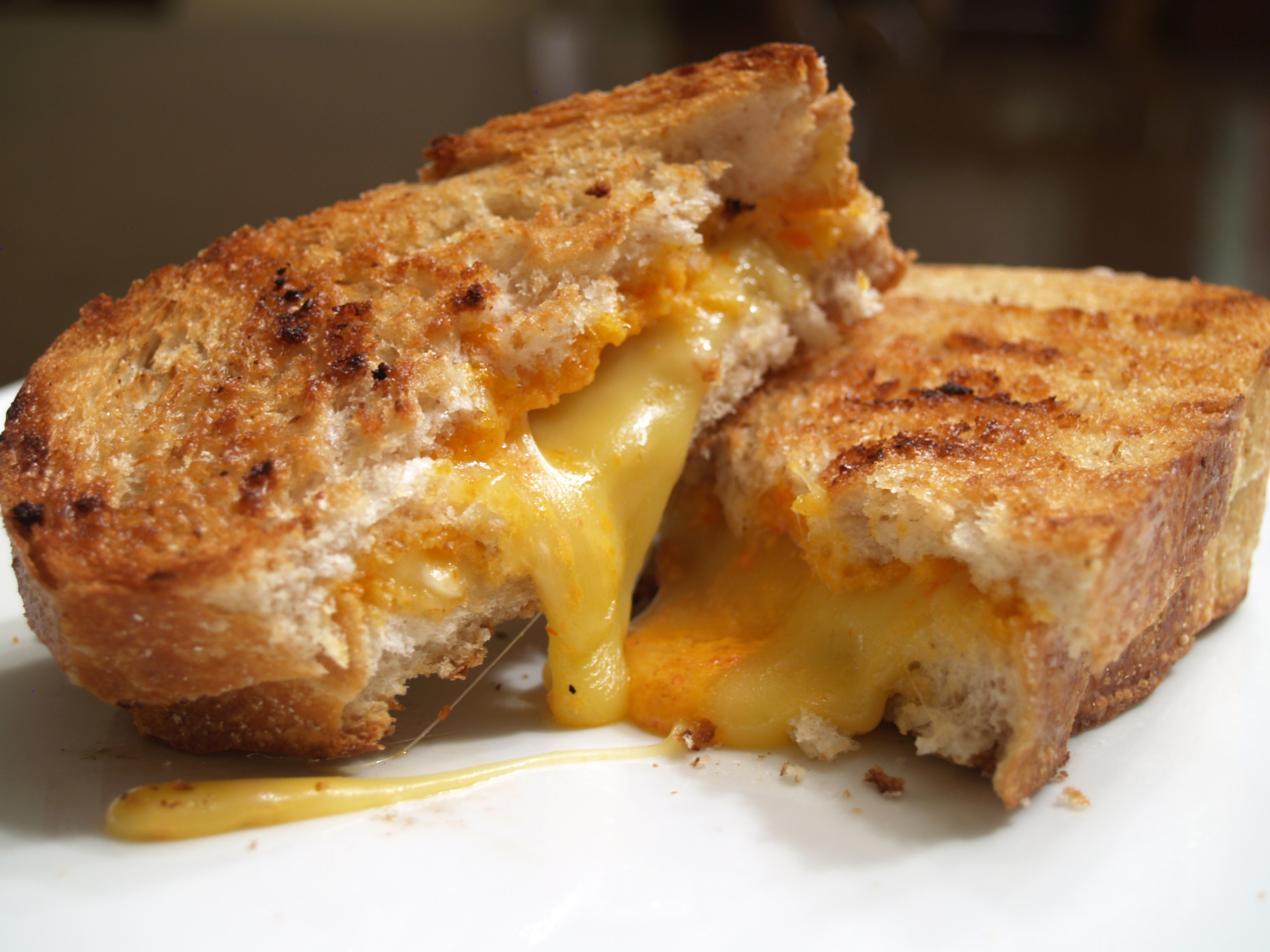 If you were wondering how that food joint where you order the grilled cheese manages to make it so completely different and delicious, your answer lies in…mayonnaise! Since years, chefs have traded butter for mayo. And there are some interesting reasons for it too.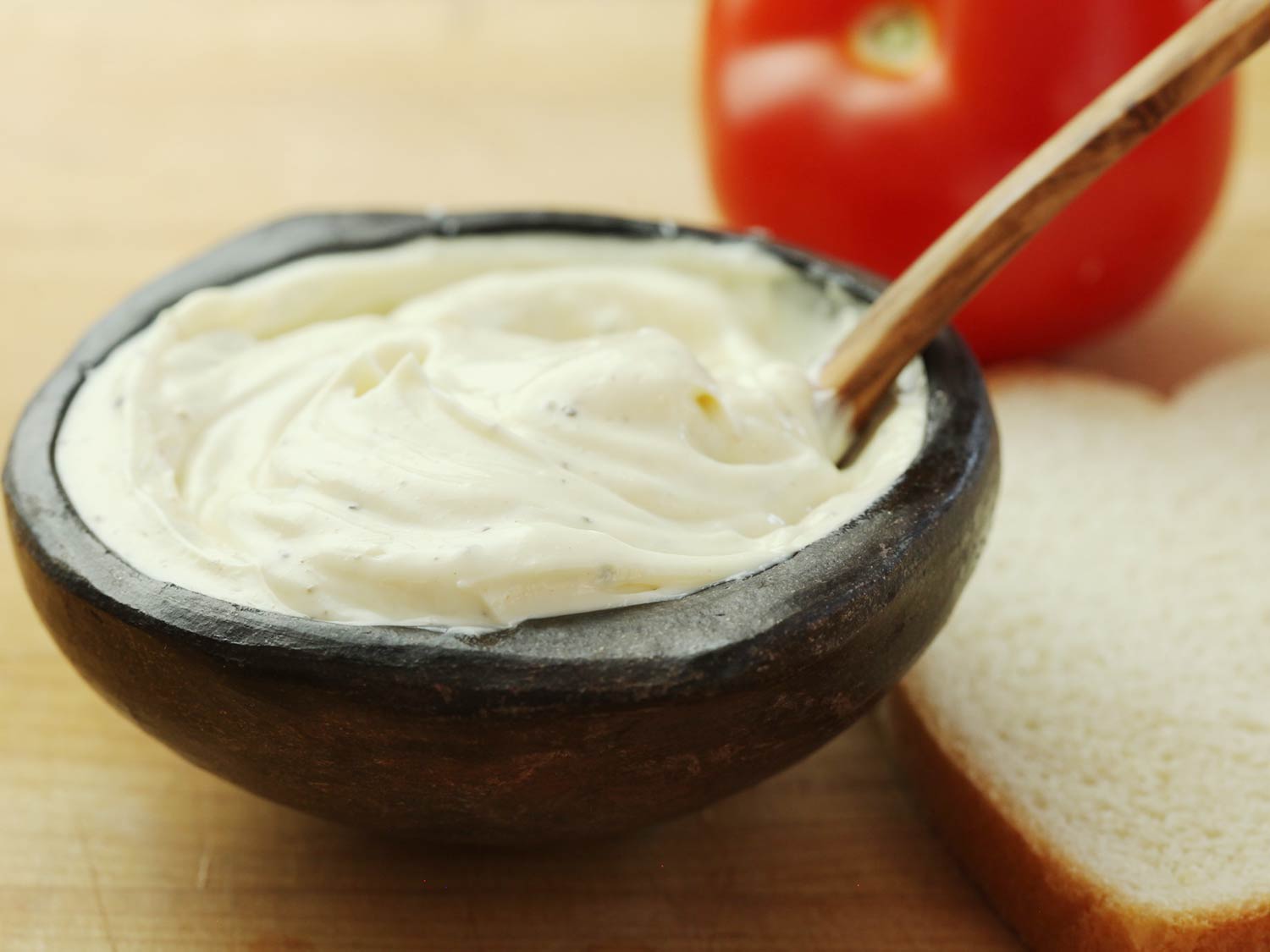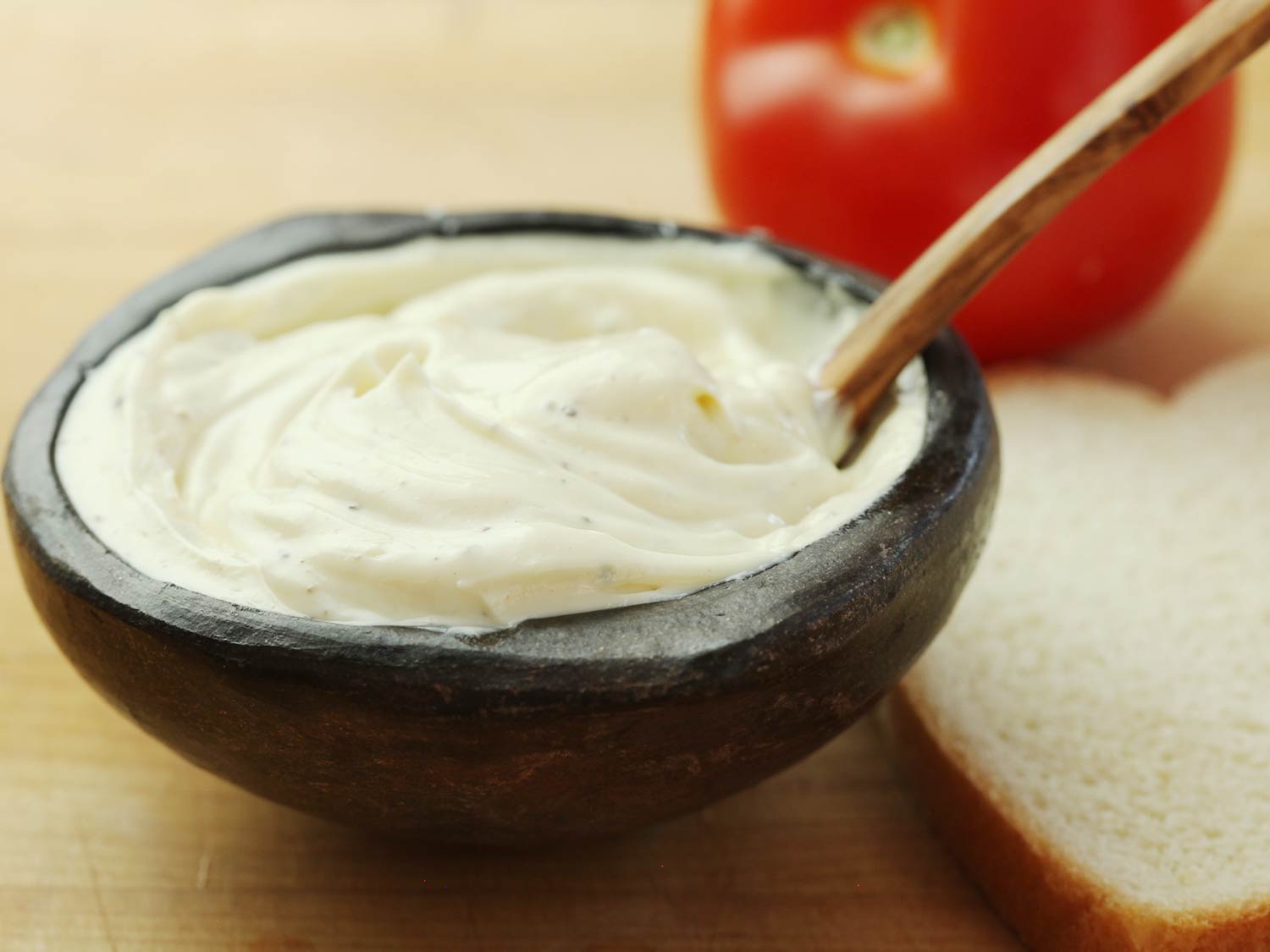 Even with mayo, the bread will achieve that golden hue and crispiness. What's even better, mayo burns at a higher temperature so you don't really need to fret about eating your toast all smoked up.
Plus, mayo will save you a couple extra minutes by spreading onto the bread quicker than butter. With butter, you need to wait for it to soften as you try to heat and melt it. Also, while heating it on a pan for quicker results, you're also wasting away too much butter.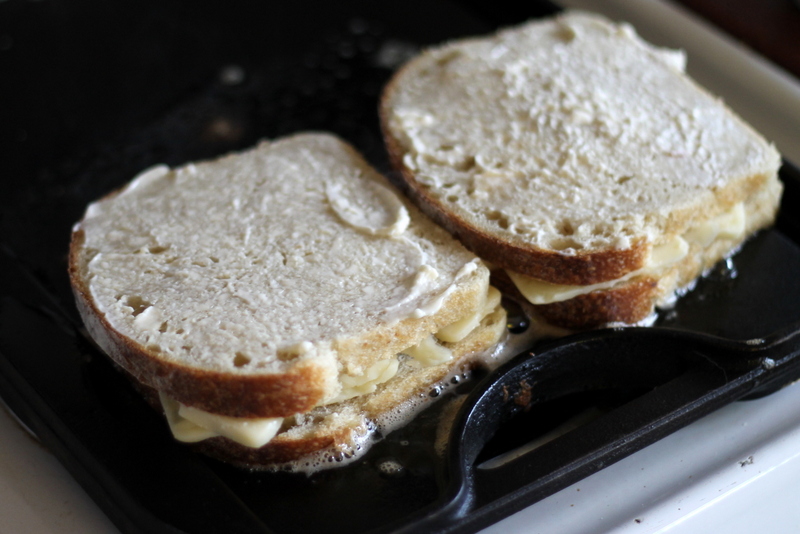 The oil and egg combo in mayo will give a savory taste to the bread. That doesn't mean your sandwich is going to taste much different. It will just taste much richer and more fulfilling.
To allay your fears about using mayo, let me tell you that you've probably been eating mayo in bakery products all along without knowing. A lot of chefs use it in cakes and pastries and cookies instead of butter.
So now you know what you must buy in large numbers when you hit the grocery store. It's a simple change that gives you the most satisfaction when it comes to grilled cheese sandwiches.
Credits: boredomtherapy