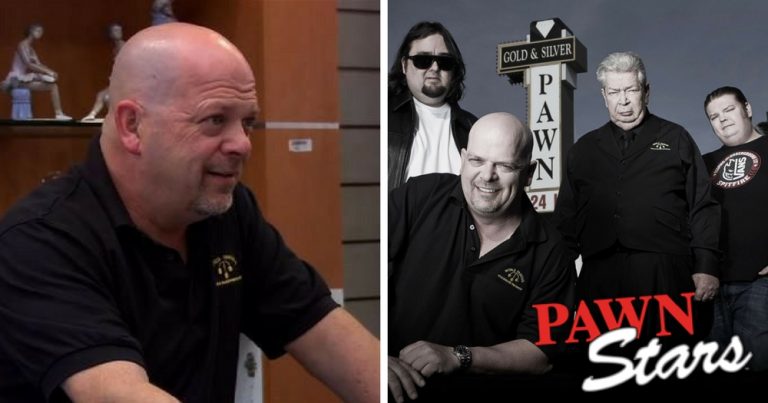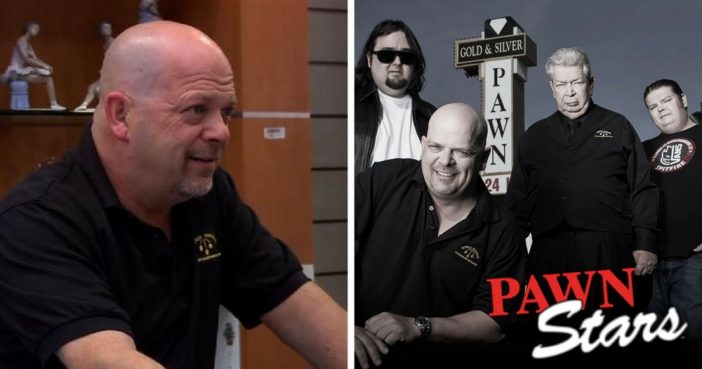 Because most reality TV shows are about as authentic as a $3 bill, these series will often bring in experts on various subjects to boost credibility. For instance, History Channel's Pawn Stars often makes use of specialists who themselves have become quite famous thanks to frequent appearances. These men and women can help determine whether a big ticket item is a real deal…or someone's sad attempt at getting over on the Pawn Stars crew.
But who are they really? Most viewers have no idea who these people are outside the context of the show. It's time to take a look at the experts of Pawn Stars.
Bob Yuhas
Bob Yuhas is an antique restorer who first appeared on Pawns Stars during Season 8. Yuhas specializes in "restoring, repairing and the conservation of antiques." In his own words, he can make "old things look new and new things look old." Check out Yuhas' ad above, in which he demonstrates his restoration abilities by taking a worn-down antique safe and making it look practically brand new.
Yuhas' restoration abilities are no joke, although his line delivery could use a little work—which is rather odd, because, in addition to Yuhas' work with antiques, he's also an actor. If you're a fan of the Food Network reality series Mystery Diners, he might look familiar. He appeared in an episode titled "Night Shift" as the buddy of a late-night bartender that was supposedly undermining his unsuspecting boss. We say "supposedly" because as Radar Online reveals, the show was busted for fakery.
With Pawn Stars dodging its own accusations of staging, Bob Yuhas' addition to the series' list of experts feels somewhat ironic.
Bill Tsagrinos
Bill Tsagrinos runs The Underground Garage and specializes in collecting and restoring classic vehicles. You can see his enthusiasm shine through in the above interview, which finds him discussing restoring a 1967 Volkswagon Bus in his spare time.
Before Tsagrinos appeared on Pawn Stars, his love of cars played out on the Bill Goldberg-hosted reality TV show known as Bullrun, where he and his brother George successfully auditioned to appear during the second season. The brothers raced in (what else?) a 1967 Volkswagon bus against 11 other teams. Sadly, they didn't win.
While Pawn Stars fans may know Tsagrinos primarily for his love and knowledge of old cars, there's another industry for which he's known: tiles. Tsagrinos founded T Brothers Tile, a company "specializing in tile, granite, laminate, wood, carpet, window coverings, and waterjet cutting services." The company claims they've installed more than 26 million square feet of tile—enough to cover just over 450 football fields.
Dr. Phineas T. Kastle
One can't help but instantly become a fan of the charmingly eccentric Dr. Phineas T. Kastle, better known as "Doc Phineas." As you can see in a demo reel from Pawn Stars, Phineas is the expert that cast members turn to when they have no idea what an item is or if the antique is remotely authentic.
In addition to his vast knowledge of antiques, Doc Phineas is a huge steampunk fan, so much so that he helped produce the Las Vegas-based Steamathon, a weekend-long celebration of all things steampunk. Above, you can see Phineas (and a puppet) taking a tour of Main Street Station ahead of the first annual Steamathon.
Although known as "Doc" Phineas, he could technically change his name to a professor. According to Phineas, he's taught college classes for over 45 years. Docs Phineas I also an actor, singer (he's a tenor), and known to tap dance every now and then.