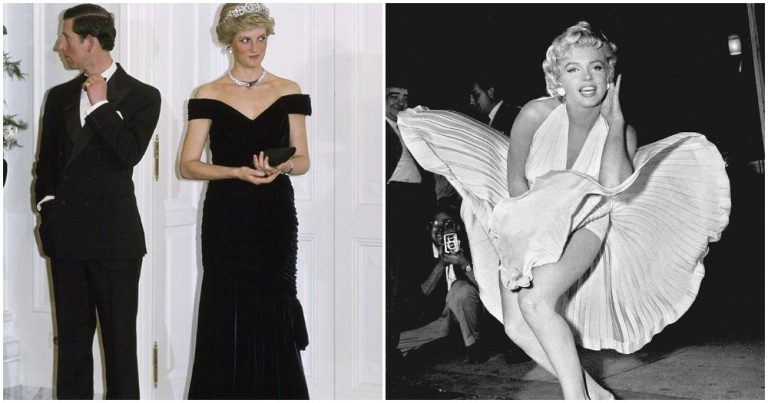 5. Alexander McQueen, $400,000
Kate Middleton had her wedding dress custom made for her. The dress was designed by Sarah Burton for Alexander McQueen and has since been copied a number of times. It has a satin bodice, hand-cut Chantilly lace sleeves and 2.7m train which shows just well designed and creative it is.
6. Oscar De La Renta, $380,000
Amal Clooney was a vision in this Oscar De La Renta wedding dress. It was made up of intricate French lace detailing and hand-embroidered pearls. The dress costs almost half a million dollars.
7. Victor Edelstein, $362,424
Princess Diana stunned everyone in this gorgeous Victor Edelstein black-velvet gown as she danced with John Travolta at President Reagan's White House Dinner in the year 1985. It was initially sold at an auction in the year 1997 for a 100,000 pounds but was later sold again for 240,000 pounds in the year 2013.