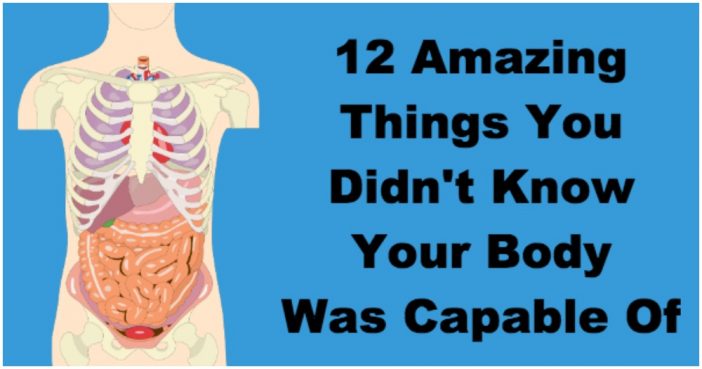 Your body is an amazing place, constantly working away to keep you up and about and doing the things you love. You know all about the usual things that your body does on a daily basis, but there are some bizarre things it's capable of that you might have never known about! We've collected them all here so we can marvel at all of the wonderful things your body can do!
1. Coughing can reduce pain
If you're about to receive a little pain, like from an injection, try coughing a little first. The cough will decrease pain signals to your brain, decreasing the pain you feel as a result. Please, just cover your mouth first!
2. Your pupils dilate when you're in love
As soon as you spot someone you've got that lovin' feelin' for, your sympathetic nervous system kicks in and your pupils dilate. So if you're wondering if your crush feels the same way about you, check out their pupils next time you see them!
3. Your hands can help to ease a toothache
Everyone knows you can ease a toothache by rubbing ice on the tooth itself, but did you know that your hands can help too? Rub some ice into the gap between your thumb and forefinger and the neural pathway that runs between your hand and face will ease the pain in your tooth. But don't just cover yourself in ice, that's overkill!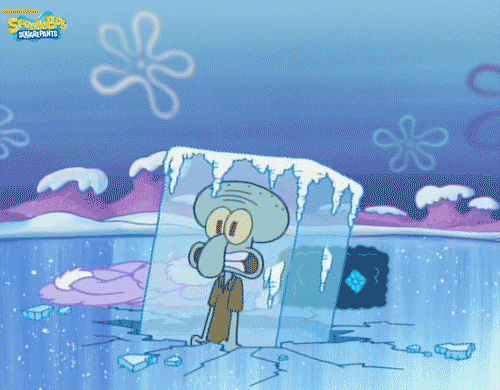 4. You can use your left ear for super hearing
If you're really struggling to hear someone, use your left ear to listen to them. Your right ear is better at tracking active talking but your left ear is better at focusing in on specific sounds, giving you a hearing boost.
5. Your thumb can keep your fear under control
When you're frightened and your heart starts to beat fast, just blow onto your thumb. There's a nerve in your thumb that controls your heartbeat, causing your heart to get back under control.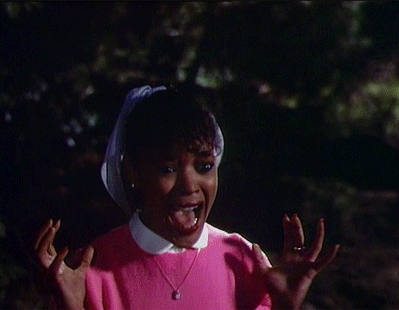 6. Your digestive system can make you a superhero
People who exhibit crazy feats of strength when they're in serious trouble owe it all to their digestive system. When your adrenaline cuts in, your digestive system shuts down so all of your muscles can contract with superhuman force. Maybe Superman just didn't use his digestive system much!