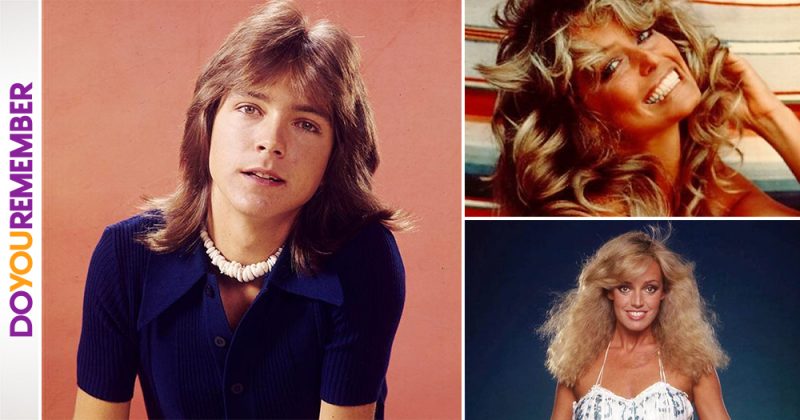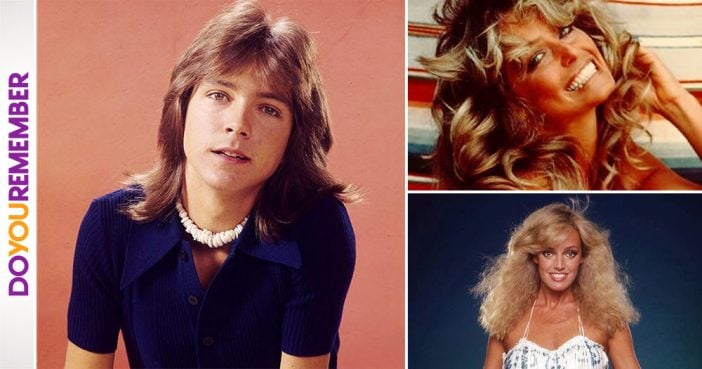 Forget Justin and Miley, the Teen Wolves and the Pretty Little Liars. For real pinup power, you have to back to the 70s. Shaggy hair, flared jeans and toothsome grins were trending, but instead of sending the latest pic to each other over Instagram, fans instead had to pass around treasured copies of Tiger Beat or 16. Today, we boogie back to those days, when Eight Was Enough, Charlie had his Angels, and pop stars aspired to be in you
Willie Aames
The blonde younger brother on Eight Is Enough parlayed his TV soap success into a pop-music career and soft-core seduction in the film Paradise.
Loni Anderson
She shot to pneumatic fame playing sexpot receptionist Jennifer Marlowe on the sitcom WKRP in Cincinnati, with producers saying, She had a body like Jayne Mansfield and the overall sex appeal of Marilyn Monroe.
Scott Baio
Needing a younger counterpart to Fonzie, Happy Days creators cooked up his teenage cousin, Chachi, in the fifth season, to keep younger viewers on the hook. Baio's cocky, Italian-influenced bravado and winning charm made him a breakout star.
Susan Anton
One of the top commercial models of the 70s, Anton could frequently be seen in magazines and on TV hawking such products as Muriel Cigars and Serta mattresses.
Robby Benson
Named one of the most promising new actors of 1976, dark-haired Benson set hearts aflutter in Ice Castles.
Catherine Bach
The raven-tressed stunner set a new standard for sex appeal when she wore her Daisy Dukes on The Dukes of Hazzard
David Cassidy
Mega-teen idol Cassidy made everyone swoon singing "I Think I Love You" on The Partridge Family.
Jacqueline Bisset
Fans everywhere wanted to plunge into The Deep with this English beauty.
Shaun Cassidy
David's half-brother made sleuthing sexy as one of The Hardy Boys .
Lynda Carter
The world still agrees she's the ultimate Wonder Woman.
Erik Estrada
He rode his chopper to TV superstardom on the police hit CHiPs
Bo Derek
When she came out of the water in 10, her hair in cornrows, audiences around the world dropped their popcorn.
Peter Frampton
The fair-faced English lad became the young god of rock with his album Frampton Comes Alive!
Farrah Fawcett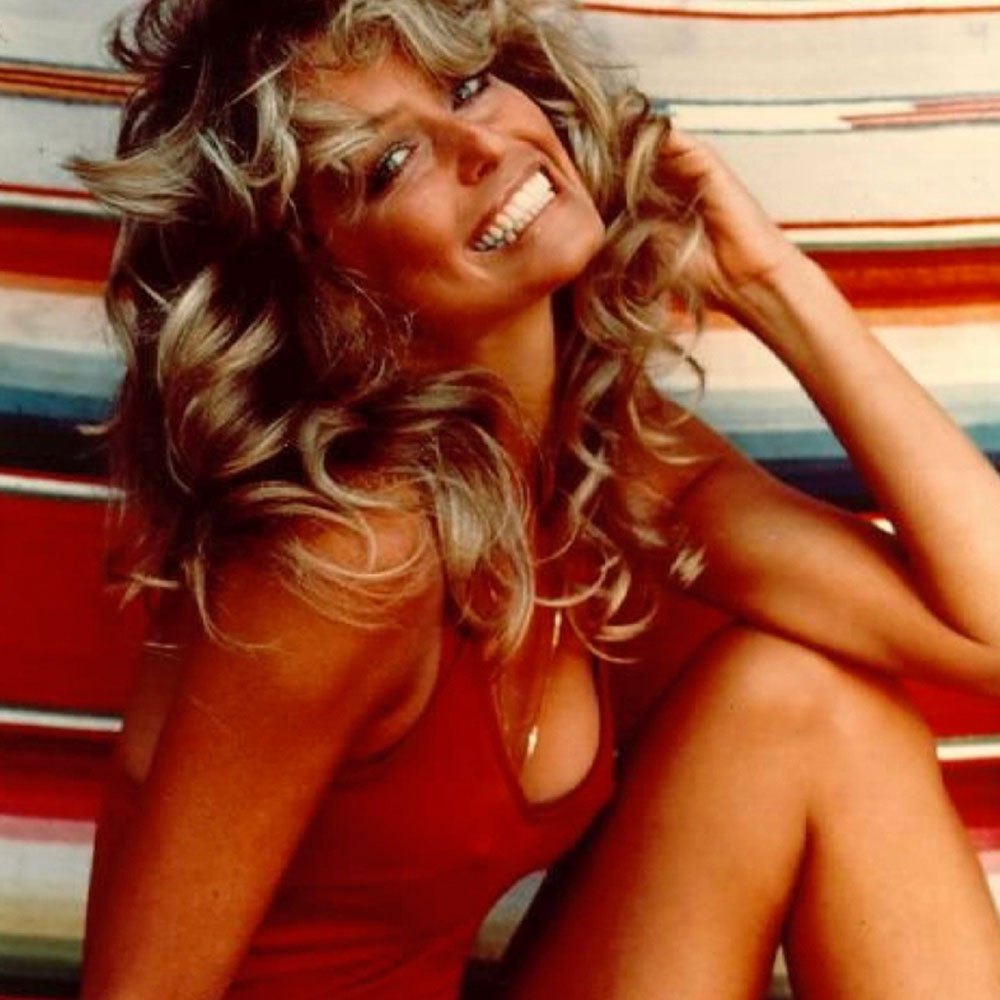 The quintessential 70s beauty, this Angel's poster could be seen in bedrooms across the country.
Andy Gibb
The hairy-chested younger brother of the Bee Gees made fans melt with the song "I Just Want to Be Your Everything".
Cheryl Ladd
A new blonde Angel for Charlie when Farrah departed; the ratings confirmed she was just as alluring.
Burt Reynolds
The Bandit gave sex a wink in the 70s, and showed fans his wherewithal with a nude shot in Cosmo
Jaclyn Smith
Charlie's stunning dark Angel was a sophisticated vamp for a sensuous era.
Bobby Sherman
This heartthrob seduced fans with his toothy smile, pop sound and TV success.
Cheryl Tiegs
Her bikini shot became one of the decade's most sensational images.