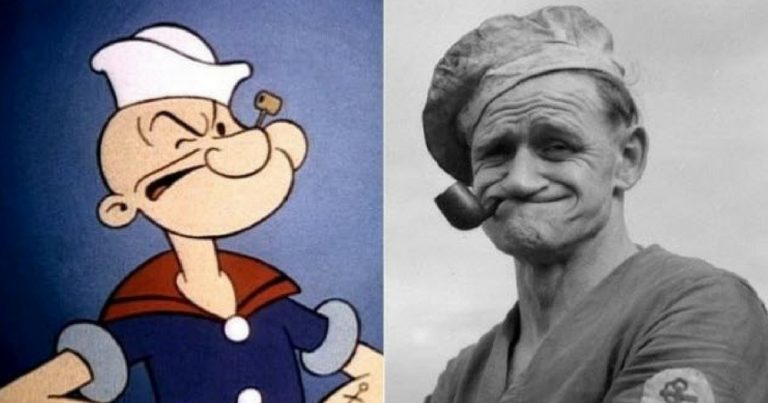 6. Deadeye/Red Skelton (Yosemite Sam)
Deadeye was just one of many Western-themed characters who the comedian created during his years in vaudeville and television, but the Looney Tunes favorite, while initially inspired by director Fritz Frelang, was directly based on Skelton's character in later versions.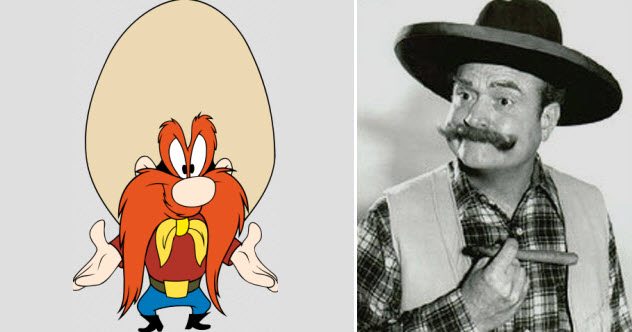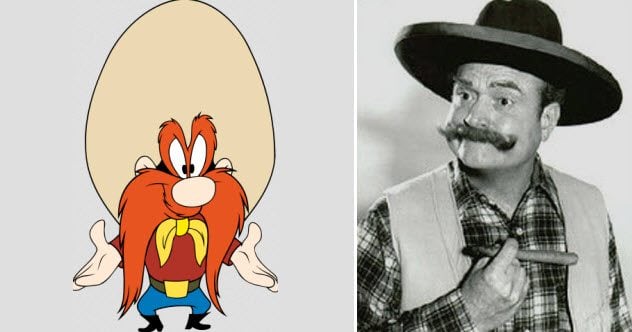 7. Percy Crosby (Skippy)
Known as "the Rembrandt of American cartoonists," Crosby based the trouble-making youngster on his childhood self. People found him so easy to relate to that he became wildly popular!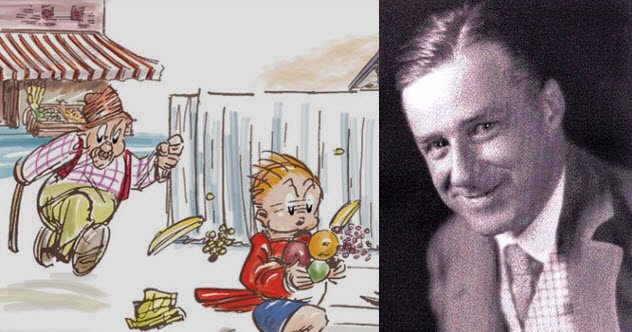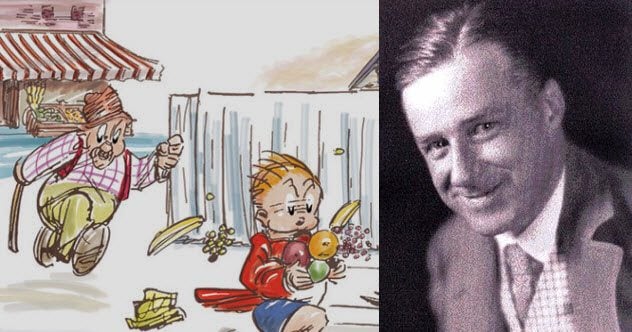 8. Marjorie Henderson Buell (Little Lulu)
Buell was another cartoonist who based her most famous character on herself as a girl. Of course, she was also notable as one of the few prominent female cartoonists of her day.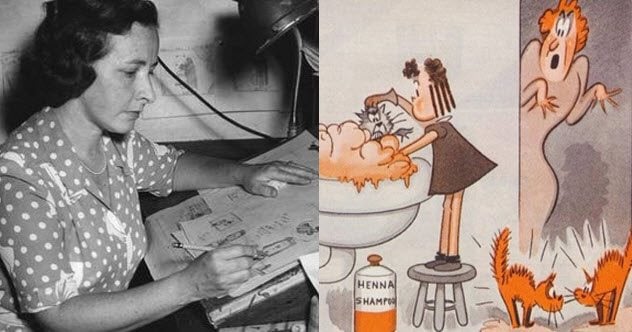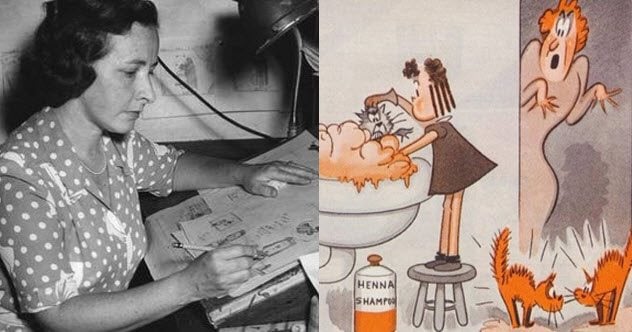 9. Henry
Cartoonist Carl Anderson's comic strip favorite was not based on any particular person, but rather an impromptu sketch that he drew at the age of 67 for his students at a vocational school.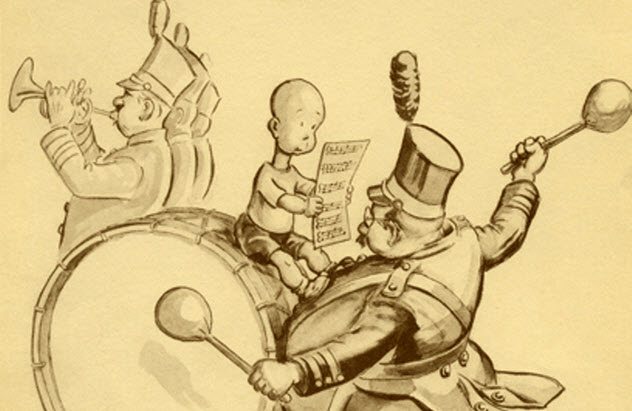 10. Mickey Rooney (Archie Andrews)
While Betty and Veronica's favorite redhead may now have a new live-action likeness in the form of K.J. Apa on the drama Riverdale, the long-running comic book star was originally inspired by another popular redhead and star of teen comedies of his day!