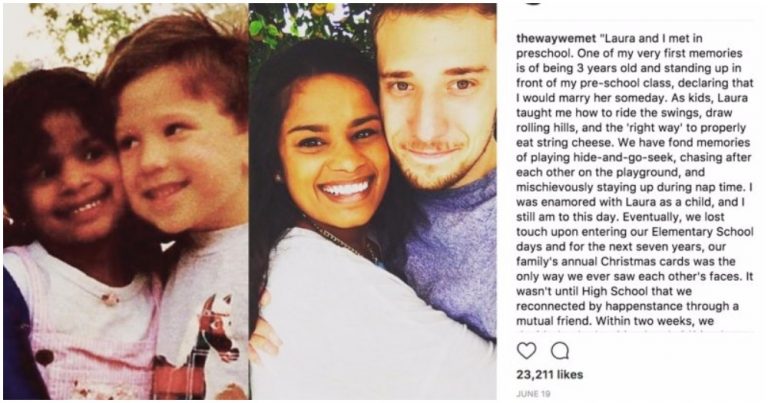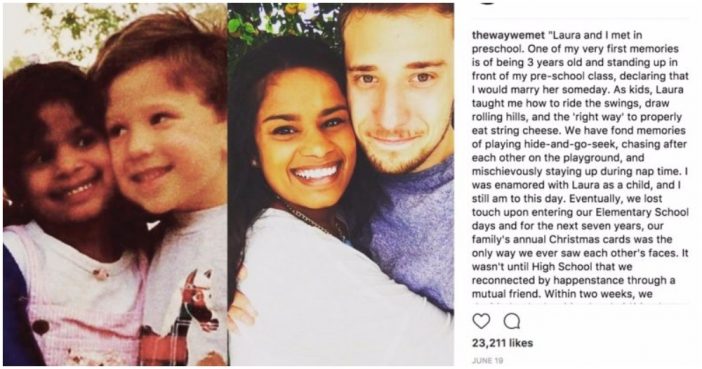 Preschool is an exciting time in a child's life.
In most cases, it's their first time getting to spend time with other children their age for more than just a playdate here and there. And when children are interacting so closely together, it's only a matter of time before puppy love develops.
For three-year-olds Laura Scheel and Matt Grodsky, it was almost like love at first sight. The two were nearly inseparable and did everything from playing on the swings and eating string cheese together. Grodsky was absolutely smitten with his adorable friend.
Laura Scheel and Matt Grodsky have a love story that literally sounds like it came straight out of a novel.
The two go way back, as in, they've known each other since they were kids ― as in, they went to preschool together.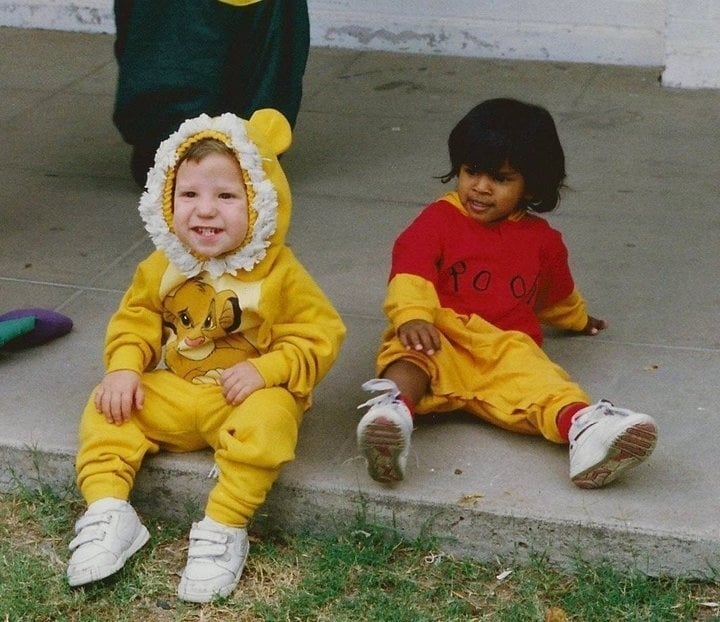 The two first met each other when they were classmates at a preschool in Phoenix.
They became the best of friends at school. They'd play together, chase each other around, and would even break nap protocol and stay up together.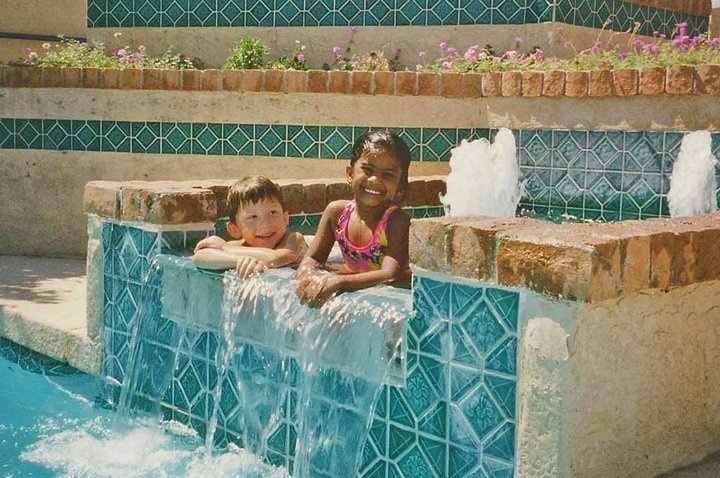 On an Instagram account dedicated to how the two met (@thewaywemet), Matt posted a photo with a caption that described his earliest childhood memories with Laura.
He recalled standing in front of his class, declaring that he would one day marry Laura. Laura was special to him, as she was the one who taught him how to eat string cheese "the right way," ride on swings, and so forth.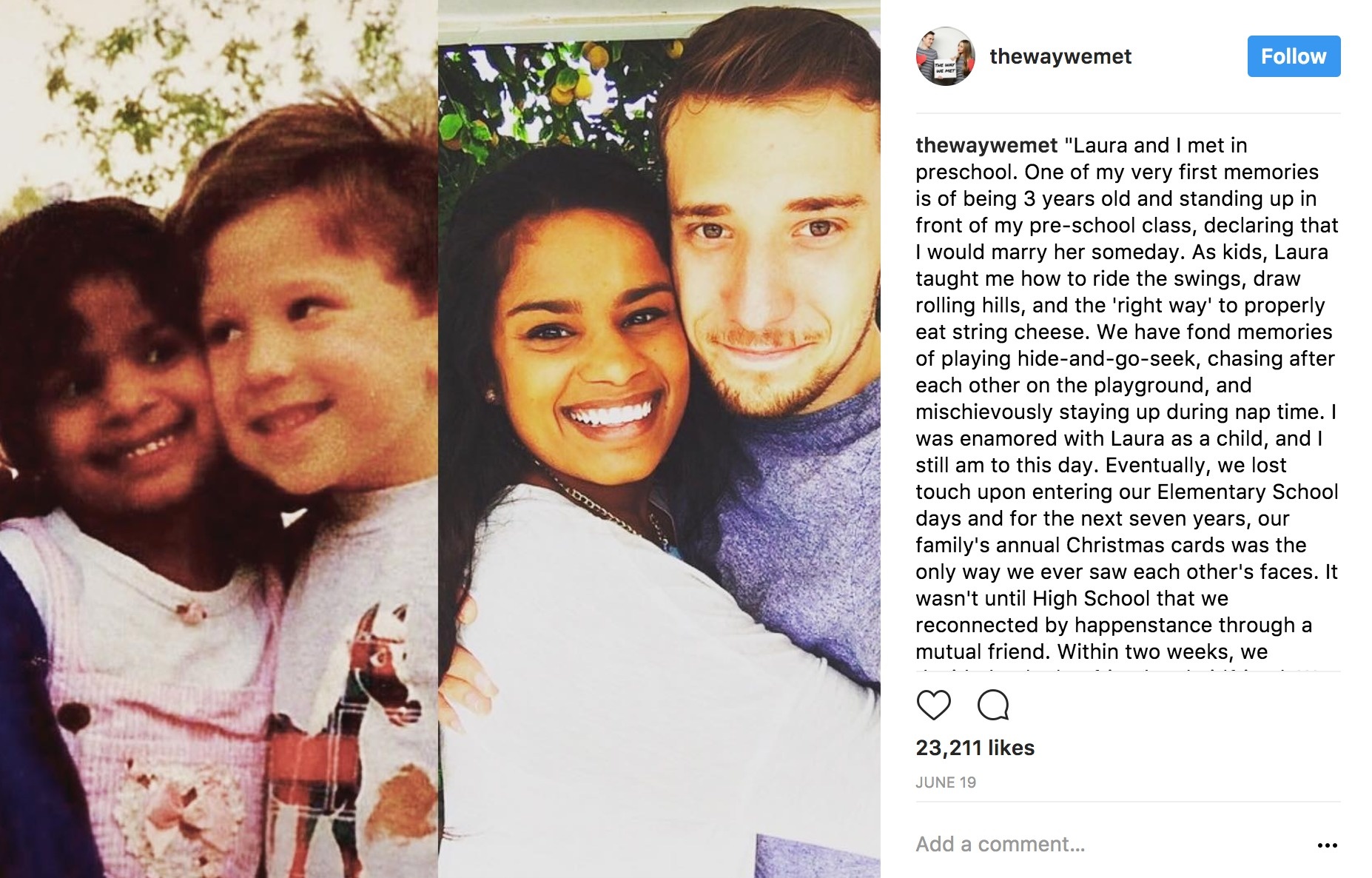 Matt saw his future right in front of him at the young age of a preschooler.
"I was enamored with Laura as a child, and I still am to this day," he wrote on his Instagram post.