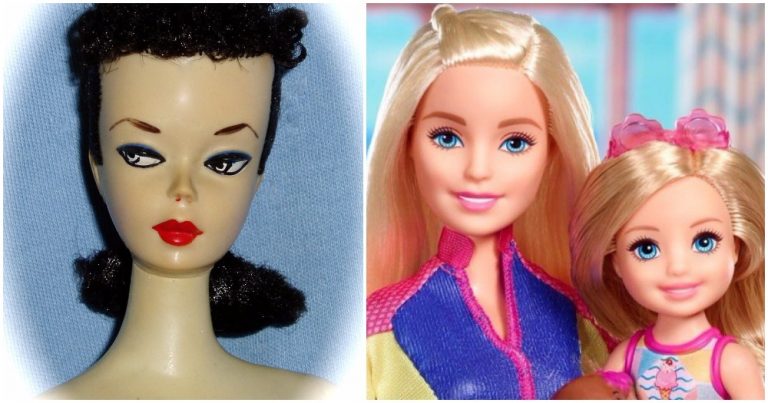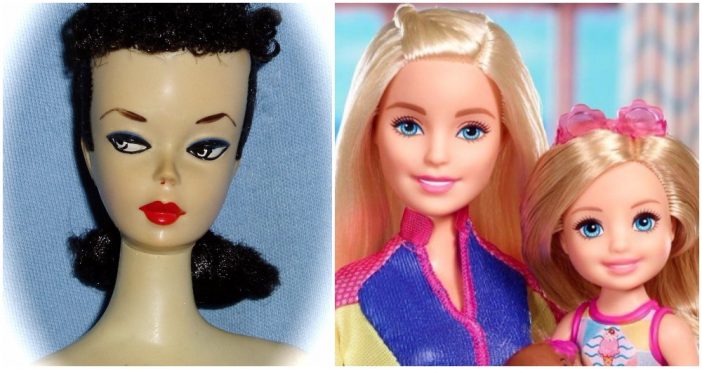 6. She has some big fans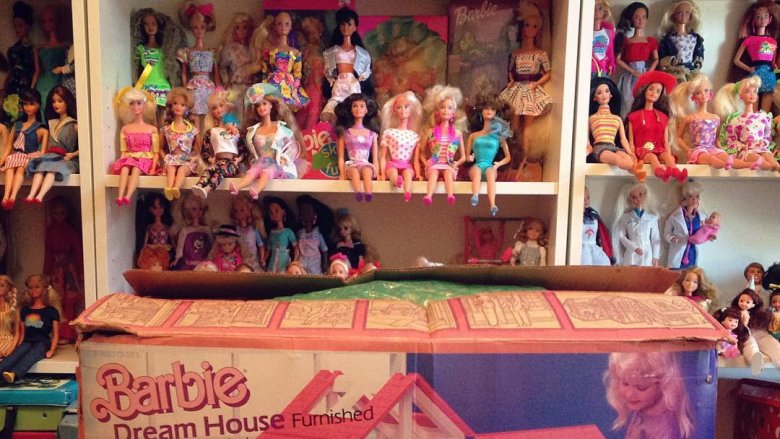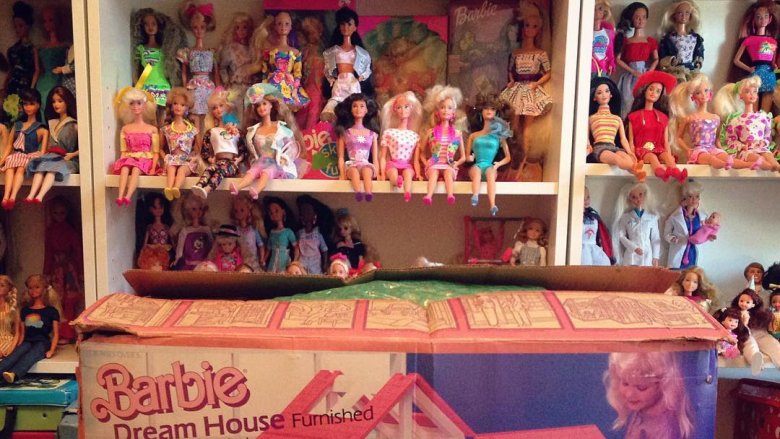 When it comes to dolls, there are always going to be some fanatic collectors out there. Even though Barbie herself (unlike Lilli) was marketed to children from the start, there are plenty of collector's edition dolls, as well as adults who just love her.
One of those adults, Bettina Dorfmann, actually owns over 15,000 Barbie dolls and set the Guinness World Record in 2011. "It drives my husband mad when I bring a new doll home," she told Metro. I can imagine.
Dorfman is so passionate about the dolls that she actually runs a doll hospital out of her home, so it's tough to say just how many dolls are in her home at any given time. The good news is, if you still haven't found your passion in life, don't worry about it. At least it isn't maintaining a home with over 15,000 Barbie dolls in it.
7. She and Ken have broken up before
On February 14, 2011, Barbie and Ken decided to try things again and get back together, but many of us never knew they broke up in the first place! The couple actually broke up in 2004, so this was quite the separation. Barbie announced the good news where we all would… her Facebook page!
Facebook comments included supportive encouragement like, "Finally! It took you long enough, girl! So happy! Barbie and Ken Forever" from Louise Parker and "awww congrats barbie & ken!..u guys r awesome!" from Dolly Groh. However, not everyone was celebrating.
Lela Messick was worried that Barbie may be wasting her time. "good luck! I hope it works out this time but really…its time for him to put a ring on it, don't you think?" she asked. Danielle Burtzloff wasn't into the reunion either. "Seriously, Barbie — he lacks anatomically-correct male goods… keep it solo girlfriend," she advised. I'm sure this is just coincidence, but Mattel did release a new Ken doll less than a month after this convenient reunion.
8. She has her own restaurant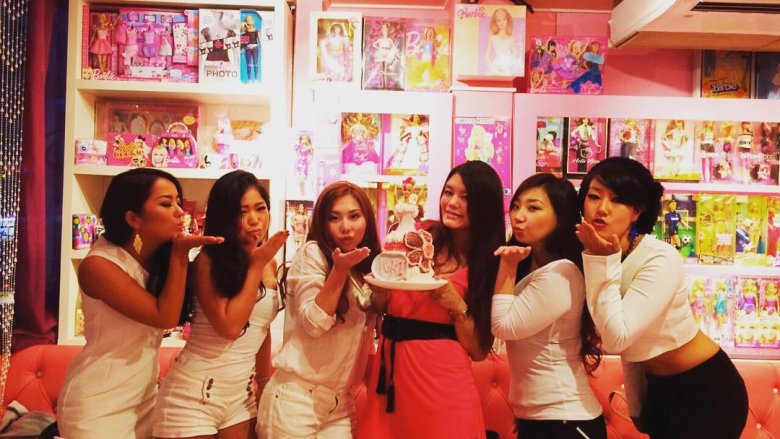 You know those moments when you just love Barbie so much, you want to eat with her? Now all you have to do is travel to Taiwan to eat at the Barbie-themed restaurant. "We picked Taiwan because theme restaurants are very popular and successful here. We are very confident that the Barbie Cafe can promote our brand image," Mattel manager Iggy Yip told the New York Daily News.
The cafe is a place for adults and children alike. "My child and I both love Barbie and this lovely and cute place is like a dream come true for us," Taipei resident Jessica Ho told the Daily News. "I will take her here to celebrate her next birthday."
9. She may be spying on you
In 2015, Mattel launched "Hello Barbie," which contained a microphone and Wi-Fi connection so that when children talked to her, the doll could respond. The problem was that the recorded children's voices were going to be saved on cloud servers. Creepy? For sure. Illegal? Maybe. The Campaign for a Commercial-Free Childhood (CCFC) wasted no time taking this on. "Kids using 'Hello Barbie' aren't only talking to a doll, they are talking directly to a toy conglomerate whose only interest in them is financial," CCFC's Executive Director Dr. Susan Linn said in a statement. "It's creepy — and creates a host of dangers for children and families."
Georgetown Law Professor Angela Campbell had major concerns as well. "If I had a young child, I would be very concerned that my child's intimate conversations with her doll were being recorded and analyzed," she said. "In Mattel's demo, Barbie asks many questions that would elicit a great deal of information about a child, her interests, and her family. This information could be of great value to advertisers and be used to market unfairly to children."
"Hello, Barbie" also prompted concerns about kids' social interaction and development. "'Hello Barbie' not only discourages the kind of creative play essential for learning and development, it ensures that Mattel — not the child — is driving the play," warned Dr. Linn.
10. She now comes in three body types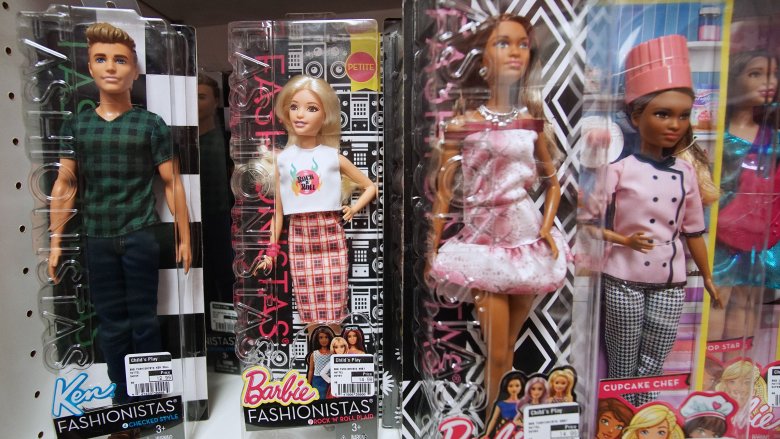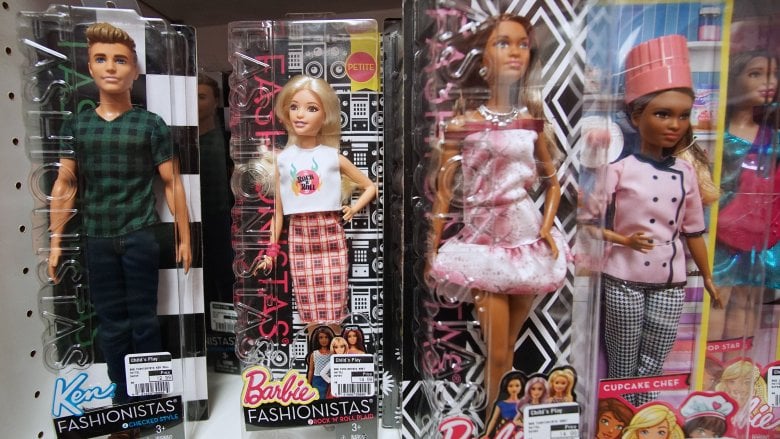 In 2015, Barbie finally moved past her insane proportions and released a new line of dolls ranging in body shapes. The Fashionistas line contains three types: small, curvy, and petite. They also come in a variety of skin colors, hair colors, and wait for it… flat feet.
"Barbie has always given girls choices — from her 180 careers to inspirational roles, to her countless fashions and accessories," Senior Vice President and Global General Manager Barbie Evelyn Mazzocco shared. "We are excited to literally be changing the face of the brand — these new dolls represent a line that is more reflective of the world girls see around them — the variety in body type, skin tones and style allows girls to find a doll that speaks to them." Slow. Clap.
11. She is bad at math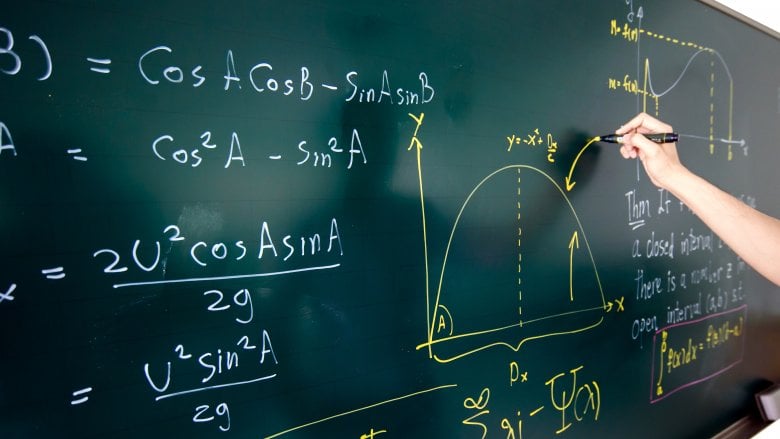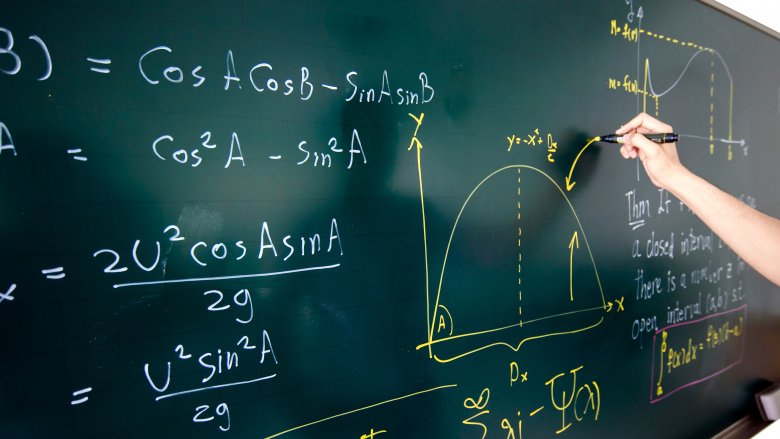 In 1992, Mattel was in trouble for a different talking Barbie, not because she could record children's voices, but because of what she said to them. "Teen Talk Barbie" said four random phrases chosen from a list of 270. That is, until women's groups got involved. One of the phrases said, "Math class is tough." Groups like American Association of University Women were very concerned about the kind of message this would send to young girls. Mattel ended up removing that phrase.
Mattel president Jill E. Barad wrote a letter to the association to apologize. "In hindsight, the phrase 'math class is tough,' while correct for many students both male and female, should not have been included," she wrote. "We didn't fully consider the potentially negative implications of this phrase, nor were we aware of the findings of your organization's report," wrote Barad as reported to the New York Times.