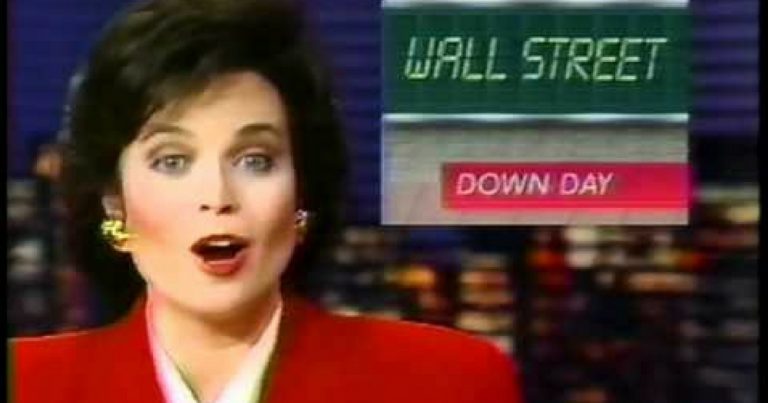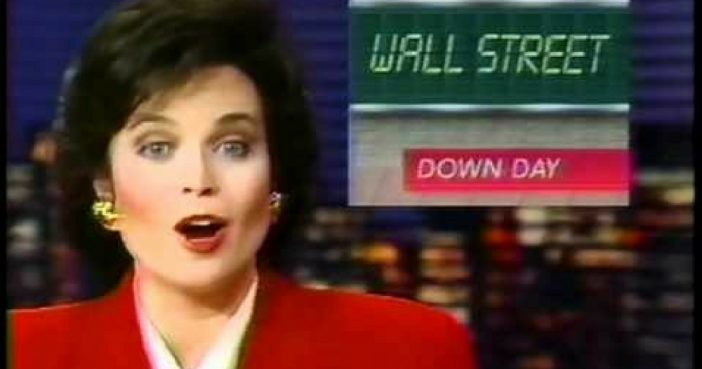 Michele Marsh, an Emmy Award-winning newscaster who was an anchor on nightly programs on the CBS and NBC flagship stations in New York City for more than two decades, died Tuesday at her home in South Kent, Conn. She was 63.
The cause was complications of breast cancer, her son, John Paschall, said.
Ms. Marsh was one of several women — Carol Jenkins, Pia Lindstrom, Carol Martin and Melba Tolliver were the others — who had by 1980 swept into anchor positions at all five of the New York stations that had late-night news programs. Ms. Marsh, at 25, was the youngest of them.
RIP, #MicheleMarsh. Popular news anchor who reigned at CBS2 in 80's/90's before stint at NBC dies from breast cancer. pic.twitter.com/SAIdhIIBRK

— Mary Murphy (@MurphyPIX) October 18, 2017
So sad to hear this. I looked up to her so much and when I got to WNBC, she was so kind and welcoming. #MicheleMarsh https://t.co/cQtTsc3iph

— Darlene Rodriguez (@Darlene4NY) October 18, 2017
So sad to hear this. A fixture for decades in NYC news game #MicheleMarsh dead at 63 complications from breast cancer. 💔 pic.twitter.com/DFaJD2x4rX

— Sukanya Krishnan (@sukanya) October 18, 2017
So sad to hear about #MicheleMarsh passing from #breastcancer . She was a role model and a warrior. #rip #BreastCancerAwarenessMonth pic.twitter.com/cgDsiqpPg7

— Rosanna Scotto (@rosannascotto) October 18, 2017
You had 2b living/working in #NYC in '80s-90s 2 appreciate what a big star #MicheleMarsh was at @WCBSTV. Condolences 2 her family&colleagues pic.twitter.com/RMESlBUijE

— Tom Kaminski (@TomKaminskiWCBS) October 18, 2017
They joined a wave of women, including Pat Harper, Judy Licht, Rose Ann Scamardella and Sue Simmons, whom television audiences, used to all-male newscasters, welcomed in the 1970s.
Ms. Marsh spent 17 years at WCBS, alternating between stints as an anchor — with Rolland Smith, Ernie Anastos, Jim Jensen and John Johnson — and as a correspondent, depending on fluctuations in ratings.
https://www.facebook.com/ernie.anastos/photos/a.967587853306309.1073741827.150454461686323/1587685647963190/?type=3&theater
In 1996 she was one of seven anchors and reporters dismissed in a housecleaning by the station, but she was shortly recruited by WNBC, where she anchored with Chuck Scarborough for a time. She left the station after she lost her anchor slot in 2003.
Michele Marie Marsh was born on March 9, 1954, in suburban Detroit to Howard Marsh, an insurance salesman, and the former Gloria Gadd.
Her first marriage, to Nathaniel Price Paschall, ended in divorce. In addition to their son, John, she is survived by her second husband, P. H. Nargeolet.