11. The Western Version of King Arthur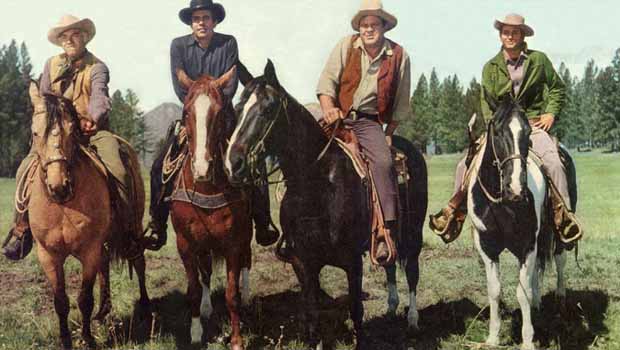 When Dortort started to think about the show and how it would be put together, he pictured it as an Old West presentation of the legend of King Arthur. In his vision for the show, Ben Cartwright was King Arthur and his sons were his knights. In many ways, that premise came true as Ben led and guided his children through life.
12. Dan Blocker (Hoss Cartwright)
Dan Blocker played the character of Eric "Hoss" Cartwright, the middle son. His character was gullible, sweet, and a little dimwitted, which was quite the opposite of Dan Blocker in real life. Before he entered the acting industry, he had received a Master's degree and worked as a teacher. Sad to say, he died in 1972 at the age of 43, 19 days before the production of the 1972-73 season was scheduled to start.
13. Dan Blocker – The Largest Baby Ever Born In a Town in Texas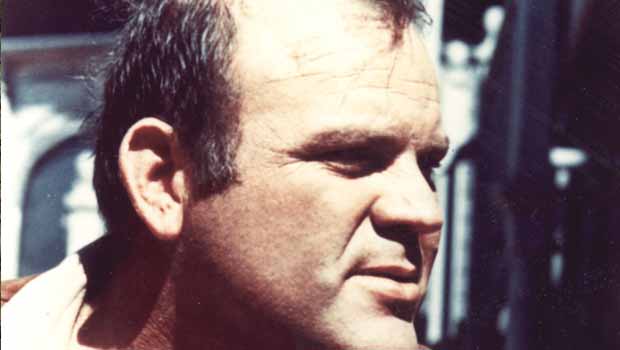 Weighing in at 14 pounds at birth, Dan Blocker was, at the time, the largest baby ever born in Bowie County, Texas. In his first grade, Blocker already weighed a whopping 105 pounds.
14. From Barely Surviving to Thriving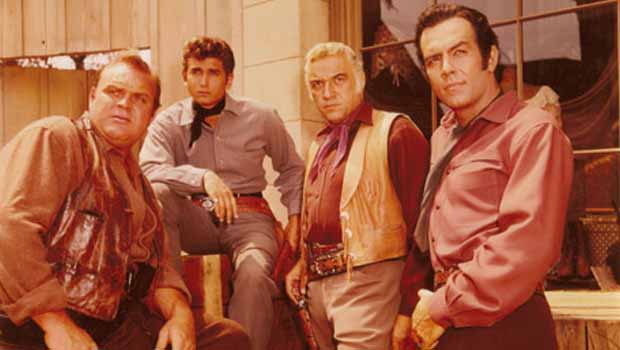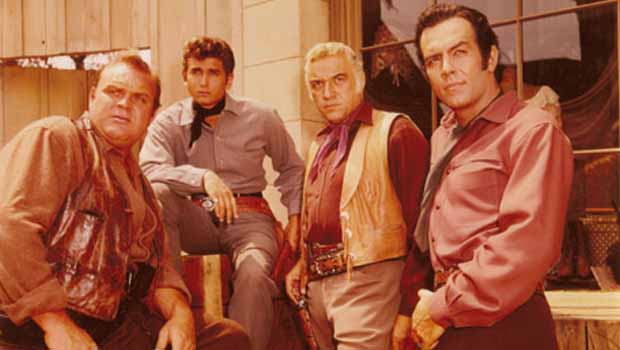 Bonanza suffered very low ratings during its first season as it aired every Saturday night to dismal ratings and was nearly canceled. However, because it was the first TV show filmed and broadcast in color, and NBC was intent on keeping the show running due to its color production, they moved it to Sunday evenings, where its ratings soared. Bonanza eventually reached number one in 1964.
15. David Canary ("Candy" Canaday)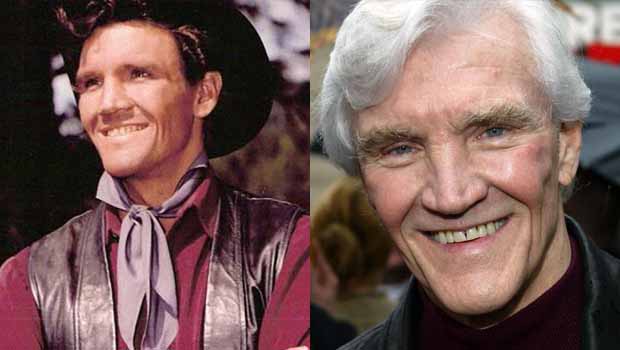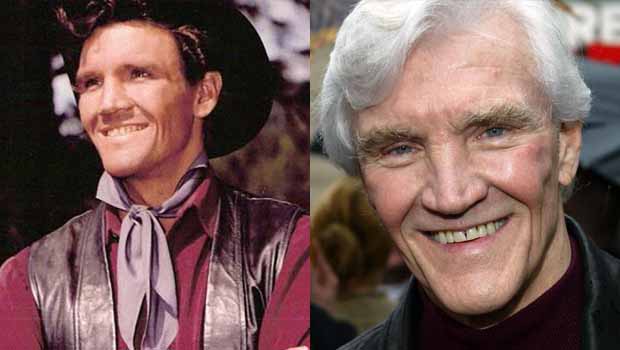 David Canary joined Bonanza as "Candy" Canaday to help fill the gap that was left when Pernell Roberts left the show. Before Bonanza, Canary was among the candidates to take over the role of Mr. Spock in Star Trek. Canary died of natural causes in November 2015.
16. The Ponderosa Ranch – Disappointment Turned to Delight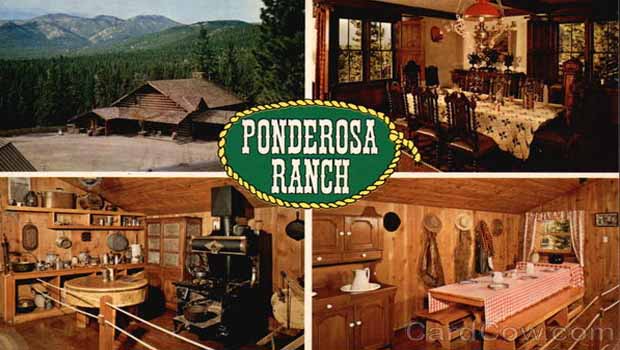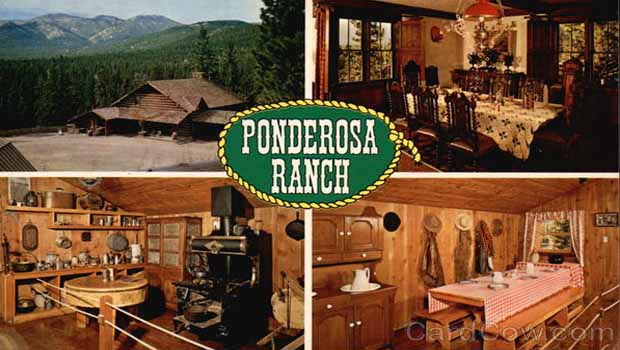 Because of the success of the show, many Bonanza fans traveled to Incline Village, Nevada, the location of the fictional Ponderosa. However, they were disappointed because there actually wasn't anything there. Sensing opportunity, land developers Bill and Joyce Anderson partnered with the producers of the show to develop a large theme park in Incline Village, which included a complete recreation of the ranch house. Portions of the show were even filmed at the park, and it continued to attract fans until it closed in 2004.
17. Stock Footage That Saved A Ton Of Money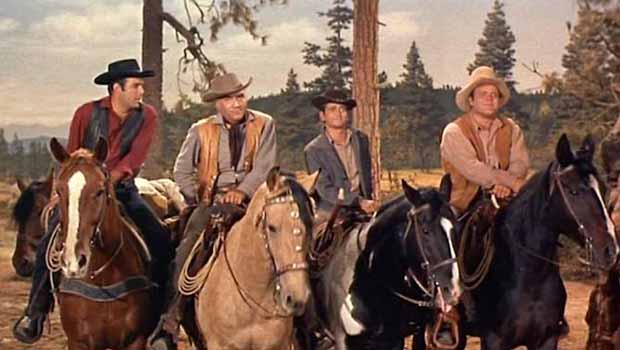 Because of the stock footage used, the production saved thousands of dollars per episode. It was a simple but very effective trick that cut out plenty of big shots that would have inflated the show's budget.
18. One of the Most Expensive Shows On TV
Even if the production saved money using stock footage and using the same clothing, the network was spending between $100,000 and $150,000 per episode. That made Bonanza one of the most expensive scripted shows to produce on a weekly basis. It was also one of the best performing TV shows, which helped justify the large amount of money spent on each episode.
19. Zorro Could Be Adam Cartwright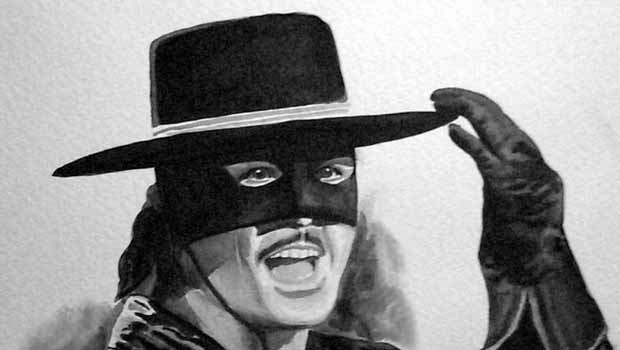 Guy Williams was offered to play the role of Adam Cartwright. Williams refused and decided to play the role of Zorro instead. While he never took on the main role, he did appear on five episodes of the show as cousin Will Cartwright. His character was created as a replacement for Pernell Roberts in case he ever walked off the show. Guess they sensed something was up with Roberts early on!
20. Hoss Had A Real First Name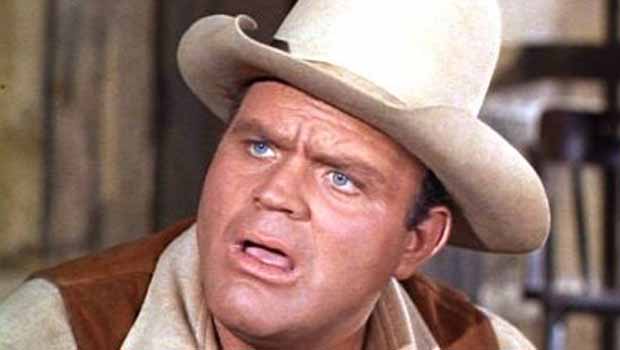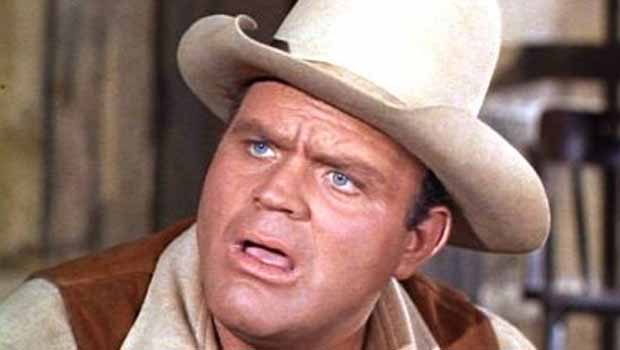 Hoss Cartwright was actually named Eric Haas Cartwright. His family and other characters on the show always used the nickname "Hoss" which was a play on his middle name.