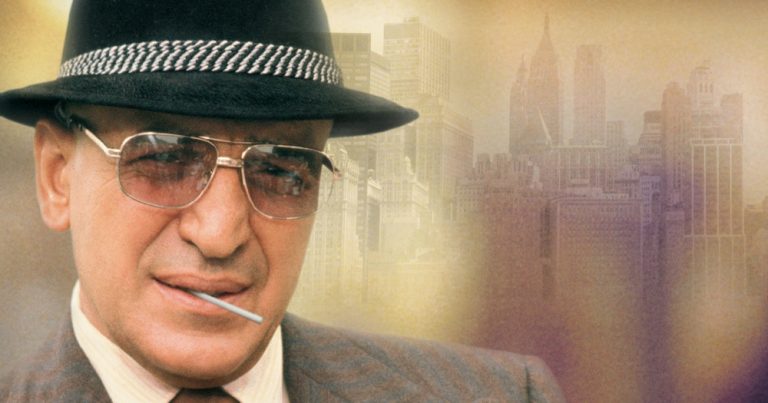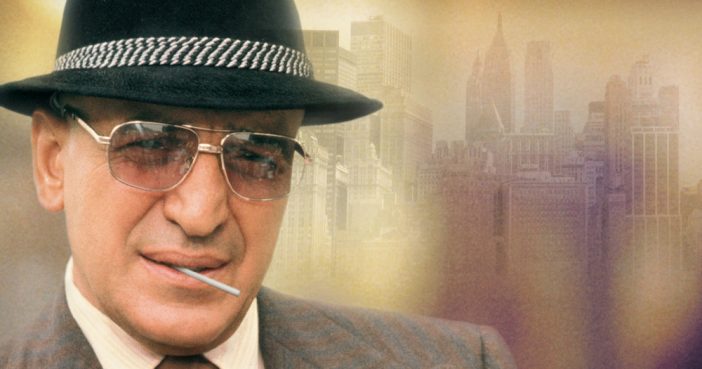 6) Telly the Jack Of All Trades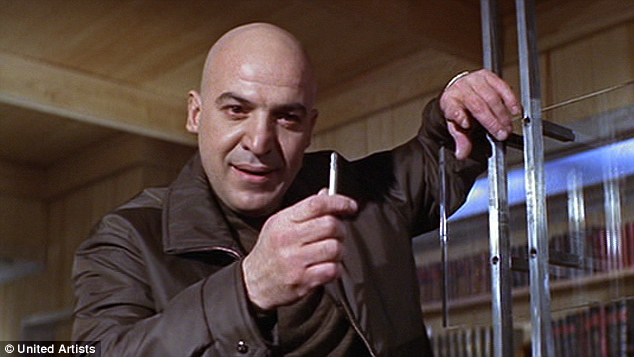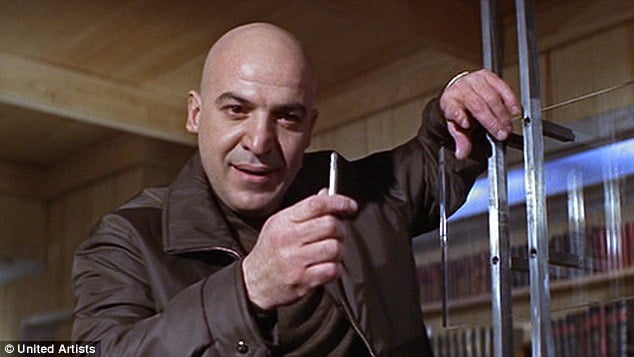 He wasn't just an accomplished actor. Savalas held a degree in Psychology, was a world-class poker player who finished 21st at the 1992 World Series of Poker, and was a motorcycle racer and lifeguard.
7) Telly the Singer
As a singer, Savalas had numerous albums and some chart success. His version of Bread's "If" reached #1 in the UK in 1975 and his version of Don Williams' "Some Broken Hearts Never Mend" topped the charts in 1980.
He worked with composer and producer John Cacavas on many albums, including Telly (1974) and Who Loves Ya, Baby (1976).
8) Telly the Bald Man
Contrary to popular belief, Telly didn't lose his hair. He shaved his head for his role as Pontius Pilate in The Greatest Story Ever Told (1965), and decided to remain shaved for the remainder of his life, becoming the most famous bald man on the planet and giving bald men everywhere, a badly-needed icon and sex symbol, making bald cool. Savalas famously said once that "everyone's born bald."
9) Telly the Friend
Telly Savalas was considered to be one of the most compassionate and friendly people in show business. He was credited with giving many young actors their first breaks in the business– just as Burt Lancaster gave him his first break.
When he was buried on January 25, 1994, friends from decades past came to pay their last respects at St. Sophia Cathedral in Los Angeles, including Angie Dickinson, Nicollette Sheridan, Jennifer Aniston, Kevin Sorbo, Sally Adams, Frank Sinatra, Don Rickles, and several of Telly's Kojak co-stars.
(Source: Pappaspost)