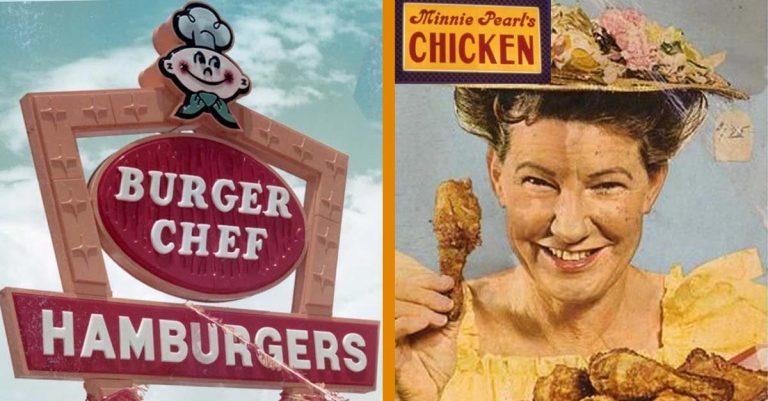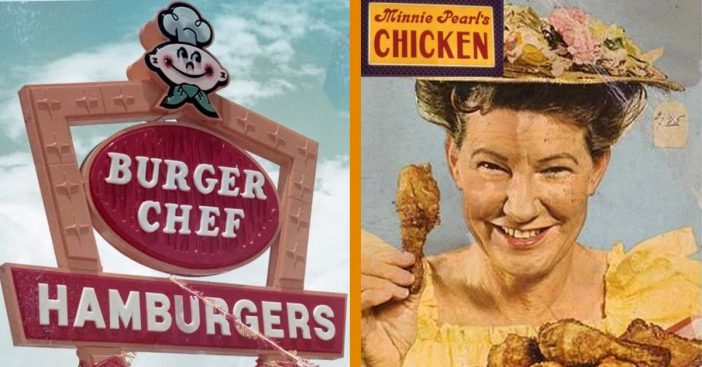 In the last several decades, restaurant franchises have become a major part of American consumer culture. Old restaurant chains like Outback, Friday's, Applebee's, Chili's, Red Robin, and others dominate highway and mall locations. However, seemingly for every success story, there are countless defunct restaurant chains. Some reached great heights before plummeting down to earth, while others were never able to truly get off the ground.
Pull up a seat, open the menu, and let's look at some defunct restaurant chains you might not even remember.
1. Gino's Hamburgers
Football Hall of Famer Gino Marchetti opened the first Gino's Hamburgers in 1957. By the 70s, he had over 300 locations. Marchetti sold the chain to Marriott in the early 1980s, and the hotel chain quickly turned all the Gino's into Roy Rogers. In 2010, he returned to the restaurant business, opening up a new Gino's location.
2. Burger Chef
At one time, Burger Chef had over 1,000 locations and rivaled McDonald's. It was one of my favorite old restaurant chains. The chain also introduced several fast-food staples to the industry, including kids' meals with toys. However, they were doomed by bad business practices, and Burger Chef was sold to Hardee's in 1981.
3. Bob's Big Boy
Bob's Big Boy's double-decker burgers and iconic mascot became a staple of American highways in the 20th century. The chain is still holding on in about 100 locations in California and the Midwest.
4. Bennigan's
Bennigan's was one of America's first casual dining/sports-bar chains. However, they always lagged behind similar concepts from contemporaries Friday's, Applebee's, and Chilies. The chain was sold several times and filed for bankruptcy in 2008. New ownership has kept 23 locations open in the U.S.