James Woods is retiring from the entertainment industry and news of his exit came in the most unusual of ways on Friday: through a press release related to a property he's selling in Rhode Island.
The Oscar-nominated star's news came via the real estate agent Allen Gammons, who is listing Woods' Exeter, R.I., lake property, according to the Associated Press.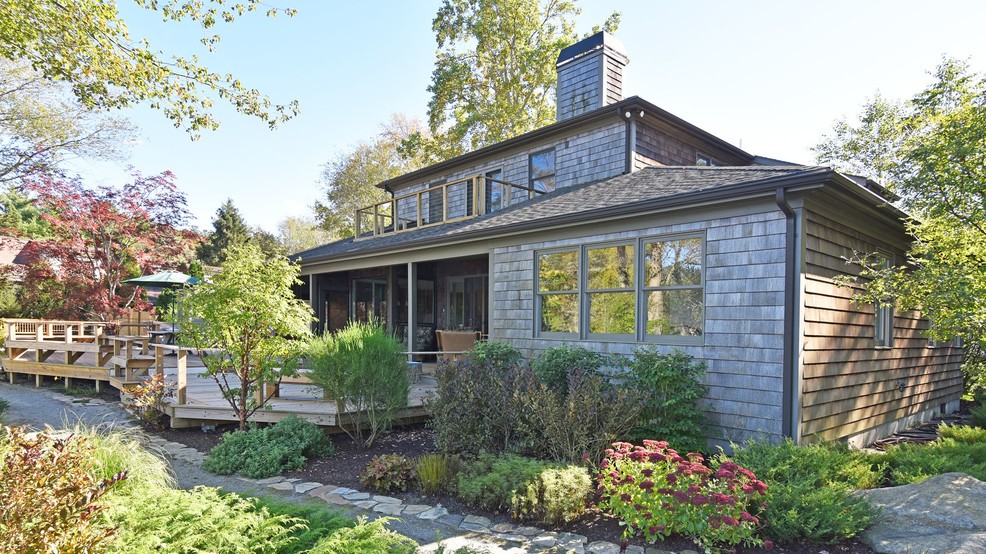 Gammons said the 70-year-old "Ray Donovan" alum wants to relax and simplify his life by selling his many real estate holdings on both coasts, the Providence Journal reported. He added that since Woods' brother and mother recently died, the veteran actor hopes to spend more time on passions including photography, antiquing and poker.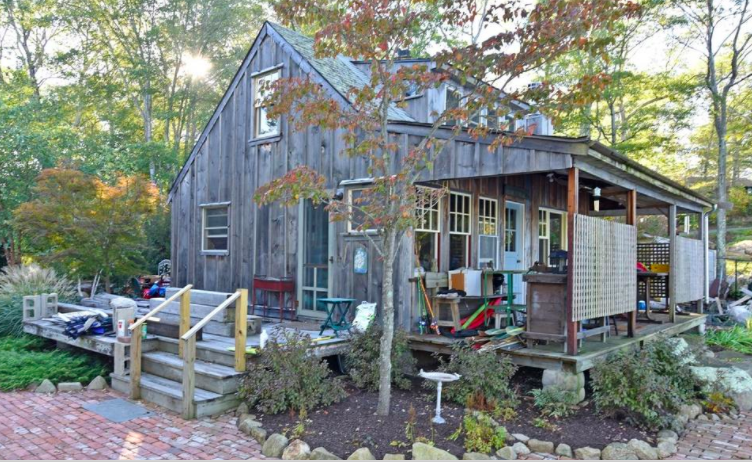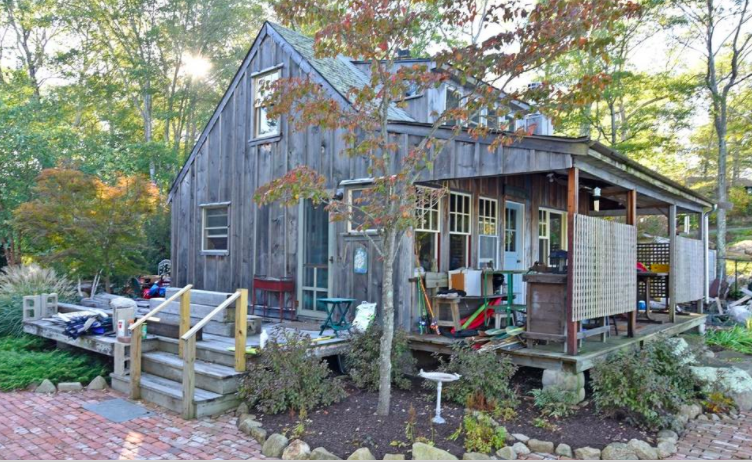 The $1.39-million property sits on Boone Lake in Exeter and is one of Woods' four Rhode Island homes, the Journal said. It includes two lakefront houses and has been in the Woods family for decades. Woods will also keep a pied-à-Terre in the state, he added.
The outspoken conservative actor, whose major credits include "Casino," "Once Upon a Time in America," "Rudy," "Too Big to Fail" and his Oscar-nominated turns in 1986's "Salvador" and 1996's "Ghosts of Mississippi," has said his political views have made it challenging to find work in Hollywood. However, Gammons said Woods' decision to retire was not political.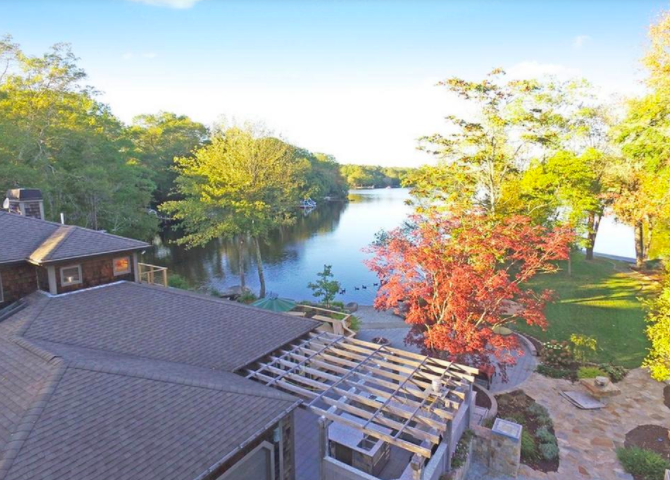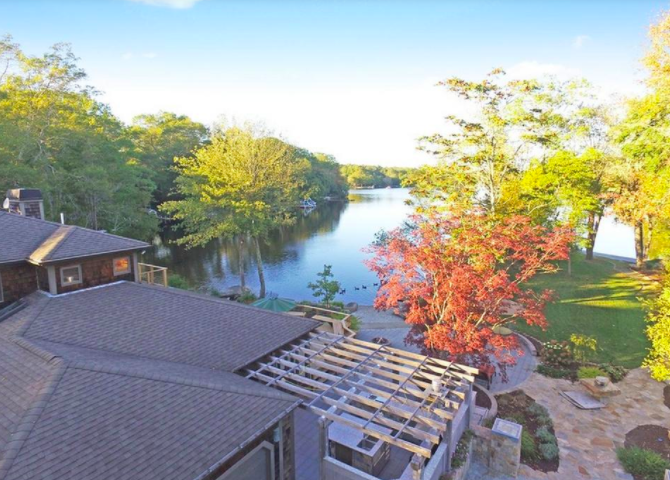 The move comes on the heels of last month's Twitter brouhaha with Armie Hammer and Amber Tamblyn, who accused Woods of hitting on her when she was 16 — an allegation that he called a lie.
(Source: The Los Angeles Times)