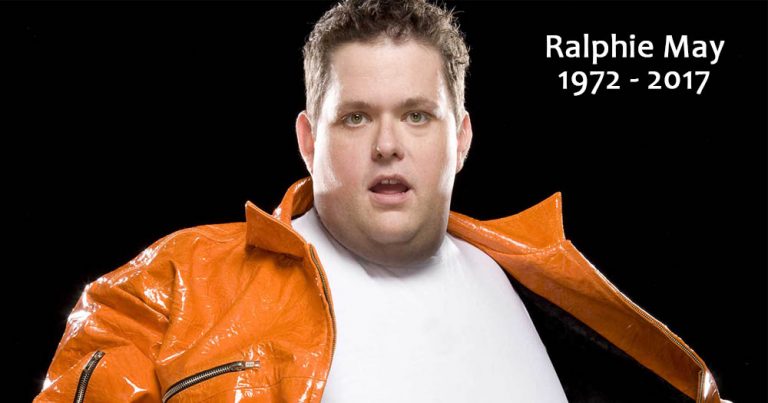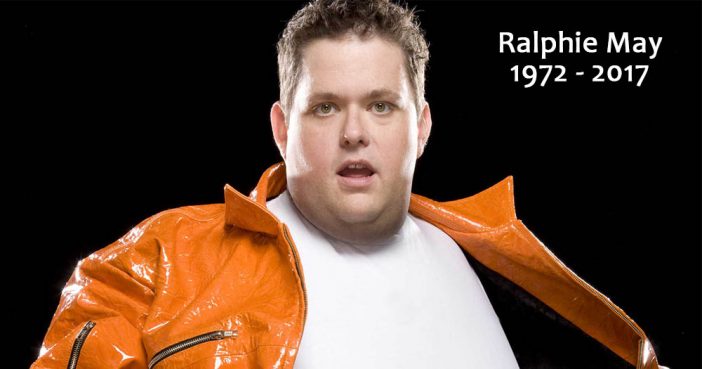 Comedian Ralphie May died early today in Las Vegas, according to TMZ. May had been battling pneumonia for the past six weeks and passed away after going into cardiac arrest. He was just 45 years old.
May has been a part of the stand-up comedy scene since the early 2000s. In 2003, he competed on Last Comic Standing, finishing in second place. He has toured the world and has a couple of comedy specials.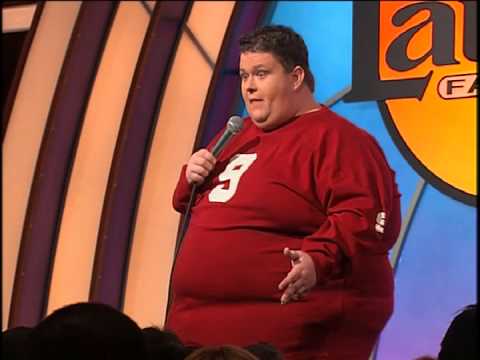 He has struggled with his weight for many years. Although he underwent gastric bypass surgery, he still weighed upwards of 400 pounds in recent years, according to My Big Life.
This isn't the first time that May has suffered from pneumonia. Back in 2011, May was in Tampa, Florida, heading out on a cruise to Mexico when he fell ill. While on the boat, May's health declined rapidly, according to the Tampa Bay Times. When the boat docked back in Florida, he was rushed to the hospital. Doctors diagnosed him with pneumonia and found blood clots in his lungs.
"I felt like I was drowning in it. I stayed awake for five days. I couldn't sleep. I couldn't eat. I felt like I was getting stabbed in one of my lungs," he told the outlet. He was able to recover from the illness, but it took him several weeks to start feeling 100 percent.
May is survived by his two children. He and his ex-wife, Lahna Turner, got divorced in 2015.