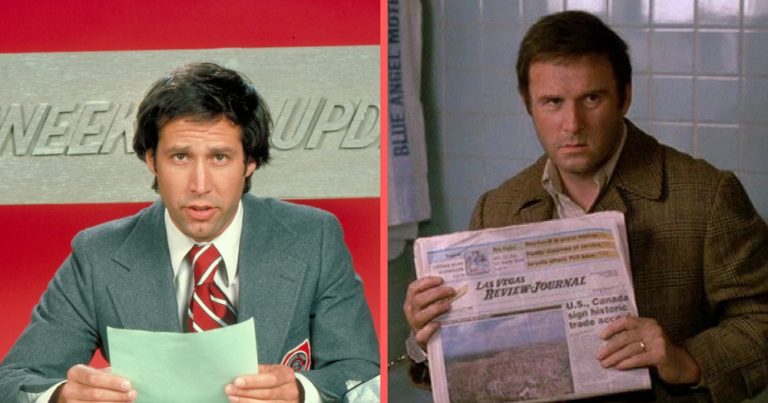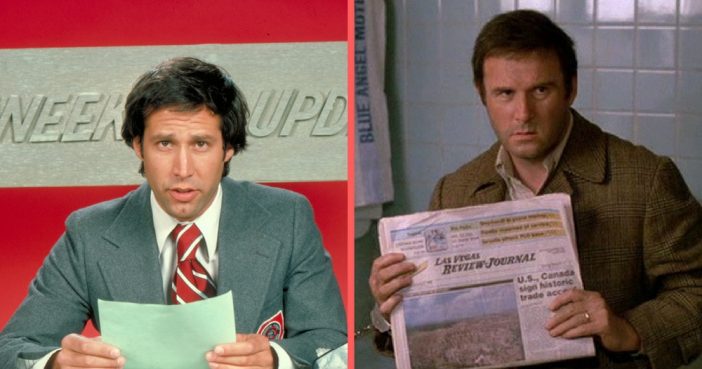 5. CYPRESS HILL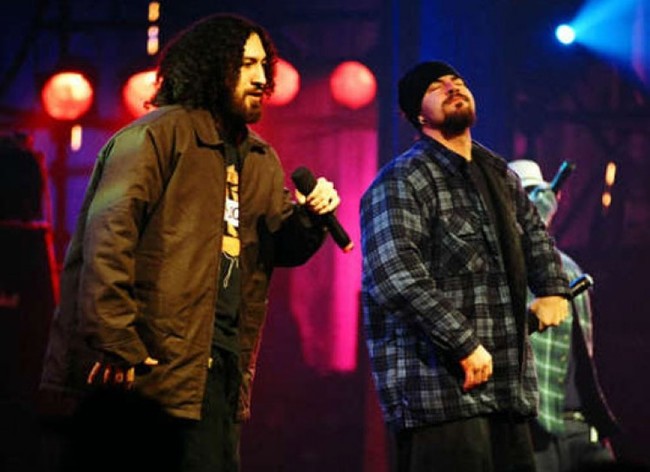 Even though "Saturday Night Live" seems like a lively and carefree place, the producers have a strict no tolerance for alcohol and drugs on set. Apparently, no one told rap group, Cypress Hill, about that policy since a member thought it was okay to smoke a joint during a live performance. Obviously, they were never invited back.
6. ADRIEN BRODY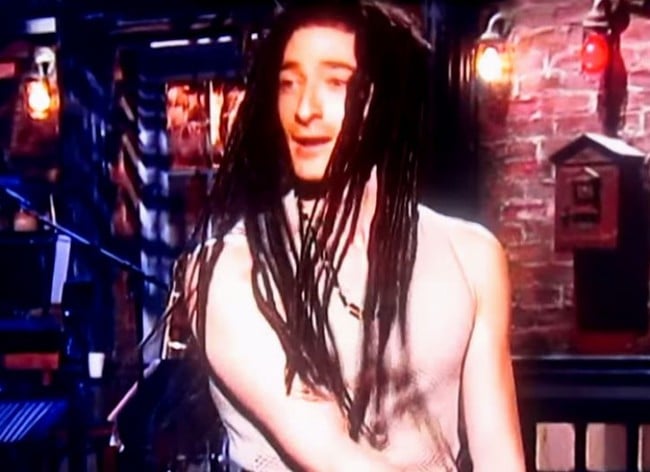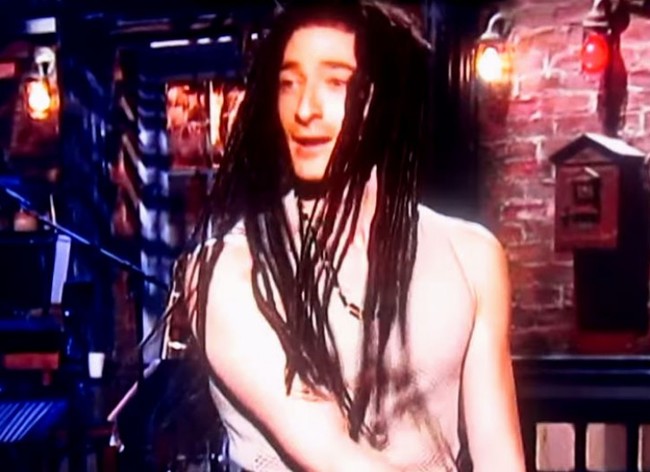 It's hard to believe that Adrien Brody, the actor who brought us to tears in "The Pianist," could be part of an offensive sketch. In a 2003 episode, the beloved actor decided to go off-script, sported dreadlocks and an awful accent when he introduced Jamaican singer, Sean Paul. This bad attempt at humor was enough to get him permanently banned from the show.
7. STEVEN SEAGAL
Here's another actor who never learned how to play nice with the other kids. Action star, Steven Seagal was so rude to the cast and crew that one of the producers referred to him as "the worst host ever." His behavior was so bad that the producers debated having a host-less show.