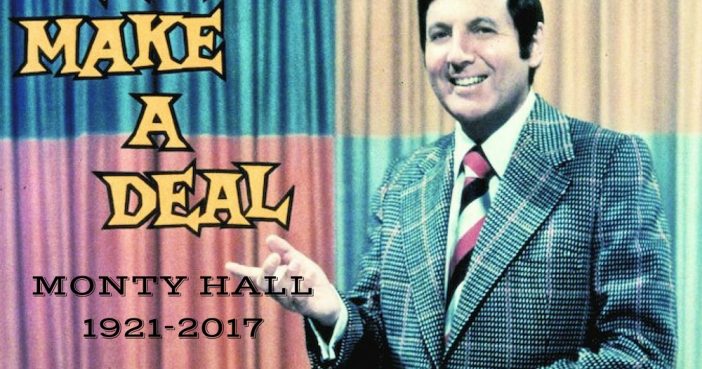 Monty Hall, best known as the host of the popular game show "Let's Make a Deal," died Saturday, September 30th. He was 96.
Born Monte Halparin in Winnipeg, Canada to Orthodox Jewish parents, Hall shot to fame in 1963 when he and a business partner developed and produced "Let's Make a Deal."
The game show was an instant success. Contestants — wearing crazy costumes to attract Hall's attention — got to choose between mystery prizes behind three bedazzled doors.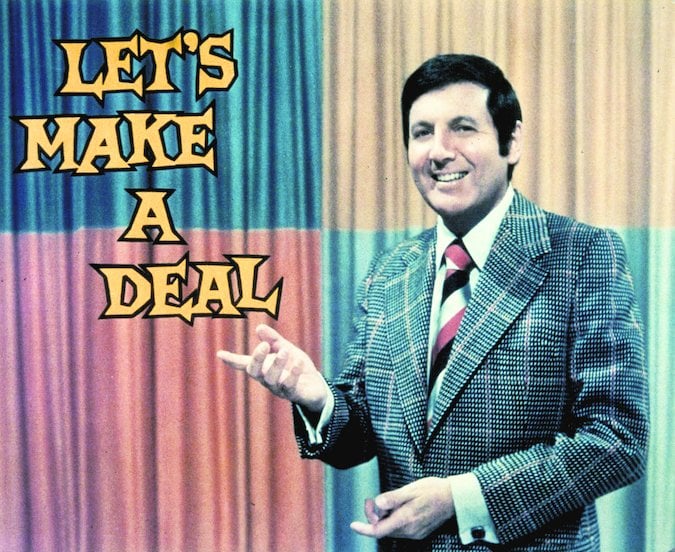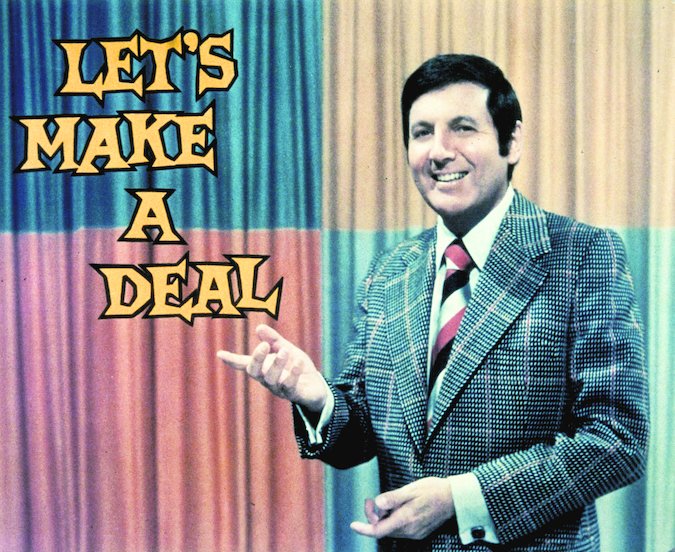 Hall died in his home in Beverly Hills, Calif., his family told The New York Times.