How well do you remember your favorite TV Shows? Do you remember their houses and locations?
Can you guess the show by just looking at this miniature set, let's see how well you do!
Game: Guess the TV Show?
Now take some time to think before you scroll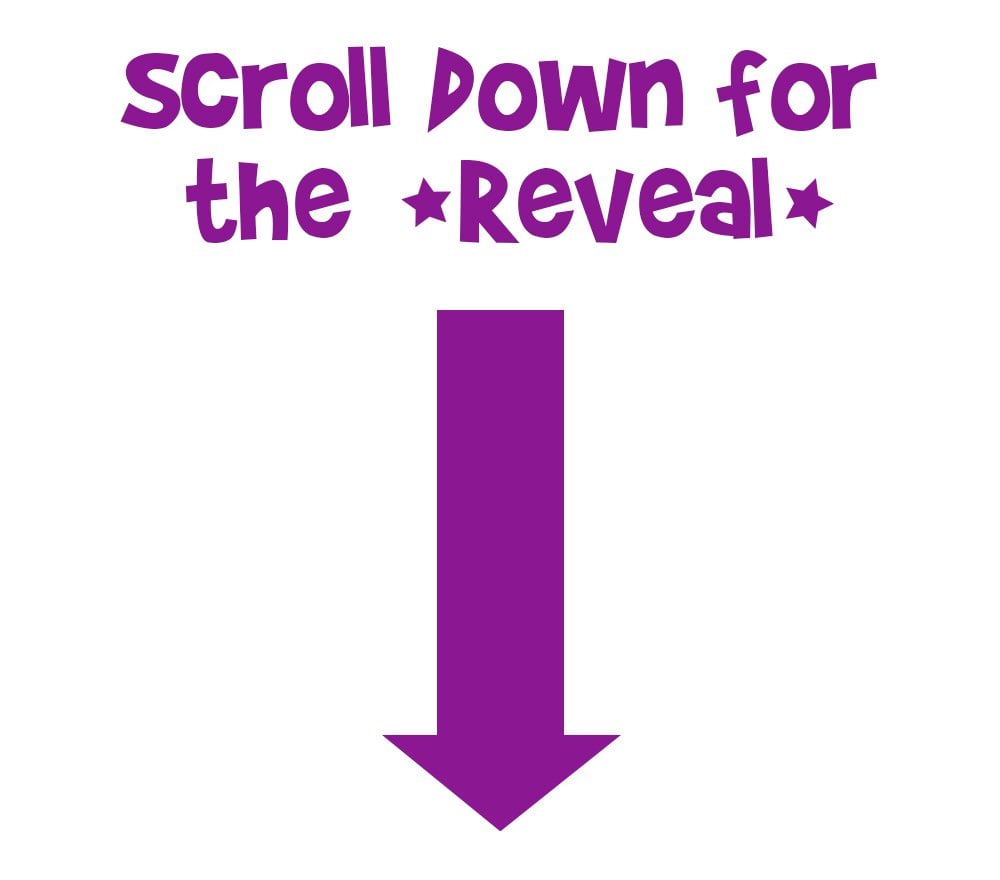 Ready for the answer?
Here it is: It's the living room from The Golden Girls!
Did you get this one right? If you have any suggestions for new games please let us know in the comments. We're always looking for new ones and sometimes our best games actually come from our amazing fans. If we use your game, we'll make sure to credit you. Thanks for playing!