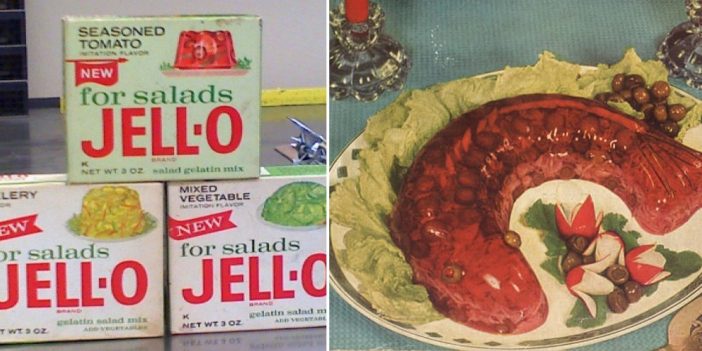 Jell-O is a staple in homes across America, but do you actually know much about it? We all know it's squishy and tasty but for most of us, that's about all we know. Here are some interesting facts about the early years of Jell-O. This company has a very strange and not well-known history.
1.
The first person to hold the patent for what would become Jell-O was Peter Cooper (not pictured) in 1845. He made a poor decision and sold it to Pearle B. Wait, a cough syrup manufacturer in 1897. Pearle then actually sold it in 1899 to his neighbor, Orator Frank Woodward (a high school dropout), who bought it for $450 (about $12,000 today). Ultimately Woodward became so rich it's unbelievable.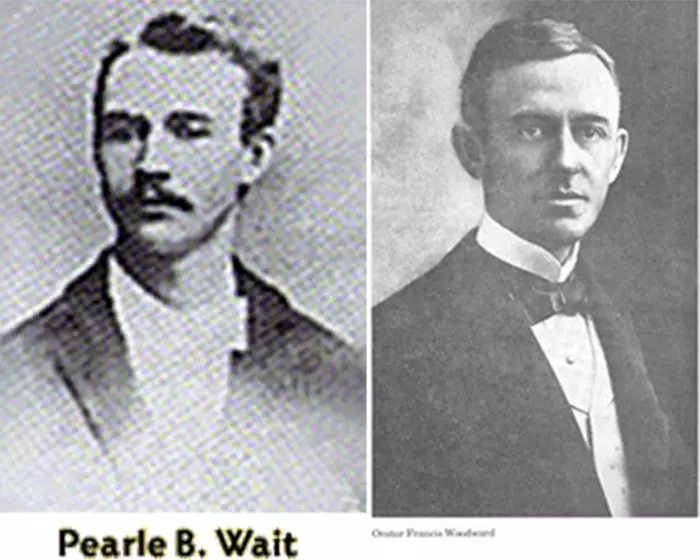 2.
There were four original flavors of Jell-O — lemon, orange, strawberry, and raspberry — as detailed in this 1904 advertisement.
3.
Jell-O began to take off in the early 1900s thanks to clever marketing and promotion. They would even give out free Jell-O molds to immigrants as they arrived at Ellis Island.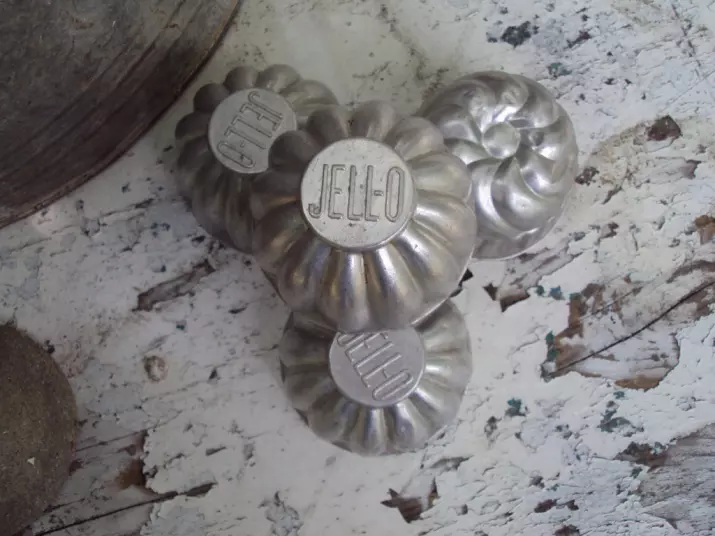 Click Next To Read More