13. When Steven Spielberg was filming Schindler's List, Williams would call and tell him jokes to try and lift his spirits because, apparently, the Holocaust is depressing.
14. Williams' daughter Zelda was named after the eponymous video game character in the Legend of Zelda. It was Williams' son Zachary who came up with the idea.
15. Williams owned a vineyard in California. Joking about it, he said it was "weird," like "Gandhi owning a delicatessen."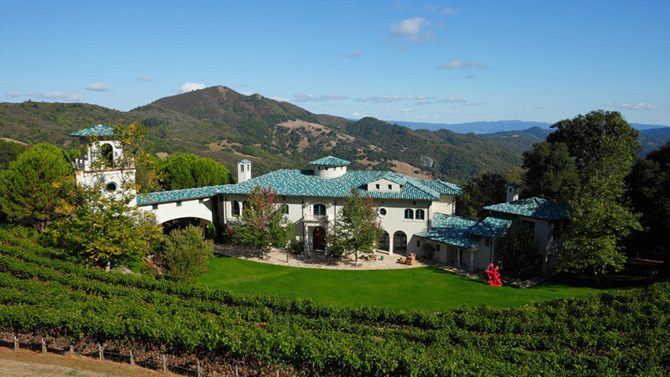 16. While he earned only $75,000, the Screen Actor's Guild minimum, for his voice work in Aladdin, a film that will be remembered forever, Williams also earned a whopping $20 million dollar paycheck for the 1999 movie Bicentennial Man, a movie that nobody remembers at all. There's probably a lesson in there somewhere but we have no idea what it is.
17. Williams decided to test the believability of his Mrs. Doubtfire costume by walking into a sex shop, dressed as the nanny, and buying something. He managed to ask the clerk some very specific questions involving a double-headed sex implement before they realized who he was and kicked him out. However, he did manage to successfully purchase scented lube.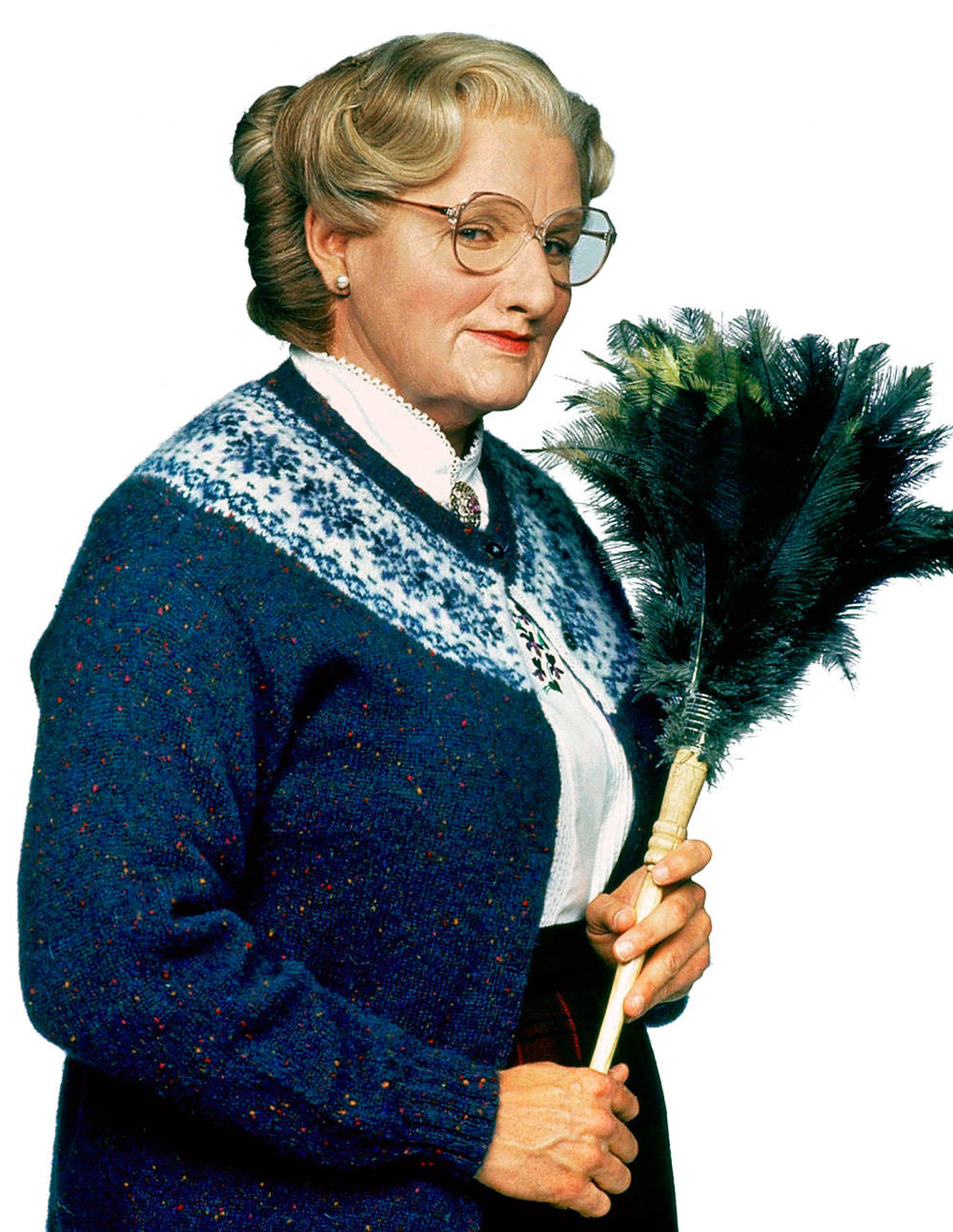 18. Despite his fame, Williams always remembered how he struggled to achieve his successes so, to give back, he set up a scholarship fund for incoming Julliard students. One of its recipients was two-time Oscar nominee Jessica Chastain. "Robin Williams changed my life," she said. "His generous spirit will forever inspire me to support others as he supported me. He will forever be missed."
Credits: factinate
Share this story on Facebook with your friends.